Hello my beautiful friends! As a new year begins, once again I want to express my deep gratitude for all of you who have visited SevenRoses.net, read the contents I've put out, contacted me, followed me on social media or left comments and just been a part of this adventure.
As the tradition wants, I've compiled a list of the 10 most popular articles of 2018, those you loved the most, based on the number of page views, social media shares, etc. Thank you!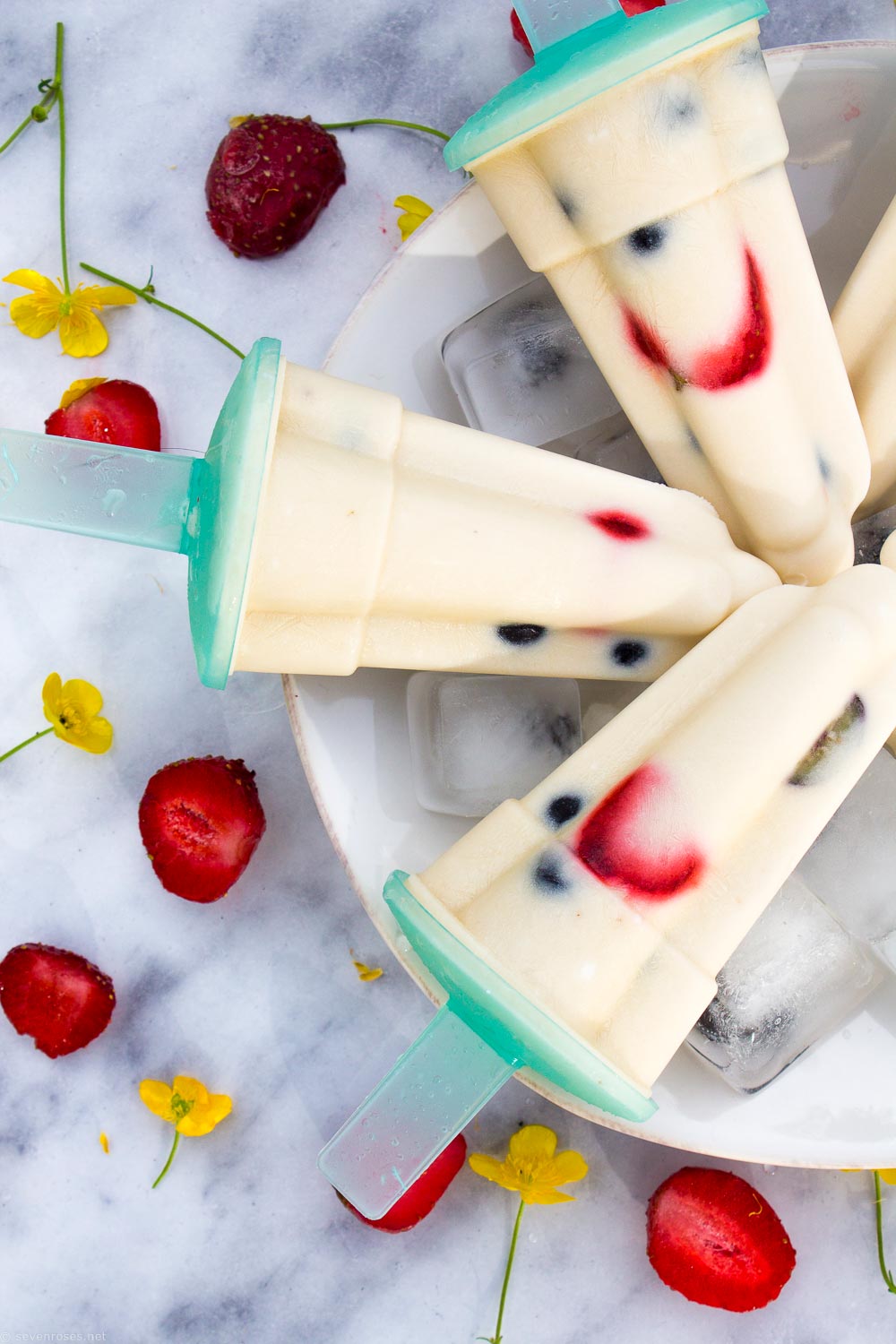 1. Dairy-free Vegan fruity popsicles
A delicious and healthy summer treat to cool down instantly: colorful and oh- so-easy-to-make Dairy-free Vegan fruity popsicles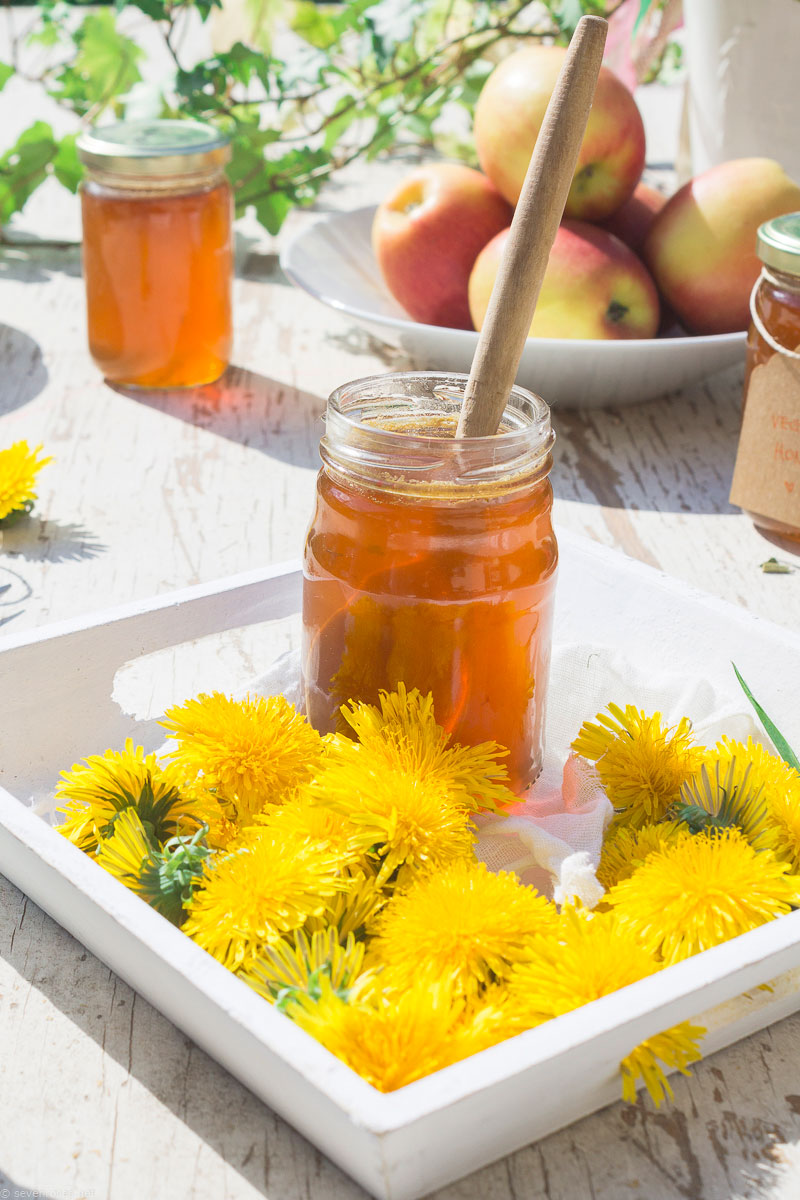 2. How to make your own Vegan Honey
This plant-based, Vegan honey is made with just a few natural ingredients and wild flowers you can pick up while taking a walk this Spring. Gather some Dandelions and Rose buds and make the most amazing homemade Vegan Honey ever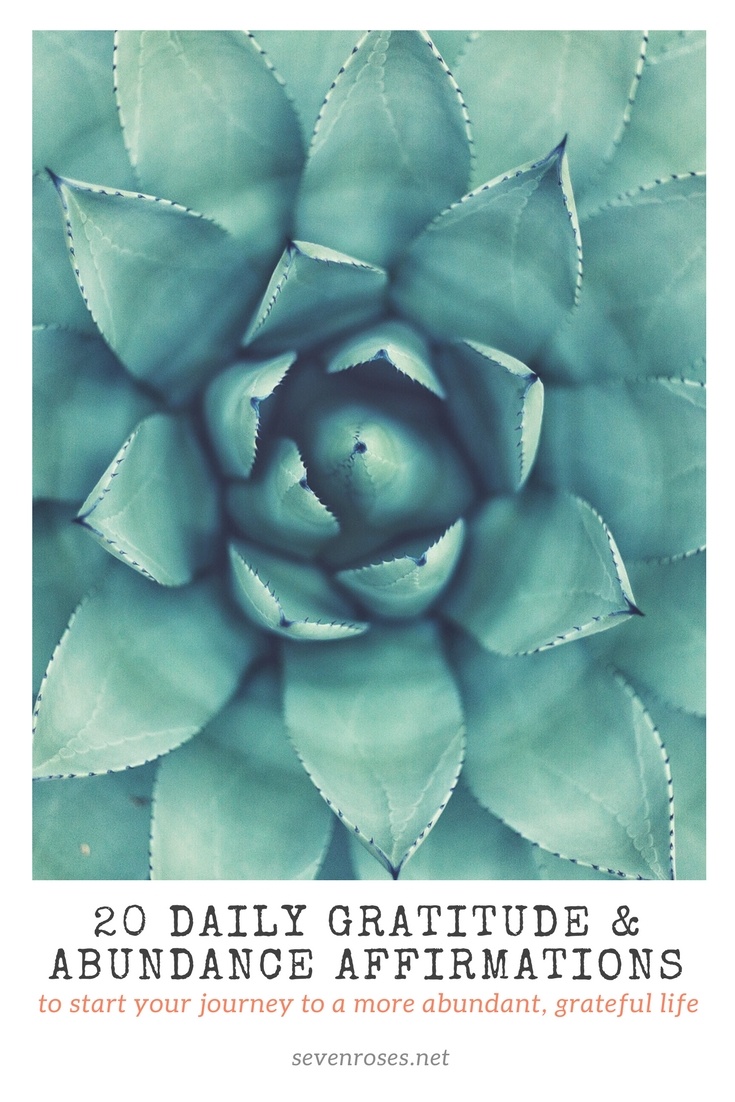 3. 20 daily Gratitude & Abundance Affirmations
20 daily Gratitude and Abundance Affirmations to start your journey to a more abundant, grateful life (free printable)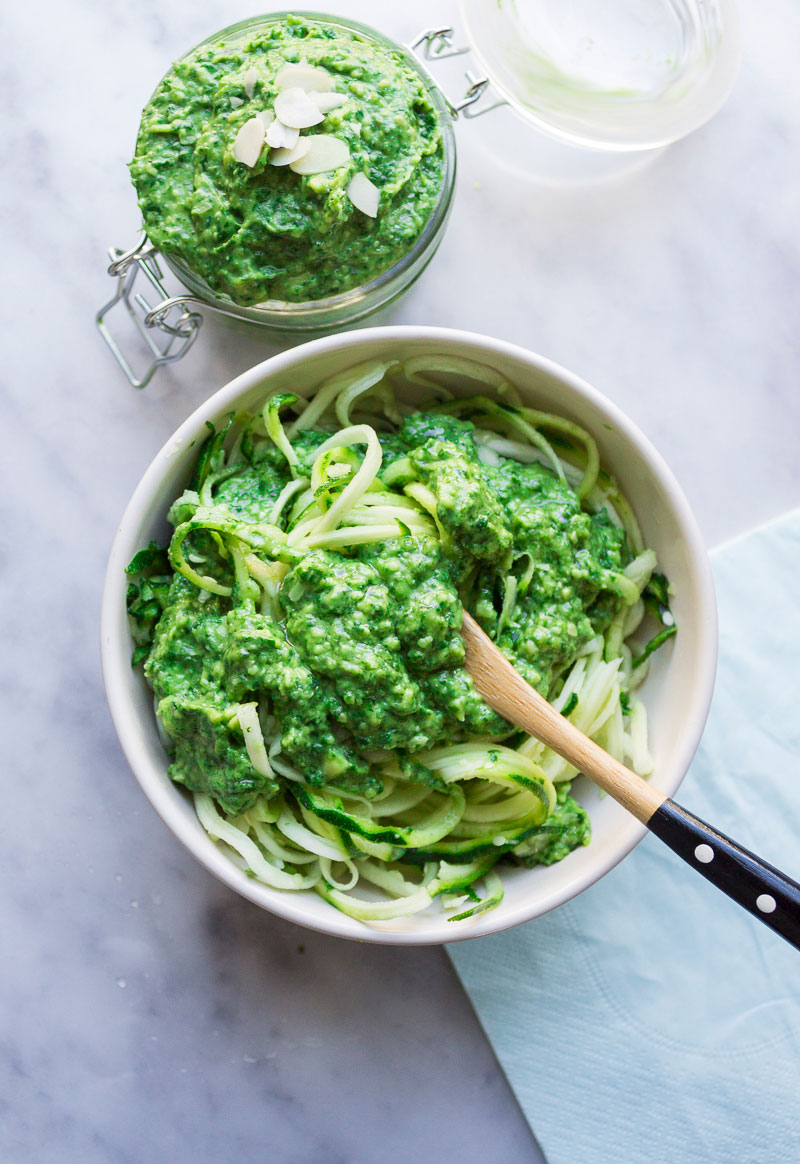 4. Green Goddess Spinach Pesto to glow from within
Glow from within with this versatile, nutrient-packed Green Goddess Spinach Pesto packed-full of vitamins, antioxidants and macronutrients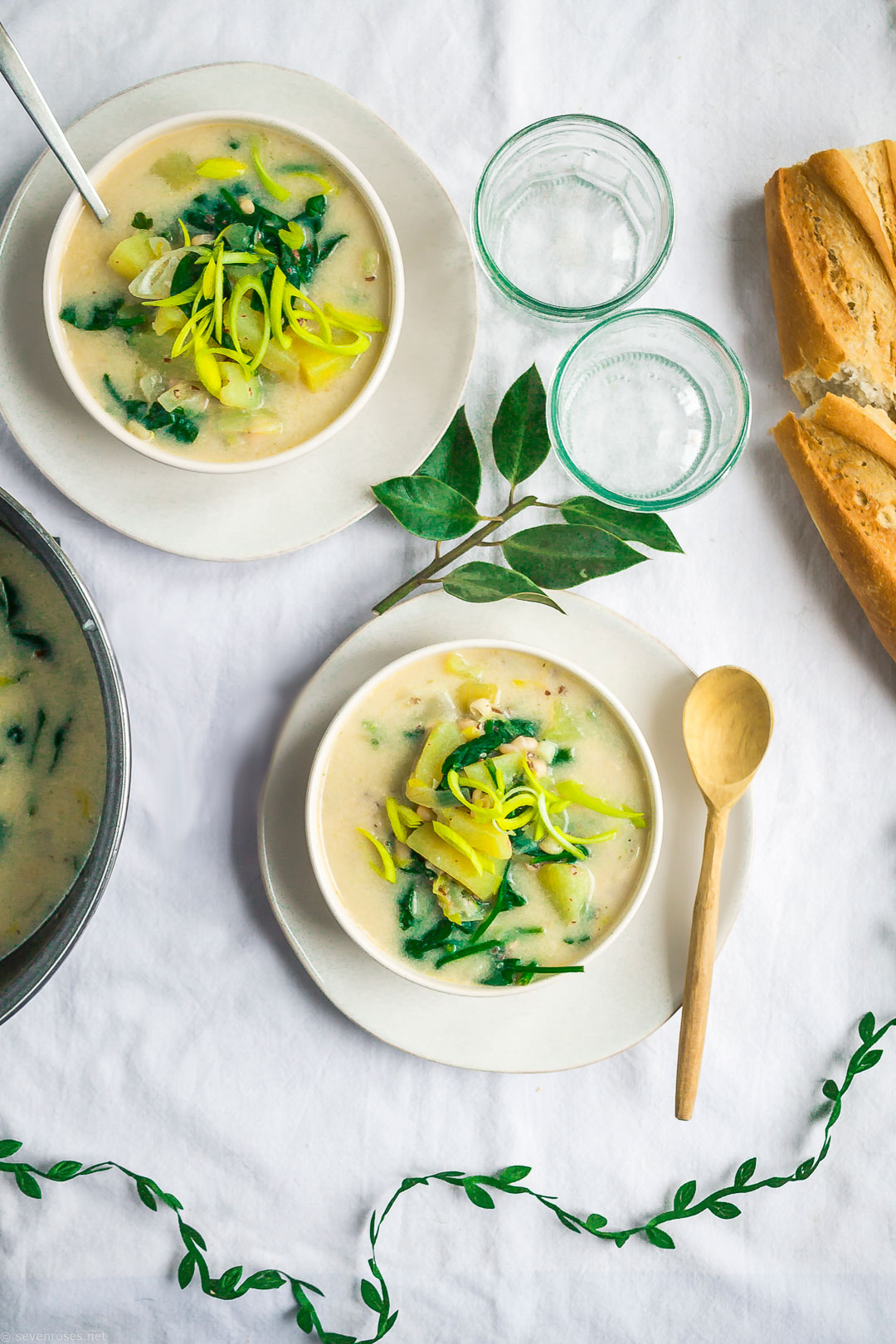 5. Colcannon-inspired Vegan Potato soup
A hearty Colcannon-inspired Vegan Potato Soup with loads of potatoes, leeks, onions, fresh spinach, cannellini beans and soy cream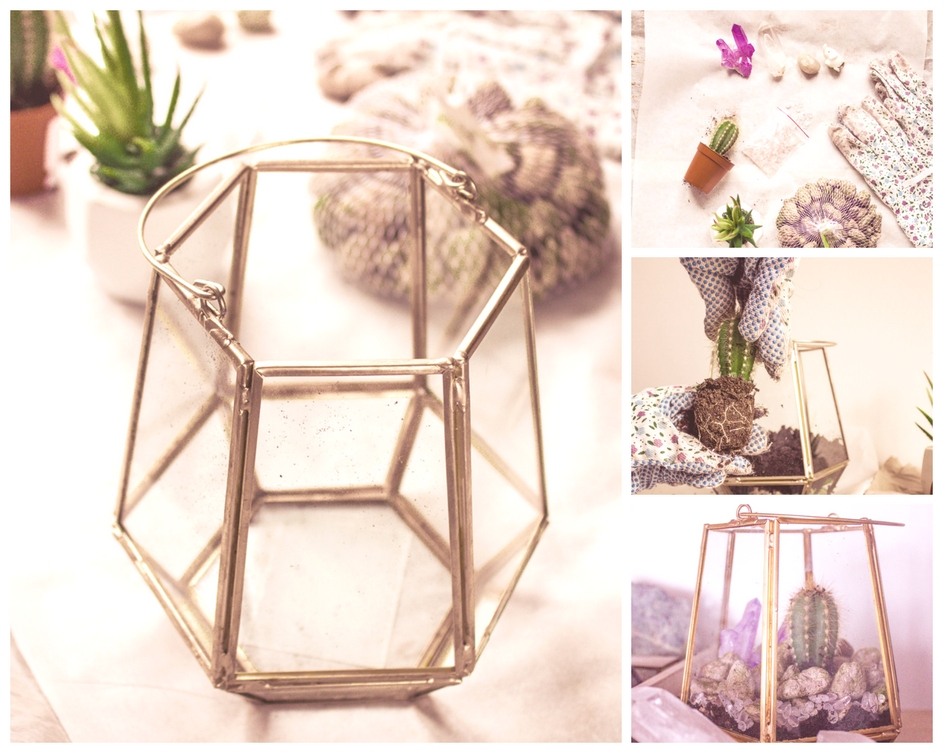 6. △ DIY: Succulent Terrarium Ideas △
An easy but great looking nature-themed DIY to kick-off this early Spring feeling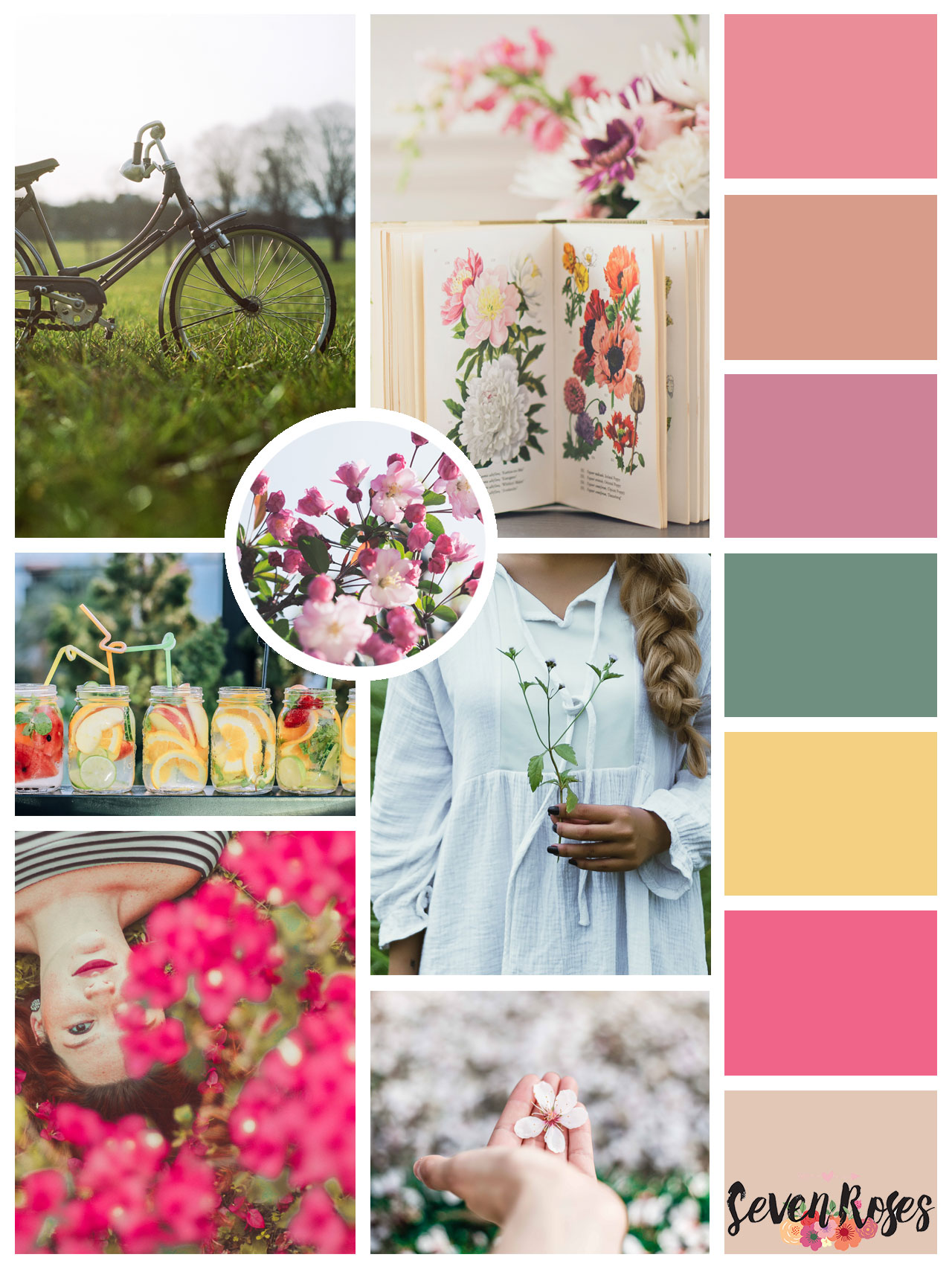 7. Spring moodboard + Spring lover's kit
my Spring Moodboard to express how good Spring makes me feel, and a visual bucket list of things I want to do…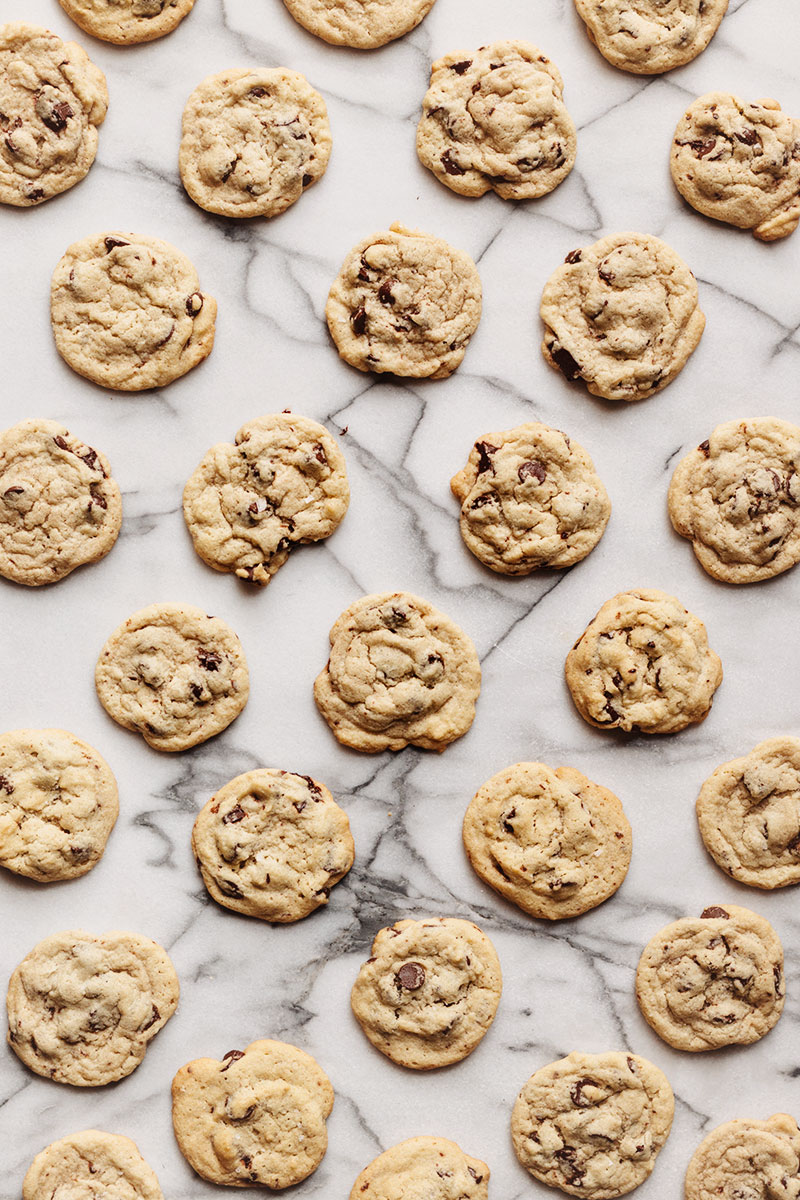 8. The ultimate Chocolate-chip Cookies
These Vegan Chocolate chip cookies are a chocolate-chip cookie lover's dream-come-true: soft and chewy, with loads of dark chocolate chunks and the perfect texture to be dunked in some cold plant-based milk for the ultimate comfort food ♡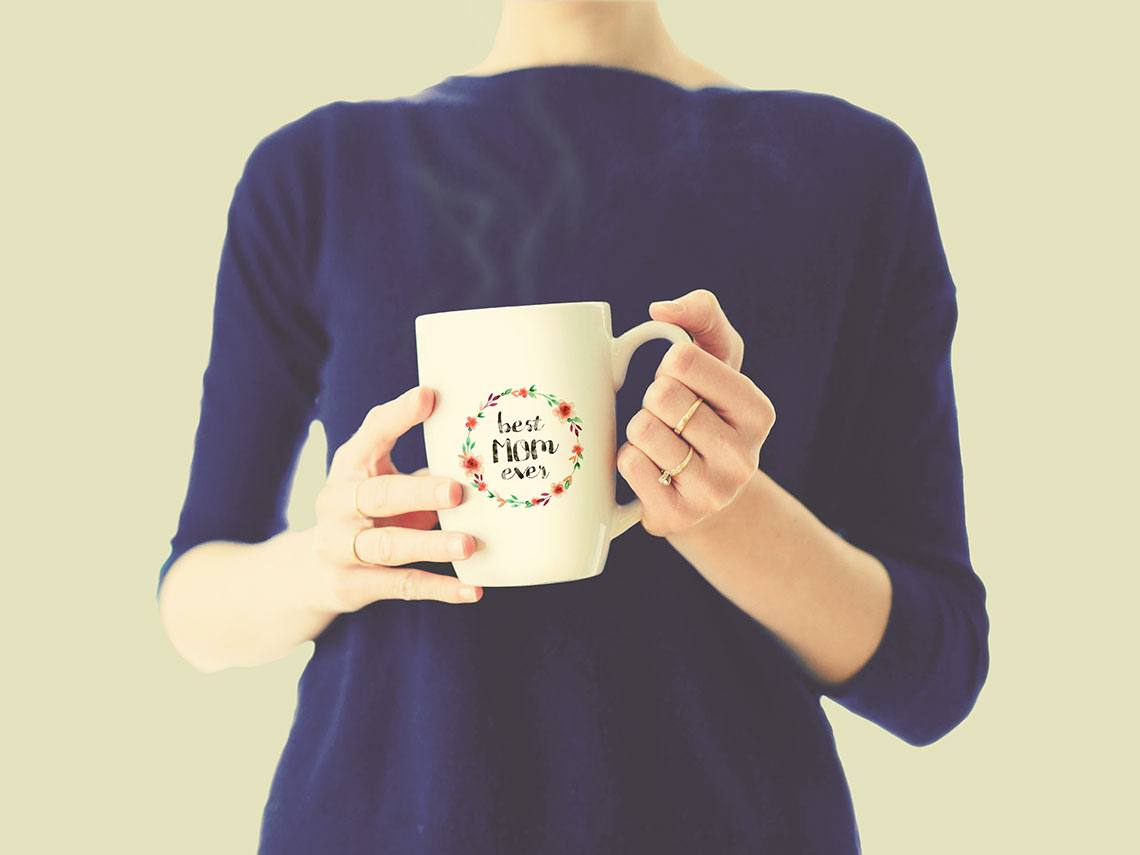 9. 15 unique mugs for Cool Moms
If you're looking for a Mother's day gift for the cool mama in your life, then you NEED to check out this list of #keepinitreal mugs. Whether she's into coffee, tea (or wine) ;-) whether she likes her coffee-to-go or in bed, I'm sure Mom will appreciate! Also, all these mugs have been designed by fellow artists so each purchase actually helps a small independent Artist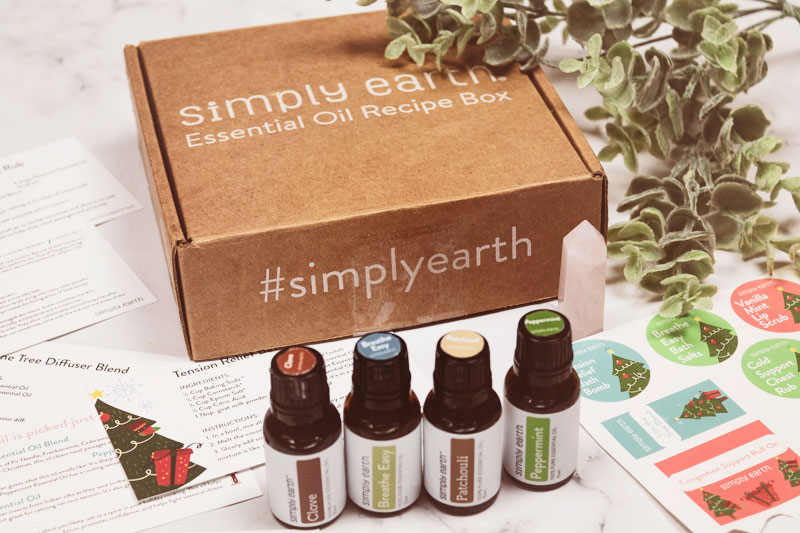 10. Simply Earth Essential Oil recipe box unboxing + Promo Code!
Unbox with me the December 2018 Simply Earth Essential Oil Recipe box, filled with essential oils and all you need to make beauty, health and home DIYs

There you have it, the top 10 of the most loved posts of 2018.
I'm so thankful ♥ for everyone's continued support of this blog and my adventures.
For the coming year, look out for more easy Vegan recipes, beauty DIY, and cruelty-free lifestyle tips.