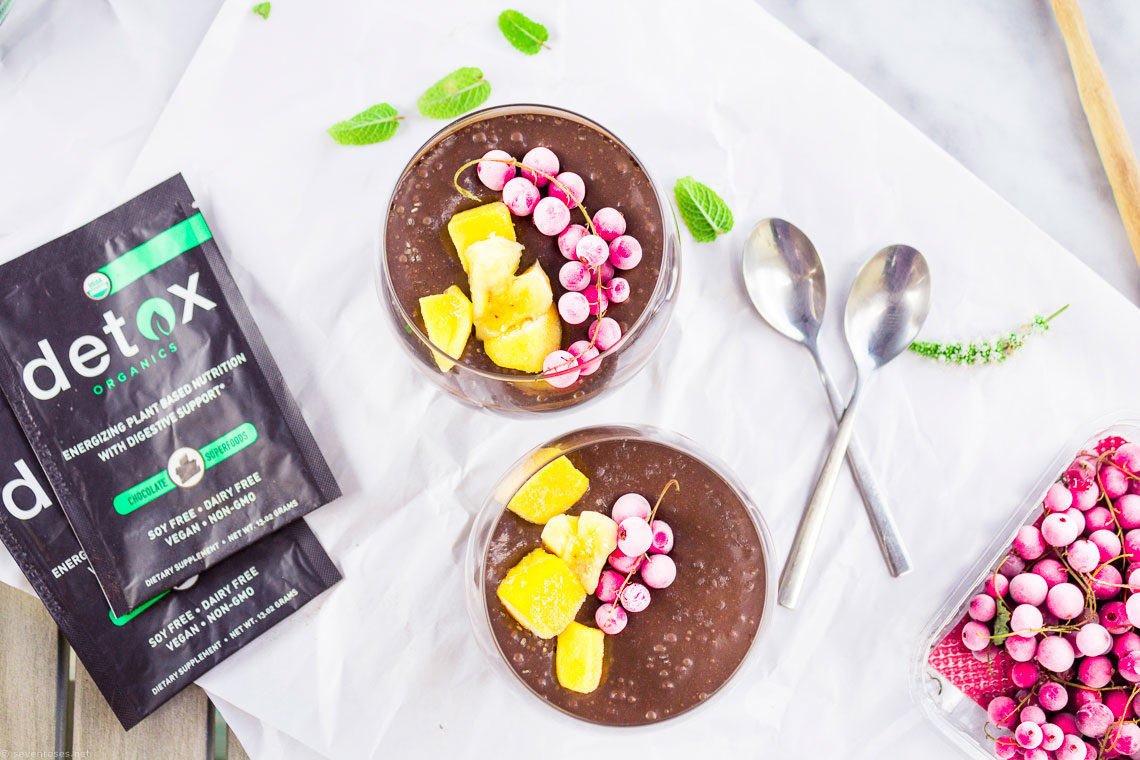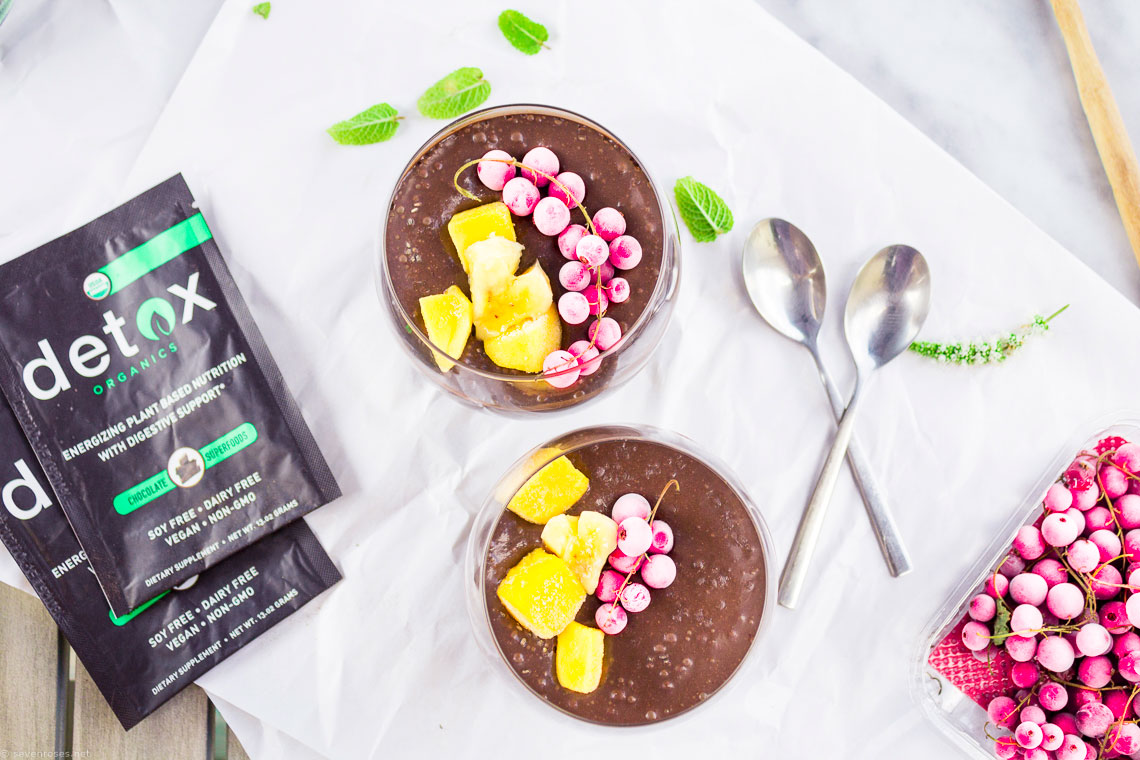 This delicious Superfood Chocolate-chia pudding is filled with everything your body needs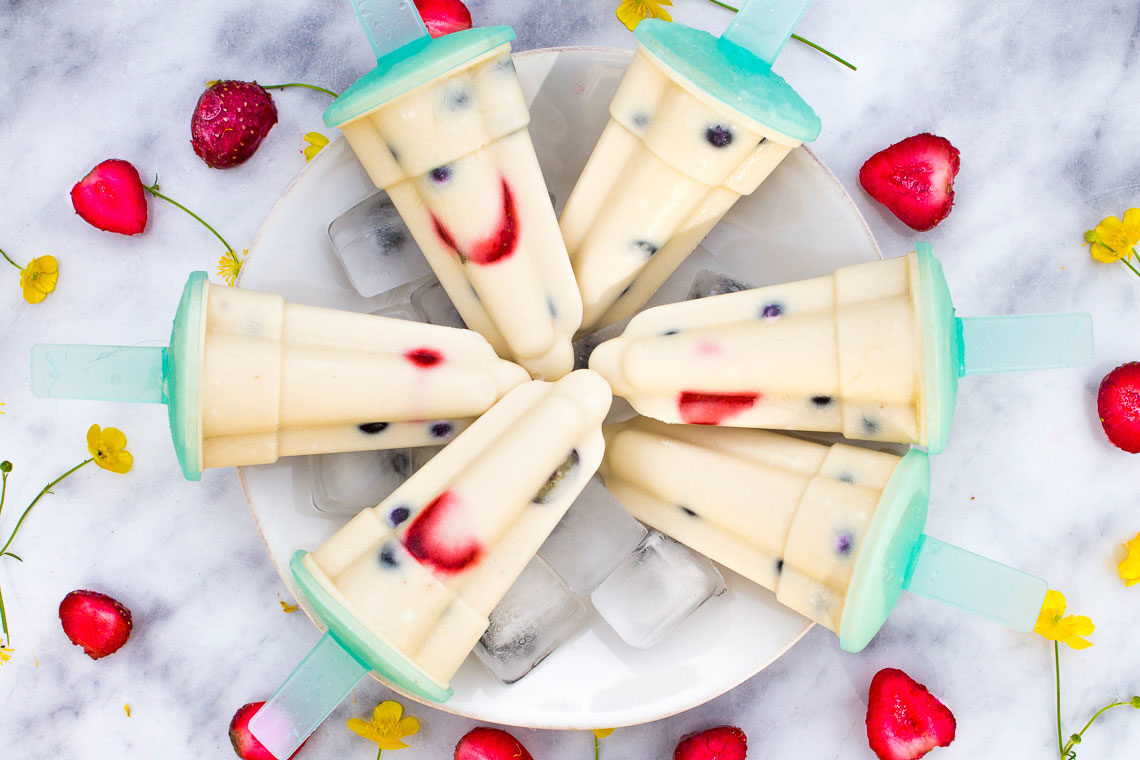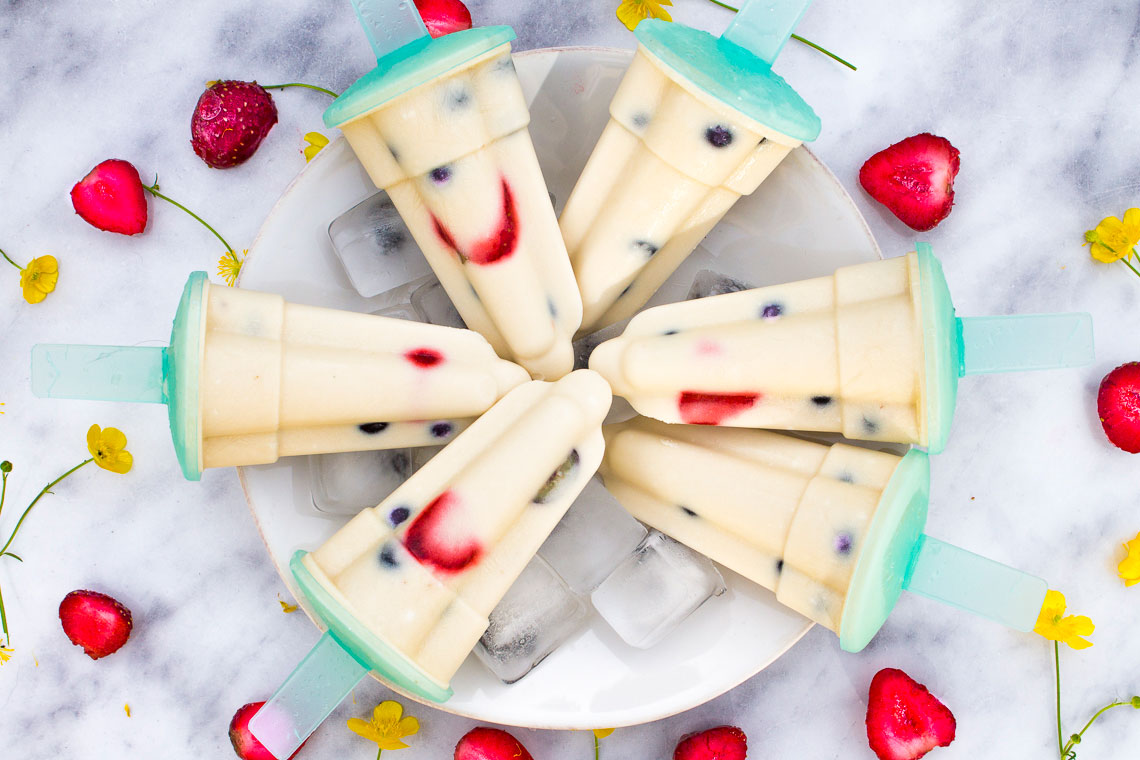 A delicious and healthy summer treat to cool down instantly: colorful and oh- so-easy-to-make Dairy-free Vegan fruity popsicles Hello my beautiful friends! Wouldn't you agree, on a hot summer day, nothing tastes better than a homemade fruity popsicle straight out of the freezer. Taking a bite out of these colorful treats is refreshingly yummy and also healthy at the same time. No chemical food dyes, no artificial sweeteners, just a few simple ingredients and fresh fruit. This type of healthy dessert is probably the easiest summer treat you can make, and I bet children will love to participate in the making, too. Just choose your favorite summer fruits and mix with...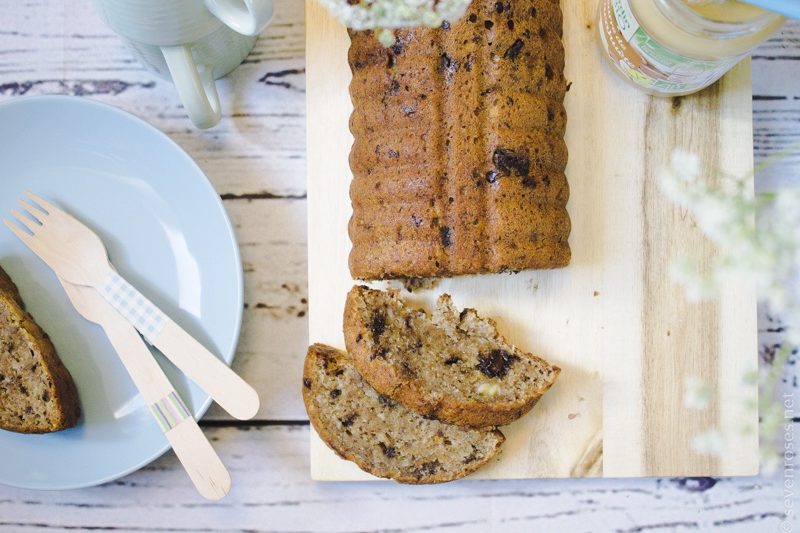 I have a confession to make. I'm not too crazy about banana bread. No please don't leave just yet! :-) You must be thinking, I came here for the banana bread and she doesn't even like it?! Well, the fact that it's not on top of my favorites' list doesn't mean that I don't get to bake a good banana bread as often as I can. See, it's one of my husband's favorite cakes instead – ah, the things we do for love ;D But this is not a simple Vegan banana bread – I'm sure you have pinned and saved many of such recipes already. This is the perfect...