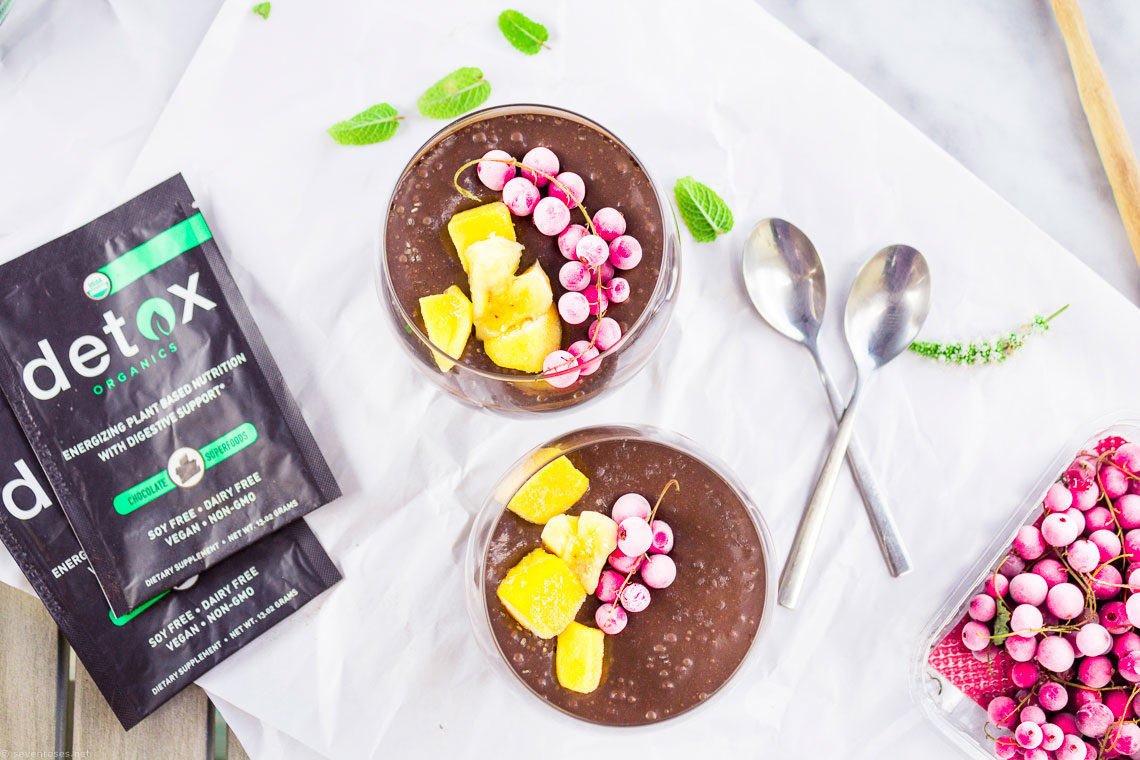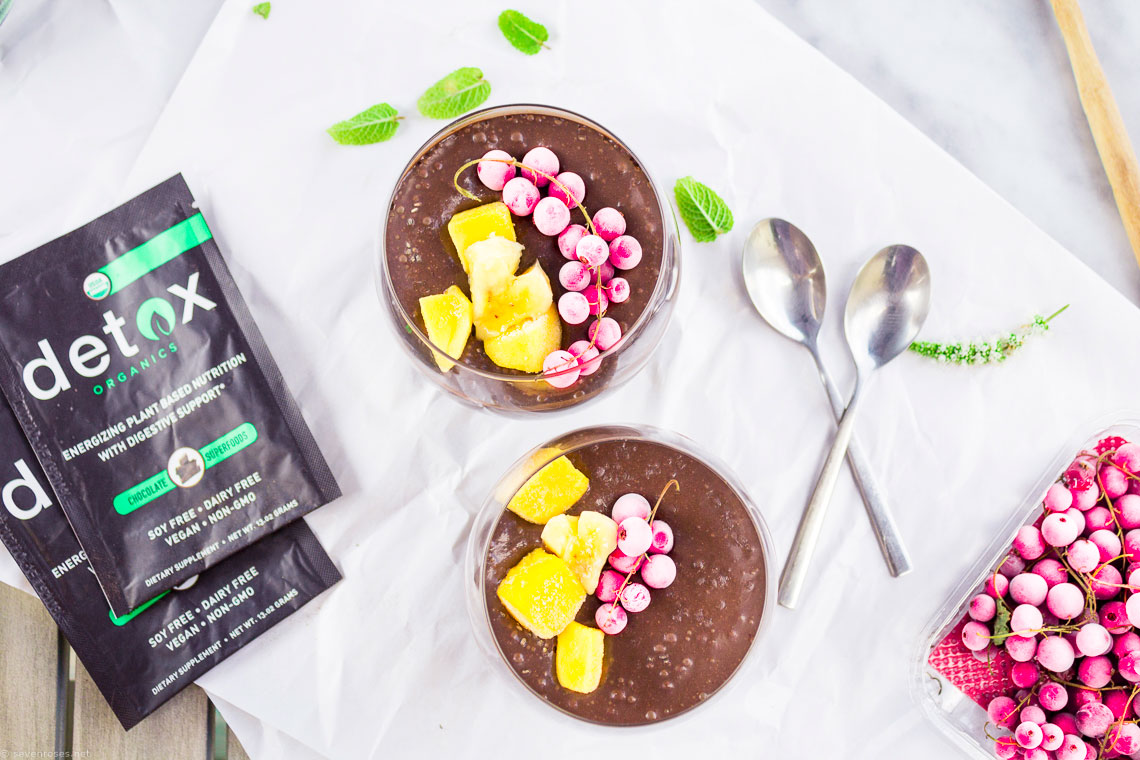 This delicious Superfood Chocolate-chia pudding is filled with everything your body needs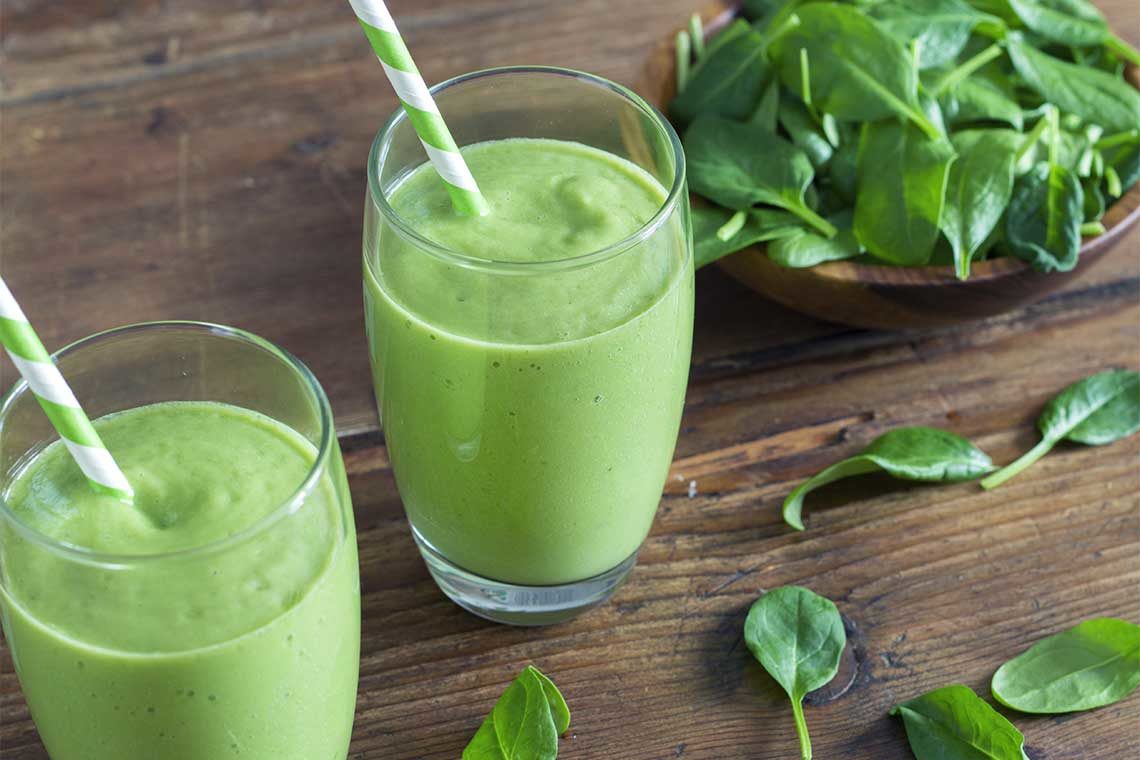 Guest post by Joey Are you looking for the perfect refreshing treat for a warm summer day? Look no further. This Basil Lemon Ginger Green Smoothie provides a unique and delicious flavor combination that's perfect for sipping on the deck or near the pool—or just to jump start your morning as you head out for the day. This simple and easy recipe requires only six ingredients (and one of those is water!), and it blends together in one easy step. It mixes the sweetness of banana, the zest of a lemon, the freshness of basil, and the zing of ginger with the nutritional benefits of kale. The kale also gives...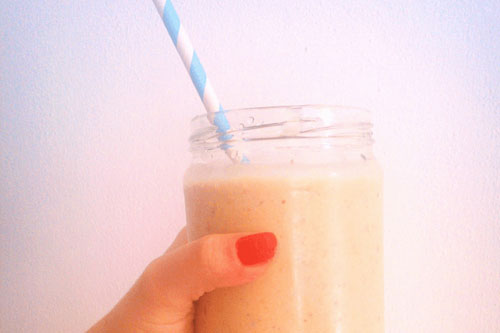 This secretly healthy smoothie tastes like your favorite childhood candy bar thanks with a mix of peanut butter and date caramel, but is also packed with nutritious ingredients.