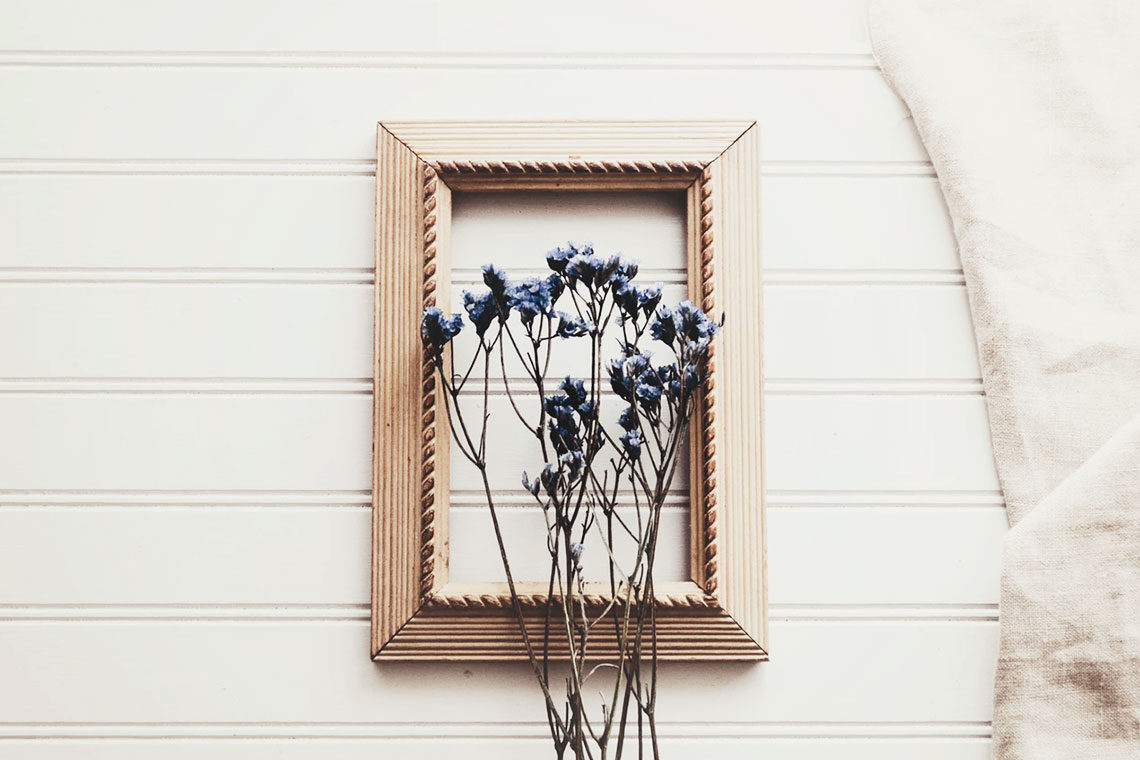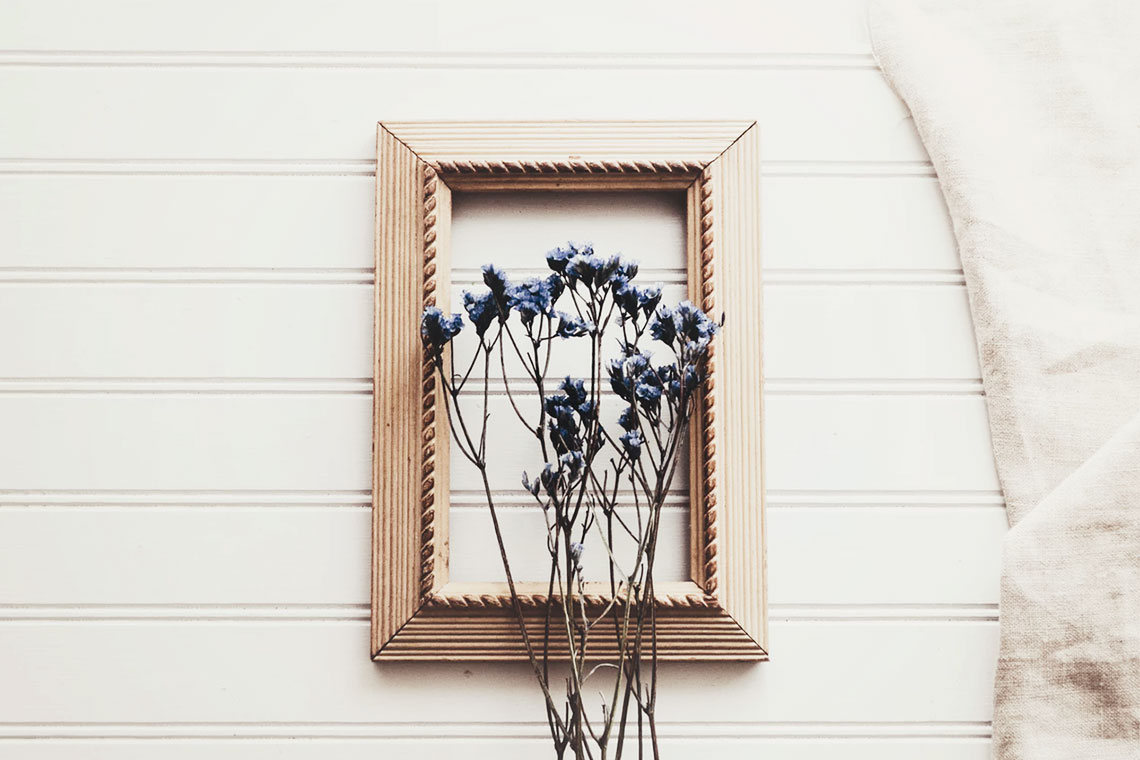 Learn easy simple living tips for busy people, including minimizing clutter, examining your thought patterns, and restricting what causes negativity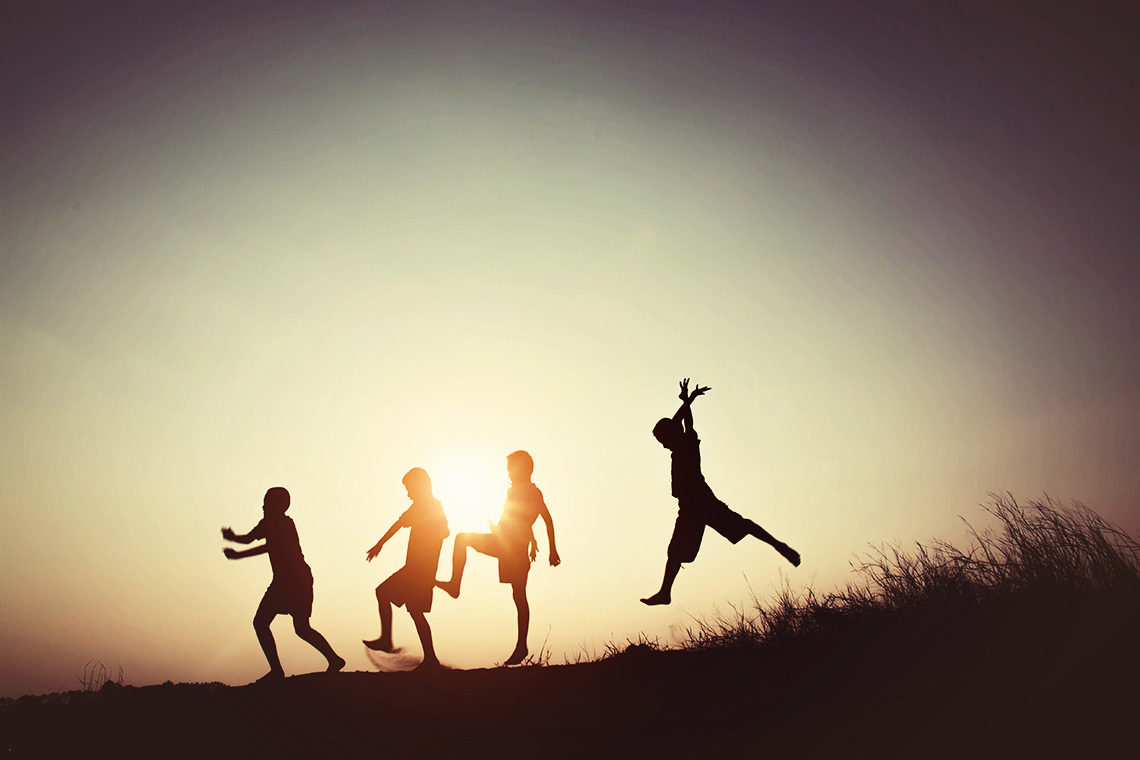 Guest post by Samara Hello my beautiful friends! Today we have a special guest, Samara the creator of TinyFry. She's a wonderful, loving person and I'm so happy she decided to share with SevenRoses' readers a very interesting post about teaching mindfulness to young kids. So if you want to learn a few easy strategies to teach appreciation for the present moment to your little ones, please welcome Samara as she shares her 5 Tips for Teaching Mindfulness to Kids with us! Photo by Bruno Nascimento on Unsplash I used to be a very anxious person and certain situations just wreaked havoc on my body: being in a toxic relationship...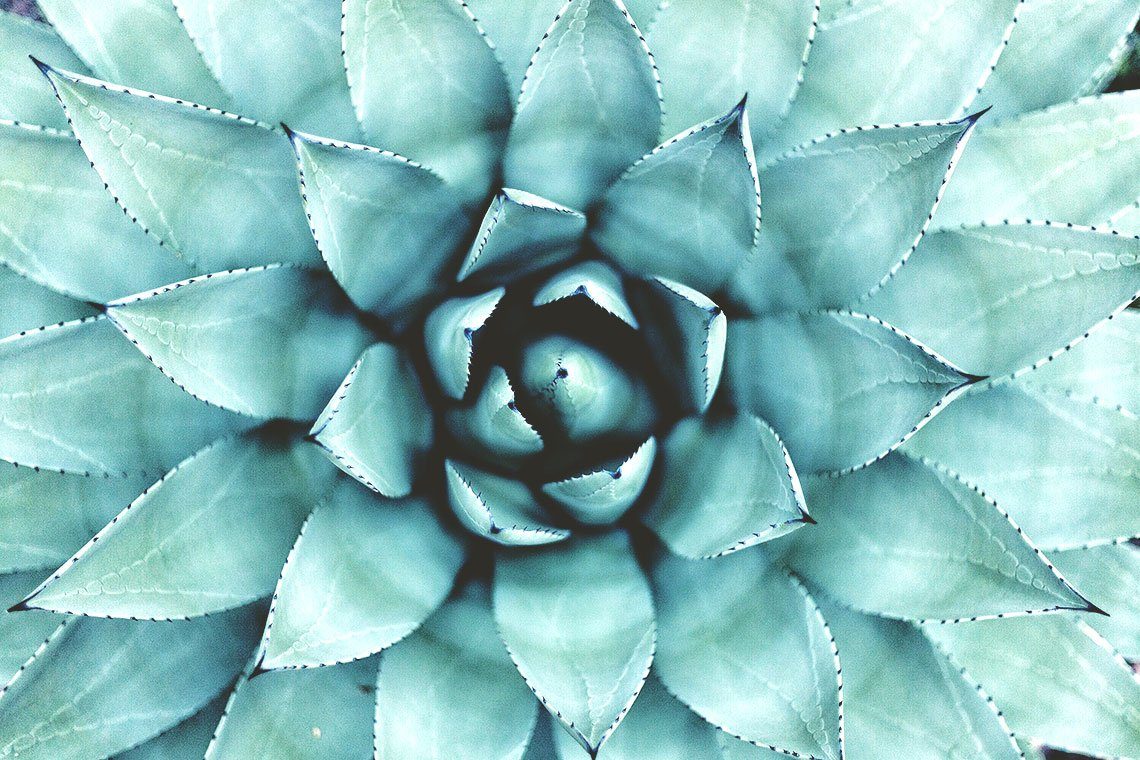 20 daily Gratitude and Abundance Affirmations to start your journey to a more abundant, grateful life Hello my beautiful friends, today I thought I'd share with you something that has changed my life for the better in the past couple of years. Too often we get caught into our daily lives and start noticing only the negative aspects while overseeing all the good that our lives are filled with. For me, it all started with a "Yes, thank you" mantra during my morning bed-yoga mini routine (I talk about it in my Feel-good Summer morning routine if you want to read it). Adding these simple words to my days, as...