Well hello there! I am so glad you stopped by :)
If you're wondering who's behind the name "Seven Roses" that would be me, Francesca, an expat traveler, designer, blogger, copywriter, translator, social media manager and all-round creative.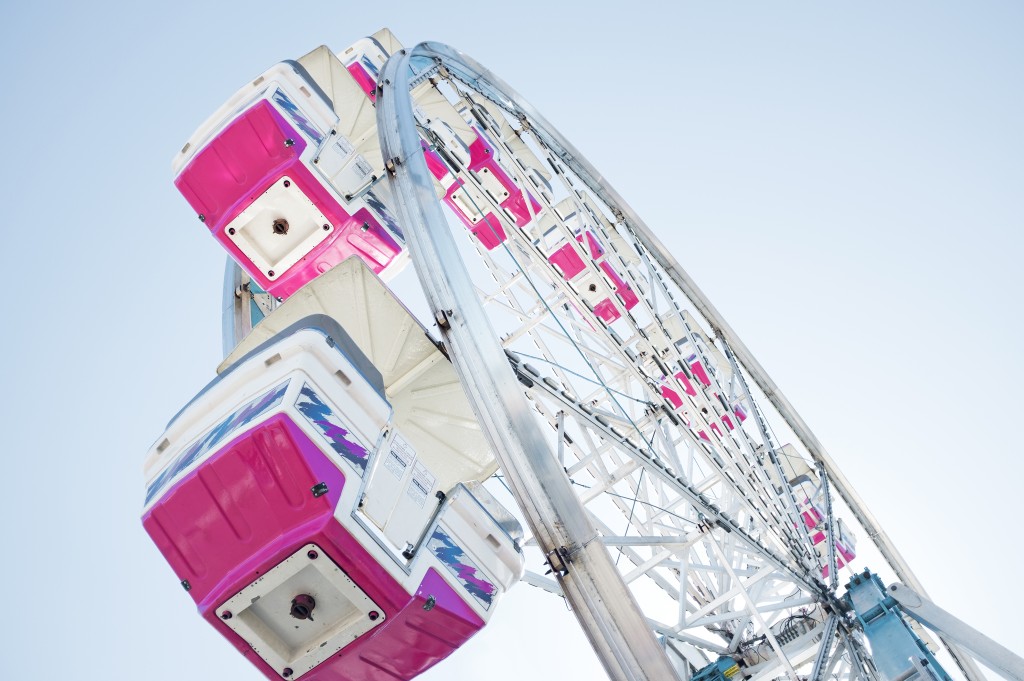 Launched in 2011 as an Etsy digital store, Seven Roses slowly grew into a Vegan apparel & lifestyle brand for curious wayfarers. This blog only started in 2015 while I was living as an expat on a tropical island, and it's the brand's companion where I share my love for cooking delicious, Vegan recipes, DIY, cruelty-free beauty favorites and daily inspirations to bring beauty into your homes and your lives.
If you love to cook, you want to improve your life and you strive to always see the positive side of things, you'll feel right at home here ♥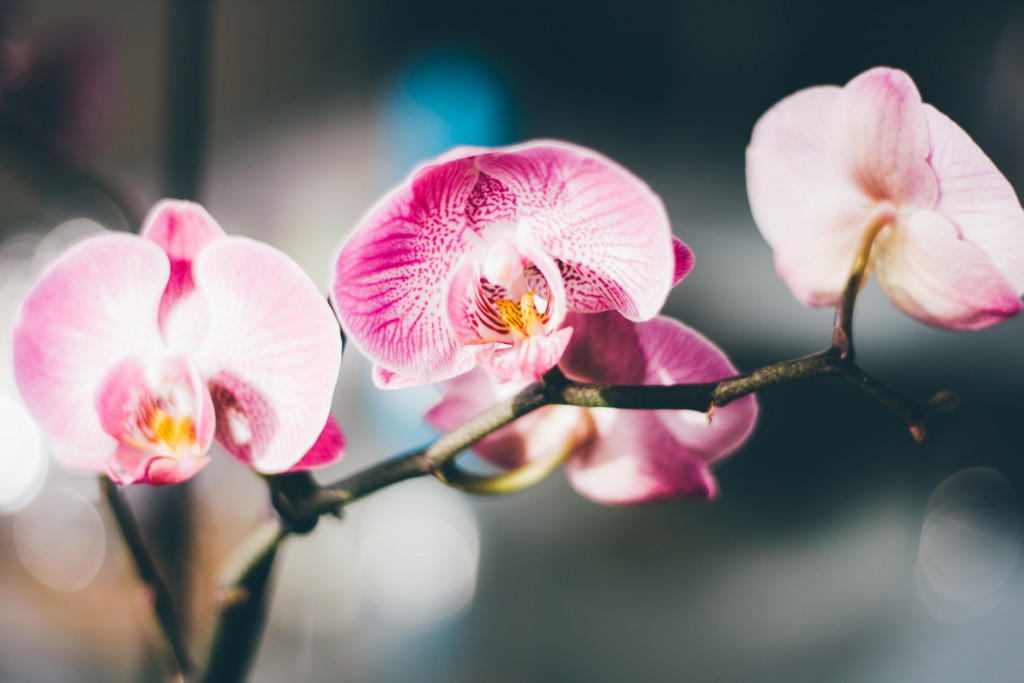 I also offer a wide variety of design services including: custom t-shirt design, identity design, logo design, invitations & cards, and you can also purchase some of my finished products like tees, yoga pants, home decor, pillows, mugs, framed prints etc.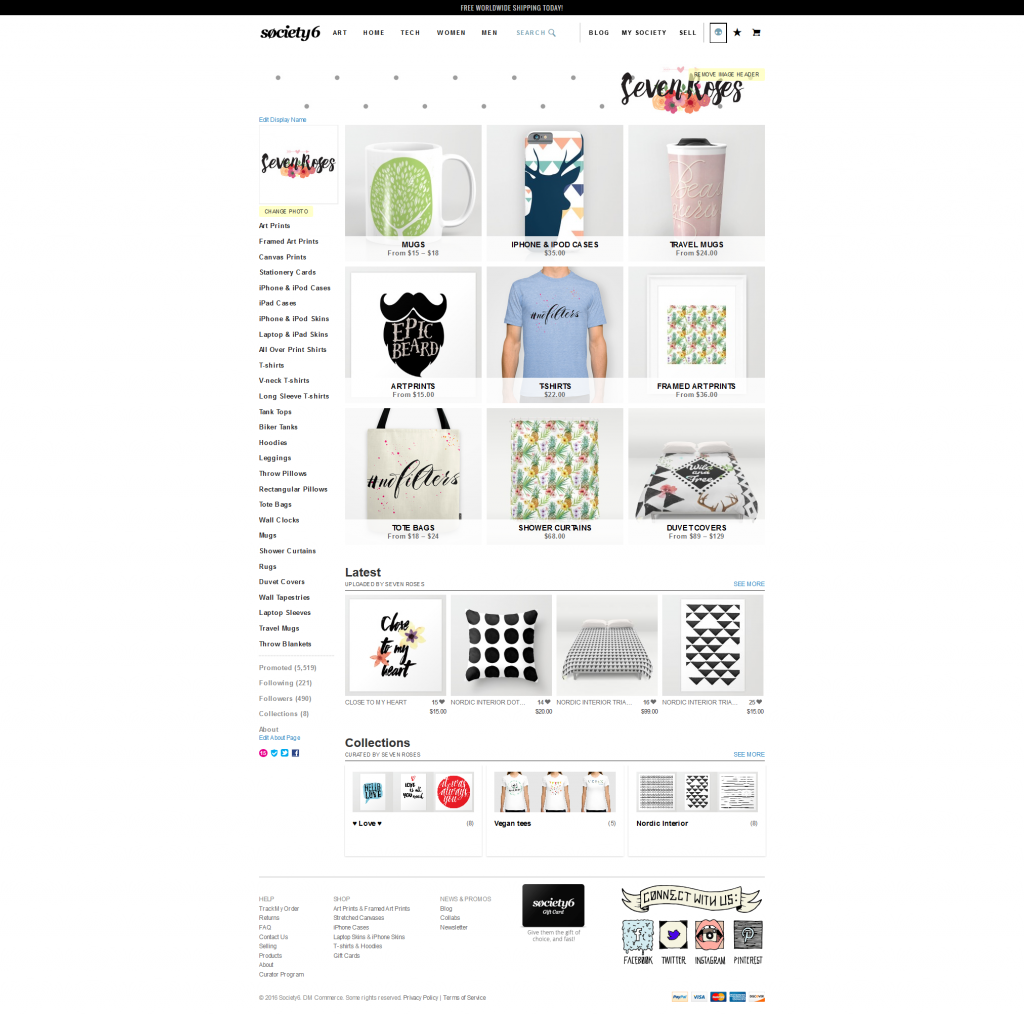 I can't wait to hear from you and find out how I can help you with your next project. Interested in working with Seven Roses? Feel free to reach out so we can get your project rolling!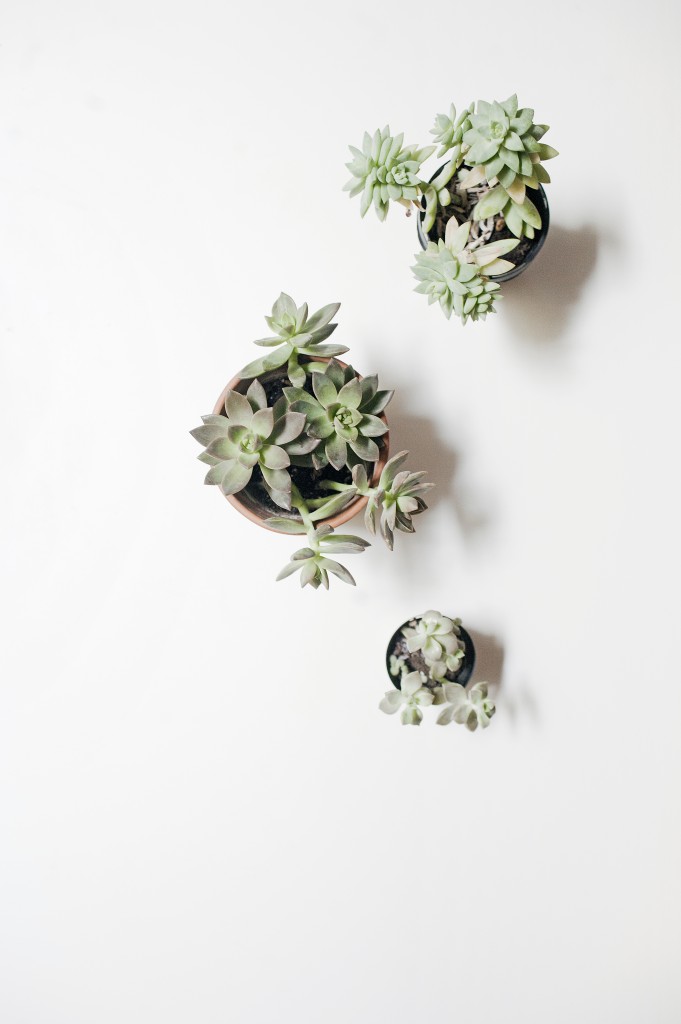 Wait, don't leave just yet :)
I want to spoil you with great content, exclusive discounts and exciting new product launches. Are you in?