Well hello there! I am so glad you stopped by :)
If you're wondering who's behind the blog "SevenRoses.net" that would be me, Francesca, a nature-addicted, soy latte-obsessed, expat blogger, content creator, translator, copywriter, designer,  entrepreneur and all-round creative. I share my life with a fluffy cat, a goofy dog and the most wonderful and supportive husband, Fabien.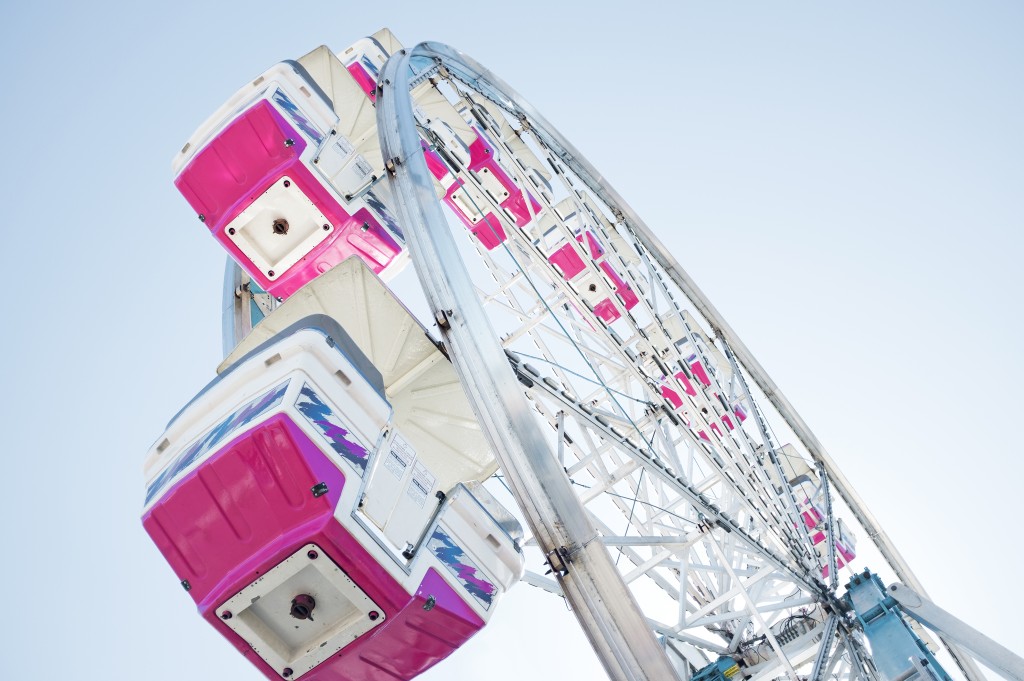 When we are not traveling we are hanging out in the beautiful Vosges mountains, France. After living in Italy (my home country) and the beautiful island of Mauritius, we finally settled down and now live in our cozy wooden cabin that we call "the Burrow" somewhere between a huge forest and a river.
We love spending time together, hiking in the woods, making videos, painting, listening to music, reading, cooking delicious Vegan recipes, or baking our favorite chocolate chip cookies :-)
Launched in 2011 as an Etsy shop, SevenRoses.net slowly grew into a Vegan apparel & lifestyle brand for curious wayfarers.
I started this blog in 2015 as a way to document our Vegan lifestyle & inspire others to live a more magical & conscious life. I also love sharing green living tips, cruelty-free beauty favorites and boho lifestyle & DIYs.
What I never anticipated was that I would "find my tribe": tons of like-minded people and friends – that's YOU! I love connecting with people. So, I would be so honored if you would follow me on Facebook, Instagram, Twitter, Pinterest and our brand new YoutTube channel.
Let's connect and get to know each other!
If you love to cook, you want to improve your life and you strive to always see the beauty in life, you'll feel right at home here ♥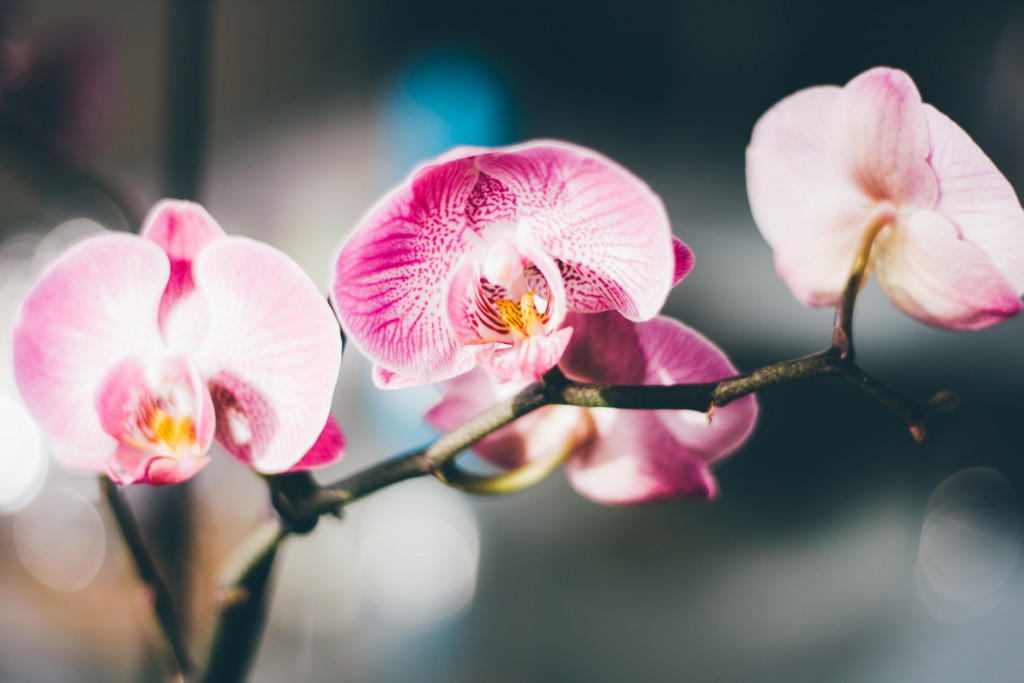 I also offer a wide variety of design services including: custom t-shirt design, identity design, logo design, invitations & cards, and you can also purchase some of my finished products like tees, yoga pants, home decor, pillows, mugs, framed prints etc.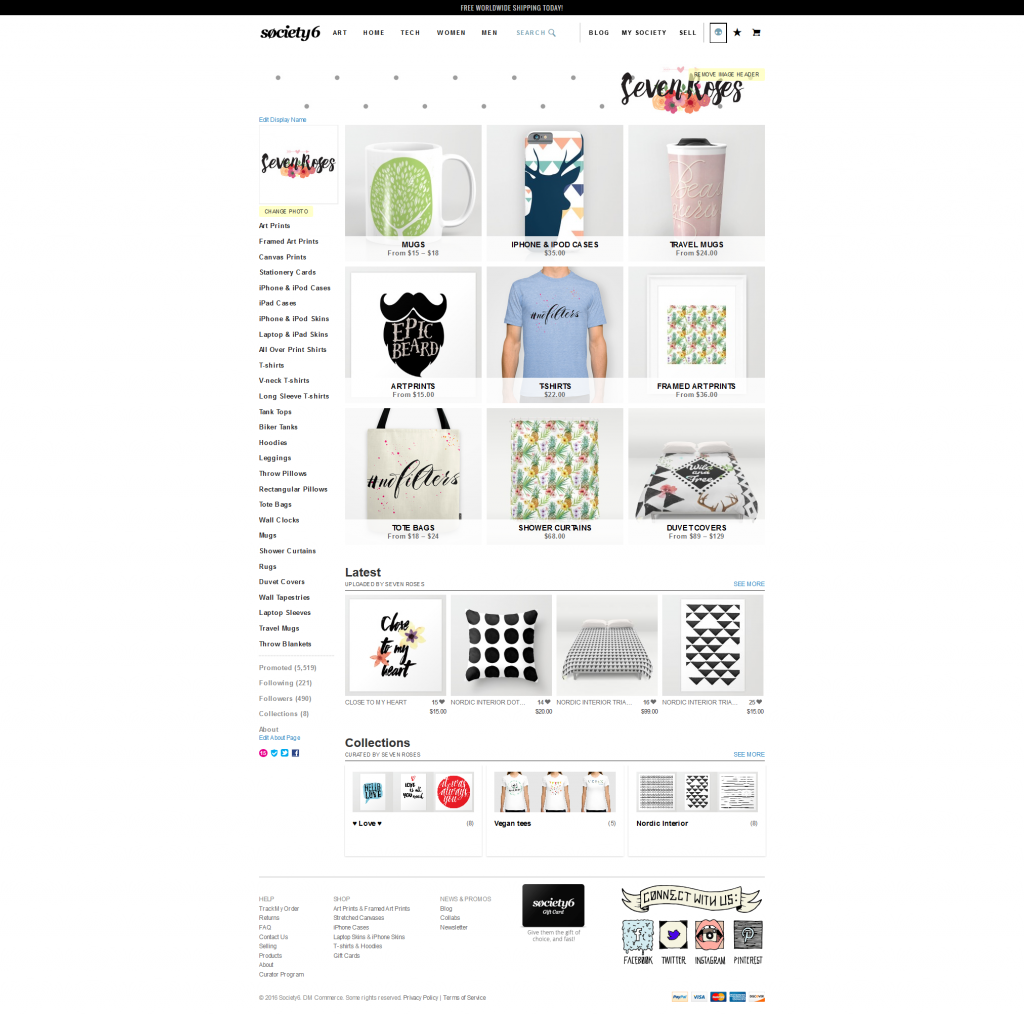 I can't wait to hear from you and find out how I can help you with your next project. Interested in working with Seven Roses? Feel free to reach out so we can get your project rolling!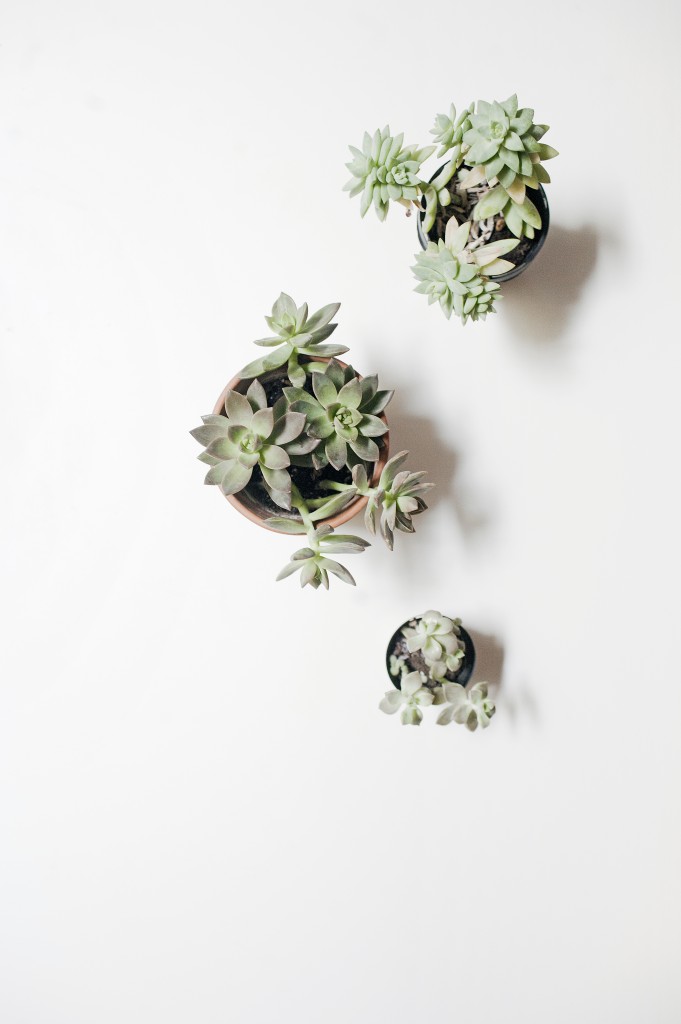 Wait, don't leave just yet :)
Don't forget to subscribe to my newsletter so I can spoil you with great content, exclusive discount codes and exciting giveaways. You in?