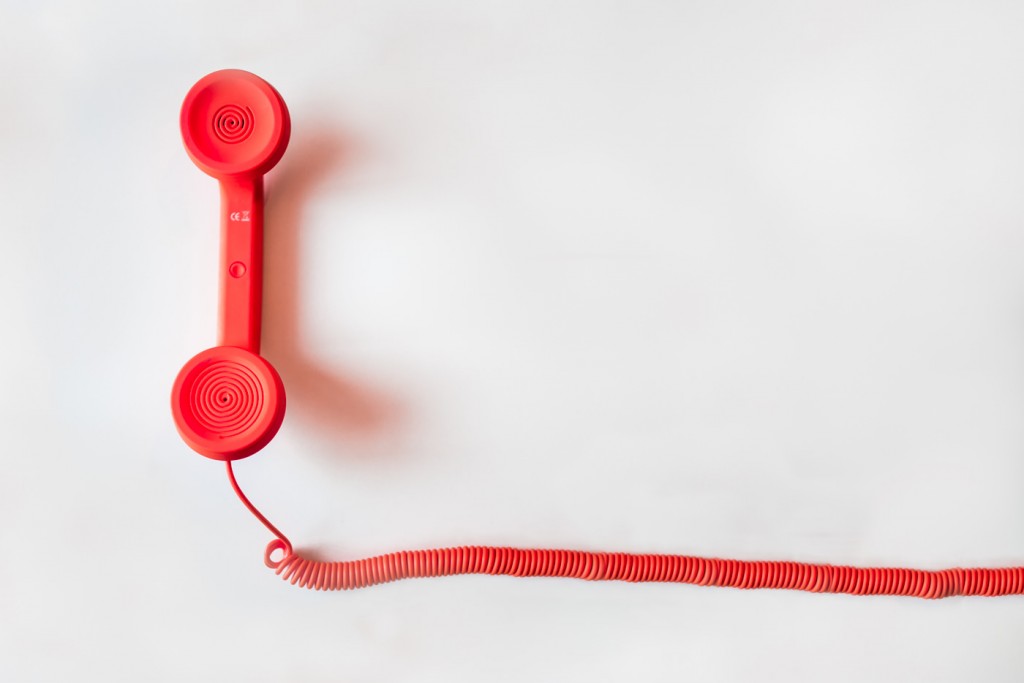 Ready to work with me? Whether you're a brand that wants a honest review or a recipe development, you're in need of a translator (English/French/Spanish/Italian), a guest post or article, you need a brand new logo or a t-shirt design, a hand-lettered invitation or you just want to say hi, I look forward to hearing from you :-)
Please fill out the form below and I'll be in touch with you ASAP.
Thanks a bunch!
Comments or questions are welcome.