Special appearance by Jackie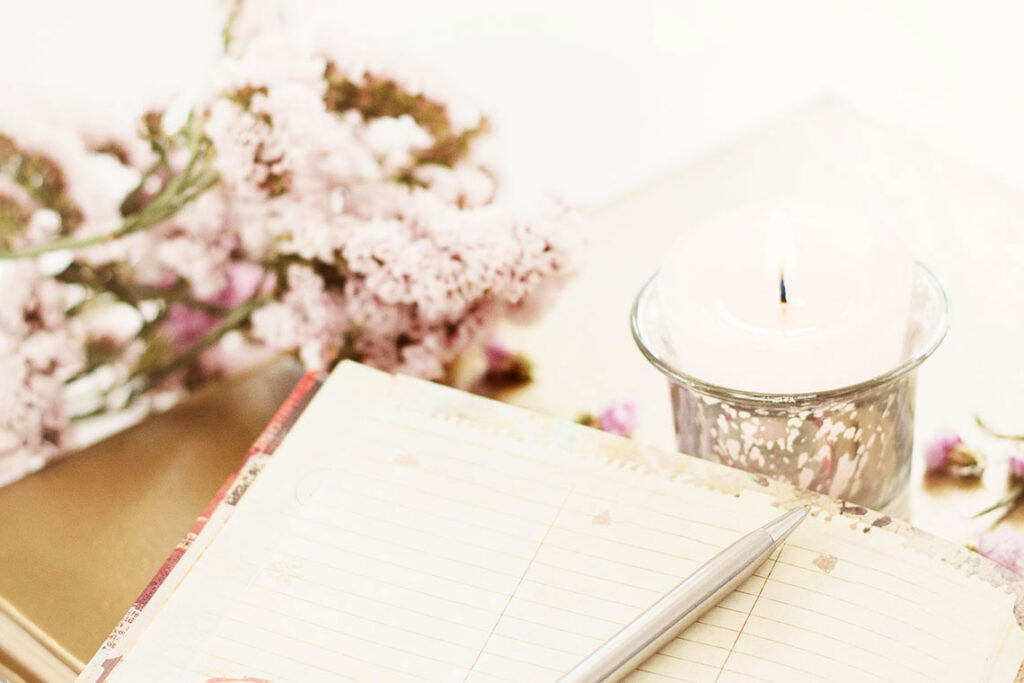 Candles are a great way to create mood lighting, freshen up a room, or simply relax and unwind — 9 out of 10 candle users say they use candles to create a cozy ambiance. Sadly, most candles in the market aren't Vegan, but it's easy to find them if you know what you're looking for.
Most candles use paraffin — an ingredient derived from petroleum — as their main ingredient. But to harden the wax, candlemakers also use a significant amount of tallow or stearic acid, which is typically derived from animal fat. Stearic acid can also be produced from coconuts, but unless the candle is explicitly labeled as Vegan, it's safe to assume that the stearic acid is probably made from animal fat. This is because stearic acid made from animal fat is much cheaper, as it's made from slaughterhouse byproducts.
(Many "natural" candles are also made from beeswax, but beeswax isn't vegan.)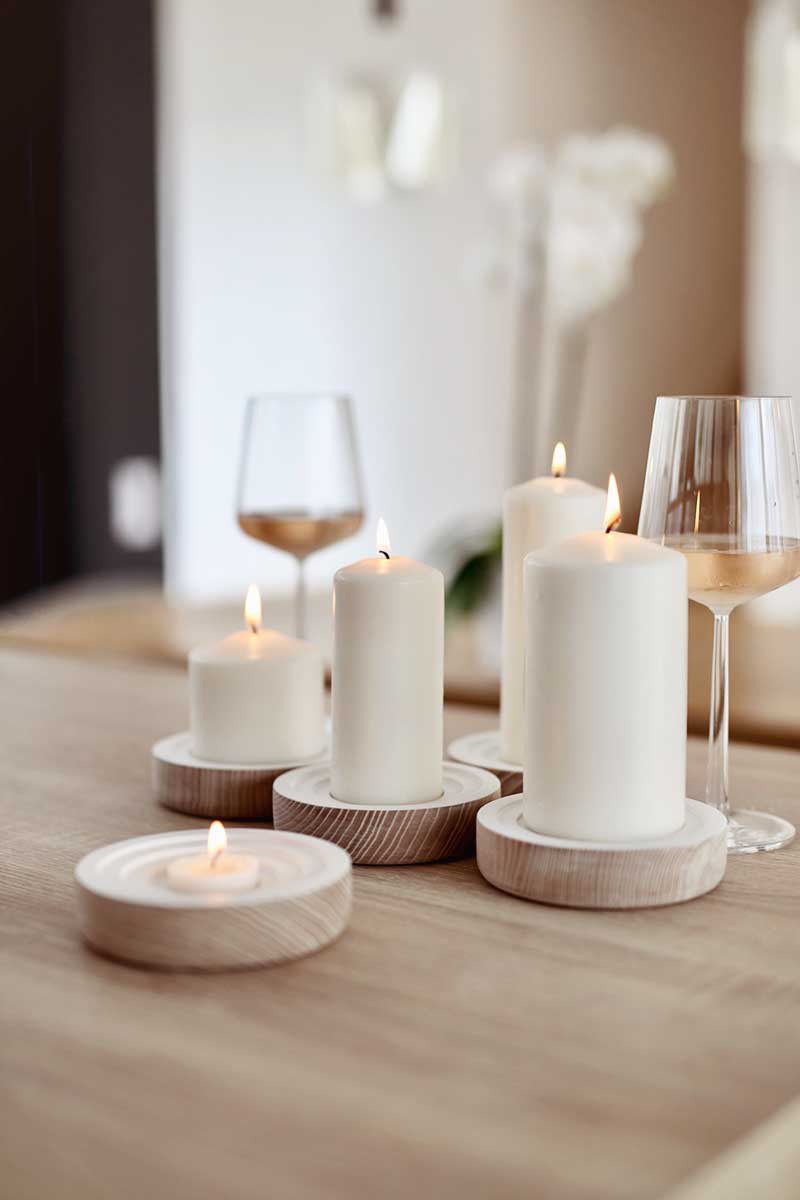 All About Vegan Candles
Although most candles aren't vegan, there are options for candle-loving vegans out there. The most easy-to-find vegan candles are made from soy wax. Soy wax burns longer than paraffin, which means that these candles last longer. However, because paraffin wax burns easier, paraffin candles are still popular because they are said to be more effective when it comes to dispersing fragrances.
⤖⤖ Check out Outdoor Fellow Candles made only with soy wax and essential oils + they donate 5% of all proceeds to The Trust For Public Land.
Another alternative is coconut wax, which emanates scent well and burns cleanly. However, it is a little more expensive than other waxes.
One more option is palm wax. Among natural vegan waxes, palm wax is the longest burning, but finding ethically sourced palm wax could present quite a challenge.
Bayberry wax is another alternative that's typically used around Christmas and New Year due to its grassy scent.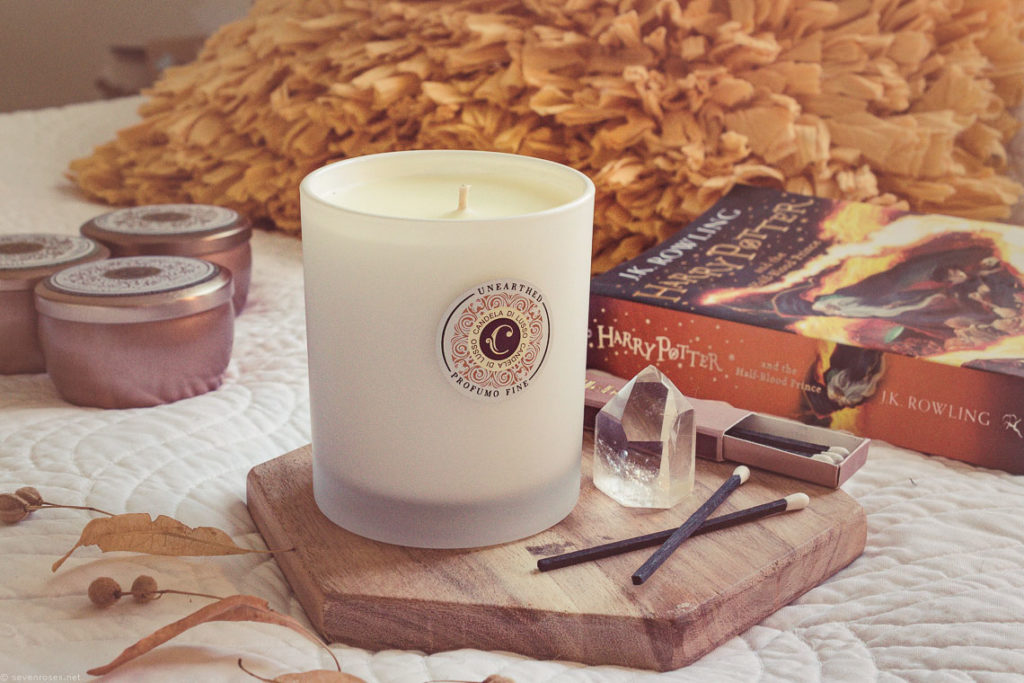 Is Paraffin Wax Safe? Some Candle Safety Tips
Paraffin wax can potentially release harmful chemicals in the air, but no matter what type of wax candle (or even incense burner for that matter) you use, it's important to burn candles in a well-ventilated room and away from drafts or strong air currents. You can also use a lighter instead of a match to avoid sending sulfur in the air — though lighting a match every now and then shouldn't affect your health.
When burning candles, look for a steady flame. No flickering or smoke. This is a sign that the candle is burning properly. Make sure to trim your wicks to a quarter of an inch before using to avoid smoke. And when lighting multiple candles, keep them at least three inches apart, as having them too close together could cause the candles to flare up. Follow these candle safety tips and always choose vegan options to enjoy your candles safely, without the guilt.

Thank you Jackie for sharing with us another great post!
I hope you've all enjoyed these useful tips on how to find Vegan candles and burn them safely. Now tell us about you, do you enjoy burning candles all year long? Or only on special occasions? Let us know in the comment section below.
And don't forget to pin this post to share the love ♥
I wish you a love-filled day xoxo