Guest post by Sophia
Time is so precious to all of us, that we are constantly in a rush. Trying to exceed at work, to spend quality time with family and friends, to do all the errands… No wonder we start to feel exhausted, both physically and mentally. This means that you need to recover, to rejuvenate your body and mind in order to feel great again and to be prepared for all the new and exciting challenges that are about to come your way.
You need some "me time" and you need some wellness and spa time. SO here are the our best wellness habits to restore your body and skin this summer!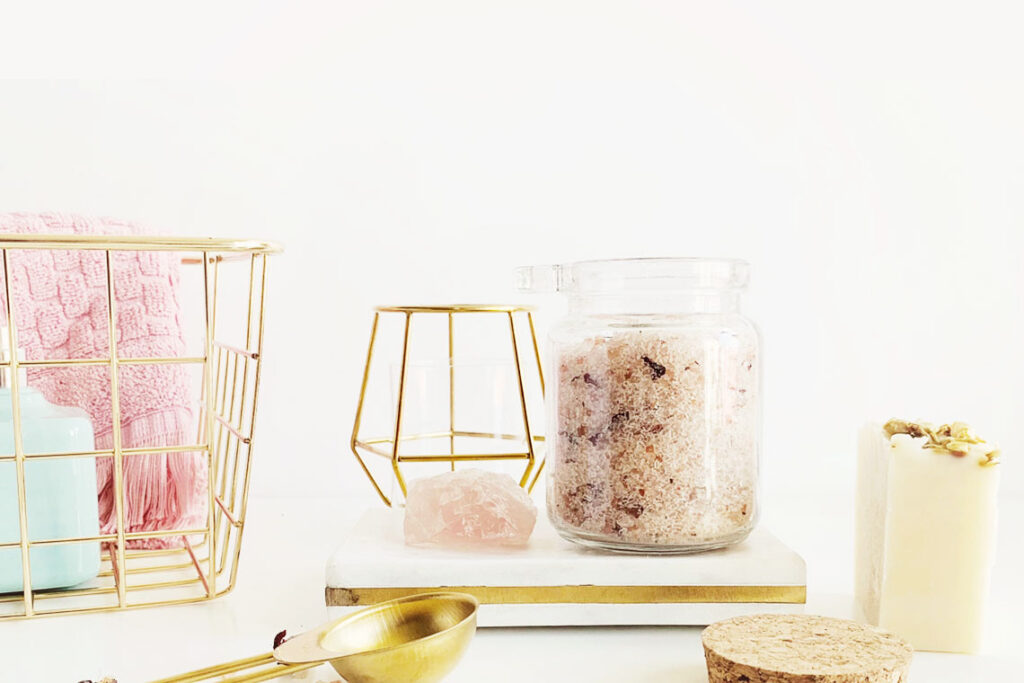 Wellness habits to restore your body & skin: Little things
If you don't have the time to go on a wellness retreat right now, you can start by indulging yourself at home. Freshen up your skincare routine and enjoy a hydrating and cruelty-free face mask while watching one of your favorite movies. Make sure to spend a certain amount of every day in nature, whether you choose to go on long walks by yourself, to clear up your mind and strengthen the body, or whether you throw a picnic party with your family. If you love baths, make sure to, at least once a week, have some pampering bath time while you read an amazing book from your wish list.
Another useful tip would be to start every day with a few minutes, as much as you can get, dedicated to meditation. This will give you the balance you need to start the day in the right way.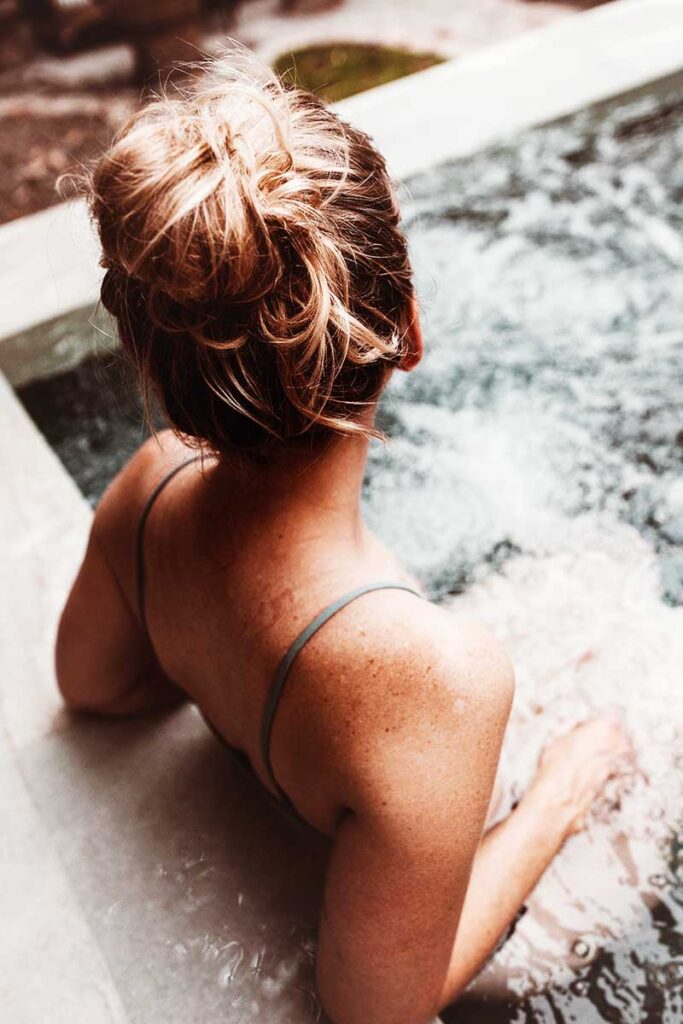 Wellness habits to restore your body & skin: Time to retreat
Everyone loves and needs a vacation, and a wellness retreat at a beautiful location is a gift to you from you. Whether you opt to go with your friends, your partner, or by yourself, seize the opportunity to recuperate and admire the beauty of some of the most inspiring retreats in the world. Enjoy seaside yoga, delicious organic food, and sightseeing some pretty breathtaking places. Don't stress too much about packing; some gym gear and sneakers are necessary for an energizing run by the ocean and for yoga sessions. A trendy hat and a a flattering high waisted bikini are essential for the time spent by the pool, the hat protecting you from the sun and the comfortable bikini making you look good while rocking a stunning, retro beach look. Add some funky sunglasses and a flowy maxi dress to your suitcase, and there is not much left to pack for your retreat. Once more, make sure to bring your skincare products and in no way forget to bring a a protective, vegan sunscreen.
In addition, treat your body and book a massage while on the retreat. A professional massage will loosen up your body, making you feel incredibly refreshed and relaxed. Moreover, your skin will be nourished with some divine, scented oils and their calming effect will relieve you from any anxiety.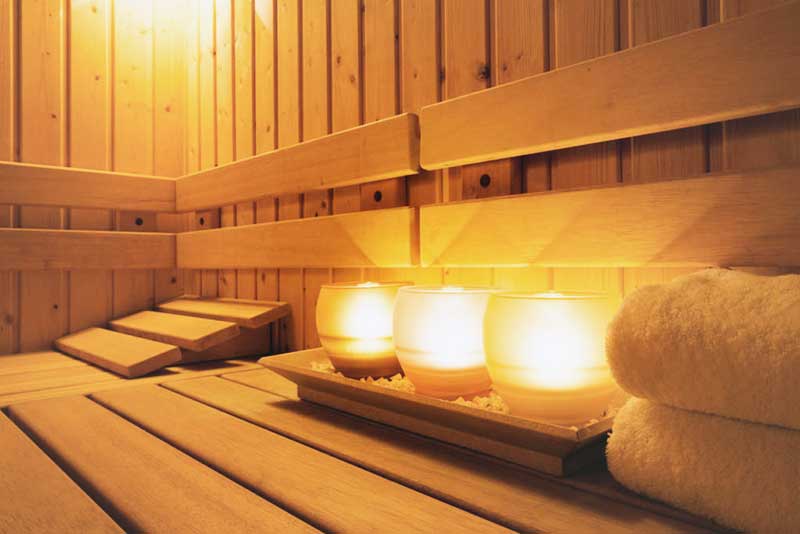 Wellness habits to restore your body & skin: Sweat it out
Explore the many advantages of a sauna, whether you are on a wellness retreat or if you simply drop by a nearby spa. Sweating thorough sauna will help your body get rid of the toxins, while simultaneously clearing up your skin and unclogging the pores.
Saunas are beneficial for relaxing your muscles and some people claim that it helped them deal with chronic pain. In addition, a sauna will lower your blood pressure, so this is an additional perk for people dealing with high blood pressure.
If the many advantages sauna has on your body and skin weren't enough for you to want to get into sauna right now, you should know that it also helps improve your mental health. Experts say that it may be beneficial for disorders such as mild depression and anxiety.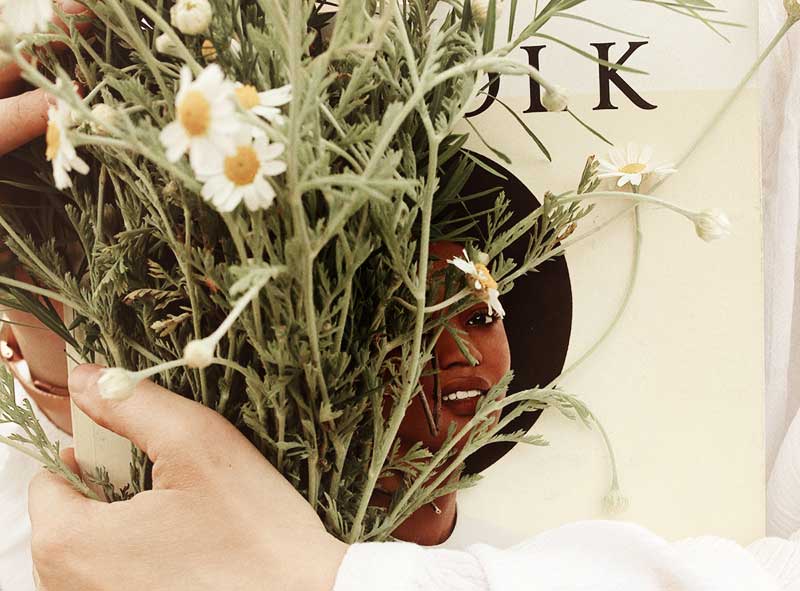 Wellness habits to restore your body & skin: Something different
If you live anywhere near Los Angeles or if you plan a trip to the City of Angels, you may want to pay a visit to one of the holistic health centers there. These alternative health clinics may help your body, mind, and your soul. Focusing on the system as a whole, rather than observing your body as a collection of different parts, holistic wellness centers offer infrared saunas, acupuncture, sound baths, and much more. So, whether you want to improve your overall health, or simply try out new ways of meditating, traveling to the glorious LA and visiting one or more of the best holistic health destinations there, is the right thing to do.
So, no matter how busy you are, always dedicate some quality time to yourself. This will help you re-energize and be even more successful at leading a beautiful and busy life.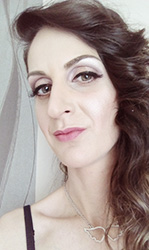 About the Author:
Sophia Smith is a beauty and style blogger, an eco-lifestyle lover, graphic designer and a food enthusiast.
She is very passionate about natural skincare, minimalist wardrobe, yoga and mindful living.
Sophia writes mostly about beauty-related topics in her articles.
She has contributed to a number of publications including: Eco Warrior Princess, Secret Garden, Just Haves, How to Simplify and Carousel.

Thank you so much for this amazing post Sophia!
I hope you all enjoyed the best wellness habits you should practice to restore your skin and body just in time for summer, and to shift into a healthier, more glowing version of yourself.
Which are some of your favorite wellness tips and habits? Let us know in the comments' section below!
Also don't forget to pin this post to spread the good vibes ♥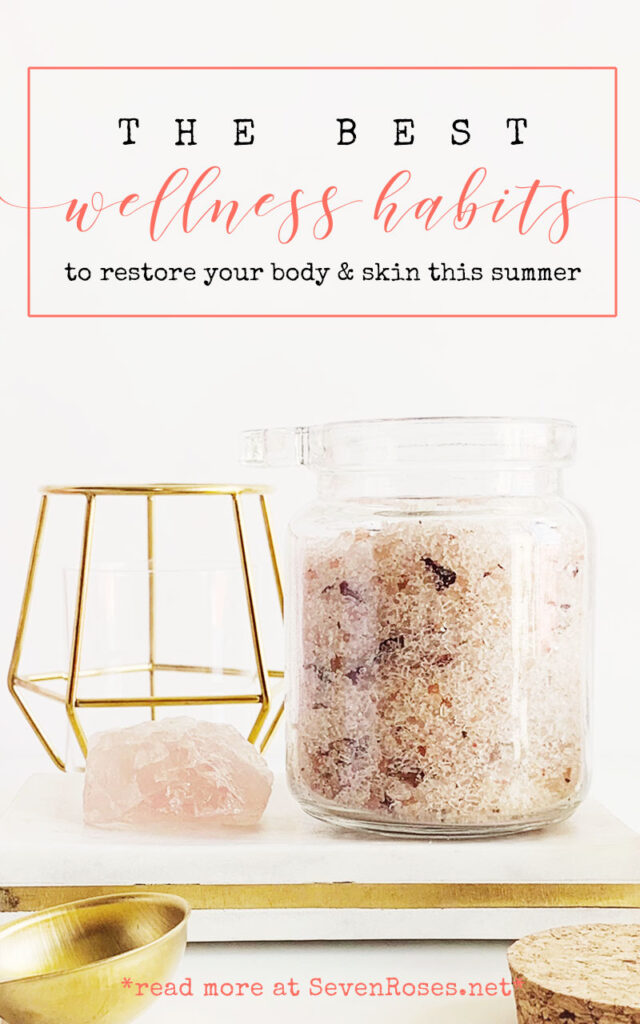 Leave a Reply