Guest post by Helen
The cruelty-free trend keeps going strong and to some, it even became a lifestyle, not merely a trend.
It all started when people began boycotting and abandoning wearing furs and it has now grown to the point where you can have a complete head to toe look by using products, clothing items and even makeup that does not condone or conduct animal testing in the production of their products.
So, if your goal is to ditch all the things that harm animals, check out how you can get the complete cruelty-free look.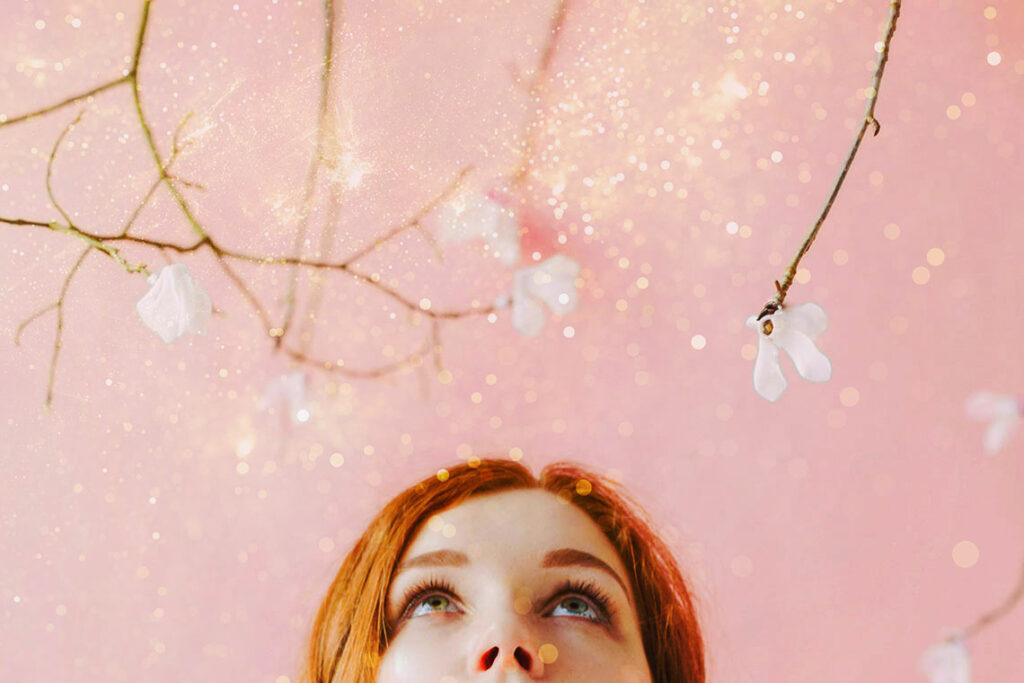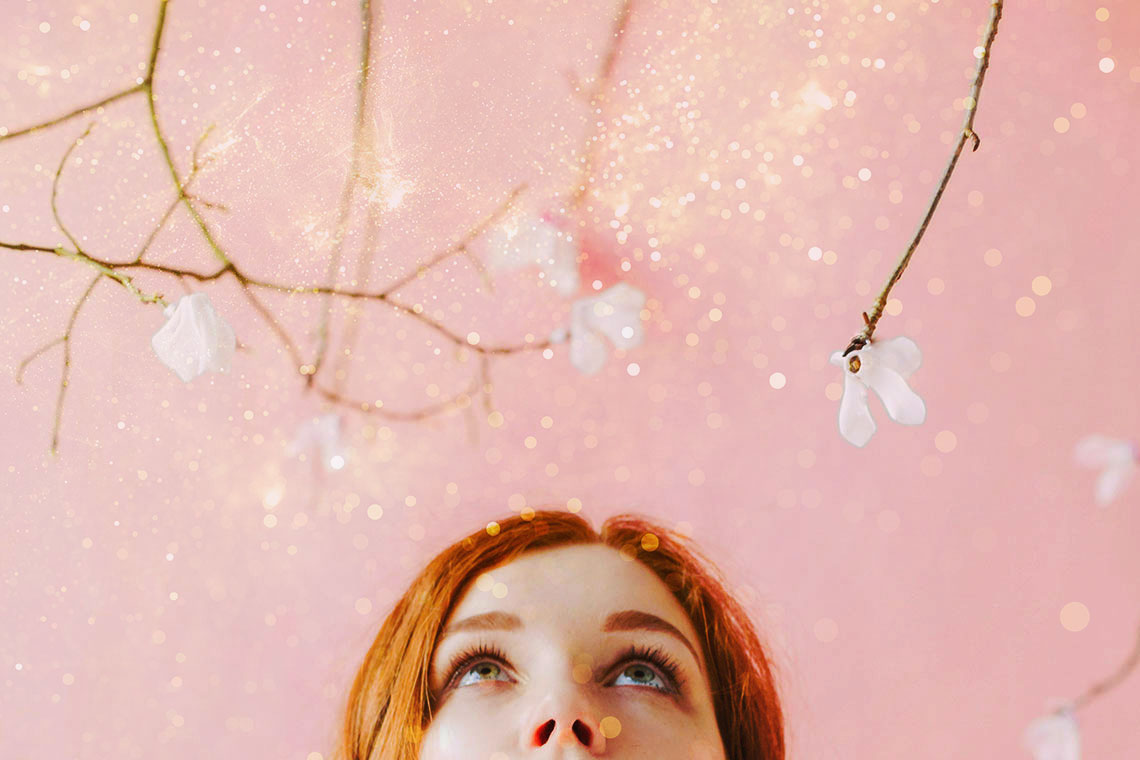 Hair products
Starting off with the top of our head or our hair to be more precise. Choosing hair products that are cruelty-free may prove a bit more difficult than what you expect. Finding the product that is both cruelty-free and right for your type of hair will take a bit of trial and error in the beginning.
However, don't give up your search easily. From shampoo and conditioners to other hair-related products you should be able to find the right products that harm no animals in their production no matter your hair type.
There are many brands and companies going cruelty-free nowadays, that's why going cruelty-free and implementing this trend in every sphere of our life shouldn't be a problem. We suggest you start with your hair and choose the right kind of brands that do not condone animal testing on their products.
Skin products
There is absolutely no way that you won't be able to find most of the skincare products that are cruelty-free. So many brands offer a wide range of all kinds of skin products, cosmetics, and perfumes that are completely cruelty-free.
We are well aware that shopping for skincare products can be overwhelming, to say the least, with so much to choose from how will you know if you've chosen the right kind of cruelty-free skin product that is appropriate for your skin?
There are labels on the packaging that assure you that a certain skin product is 100% cruelty-free. If you decide to look for those labels you can rest assured that you chose products and brands that do not test on animals at any stage of supply.
Cleansers, body lotions, hand creams, and many more skin products are now available not only vegan but cruelty-free as well. This means that ingredients used in the production of these skincare products are 100% natural and they usually include shea butter, vitamin E, aloe vera and many more similar ingredients.
Makeup products
In recent years cruelty-free and vegan makeup products and brands have seen quite an expansion. Many brands expanded their collection beyond a handful of products to a wide range of makeup products. Now you can find more than just brow products, you will be able to find anything from certified organic vegan mascara to lip crayons and pencils.
If your plan is to go cruelty-free and vegan, you will be able to do it easily when it comes to makeup and other kinds of cosmetics.
Clothing and shoes
It all started with the clothing – fur clothing to be precise. People decided to stop wearing clothes that are derived from animals. The use of furs, leather and other animal-derived materials for fashion purposes takes a toll on our environment and not to mention how cruel it is towards animals.
Today, there is no need to wear anything that is animal-derived. The vegan and cruelty-free revolution have brought us many other sustainable materials and many other possibilities from recycled materials to eco-conscious ones. You can wear clothes made of recycled plastic and rubber and so on.
You can walk in shoes that are cruelty-free, you can wear "leather" jackets guilt-free. You can even swap wool sweaters for something less cruel and more vegan.
This way not only will you be saying no to animal cruelty, but you'll be also supporting the efforts of keeping our planet green and our environment clean.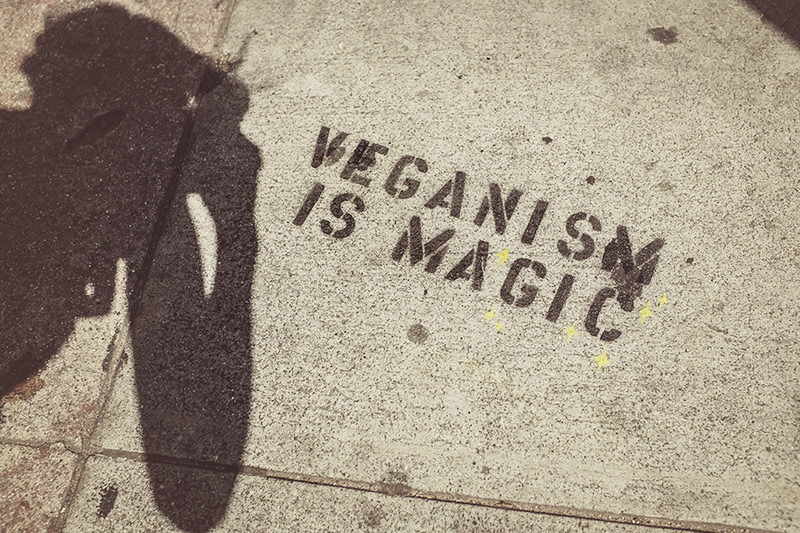 Other accessories
Accessories too can be cruelty-free. Bags, belts, wallets and many more accessories are made without hurting any animals in the process. Equally luxurious, without sacrificing quality, these cruelty-free accessories are consumer conscious.
More and more luxury brands both new and already established ones are abandoning the use of animal leathers and furs for more cruelty-free and vegan materials and options.
So, there is really no excuse for wearing products that harm animals and our environment in their production process. You can be vegan and cruelty-free from the top of your head to your toes.
From hair products to what we wear, everything can be cruelty-free. You can have a complete head to toe cruelty-free look without sacrificing anything. Once you go cruelty-free you'll never go back, it will become your lifestyle.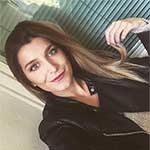 About Helen:
Helen Bradford is a journalism student who always seeks new ideas to write about. She enjoys blogging about beauty, health and style trends for women. When she's not writing, she spends her spare time being active through fitness and traveling.

Thank you so much Helen for another interesting guest post!
I hope you've all enjoyed this post like I did, and learned a few tips to make the become a 100% cruelty-free babe.
Don't hesitate to leave Helen a comment and to pin this post to share the love ♥
I wish you a love-filled day xoxo