Hello my beautiful friends!
Last Saturday, on a very wet and chilly morning, we headed to Metz to visit the organic fair Salon Bio & Co.
We regularly shop at organic stores when possible, but this was my first visit to an organic fair in a very long time. What really surprised me was the abundance of Vegan or Vegan-friendly booths: Sea Shepherd Conservation Society, Association Végétarienne de France, Rassemblement pour une France sans Chasse (RAC) just to mention a few.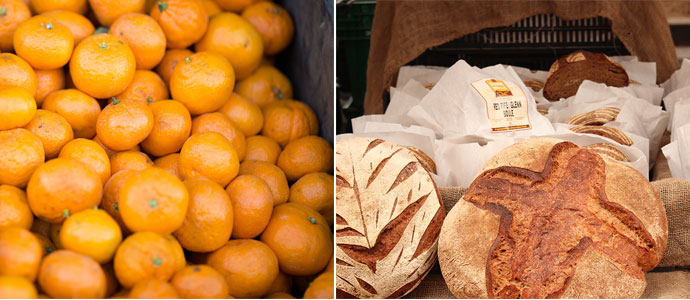 There were lots of ateliers and conferences, cooking demonstrations, and even a delicious 100% Vegan food corner held by Cuit Lu Cru (with Vegan and gluten-free wraps and burgers, and the most delicious RAW Vegan desserts and cakes I've ever seen & eaten), and lots more.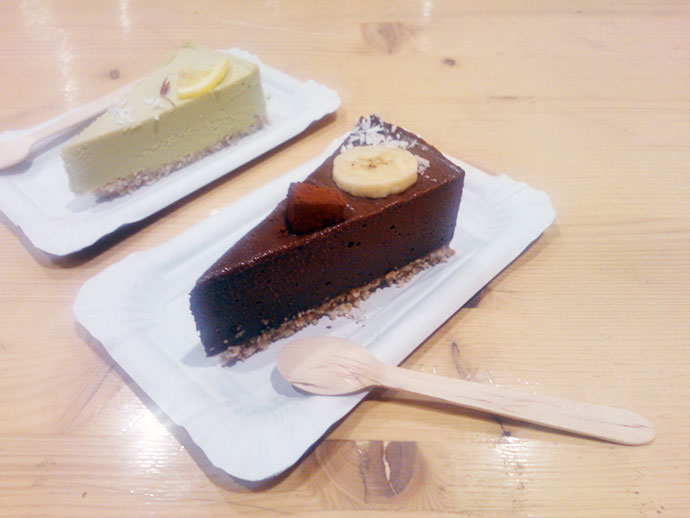 Naturally, we brought home lots of organic goodies from local brands and this is the result of my mini Vegan haul: hemp seeds and hemp seed oil by Les Noces de K.na; bicarbonate and sodium percarbonate to make my own detergents (recipes coming soon) + dried stinging nettle by Bicarbonate Ortie une amie; lots and lots of Vegan sauces including Vegan mayo from Les Produits de la Vie; and some wonderful handmade soaps by Savonnerie artisanale du Val d'Argent ARGASOL.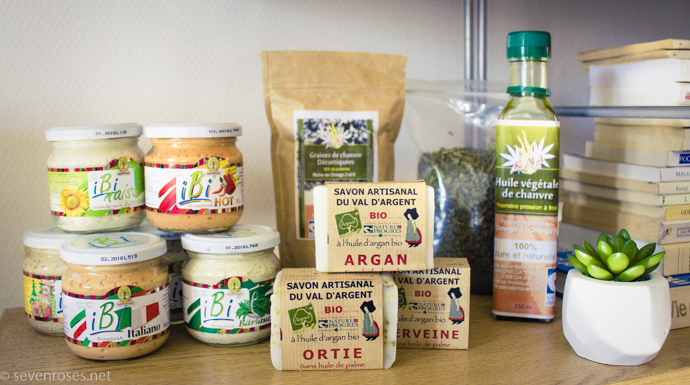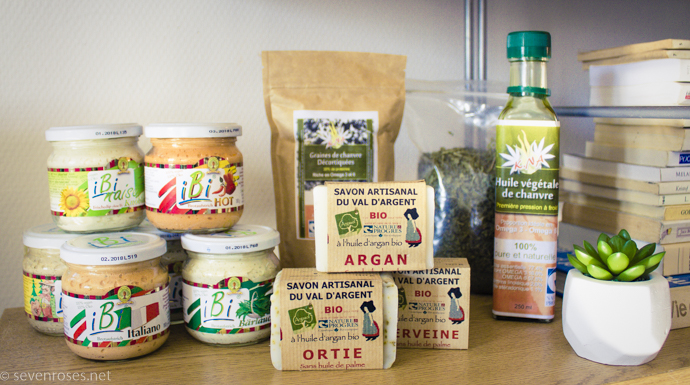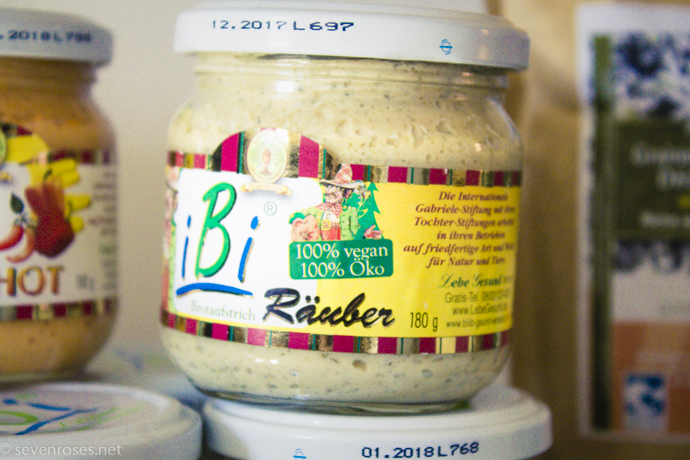 I can't wait to go again next year! Do you like to visit local fairs? Let me know in the comments.
Save
Enregistrer
Save