Hello my beautiful friends!
If you're looking for a Mother's day gift for the cool mama in your life, then you NEED to check out this list of #keepinitreal mugs. Whether she's into coffee, tea (or wine) ;-) whether she likes her coffee-to-go or in bed, I'm sure Mom will appreciate!
Also, all these mugs have been designed by fellow artists so each purchase actually helps a small independent Artist ♥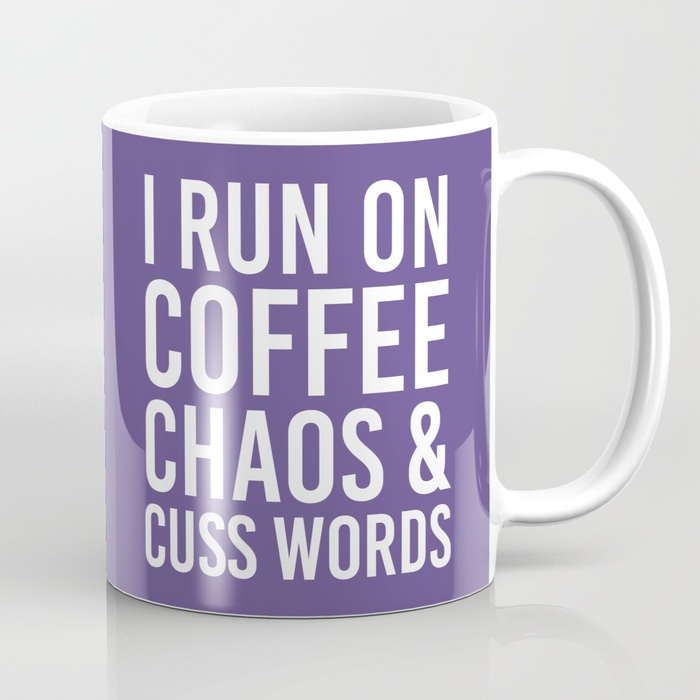 1. I Run On Coffee, Chaos & Cuss Words (Ultra Violet) by CreativeAngel – what keeps your cool mom fueled?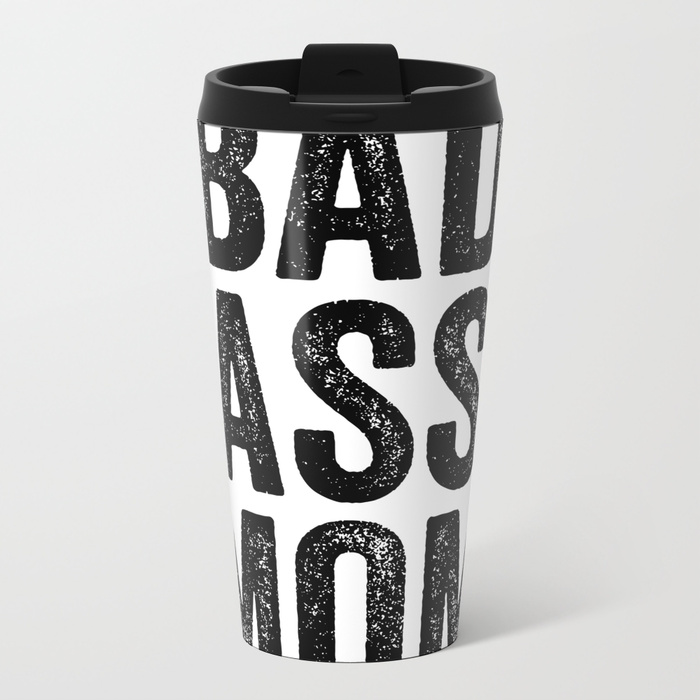 2. Badass Mom by TheTeeMachine. How to spot a real badass Mom? A badass stays true to herself, always. This means being themselves for themselves, and not being fake to impress others.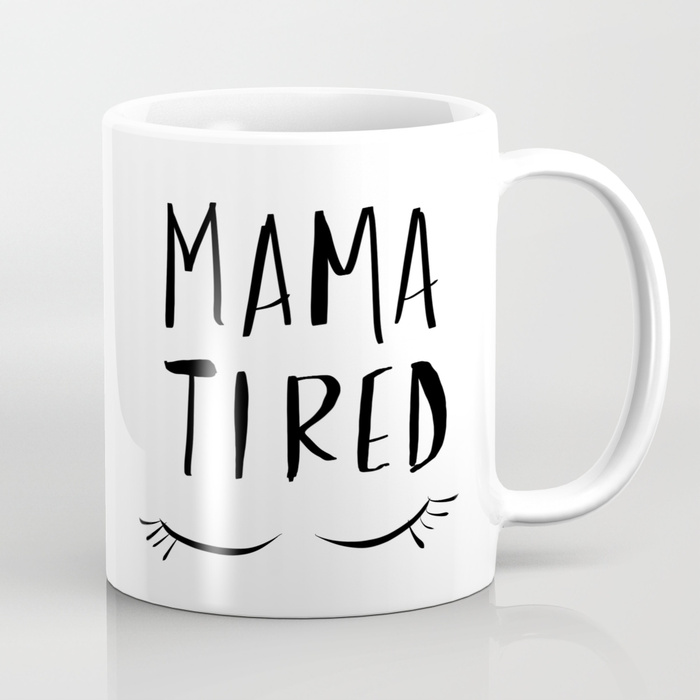 3. Mama Tired by spoonfuloffaith. When she's using this mug, you'll know it's time to leave her alone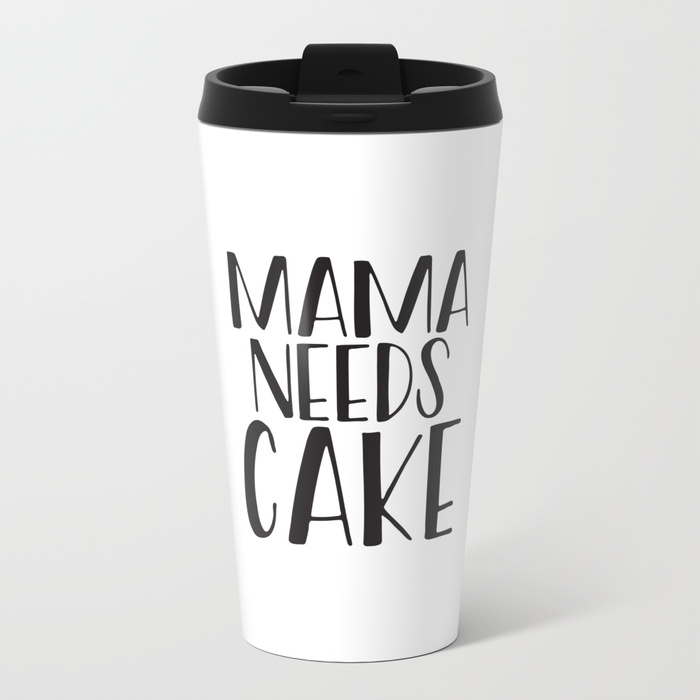 4. Mama Needs Cake by Bakers & Artists. Cake is your friend, cake doesn't judge you.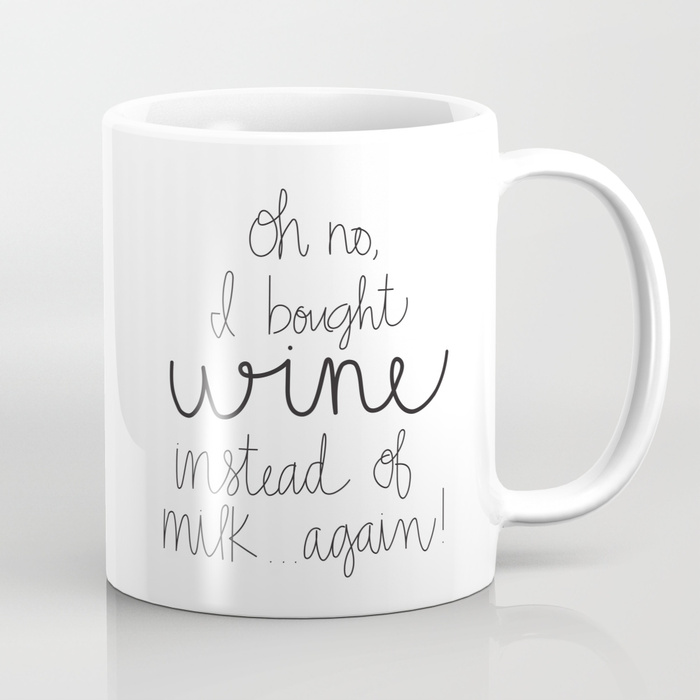 5. I Bought Wine Instead of Milk by Bethany Bourgoin. Oh no! And now what?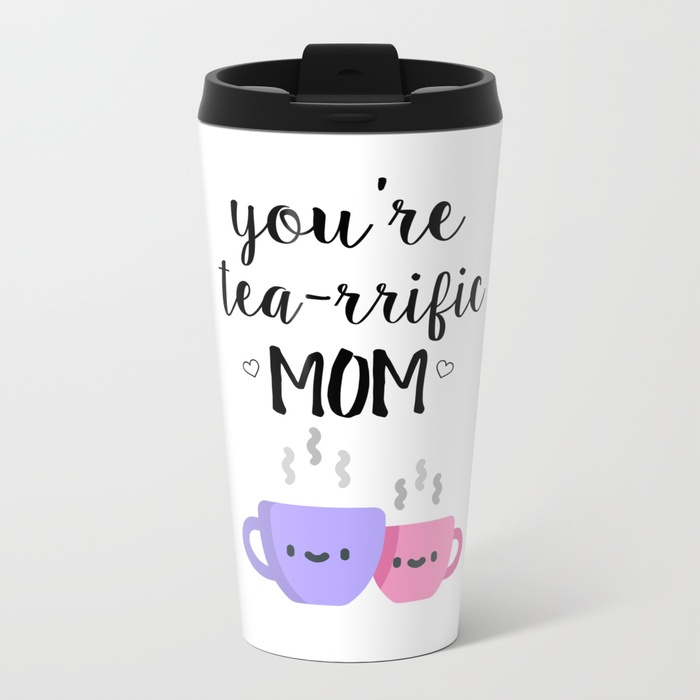 6. you're tea-rrific mom by catsmustache Some moms are into tea because they are just tea-rrific.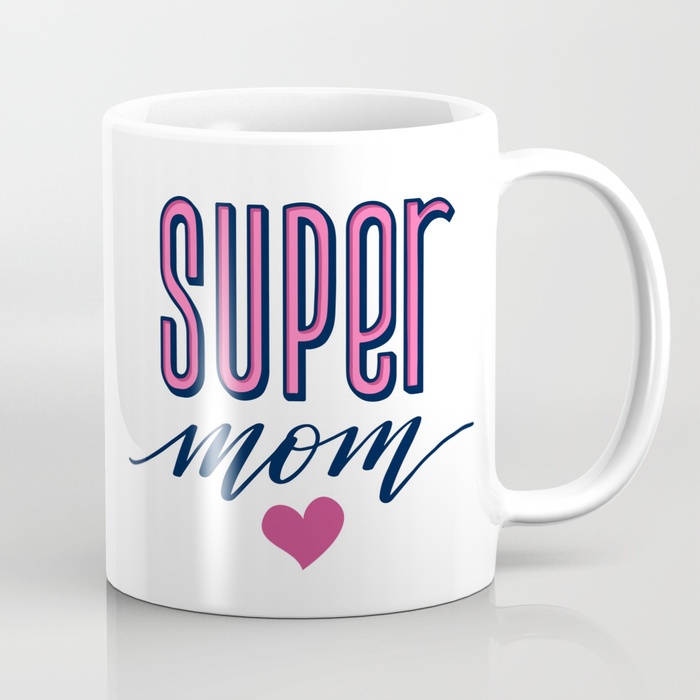 7. Super Mom by Anna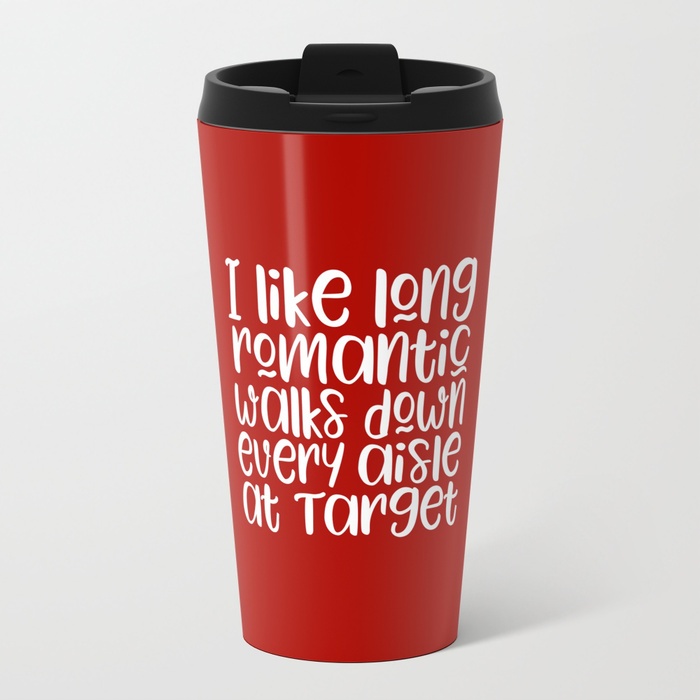 8. I Like Long Romantic Walks at Target by worldofwomanism. When you know how to keep Mom happy, you won at life.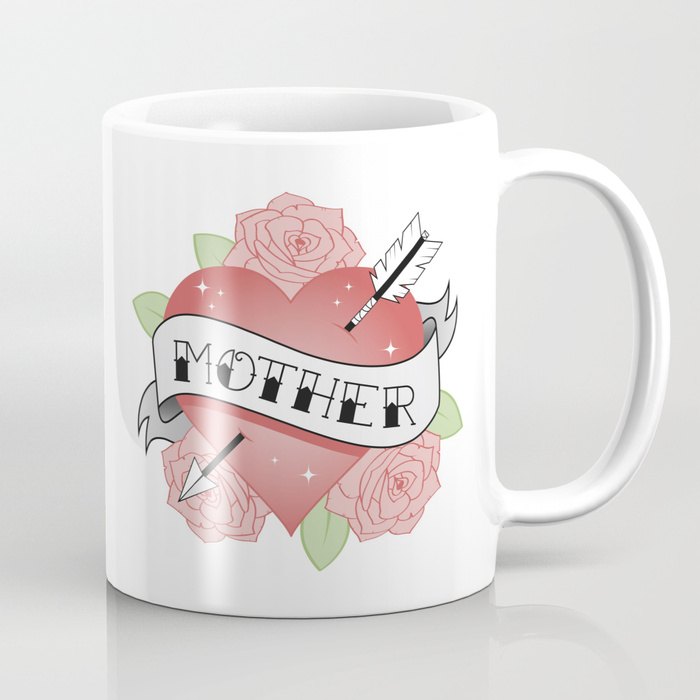 9. Mother Tattoo – Pink by Lisa B Design. If you won't get a shoulder tattoo, at least you have this.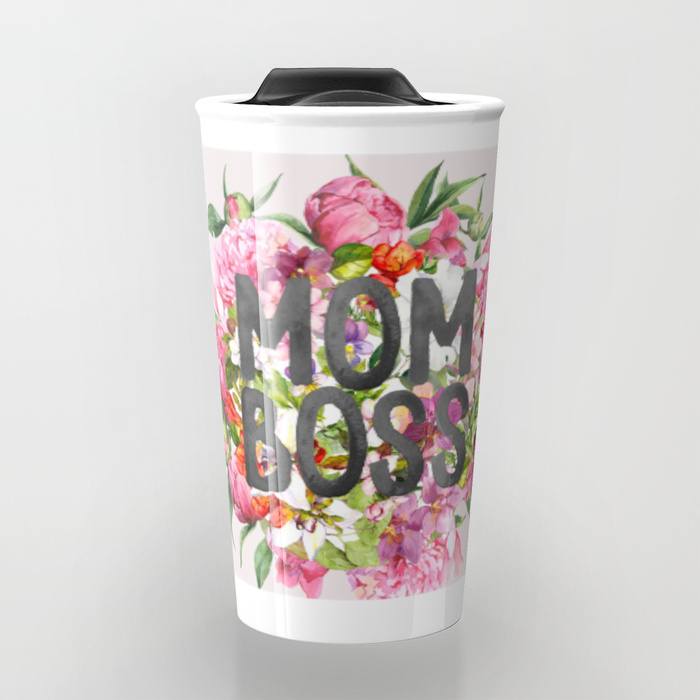 10. MOM BOSS by Sara Eshak. You know one when you see one.

11. Wife Mama Boss by Bethany Bourgoin See above.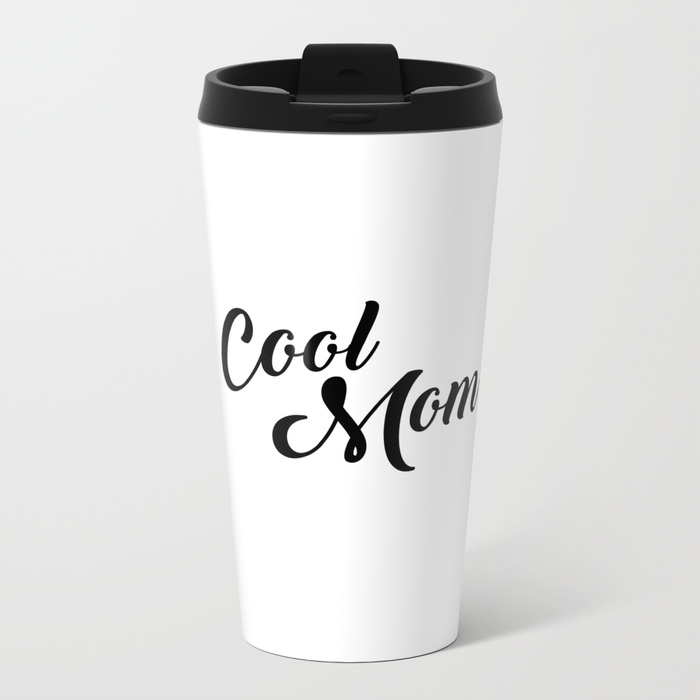 12. Cool Mom by Noir Creatives. Because this list is for cool moms, right?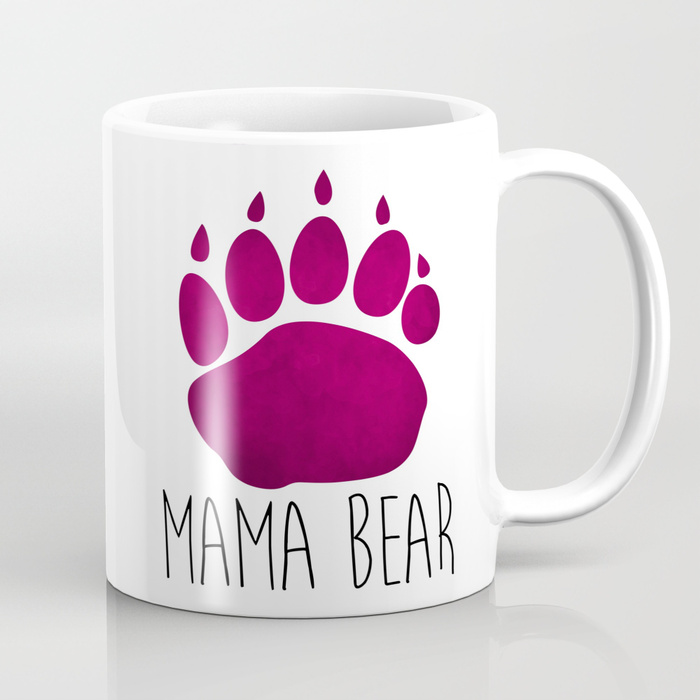 13. Mama Bear by A Little Leafy. Cuddly, lovable, but very protective.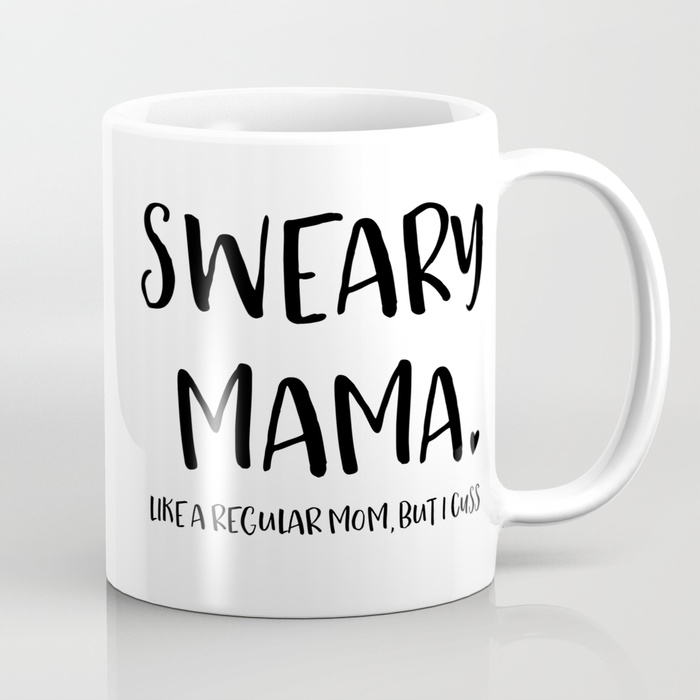 14. Sweary Mama Mug, Funny Mom Mug by ColleenWold. In the spirit of keepin'it real.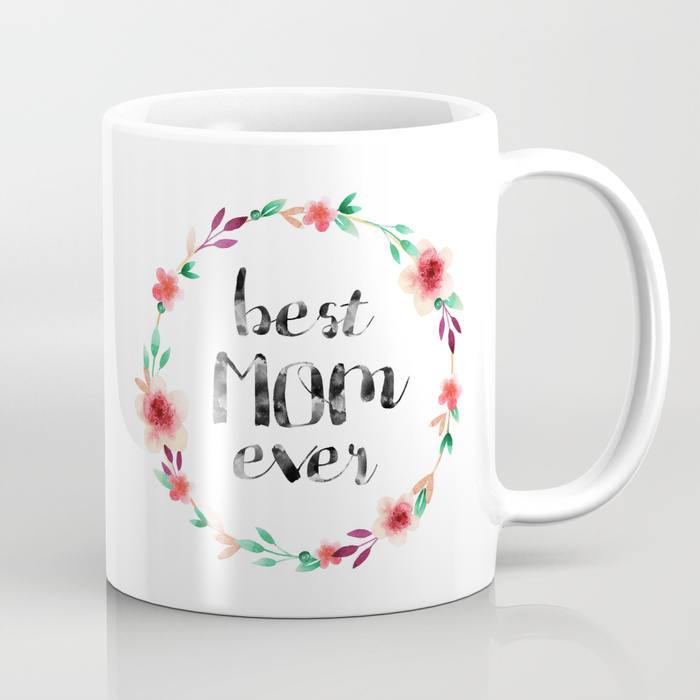 15. Best Mom Ever floral wreath by yours, truly – Seven Roses. I actually designed this thinking of my Mom :-)
Is your Mom the Best Ever? So she deserves this mug.
Did you like this post? Don't forget to share it on Pinterest and make a Mama happy out there ♥