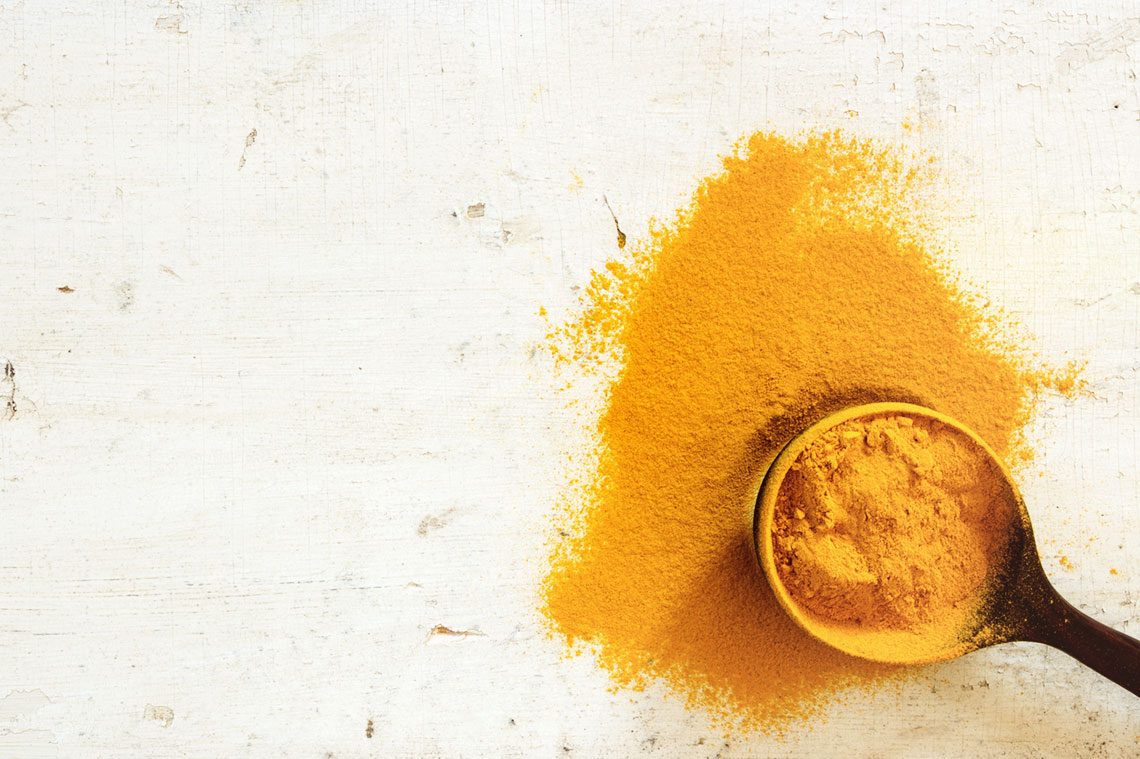 Hello my beautiful friends! Finding plants which grow naturally in our world and discovering their incredible healing properties, is truly thrilling, not only for us Vegans, wouldn't you agree?
Our favorite exotic spice right now is turmeric. If you are not from Southeast Asia, you may not have grown up hearing about or using turmeric. Or you may have noticed this striking spice both for its color and scent but not known what to do with it. Turmeric is actually the name of the plant whose underground stalks contain the edible ingredient of curcumin.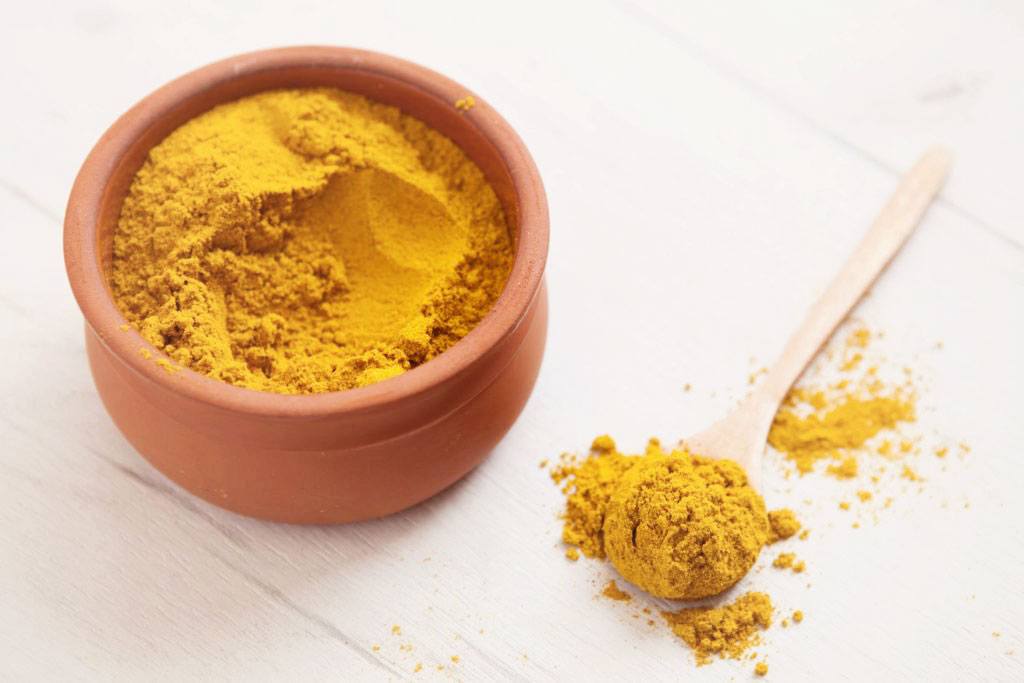 Its various healing properties date back as far as the Middle Ages. This humble and vibrantly colored spice is well known in India and Southeast Asia.
So much has been written about the truly astounding curative properties of curcumin.
Here are just some of its phenomenal effects:
● Being a powerful anti-inflammatory
● Assisting in brain and heart function
● Helping to regulate blood sugar
● Possibly playing a role in the fight against cancer
[tweetshare tweet="3 easy way to incorporate Turmeric in your life #BloggingGals @FemaleBloggerRT ♥" username="sevenrosesblog"]
So how can you take advantage of what this miraculous plant has to offer?
Here are a few ways to incorporate this wonder spice into your everyday health, cooking and beauty routine. Whether you add it in your golden (almond) milk or wear it on your face, you can find all sorts of creative ways to make room for turmeric in your life.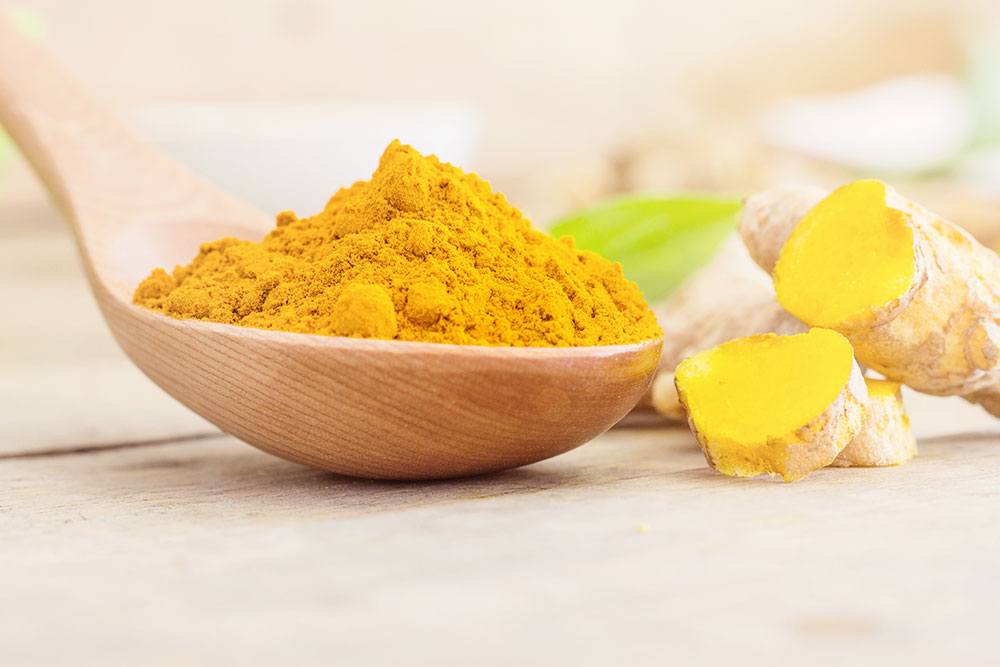 Turmeric Supplements
Making sure you consume the appropriate amount of turmeric in order to get an effective dose and see real results, you can opt for a natural, Vegan daily supplement. You will want a supplement which has a high concentration of curcumin, otherwise you won't be ingesting enough for it to help you.
To see a review of recommended supplements, check out https://www.authorityreports.com/. We especially recommend a supplement for a natural way to help inflammation. In addition, if traditional methods for arthritis and joint pain have not helped, you will definitely want to give this a shot.
Cooking With Turmeric
Many people know that turmeric is responsible for giving mustard its bright yellow color but most stop there. What's wonderful about turmeric is that it is extremely distinctive in its color and taste so as to impact your cooking but it also blends well with other spices as well.
You can experiment by adding it to vegetables along with your traditional spices. It is absolutely delicious over cauliflower with some garlic salt, pepper and paprika. Many Indian grandmothers make a scrumptious tea blend using turmeric. The possibilities are truly endless. If you're looking for some inspiration to get started cooking with turmeric, try these ideas here.
Add Turmeric To Your Beauty Routine
Could you see yourself slathering turmeric all over your face? It may not be your natural inclination, but you would be remiss if you skipped this one!
While people are afraid of staining their skin with the yellow spice, it is actually easy to remove and the results will give your skin a remarkable glow. Unconvinced? Try this recipe for a turmeric face mask and decide for yourself.

How do you take Turmeric in your daily life? Let me know in the comments' section below!
Also, make sure to pin this and share the love ♥