Guest post by Craig
Hello my beautiful friends! Today we have a special guest post by Craig, the editor of Green & Growing, a very interesting site that covers topics such as renewable energy, green living, sustainability and more. So welcome Craig as he shares with us an informative view of Veganism and its impact on factory farming.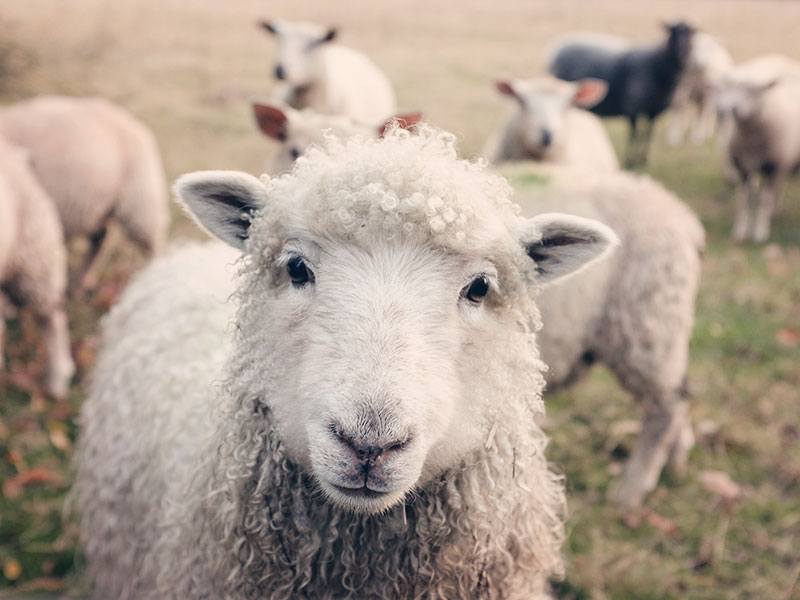 How Veganism Affects Factory Farming
Factory farming is an animal rights issue that has gained increasing attention in recent years for its gruesome and horrific practices against farm animals in order to increase profit. Animal overcrowding in small, unsanitary spaces and genetic manipulation of the animals are some of the methods used by factory farmers to increase egg and milk production, or to increase the size and fat content of the animal itself. Many celebrities and animal rights organizations have been outspoken and outraged by the needless animal abuse, shining a much-needed spotlight onto the horrific practices happening in today's farming.
[tweetshare tweet="Veganism has increased in popularity, but does it have a significant effect on factory farming and animal cruelty?" username="sevenrosesblog"]
In an effort to combat the cruelty and unhealthy conditions on factory farms, many people have committed to make serious lifestyle changes. Some people have chosen to boycott restaurants and food brands that use factory farmed animal products to protest the abusive farming practice. Others, however, have opted for a more severe option that removes the burden from animals completely. Veganism has increased in popularity as a means to protest the poor treatment of animals, but some wonder whether it has had a significant effect on factory farming and animal cruelty.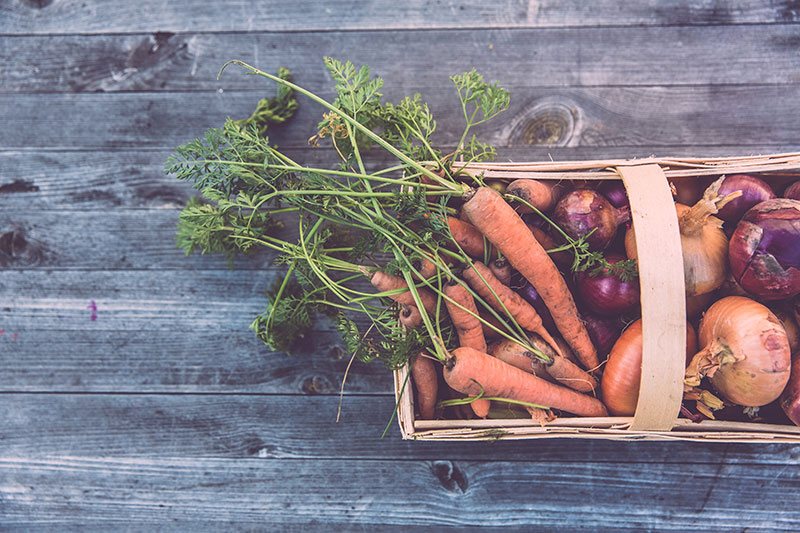 Veganism is the removal of all animal products from daily living. Many people think of being vegan strictly in terms of a person's diet. Vegans obviously abstain from meat, but they also refuse foods that are animal by-products such as honey, butter, milk, eggs and cheese. In addition to having an entirely animal friendly diet, vegans also abstain from animal products in other areas of consumption. Leather and even lip balms using beeswax are rejected in hopes of bringing attention to, and reducing damage being done by factory farm practices. With all of the sacrifices vegans make, one has to wonder what kind of an impact such a bold lifestyle change actually has. There is much to suggest that the collective efforts of vegans (and vegetarians to a lesser extent) has, indeed, had an effect on animal exploitation. How much of an effect, exactly, is highly debated.
When thought about logically, it makes sense that there would not be a need for over production of meat and animal products if there were less demand in the market for it. It was Paul Shapiro of the Humane Society who said, "Eating fewer or no animals doesn't mean that animals who would've been killed will now live; it means that animals who would've been bred into existence to suffer on factory farms will now not be brought into the world and exploited in the terrible ways that are customary in the meat industry. It's a supply and demand issue. Less demand should mean less supply."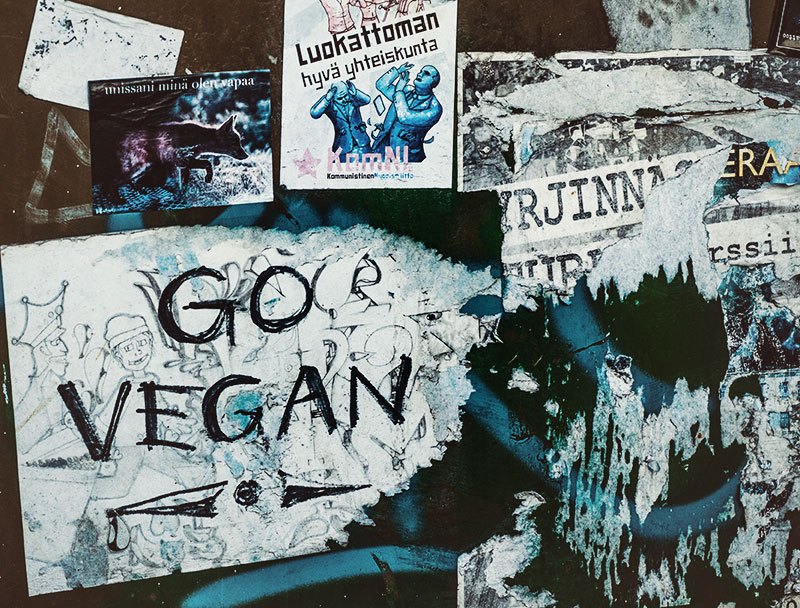 While Shapiro logically pointed out the direct impact, some argue that vegan lifestyles are about making a statement against animal cruelty, as well. Many feel that their choice is meant to have a more social effect, and view their decision as a moral one, rather than a logical one. In the same NPR interview where Shapiro shared his opinion on veganism's impact, Alka Chandna of PETA said "I don't think so much about the numbers of animals who are spared as much as I think about the misery and suffering that I'm not contributing to as a result of my choices."
Some have argued that the difference made by vegans and other animal friendly lifestyles is not significant because they lack the numbers to create a serious change in the farming industry. While it has been suggested that 95 animals are spared in only one year of living as a vegan, it is a drop in the buck when it comes to the more than 56 billion animals farmed and slaughtered annually. Therefore, vegans may not be taking down factory farming just yet, but they certainly are not doing anything to help it.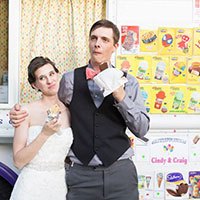 Craig Scott is the editor at Green & Growing.
He loves to spend all the time he can outdoors and find every excuse to leave his house. He writes about everything from backyard DIY projects to what solar panel is most efficient.
If you can't get a hold of him, he's probably on a trail or a boat.
You can check out Green & Growing on FaceBook.

Did you enjoy this post? Don't forget to share it with your friends and on social media. We'd also love to hear your thoughts about how Veganism is making a difference in today's world, so drop us a comment and let's keep the conversation going ♥