guest post by Wendy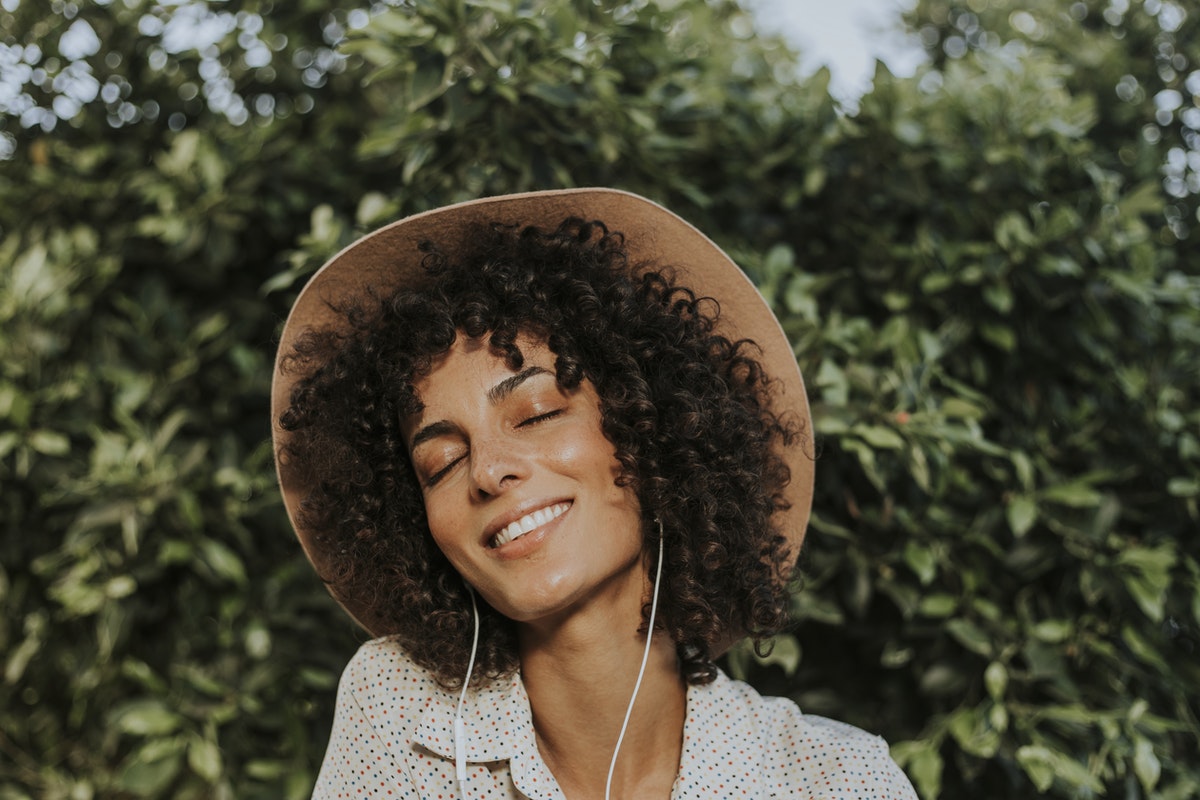 There are some perennial things that bug us all, or at least most of us. Will I be able to sleep better if I find a good mattress? How do I avoid getting wrinkles? Does kombucha work as well as everyone claims?
Well, for some stuff, there are real solutions. For other things like the secret to life, science isn't quite there yet. The good news is that you have some pretty solid options when it comes to the health of your hair.
Avoiding damage to begin with
There are some damaging habits and practices that we're probably all a little guilty of from time to time. Hair is just like any other part of our bodies in the sense that it requires certain conditions to thrive.
Blow drying, bleaching, coloring, curling, and all the rest can be very damaging to the health of your hair. Many of us rely heavily on these practices, but there are ways to minimize the effects if you're serious about your hair's health.
Limiting the use of these techniques will help.
For example, it may take a little longer, but drying your hair from a greater distance – or air drying – will drastically reduce heat damage.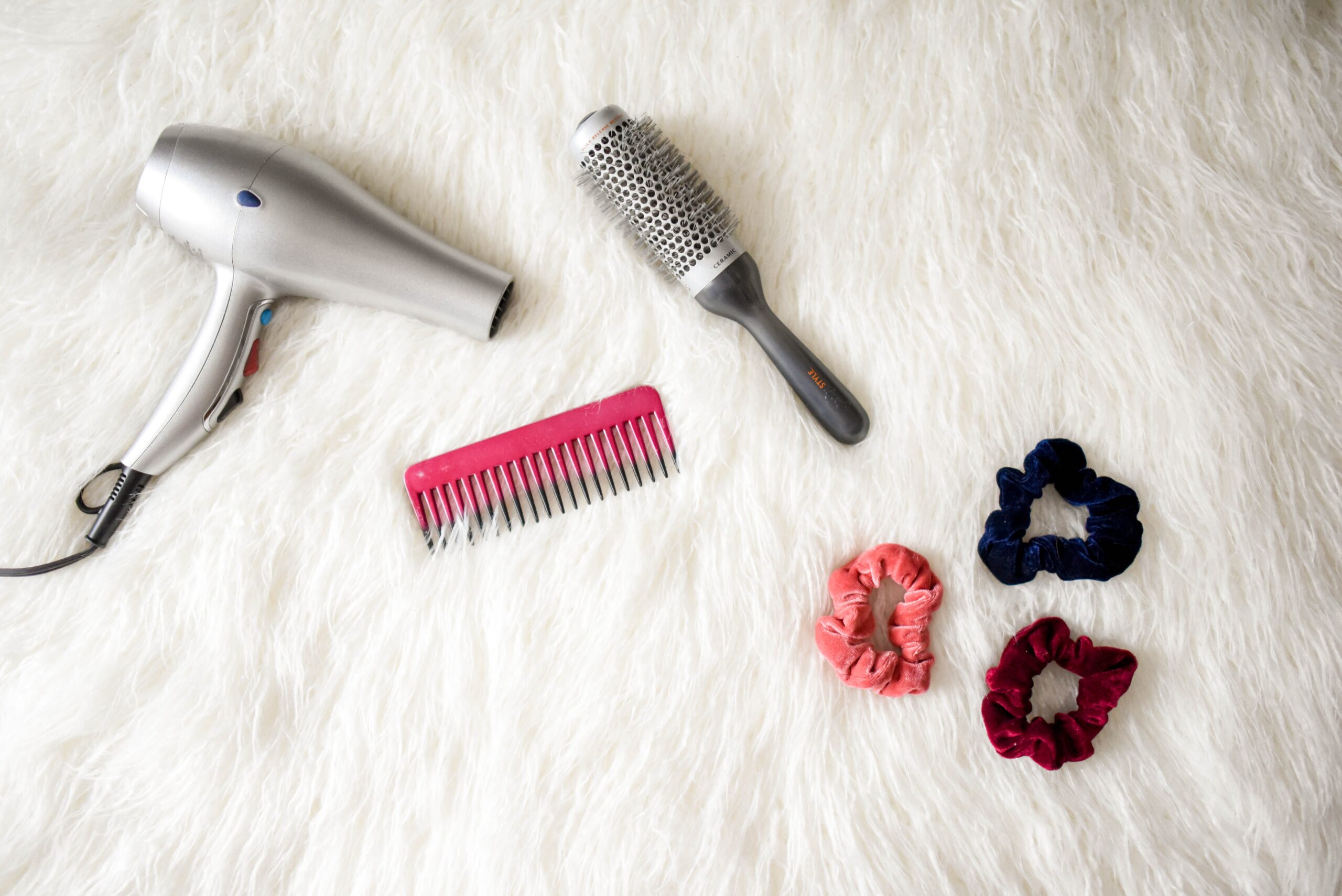 Vitamins are Key
All growing cells require vitamin A. Given that hair is the fastest growing tissue in the human body, it's easy to see how necessary it is for healthy hair. Similarly, vitamin A is associated with natural oils that keep the scalp happy too!
Vitamin B is strongly linked to hair health, as well. A lack of it has been shown to cause hair loss, and so we need the right amount to keep things lustrous and shiny.
Vitamin C is crucial in the manufacture of collagen, which is a major component of the hair itself. 
All of these are readily available in many foodstuffs, as well as being contained in a host of beauty products. You just have to know what you're eating and using in order to get the right amounts of each. It's not difficult at all. 
Rinsing Instead of Shampoo
For some reason, many folks seem to think that hair should be vigorously shampooed every single day. This is wholly false. Not only is there no particular benefit from this much washing, but overusing shampoo will strip the hair and scalp of needed oils and moisture. 
It is absolutely fine to shampoo on alternate days, in most people's cases. In between, it is good simply to rinse your hair in nice warm water, whether in the bath or the shower. 
Oils and Nourishment
There are so many oils and creams out there and a good many of these are wonderfully effective in making hair healthier. It is for each person to decide which formula works best, although it's hard to top coconut oils here.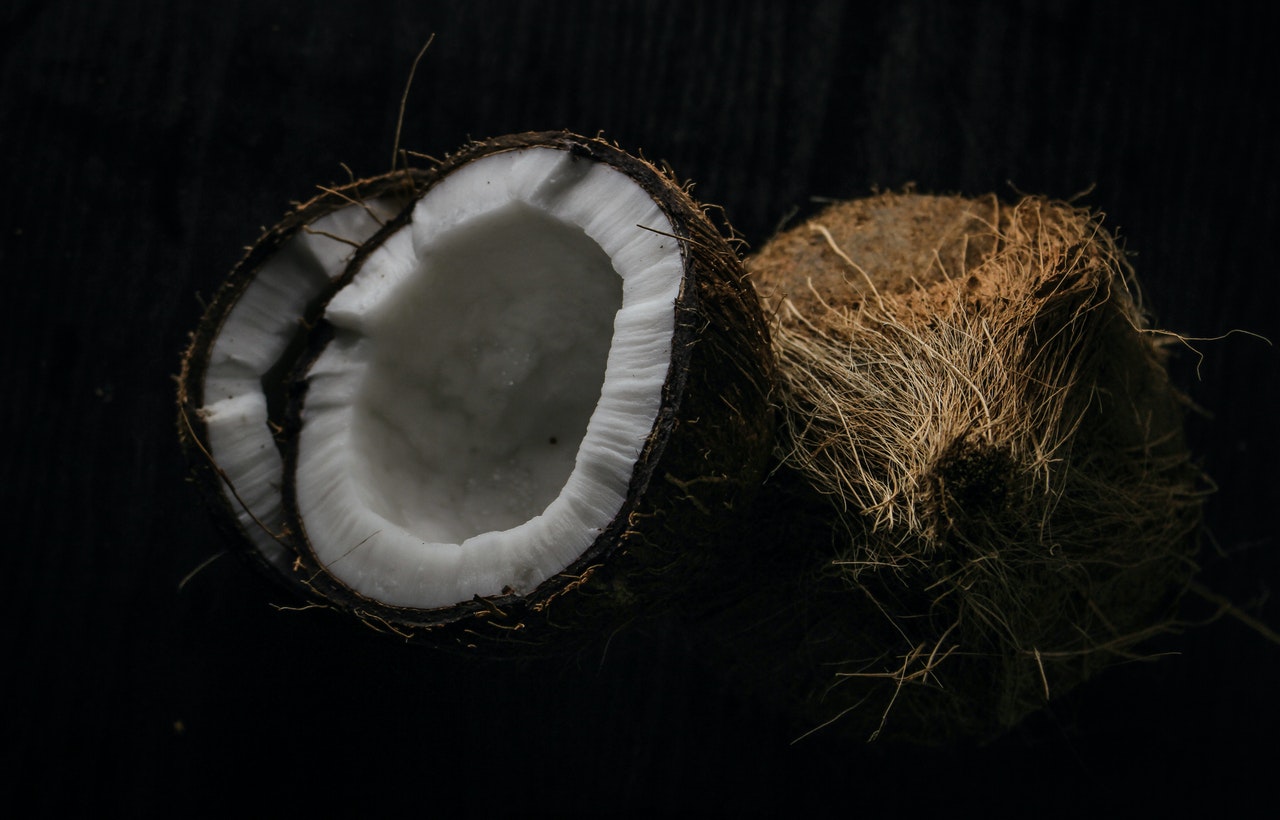 Studies have shown that coconut oil is particularly effective at healing hair from within, and provide all the replenishment damaged hair requires. You could do a lot worse than trying out some nourishing oils for your fragile hair.
Final Word
When your hair is happy and healthy, you look great. The hair seems to act like a beacon that indicates how vibrant and alive we are, inside and out. The thing is, it needn't be a significant task to achieve lustrous and beautiful hair, either.

About Wendy:
Wendy Dessler is a super-connector who helps businesses find their audience online through outreach, partnerships, and networking. She frequently writes about the latest advancements in digital marketing and focuses her efforts on developing customized blogger outreach plans depending on the industry and competition.

Thank you so much Wendy for these amazing healthy hair tips! I hope you've enjoyed this post like I did, don't hesitate to leave Wendy a comment and to pin this post to share the love ♥
I wish you a love-filled day xoxo