Special contribution by Jackie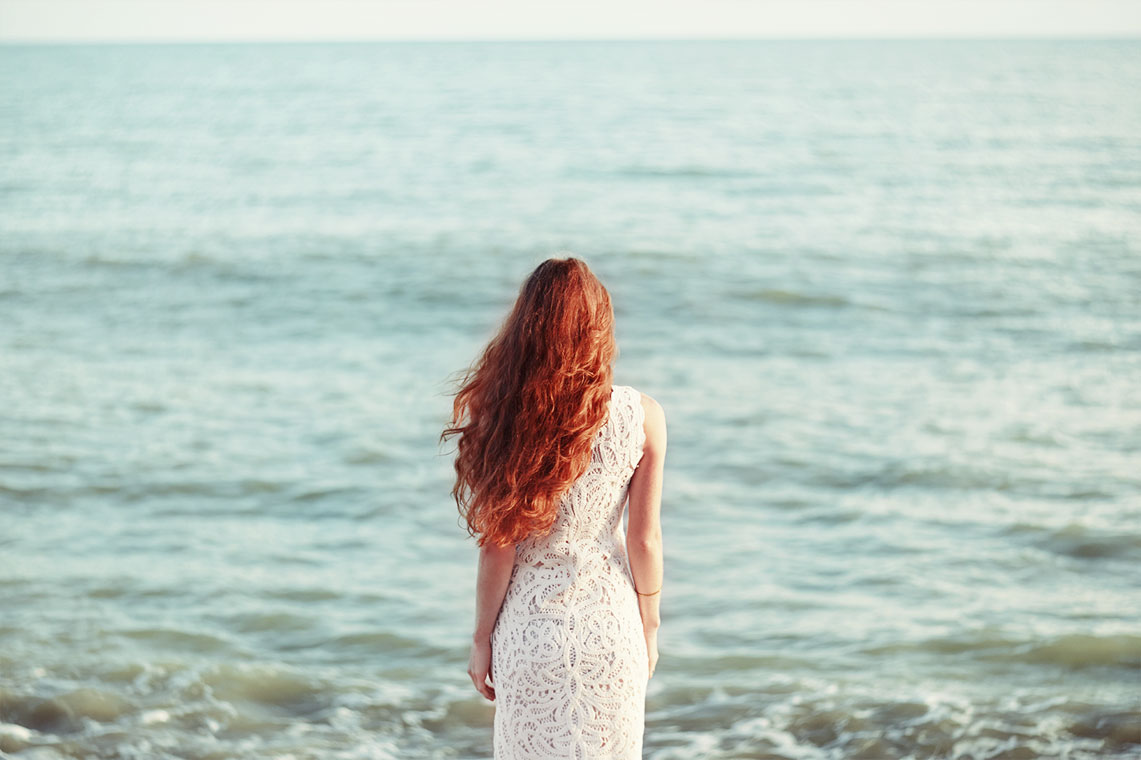 Beautiful hair can be a crowning glory, but it can also be an unruly mop if it chooses to misbehave.  Perhaps that's why the global hair care market is growing quicker than a mid length bob, with over half a million American women alone spending $500+ over a three month period on hair products.
Happily, there is another way to create gorgeous, glossy hair without breaking the bank.  Just as certain Vegan foods can boost your body's immunity, so there are several which can improve your hair's health too.  With the right diet, you can nourish your hair from within, and enjoy shiny locks as well as all the other benefits which healthy eating can bring.
Even better, these foods all taste great too, so what are you waiting for?
Top 3 Nourishing Vegan Foods For Flourishing Healthy Hair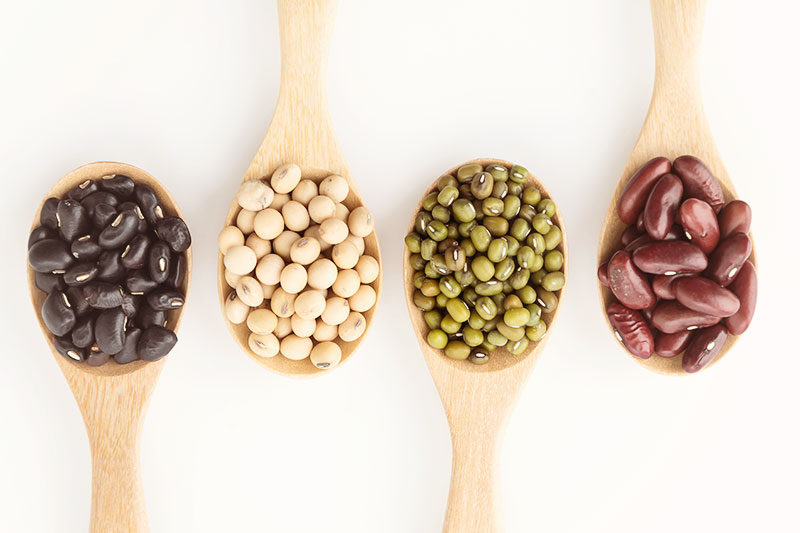 Plant based proteins
Protein provides the building blocks in our body, which are essential for strong muscles, hair and nails. It helps the body to produce collagen and keratin, which improve the structure of our hair; collagen boosts hair growth while keratin prevents hair breakage. Protein-rich vegan foods include lentils, chickpeas, almonds and soya.
Still worried about breakage? It's worth reviewing your styling tools. A good diffuser can create frizz-free curls without causing lots of heat damage as can using a wide toothed comb to gently separate hair strands without detriment.
Some people also swear by using very small amounts of coconut oil, warmed in the palms of hands and gently spread through curls to create texture and definition, as a great, conditioning styling product that does not cost the earth.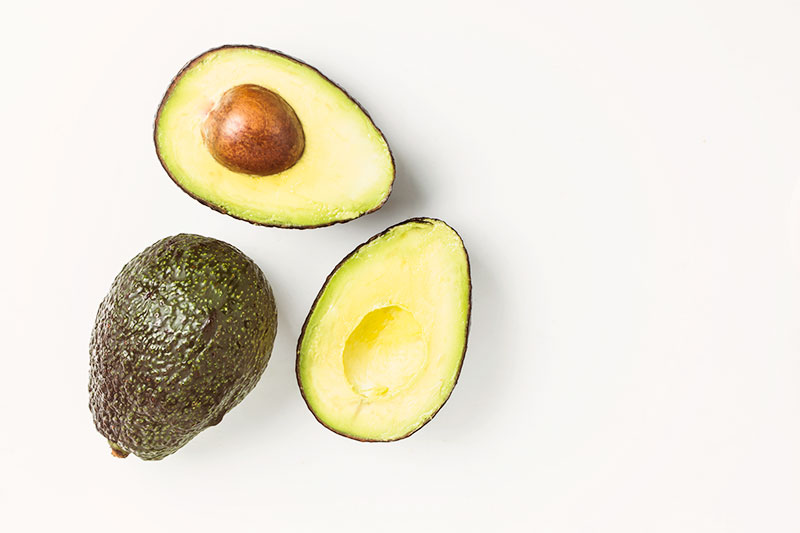 Good fats
For shiny, healthy hair, include lots of good fats in your diet. Avocados have long been celebrated for their numerous health benefits; not only can they help you lose weight and improve heart health but they can also provide moisture which reduces hair breakage and helps hair to grow longer and stronger.
Foods which are rich in Omega 3 fatty acids can also add shine and richness to your tresses; try acai, chia seeds, brussel sprouts or walnuts for vegan-friendly Omega 3 options.
Fats are useful from the outside too; try massaging warm coconut or almond oil into your hair as a conditioning treatment.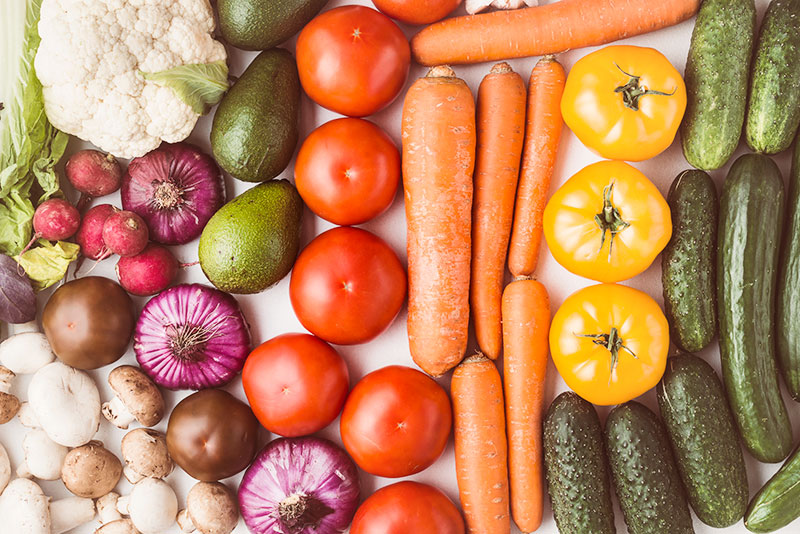 Veggie vitamins
Of course, with a vegan lifestyle you're already enjoying many of the nutritious benefits all these veggies can bring. But did you know that they can really improve your hair too?
Many vegan foods are rich in iron, which helps your body produce haemoglobin, which is essential for hair growth. Iron deficiency can mean weak, dull hair. Load your plate with kale, tofu, pumpkin, dried apricots and nuts for a boost to your bloodstream, and step away from tea and coffee as they can reduce your body's ability to absorb iron.
Foods which are rich in vitamins B and E and other minerals such as silica can also help you grow thicker, happier hair. Try cucumber, cacao or a non-dairy milk for these handy nutrients.
The key to healthy, shiny hair is nourishment. Moisturizing treatments and kinder styling tools can help, but feeding your hair from within can bring about lasting results.
Include plenty of high quality protein, good fats and vitamin-loaded veggies for hair that grows quickly and resists breakage.
Then, sit back and enjoy the many benefits to your overall health and appearance which these foods can also bring.

Thank you so much Jackie for your special contribution to SevenRoses.net!
If you came here for healthy hair tips, I hope you've all learned something interesting about food for hair growth. What do you eat for healthy hair? Don't hesitate to leave Jackie a comment and to pin this post to share the love ♥