Find 5 ways to welcome spring and not simply see it as another day on the calendar: smoothies, sunshine, detox, and natural beauty tips
Hello my beautiful friends, how did you celebrate the arrival of Spring?
We spent the night over in a cabin in the mountains, and woke up at 6am with the sound of birds chanting to the day. We witnessed an amazing sunset (photos coming soon on Photo.feub.net) and then sat quietly while the sun came up, feeling at peace.
For years I've only really appreciated and celebrated the arrival of Autumn, but now I think the best way to step into Springtime is to actually acknowledge that Nature around us is changing, waking up and therefore our bodies, too, are undergoing some type of transformation. This is why I think we should indeed find beautiful ways to welcome spring and not simply see it as another day on the calendar
Ready? Then keep on reading:
5 ways to welcome Spring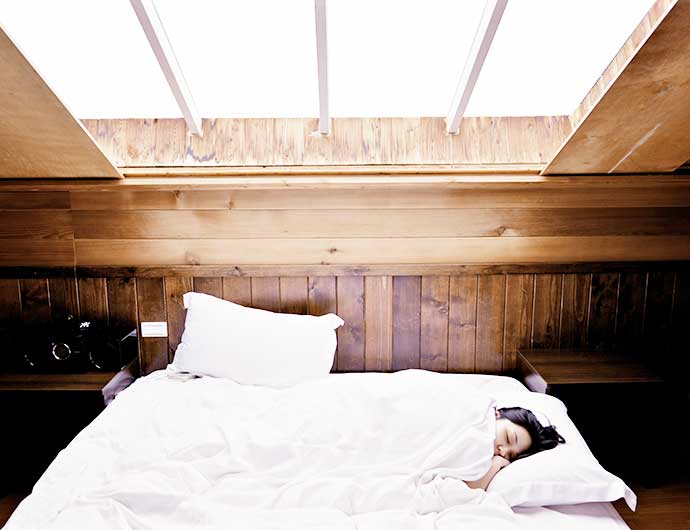 Let the sunshine in
Yes, I'm quoting Hair, and if you don't know what I'm talking about, take a look here! :-)
Do you have problems getting up in the morning? I know I do :) The first big change I've noticed as Spring has been approaching is that from one day to the next, I can get out of bed easily: I always sleep with some type of natural light coming in – which took some adjustment from my poor husband – as closed blinds/shutters/curtains make me feel a bit claustrophobic. So whatever we have at the windows, is never fully closed. In this way, the first rays of light of the morning can come in – no need to invest in one of those "sunrise clocks" when you have real, authentic sunrise light coming in! Unfortunately, in wintertime this doesn't happen. Instead, from one day to the next I realized that nowadays I can jump out of bed because at 6.30am our bedroom is filled with a delicate, inviting morning light. My senses are awake, I am looking forward to start my day. It's such an important thing to try to tune our body with its natural rhythm and this is a small step in that direction!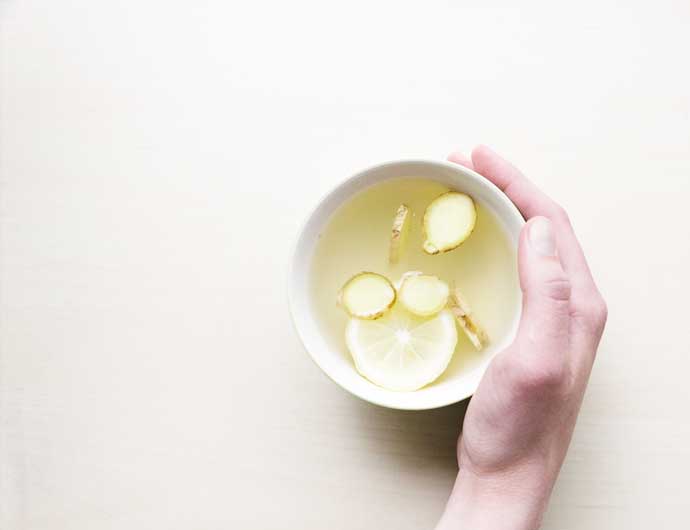 To Detox or not to Detox
For years they made us believe that detoxing, fasting and whatnot was an essential practice for our body. Detox gurus didn't seem to agree and each had their own perfect recipe or herb mix or e-book to sell. Turns out, our bodies can detoxify themselves pretty good (if you have a decent lifestyle to begin with) and water fasting is not needed, quite the opposite. But there are some little tweaks that can improve your performances and your overall health.
One way to welcome spring is to drink each morning lukewarm water and apple cider vinegar. Among its benefits: immunity boost, blood sugar levels' balancing, inflammation reduction, ph alkalinization and many more. Mind you, you need unrefined apple cider vinegar "with the mother", not the first-price type. And did you know you can make your own ACV? The process seems very easy, too. I will try it for sure and let you know how it goes.
Some other great additions to your "plain" water are slices of fresh ginger and the juice of a freshly squeezed lemon: they both help to kick-start your digestive system and make you less susceptible to colds, sore throats, seasonal allergies, bowel and digestive issues.
But the most amazing way to pimp your water, is to use a SOJI Gem Elixir Water Bottle: it lets you reap the benefits of crystal healing during yoga, work, play, or on the go. Check out these amazing crystal bottles water bottles! ♥
And if you really want to go all in, why not trying the Custom Metabolic Reset Detox Diet by Detox Organic? I do this once a year: you get a carb cycle that brings you through high, low, and medium carb days to keep your body burning fat and keep your weight loss from plateauing. The "30-Days of Personalized Nutrition" plan is currently 50% off BUT!! you can get an additional 15% off using my coupon code: SEVENROSES at checkout ;)
Check their page to see lots of real before & after pictures and read their stories, they are such a great inspiration!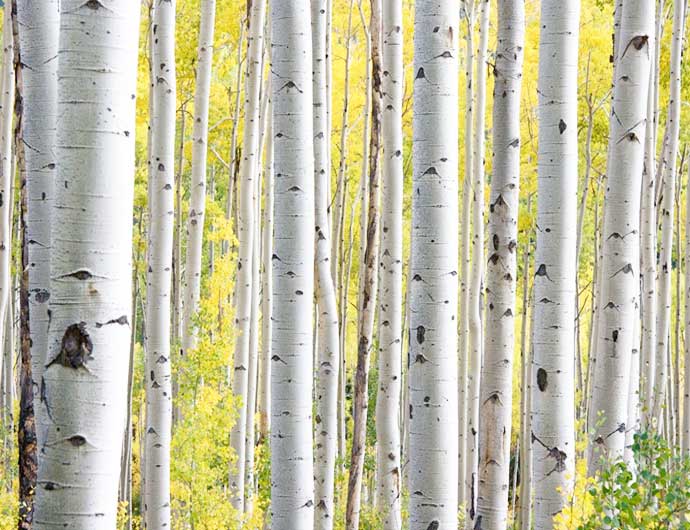 Shinrin-yoku – Forest Bathing
Or in other words: take a walk in the forest, breathe, let Nature be your medicine.  Shinrin-yoku is a Japanese term that translates into "Forest Bathing" and there's nothing poetic about it: Japanese and South-Korean scientists have found out (!) that taking long, relaxing walks in the woods is good for you. Apparently, many trees give off organic compounds that not only help boost the immune system, reduce blood pressure, anxiety and stress levels, improve your mood and the quality of sleep, but also help fight off cancer cells.
So, if you needed one more reason to escape the chaos of the city with its numbing traffic, there you have it.
I don't need a study to choose to unplug, spend time in Nature rather than among tall buildings and the fumes of cars, but I find the term "Forest Bathing" absolutely fascinating and it describes very well the unique sensation of moving your body among the tall trees, and absorbing their energy, their timeless peace. Nature has been my favorite place to be since when I was a little child.
So Spring is the perfect time to make time for long forest walks, and if you want to read more about the scientific studies behind this practice, you can read them here: shinrin-yoku.org

Drink the rainbow
If eating 5 portions of fruits and vegetables seems like a daunting task to you, an easy and super-yummy way to do so is by adding smoothies to your days. A smoothie can be a breakfast, a meal, a snack or a dessert. Basically smoothies are appropriate for every occasion, just tweak a bit the ingredients to your liking. Here are some of my favorite ones: Ruby red antioxidant smoothie, Welcome Spring! smoothie, Papaya & Banana smoothie and Caramel & Peanut Butter smoothie for a decadent yet secretly healthy dessert.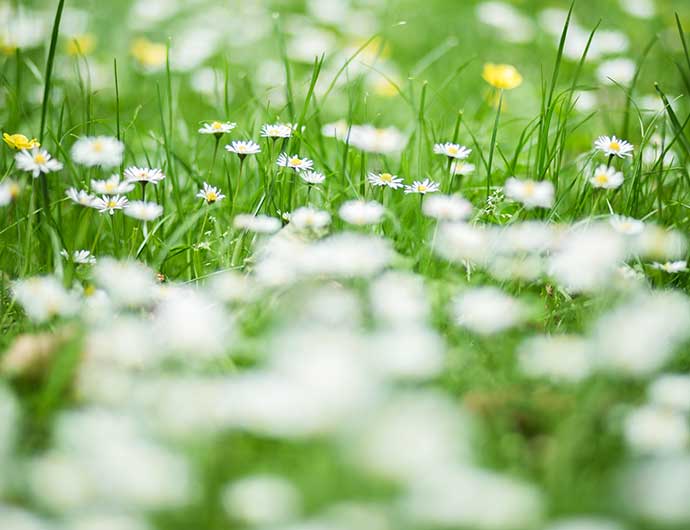 Switch to a green beauty routine
Now that frosty mornings are not there anymore to bite on our cheeks as soon as we step outside our home, no need to keep on using heavy creams, please. In a way to simplify and welcome spring, switching to natural formulas for your beauty routine is a great idea. I've recently added 2 more purchases to my favorite natural oils: Rosehip oil and Carrot oil. These two are packed with Vitamin C, vitamin A, beta-Carotene, Tretinoin (a retinoid) and essential fatty-acids. They deliver tons of moisture and brightening power and after a few days of use, I've already noticed a big improvement in my skin texture and an overall dewy, glowy appearance.
I advice you to research which oils can be good for your skin type, and then take the plunge! Your skin will thank you for it.
But if you're in for a more luxurious, SPA-like routine, check out my brand new Spring Pamper Routine :-)
What are you favorite ways to welcome Spring? Let me know in the comments.
I guess that all in all, the best way to welcome Spring is to let more Nature into your life ♥
Did you enjoy this post? I would be so grateful if you'd want to pin it & share the love :-)