Have you ever wondered if happiness has a smell? Well here's a list of the top 5 smells that make you feel happy, according to science.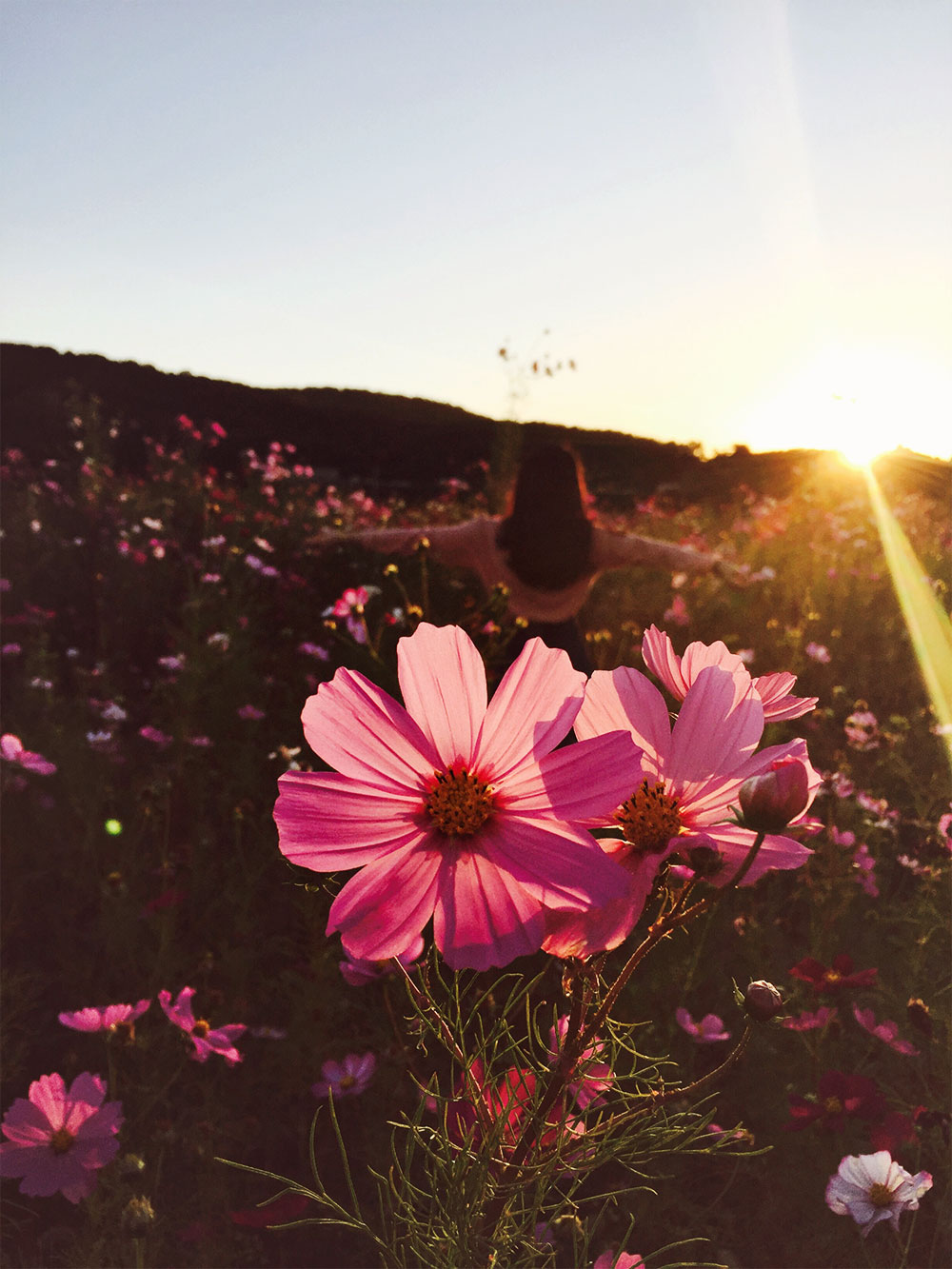 Hello my beautiful friends! Do you know of a smell, a scent, a fragrance that instantly makes you feel relaxed or even euphoric? Perhaps a bit nostalgic of your childhood, but definitely joyful and happier? Today I want to share with you something very interesting: the top 5 smells that, according to science, will make you feel instantly happier.
As an Aromatherapy student and as someone who's always generally looking for good vibes in life, this comes as no surprise to me. I know how certain smells and even flavors will trigger a positive response in many people (just like ASMR can do this through auditory or visual stimuli) but to finally have scientific studies that prove that mood enhancing scents actually exist, is another matter.
So, if you ever wondered if a thing like the scent of happiness exists, look no further.
Now you'll know what smells to look for an instant mood-enhancing experience. Just open up your nostrils and breathe deeply!
[tweetshare tweet="These are the top 5 smells that will make you feel happy ♥ " username="sevenrosesblog"]
Smells that make you feel happy

Pine trees
A study conducted by the University of Kyoto, in Japan, wanted to deepen the link between psychophysical wellbeing and outdoors setting, thus discovering that the Japanese tradition of taking a relaxing walk among the trees (known as Shinrin-Yoku or "forest bathing") can significantly help to  reduce levels of anxiety and stress, especially if the walk takes place in a pine forest, whose aroma is often associated with Christmas and festive moments.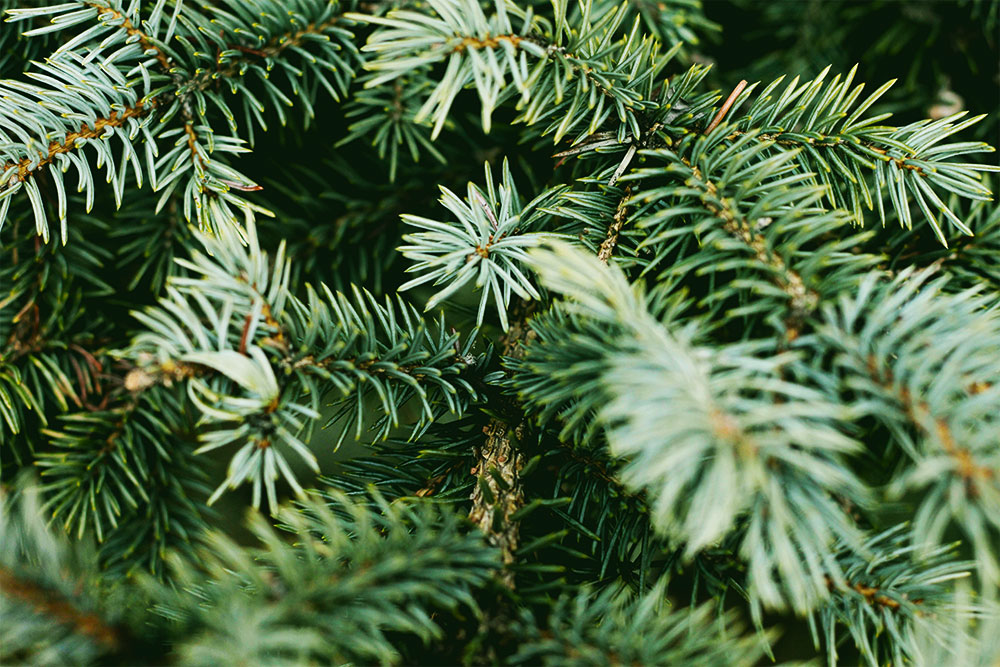 Reduce your Anxiety with Pure Atlas Cedarwood Essential Oil

Citrus fruits, lemons
If you find yourself in need of an immediate burst of energy, you can try to smell citrus fruits and in particular lemons, which several studies have confirmed to be able to relieve stress and give a positive attitude towards others. We also tend to associate these fragrances with the feeling of cleanliness and therefore a more organized home & life.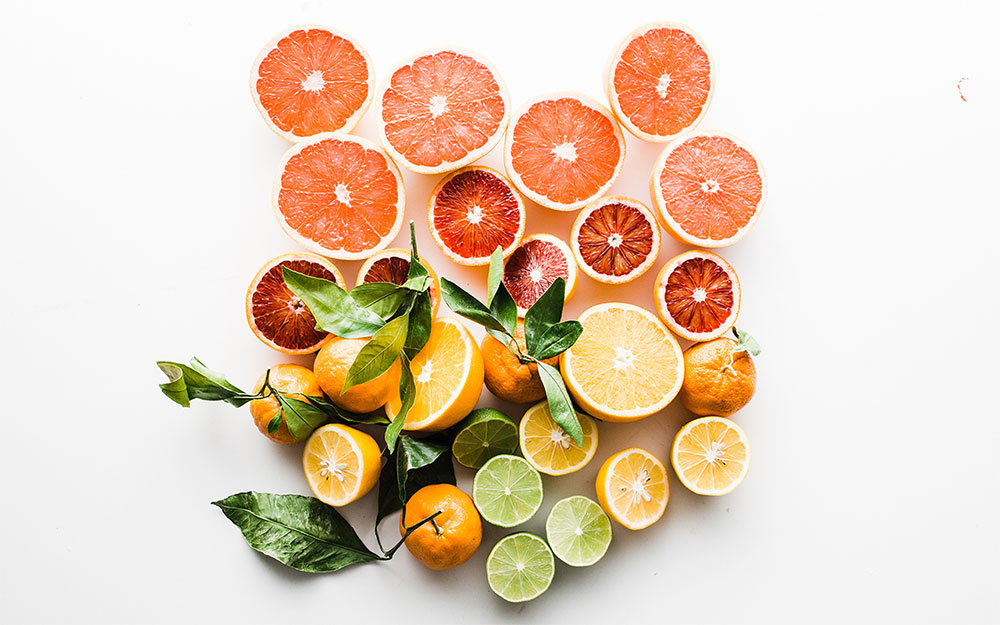 Boost your mood with Pink Grapefruit Essential Oil

Freshly cut grass
Although for many this seems such a tedious task, mowing the lawn has positive effects on both mental and physical well-being. Some researchers at the University of Queensland have discovered that a chemical compound released from freshly cut grass might have the ability to make people feel happier and more relaxed. They even went as far as bottling the powerful aroma in a spray that, according to them, would be able to prevent mental decline caused by aging.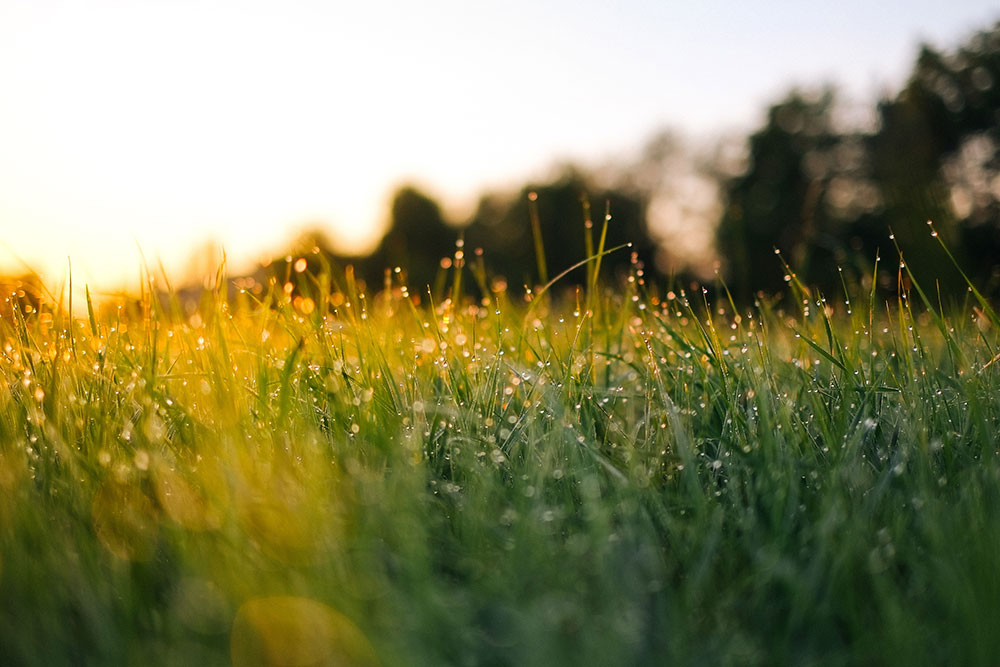 Ease away the stresses of the day with Palmarosa Essential Oil

Flowers
You should not only stop to smell the roses and their inebriating scent, but many other flowers, too. Lavender has a calming effect (it is scientifically proven that lavender is able to soothe stress and reconcile sleep), while jasmine improves mood.
All flowers have different scents and different effects on our mental well being.
So you better remember that the next time you buy (or give) a bouquet of flowers ;)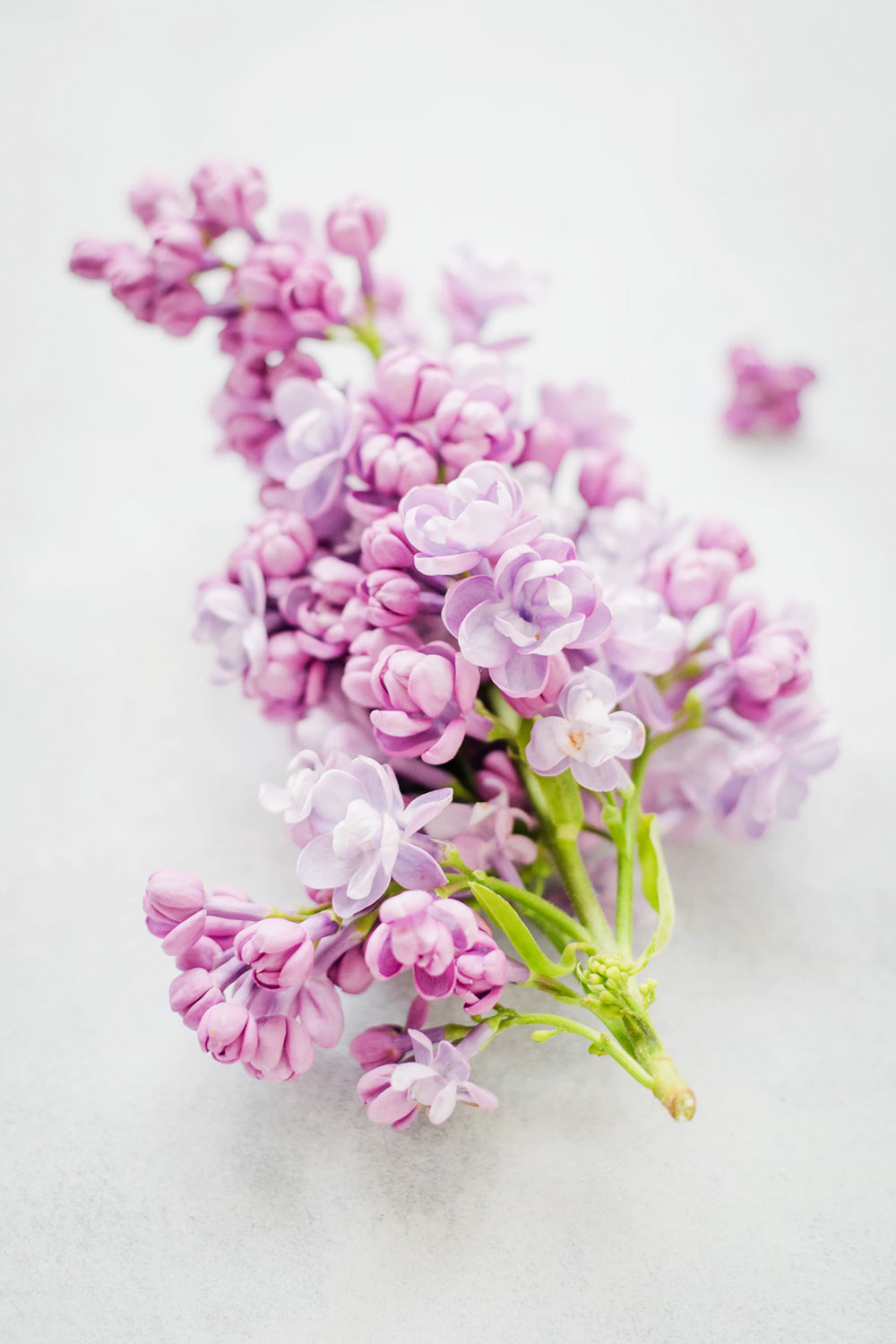 Slow down your mind with Lavender Bulgarian Super Essential Oil

Herbs
The essential oils contained in many commonly used herbs have a powerful effect on our brains and bodies. For example, peppermint, already known for its ability to lift the spirits and stimulate body and mind, also improves sports performance: a study published in the Journal of the International Society of Sports Nutrition discovered the effects of this aroma on athletes' blood pressure and respiratory rate.
Known (and used) especially in the kitchen to impart a uniquely rich flavor to many dishes, herbs have surprising effects on our brain: numerous studies have discovered how the smell of herbs such as rosemary or peppermint increases the ability to remember events and complex activities, which – according to the researchers – could open the way to a cure against memory loss.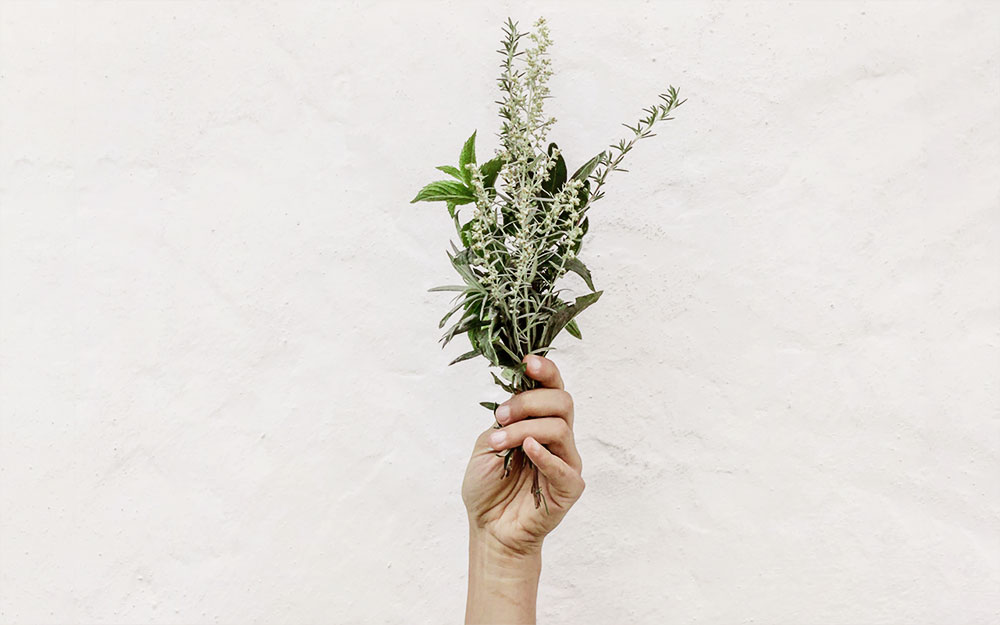 A tonic for your mind: Peppermint Super Essential Oil
Fortunately, even when you don't have time for a 1-hour long forest walk, or you don't have any fresh lemons to cut or a lawn to mow at hand, you can experience the positive feelings of these naturals smells via those little, precious bottle that contain essential oils. For this particular type of result, the best way to use essential oils would be through inhalation.
You can either put a few drops on a clean, cotton handkerchief, or even just open and hold a bottle under your nose at a couple centimeter distance, close your eyes, breathe in deeply, and enjoy the results!
For even better results, diffuse essential oils in a cool mist aromatherapy diffuser like the one I have and thus spread happiness to your entire home :)
or create a spa-like experience in your own bathroom with a Shower Diffuser Waterproof Aromatizer (currently on sale!).
Did you enjoy this post? Do let me know in the comments down below which are the smells that make you feel happy or that have beneficial effects on your mood. I'd love to know!
Also don't forget to pin this post to share the good vibes ♥
I wish you a love-filled day xoxo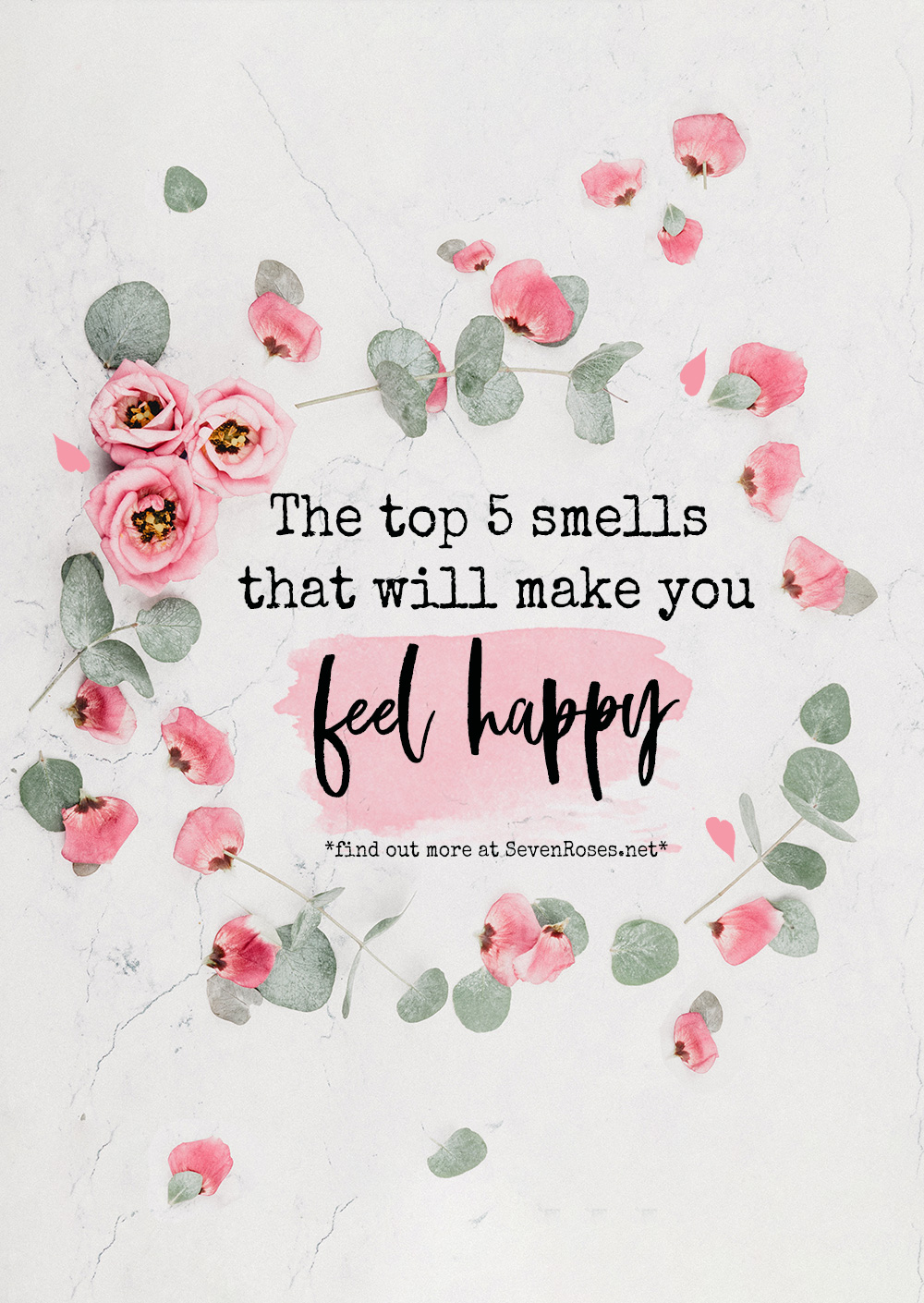 Disclaimer: I've been fortunate enough to receive some of the above mentioned products for free to try, but opinions and the choice to review are 100% my own. This post contains affiliate links.