Guest post by Helen
Easy, actionable tips for a healthier life, to take care of yourself, have a positive effect on your health and also help you glow inside out this fall.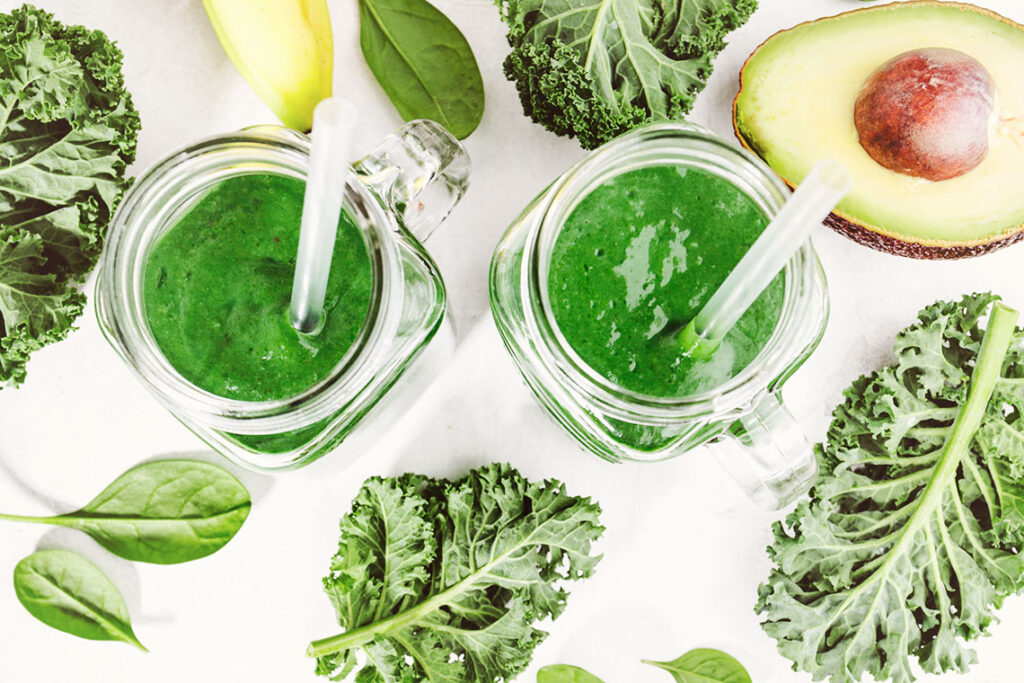 Life is full of ups and downs moments, so sometimes it's easy to forget about yourself and surrender to chaos. However, taking care of yourself will not only have a positive effect on your health but also help you glow inside out. It will rejuvenate you and give you the energy to tackle anything that is thrown your way – bad or good.
So, here is the beauty of a healthier life in a nutshell that will help you discover new and improved you in a matter of days, just in time for back-to-school/work season.
 Never skip breakfast
Breakfast is an essential source of energy to start your day. If you are too busy to cook, make a smoothie and have breakfast on the go. If you start your day hungry, you will feel depleted of energy before noon and that can affect your productivity and work. Also, pack a fruit or two to snack until lunch for an extra boost of energy especially if you have a long day ahead of you.
Don't shy away from physical activity
Ideally, you should start your day with exercise to raise the endorphin levels and boost your energy. A short 20-minute exercise is enough, but that doesn't mean it's enough. Moreover, the World Health Organization recommends at least 150 minutes of moderate physical activity every week to stay healthy and in good shape.
This means you can go on hikes, ride a bicycle or run around the neighborhood, as well as hit the gym for strength training. Physical activity is also a great way to eliminate stress and clear your head, especially if you had a rough day.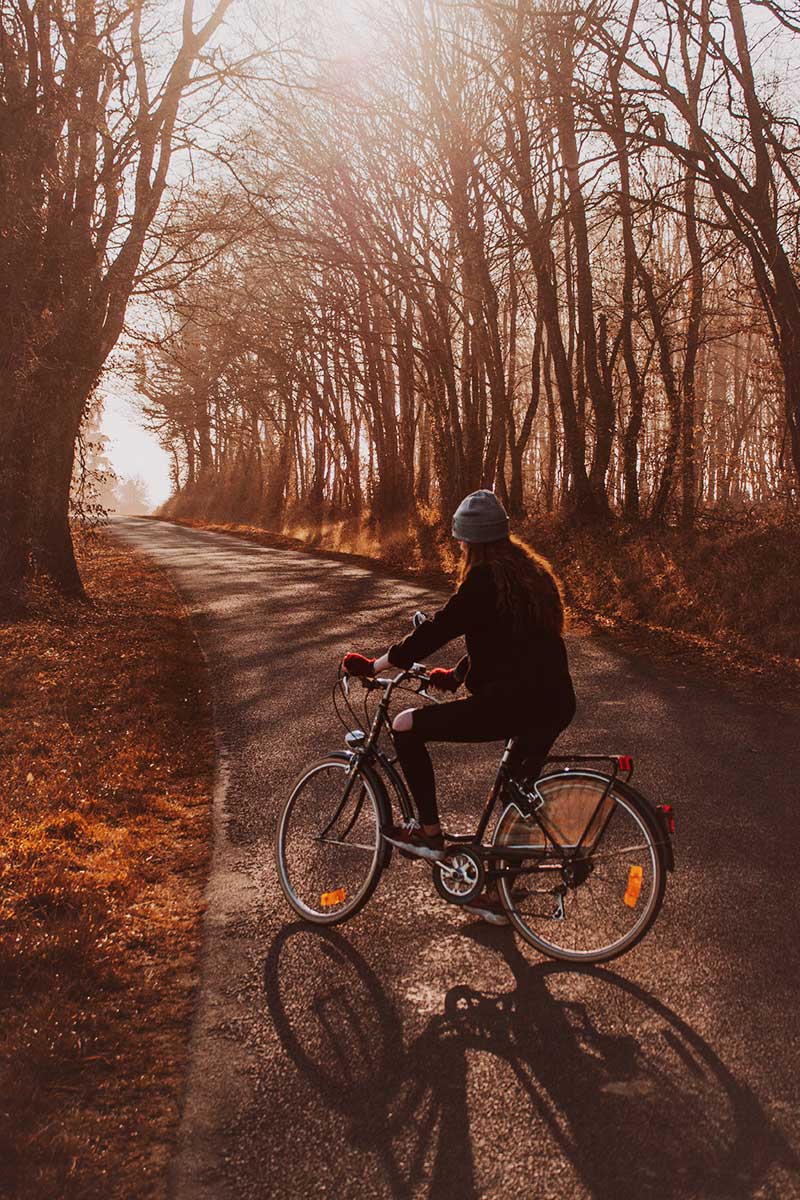 Find your ideal beauty routine
Finding an ideal beauty routine is a valuable factor to keep your skin glowing and healthy. No matter the skin type or gender, the one product it should always include is the moisturizer. Also, never go outside without appropriate UV protection since the sun causes skin damage and premature aging. And lastly, always remove your makeup before going to bed to keep the pores unclogged and avoid getting irritations and acne.
Create a healthy diet
Eating fresh and organic produces, cooking healthily and completely removing processed food is the key to a healthier life. Introduce a lot of fruits and vegetables in your diet, as well as bluefish and lean meats. This way you will lower the fat intake and increase vitamins, minerals and omega-3 fatty acids in your diet. Avoid high-carbohydrate foods and try healthier and equally tasty solutions like quinoa, chia seeds, and legumes.
Regularly visit your dentist
Good oral and dental hygiene is an important part of leading a healthy lifestyle. Thanks to the high emphasis on pearly white teeth, people are visiting their dentists more often and regularly. Furthermore, some dental conditions can lead to serious outcomes like heart attack if left untreated for too long.
Today, expert dental clinics like Terrigal Dental are equipped not only to treat diseases and conditions, but also to provide aesthetic appeal. Teeth whitening is one of the most popular procedures which will also boost your self-esteem and confidence. Although there are kits to do this at home, it's always the safest to consult with your dentist to provide the best possible care to your teeth.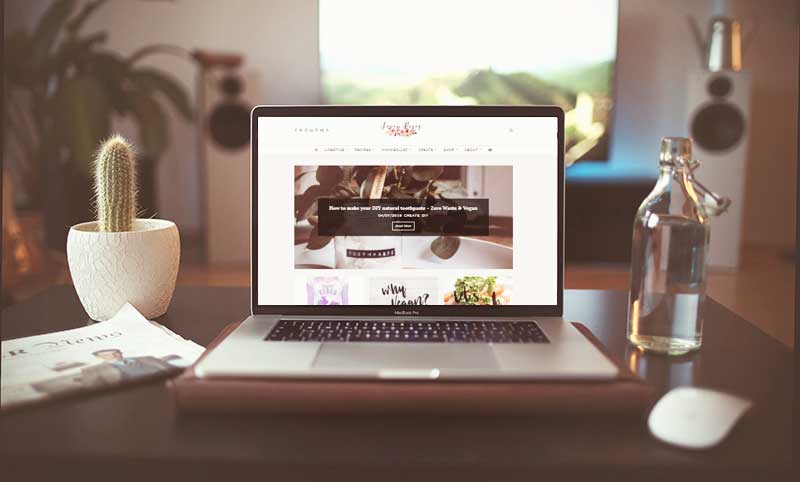 Drink lots of water
Water is the source of life and for the body to function properly, you need to drink at least 8 glasses every day for a healthier life. If you are one of those people who drink water only when thirsty, try some encouraging strategies to do it more zealously like reminder apps. Also, keep a water bottle at your desk at all times so you would easily remember to take a sip or two.
Sleep to recharge and regenerate
Sleep is a crucial factor in human life since it allows the body and mind to rest and regenerate on the cellular level. The ideal sleep time is 6 to 8 hours every night in one take, and short siestas in the afternoon are not enough to recharge the batteries. For peaceful sleep, place your phone far away from your bed and remove other electronics from the room too.
If you have trouble to fall asleep, try playing soothing sounds like rain and pink noise or sleep on pillows filled with lavender. A glass of warm milk also helps, but if you are not a fan then have a chamomile tea instead.
Finally
The beauty of a healthy lifestyle is in finding time for yourself and your needs. Take one step at the time and after a while, the new and healthier habits will become a normal part of your day.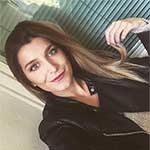 About Helen:
Helen Bradford is a journalism student who always seeks new ideas to write about. She enjoys blogging about beauty, health and style trends for women. When she's not writing, she spends her spare time being active through fitness and traveling.

Thank you so much Helen for another interesting guest post!
I hope you've all enjoyed this post like I did, and learned a few ways to make this fall season your best ever.
Don't hesitate to leave Helen a comment and to pin this post to share the love ♥
I wish you a love-filled day xoxo