Guest post by Helen
Even though learning to love yourself is a process that lasts a lifetime, here are 5 ways to improve your body and mind and boost your health.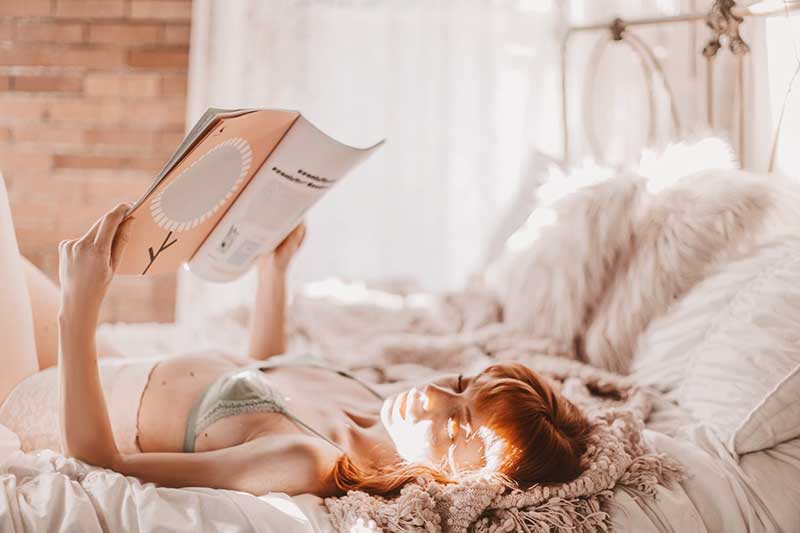 Sometimes we may tend to think that we live in a society of perfect people where uniqueness should not be celebrated. As a matter of fact, more and more people have issues with poor body image due to the pressures of social media. It is known that poor body image can hold people back from reaching goals and getting somewhere in life. For this reason and many more, it is extremely important to learn ways how to build up a positive self-image. Even though learning to love yourself is a process that lasts a lifetime, here are 5 clever things you can do every day to kick start your journey!
5 ways to improve your body and mind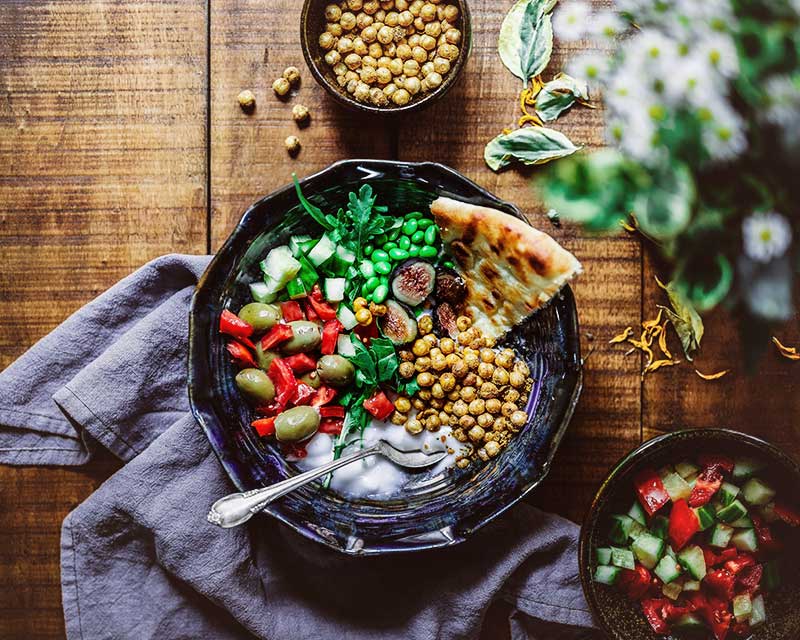 Improve your nutrition

The number one thing that people should consider when trying to improve their overall health is the importance of a well-balanced, nutritious diet. Of course, a healthy diet has nothing to do with eliminating your favorite guilty treats forever. As a matter of fact, in order to become the best version of yourself, it is vital to nourish your body with whole foods that will provide all the essential vitamins and minerals that you need to function. Relying on a wide array of vegetables and fruit with a sweet treat here and there should leave your body feeling healthy whilst also pleasing your taste buds. Focus on incorporating more whole grains, legumes and healthy fats into your diet. A handful of almonds as a snack or a serving of pumpkin seeds will boost serotonin levels, which will instantly put you in a better mood.
Exercise regularly
One of the best ways to honor your body and take care of your own well being is by exercising for at least twenty minutes a day. One of the most efficient forms of physical activity is resistance training such as weight lifting. Lifting can tone up flabby arms, burn fat and boost the metabolism at the same time. Of course, if you are not a gym freak, then you can choose alternative forms of exercise, such as taking a brisk walk as soon as you get up in the morning. Walks in nature can have extraordinary health benefits for both the body and mind. Try setting your alarm clock earlier and make sure to prepare the night before to save time in the morning. One of the most common things people say to get out of exercise altogether is that they simply do not have enough time. Nevertheless, the truth is that there is always time for keeping your body fit if you decide to make fitness a priority. Alternatively, busy people can try investing in quality gym equipment like the kind Cyberfit has to offer. By getting your hands on some plates, a pair of dumbbells, a bench or even a yoga mat, you can easily set up your own at-home gym without having to leave your room!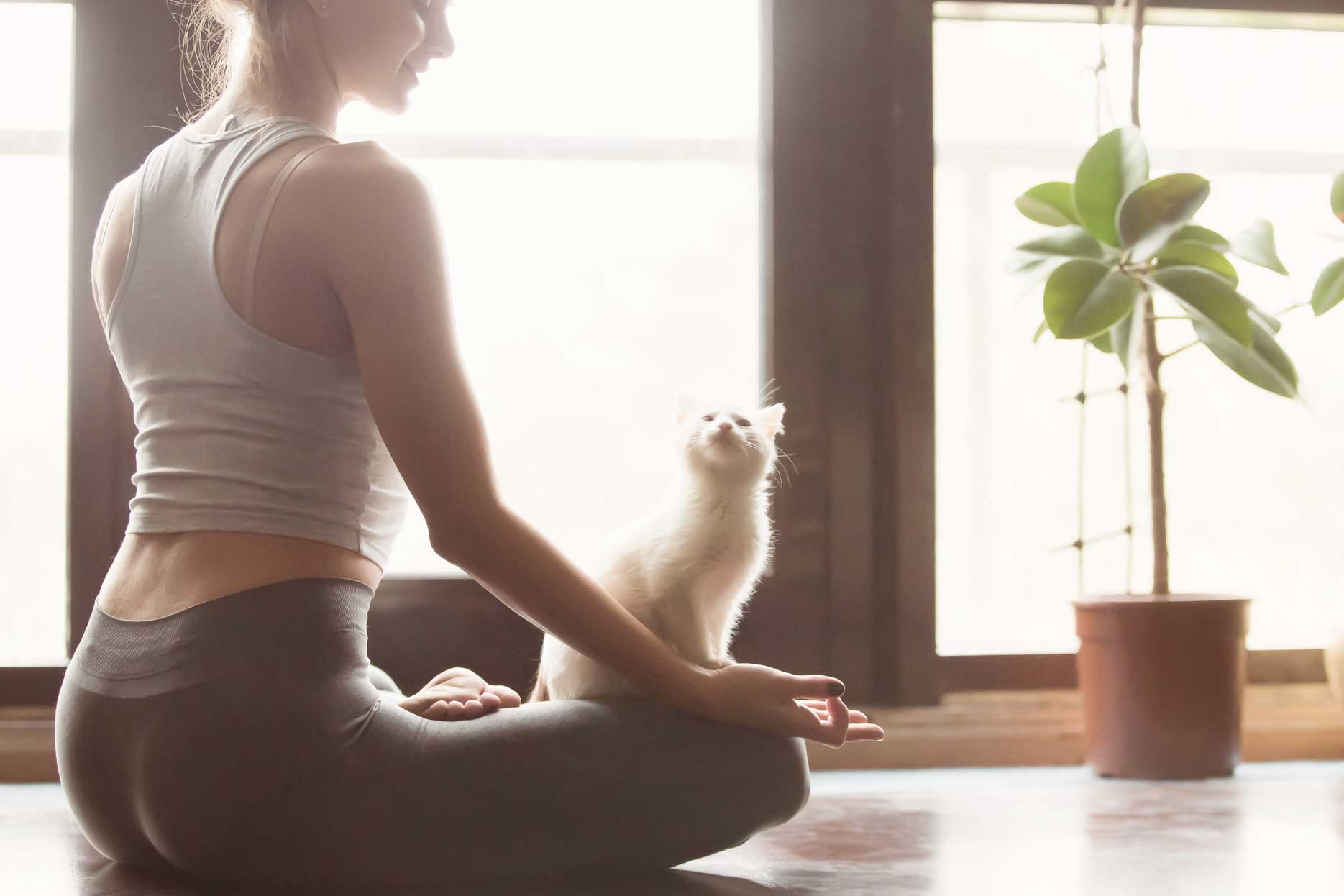 Meditate daily
Meditation is a practice that everyone should incorporate into their daily routine. Not only does meditation balance the mind and help declutter negative thoughts, but it also improves focus and other mental functions. If you are used to rushing off to work in the morning then make it a habit to wake up a bit earlier and squeeze in a ten-minute session of relaxing meditation before having breakfast. The practice of meditation will leave you feeling grateful and refreshed! If you are new to it, then consider looking up free tutorials that are easily available all around the internet.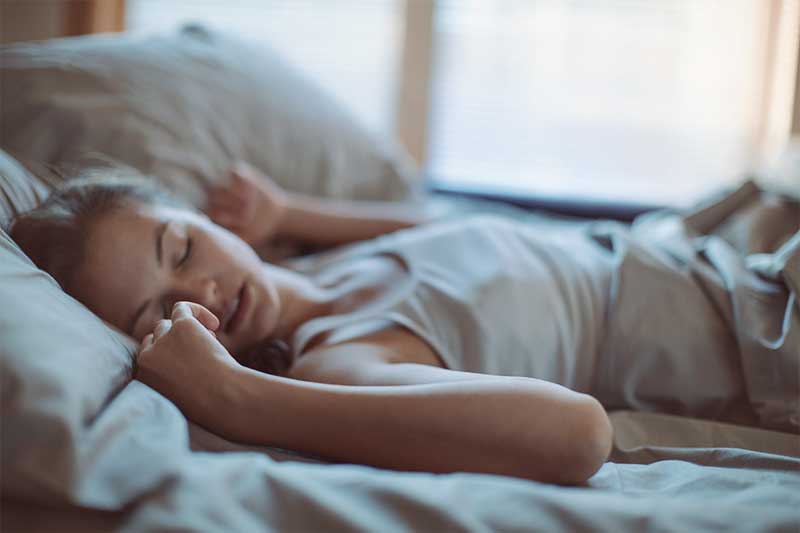 Get enough sleep
Most people's lives revolve around a stressful job and doing chores at home. With such a busy and hectic schedule, it is no wonder that people simply do not have time for quality sleep. Nevertheless, sleeping is extremely important for the well being of the whole body and mind. Ongoing sleep deprivation puts anyone at risk of serious illnesses such as heart disease, type 2 diabetes and obesity. This happens due to the fact that the body needs at least 7 hours of sleep to maintain healthy hormone levels and other bodily functions. If you are truly short on time, then consider regular naps throughout the day.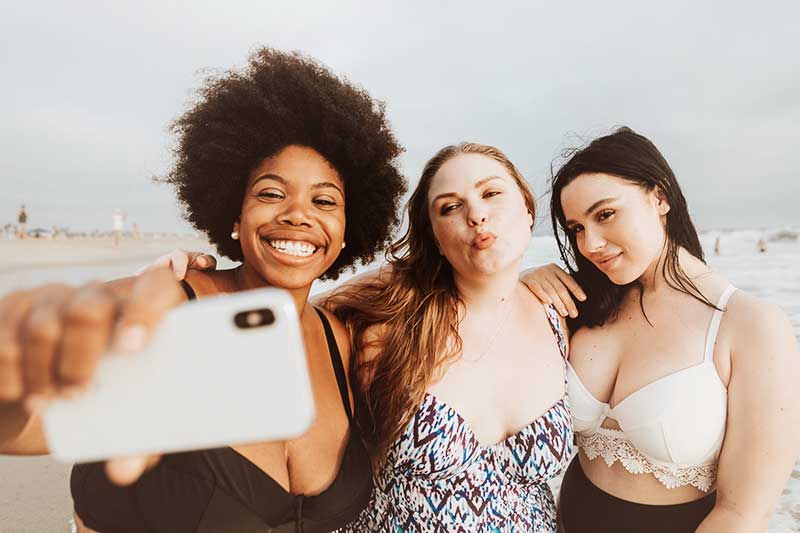 Unplug from technology
Unfortunately, people do not realize the importance of fasting from social media and technology overall from time to time. Most people tend to grab their phones the minute they wake up in the morning, and it seems as if these devices became a sort of drug for the common folk. Constantly checking social sites is said to put a person at a greater risk of suffering from depression and insomnia. Instead, try turning off all electrical devices and choose to meditate in the morning. Only after a healthy breakfast, should one reach for their phone (or skip it altogether for at least one day).
Overall, it is not easy to love yourself in a world that constantly reminds you that you are not a perfect being. Instead of feeling sorry for yourself, start taking care of both your body and mind and see yourself flourish in 2019!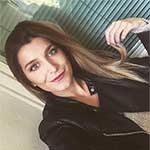 About Helen:
Helen Bradford is a journalism student who always seeks new ideas to write about. She enjoys blogging about beauty, health and style trends for women. When she's not writing, she spends her spare time being active through fitness and traveling.

Thank you so much Helen for another interesting guest post!
I hope you've all enjoyed this post like I did, and learned a few ways to improve your body and mind connection and boost your health.
Don't hesitate to leave Helen a comment and to pin this post to share the love ♥
I wish you a love-filled day xoxo