Guest post by Harper

Scores of delicious, calorie-loaded feasts dance hand in hand with the holiday season, making it terribly difficult for many of us to maintain healthy eating habits. For the new vegan, these weeks are particularly challenging, as the holidays traditionally feature an overload of rich meats and decadent, dairy-based desserts that are out of bounds.
However, there's no reason you can't enjoy being vegan over the holidays. There are many ways to ensure you keep up with your vegan lifestyle during the holiday feasts. Follow these 10 holiday tips to help get you through your first holiday season as a vegan.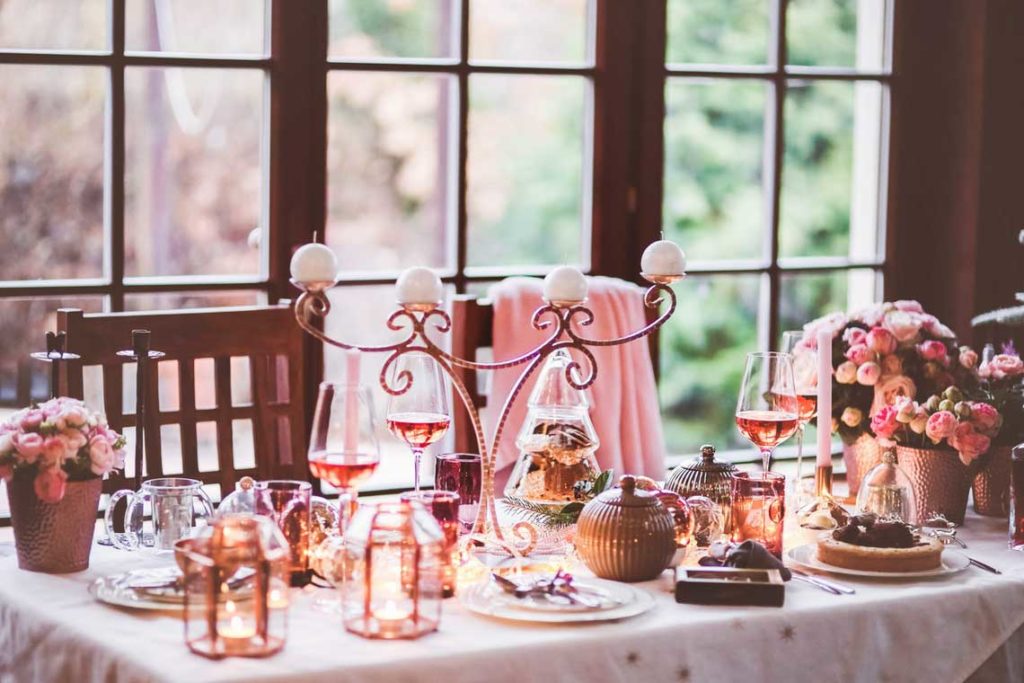 Holiday tips for the new Vegan: Bring your own faves to festivities
Chances are there won't be many vegan options at your family festivities. To take the pressure off the host and ensure you have something to eat during the feats, offer to bring a couple vegan dishes.
Holiday tips for the new Vegan: Stay informed
It's good to do a little extra research on the ingredients of common holiday dishes so that you ensure you are keeping up with your vegan diet. There may be some foods that you thought were vegan but actually aren't, so do your best to stay informed about your options.
Holiday tips for the new Vegan: Give yourself plenty of time to plan
To help reduce your holiday stress, make sure to do lots of meal planning in advance. Print out and collect your best vegan recipes in a waterproof folder – or if you use a tablet, bookmark all your favorite recipes, blogs, and websites in a digital folder – and start thinking about ways to 'veganize' your best holiday classics. Write down a list of possibilities along with all the ingredients you will need.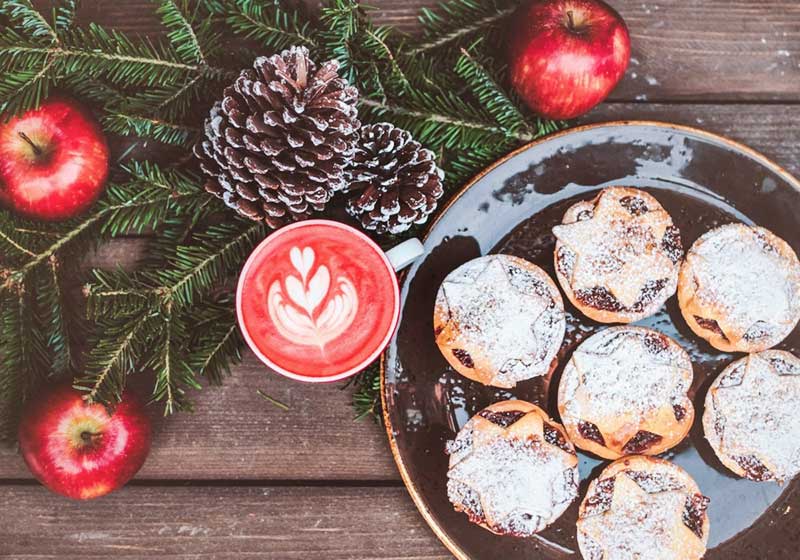 Holiday tips for the new Vegan: Impress with desserts
A delicious dessert is the best way to impress at your holiday party. There are loads of dairy free and egg free desserts that taste just as good as any non-vegan dessert. Much of the time, people don't even notice the difference – so you won't have to worry about your dessert not being eaten.  Some ideas include vegan cheesecakes,
Holiday tips for the new Vegan: Connect with other vegans
There are many ways to find other vegans to connect with, from vegan support groups and conferences to social media. Having the support of people who are going through the same thing is one of the best ways to survive the holiday season as a vegan. It's also a great opportunity to gain advice about vegan food and learn new vegan recipes.
Holiday tips for the new Vegan: Host your own party
If you want to enjoy a true vegan Christmas feast, why not host your own holiday party? This is a great chance for you to experiment with different vegan dishes and introduce others to how delicious vegan food can be.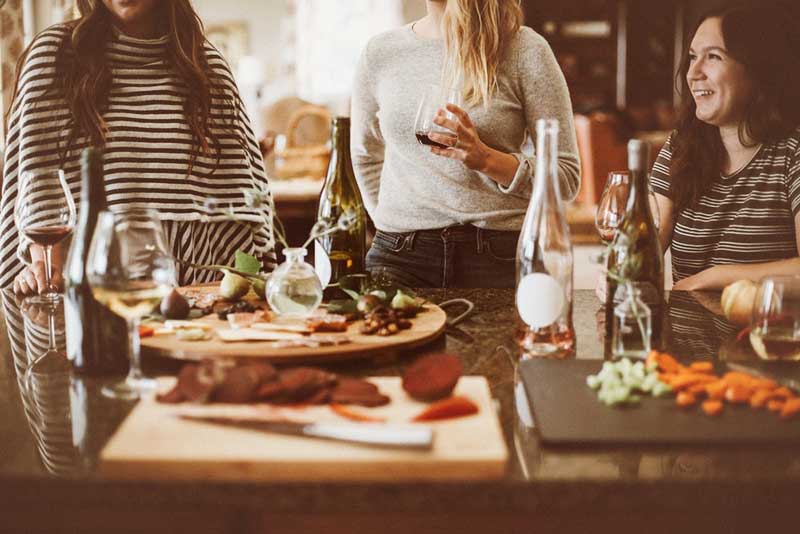 Holiday tips for the new Vegan: Attend a vegan cookery course
If there are vegan cooking classes in your area, try booking one in for you and your vegan loved ones, or even your buddies who aren't vegan – everybody can enjoy healthy vegan cooking! Vegan cookery courses are a sure way to give you a better understanding of vegan and raw dishes, and how to plan meals and snacks that will provide all the necessary nutrients, will keep you satisfied and sustained, and best of all – will be absolutely scrumptious.
If you're just starting off with your own vegan cooking, you could try looking for course that has great ratings and is designed for everyday cooks (as opposed to chefs), using easily obtainable ingredients. This extra knowledge will help inspire you with holiday meal planning ideas and will give you an idea about what ingredients and fresh food you'll need in the kitchen during the holiday season.
Holiday tips for the new Vegan: Anticipate plenty of questions
As a new vegan, you are bound to get asked a bunch of questions by your family and friends. They will probably want to know why you became a vegan and what your vegan diet consists of. Try to answer these questions openly and honestly, without preaching or lecturing – who knows, you might soon have another vegan in your household.
Holiday tips for the new Vegan: Exercise daily
Going vegan is one great decision you can make to be healthy, but you can't solely rely on a lack of meat to stay fit and healthy over the whole holiday period. Exercise is important for everyone, no matter what their diet!
Especially if your location experiences cold weather over the Christmas holidays, daily exercises are great for keeping your body warm and your joints limber.  Search for some home gym equipment that best suits you and your family's fitness to help ensure you can resist the extra holiday bulge – small weights, jump ropes, treadmills, bike machines, kettlebells, and yoga balls are some great basic items to start with.
In the morning, boost your energy with a protein smoothie or a cup of warm water and honey and an apple, or a small snack that contains natural energy from ingredients such as nuts, nut butter, dates, raisins, coconut, and carob.  After you've at least half an hour to rest and digest your breakfast, begin your exercises with some gentle warm-ups, such as stretching, jogging on the spot, and star-jumps.
Working out is also one of the best ways to reduce your holiday stress – when you start your day with your heart pumping and limbs free to move, you'll have more energy to enjoy tackling all the planning and preparation!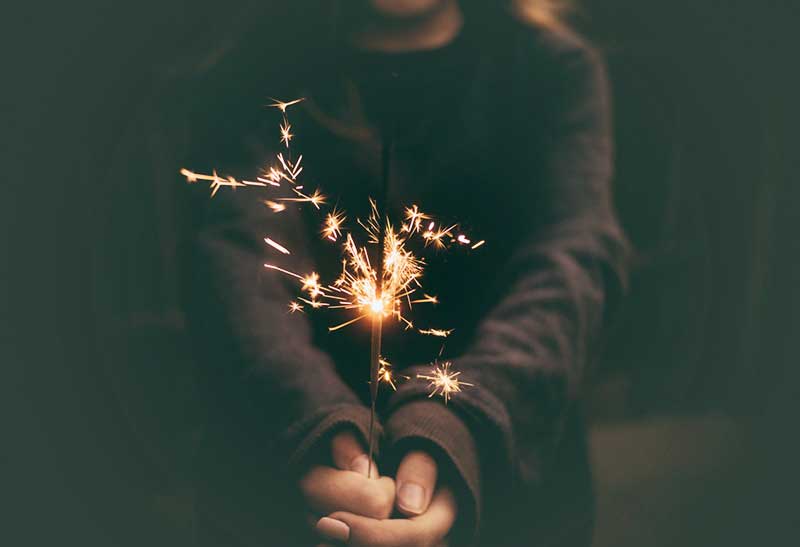 Holiday tips for the new Vegan: Relax and look after yourself
If you can't maintain your vegan diet over the holiday season, don't stress about it.  We're all on a journey, and the fact that you're trying is the important step!
Try your best not to put extra pressure on yourself, especially if you're new to being a vegan. The holidays are a time for happiness, celebration, family and love, and you should enjoy them as much as you can.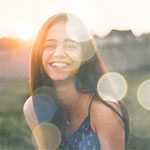 About the author:
Harper enjoys celebrating all kinds of special occasions – big or small – and Christmas definitely tops her list!
She has previously collaborated with business and events sites including Hercules Gazebo.
You can discover more of Harper's work on her Tumblr page: Harper Reid.

Thank you Harper for sharing with us this great post!
I hope you've all enjoyed it as much as I did. Now tell us, what are some of your favorite tips to survive the holiday season? Let us know in the comment section.
And don't forget to pin this post to share the love ♥
I wish you a love-filled day xoxo