Special contribution by Jackie
What is life without family and friends? Everyone knows the importance of setting time aside to spend with those closest to us. However, as soon as you add food to the mix, socializing can become a whole lot harder. Despite the benefits of a vegan lifestyle, it is estimated that only roughly 1% of the global population follow veganism. Therefore, it's pretty likely that at least some of your nearest and dearest might not share your diet! On the other hand, veganism is a growing movement, with the number of US consumers identifying as vegan growing by 5% since 2014. This makes it more important than ever before to include vegan options at your event.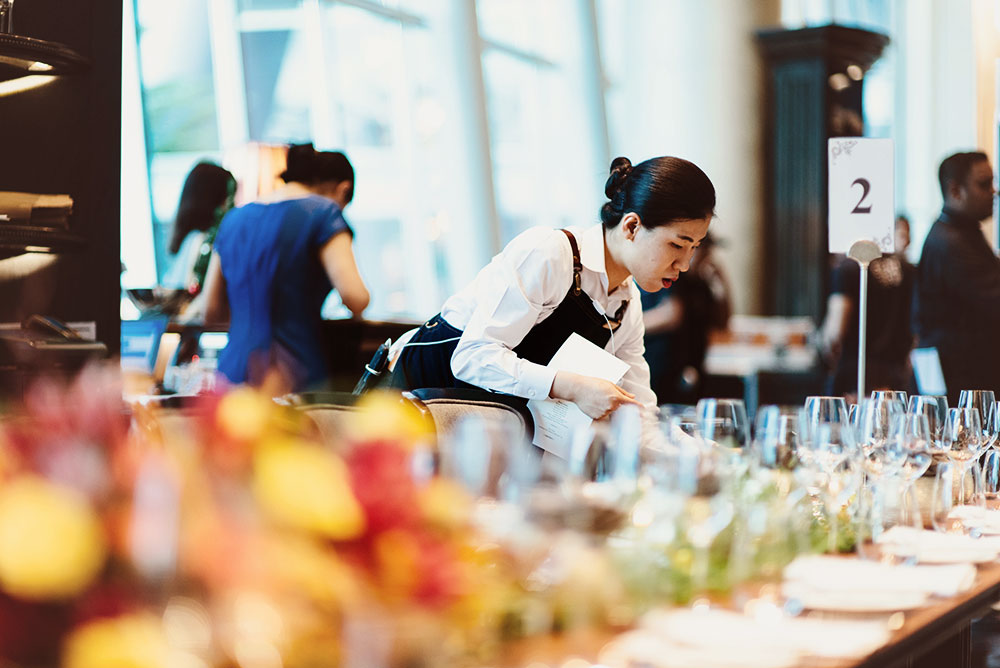 Finding a place with both vegan options and choices for omnivores, vegetarians and those with other diets is very difficult. Organizing a gathering in the comfort of your own home might be a great way to circumvent this problem. There are two approaches you can take to creating great party food: either spending some cash and ordering catering in, or going it alone and making it yourself.
Let's examine the options.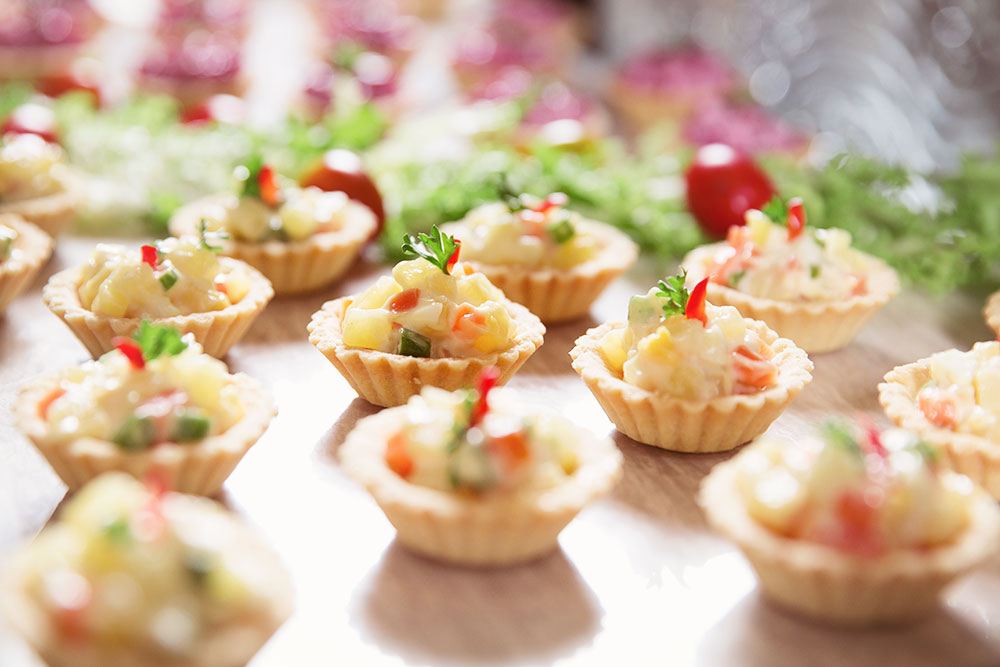 First option: Using a caterer
Perhaps the more expensive of the two options, using a professional to prepare the food for your party mean the question of whether you can create tasty food for a large number of guests doesn't need to be on your mind. There are plenty of other things which will likely be taking up your time instead. Sending out invitations; planning the music, and shopping for non-food items like decorations, drinks and ethical cleaning items for the after-party cleanup are all essential to any get-together.
When it comes to choosing a caterer, it's always good to choose one that has chefs that specialize in plant-based dishes. There are a few other things you need to check to make sure you're hiring the right kind of caterer. It is recommended that you sample the kind of food they'll be serving at your party before booking them for so it will be to a non-vegan's liking, check for any allergies your guests might have, and confirm the number of people who'll be there. If the kind of bash you're throwing is a bit more spontaneous, it may be worth investigating supermarkets offering vegan options. Your guests are likely to be familiar with names like Chipotle and so it's easy to know you're serving good quality grub.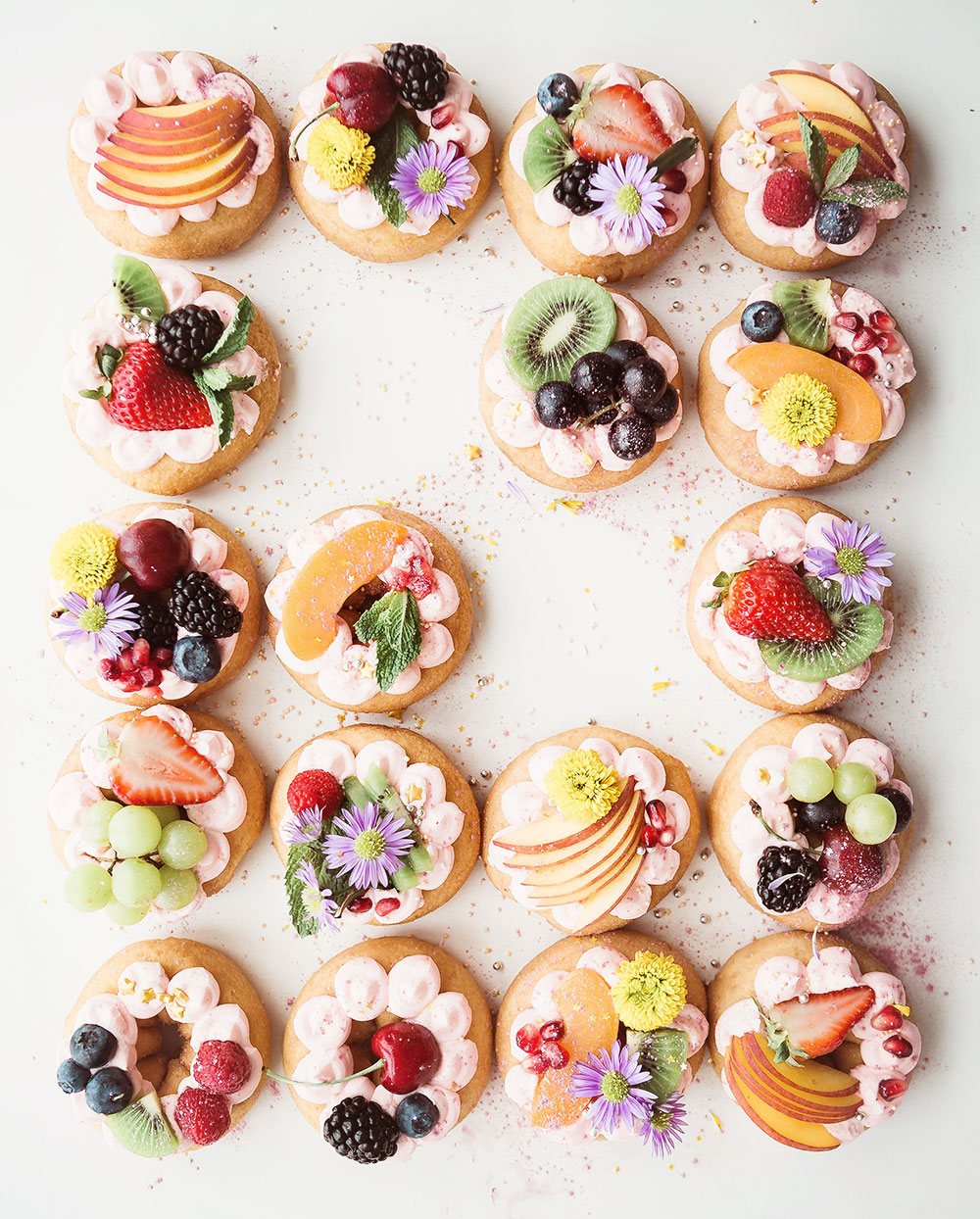 The alternative: Doing your own catering
If you're feeling more adventurous, you could try preparing your own food. When it comes to cooking for a large number of people, there are a few different paths you can take. One idea is minimizing the amount of work you need to do. Organizing a potluck dinner by asking each guest to bring a dish avoids complaints about a lack of meat by hardcore omnivores. Alternatively, time the party to be either in between lunch and dinner, or in the late evening, so you can get away with just serving drinks and smaller nibbles. You could prepare some breadsticks and vegetable pieces and serve with a yummy dip.
If you're keen to show off your advanced vegan cooking skills, it's recommended that you prepare what you're cooking well in advance. Where possible, try to make dishes at least the day before so as to have enough time to actually talk to your guests on the day. You might consider choosing recipes like burritos or vegan crêpes, where you can save time by allowing friends and family to assemble their food themselves.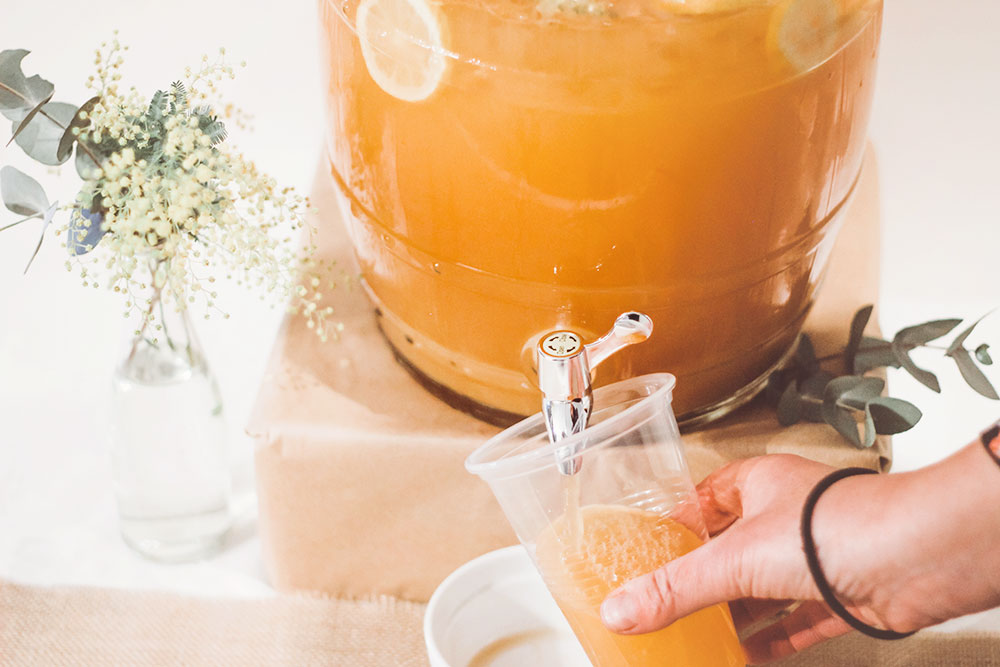 Making a decision
Hiring a caterer can be expensive, but it will ensure you have delicious food ready for your event and plenty of time to spend with your guests. On the other hand, doing your own catering might be cheaper and a great opportunity to show off your cooking skills, but cooking for a sizable number of people could go horribly wrong!
Whatever option you choose, do make the effort to reconnect with your nearest and dearest – you won't regret it!

Thank you Jackie for writing your Special contribution for all the SevenRoses readers.
I hope you've all learned some interesting things just like I did. Don't hesitate to leave Jackie a comment and to share this post ♥