Special appearance by Jackie
When you go Vegan, there are a few items of food you simply cannot go without. Apart from stocking your pantry with a variety of nuts, legumes, flours, oils, dried fruit, nutritional yeast, oats and rice, (among other things), you also need to ensure that your fridge is filled with a range of yummy Vegan pantry staples that will enable you to prepare quick and healthy meals and snacks for yourself before you can get tempted into calling for takeout.
Here are just 3 of many staples that every vegan should have readily available in his refrigerator: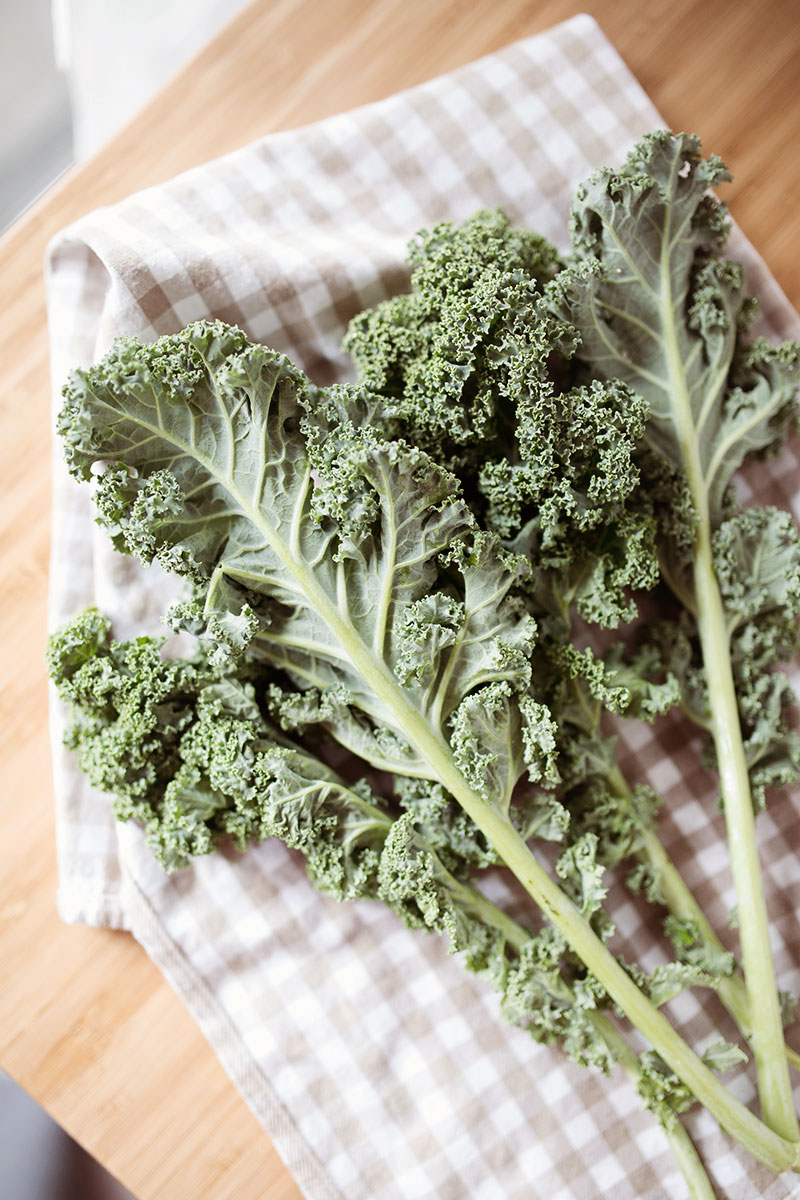 Vegan staples: Leafy greens
When following a plant-based diet you are going to want to stock up on leafy greens that are both versatile and super nutritious. Greens such as kale, chard, collards, and spinach are all packed with calcium, magnesium, potassium, iron, and Vitamins A, C, E and K and can be used in salads, juices, smoothies, stir fries, or even just steamed and lightly seasoned. Aim to consume at least one portion of green veg a day to reap the full health benefits they can offer.
The best way to ensure that your greens are kept crispy and fresh is to store them in your fridge's cooler drawer or, alternatively, in glass containers or perforated plastic bags.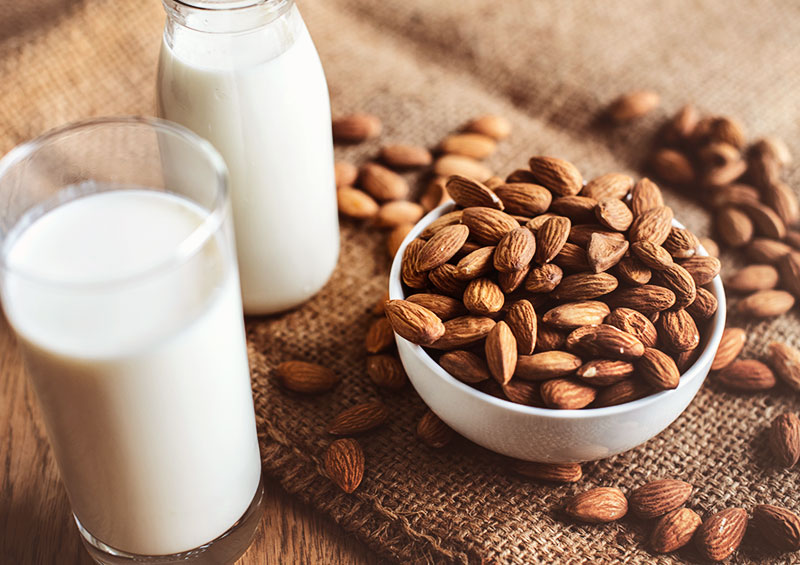 Vegan staples: Almond Milk
Almond milk is a staple in any vegan fridge. Not only does it serve as a delicious base for your favorite vegan smoothie but it can also be used in place of dairy milk over cereals, in sauces and soups or in a delicious vegan ice cream. There are many varieties of almond milk on the market, but try choose those that are organic and unsweetened as you never know what nasties may be hidden in the flavored types.
If you fancy yourself quite a busybody, you can even make your own almond milk by blending together a cup of soaked almonds with 4 cups of water before separating the pulp from the milky liquid with a very fine mesh bag.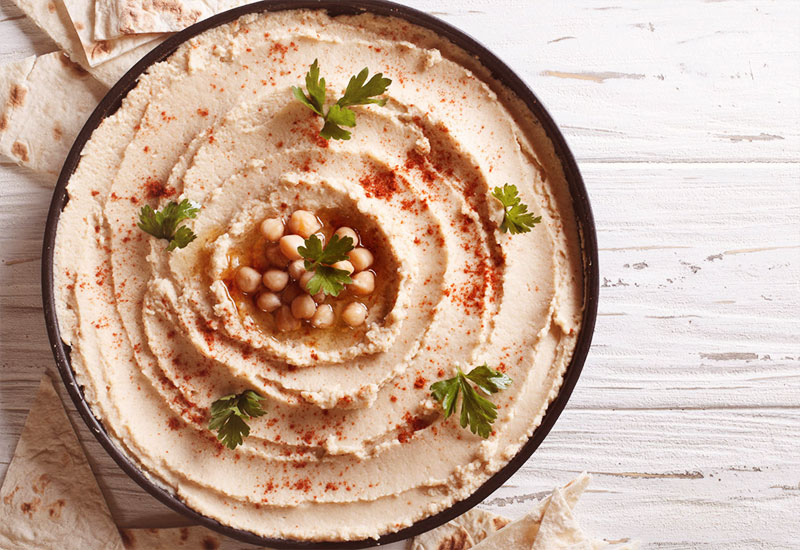 Vegan staples: Hummus
Hummus is considered to a life force by countless vegans and non-vegans alike with more than 41% of British households keeping at least one tub of the popular chickpea dip in their fridge. Hummus presents even the most finicky of vegans with countless delicious meal and snack-time options. You can slather it onto vegan bread or crackers, pile it on top of your salads or eat it with a selection of raw vegetables.
If you feel guilty about the amounts of hummus you consume, don't fret too much. It is as nutritious as it is delicious, boasting huge amounts of folate, Vitamins C & K, iron, magnesium, and zinc.
As a vegan, you have committed to adhering to a lifestyle free of any animal products. It does not mean you need to settle for bland food though. By ensuring that your fridge and pantry is stocked with healthy, interesting ingredients you will be able to whip up delicious Vegan meals with very little effort.

Thank you Jackie for sharing with us another great post!
I hope you've all enjoyed it as much as I did. Now tell us about you, what are some of the staples you always have to have in your fridge and pantry?  Let us know in the comment section.
And don't forget to pin this post to share the love ♥
I wish you a love-filled day xoxo