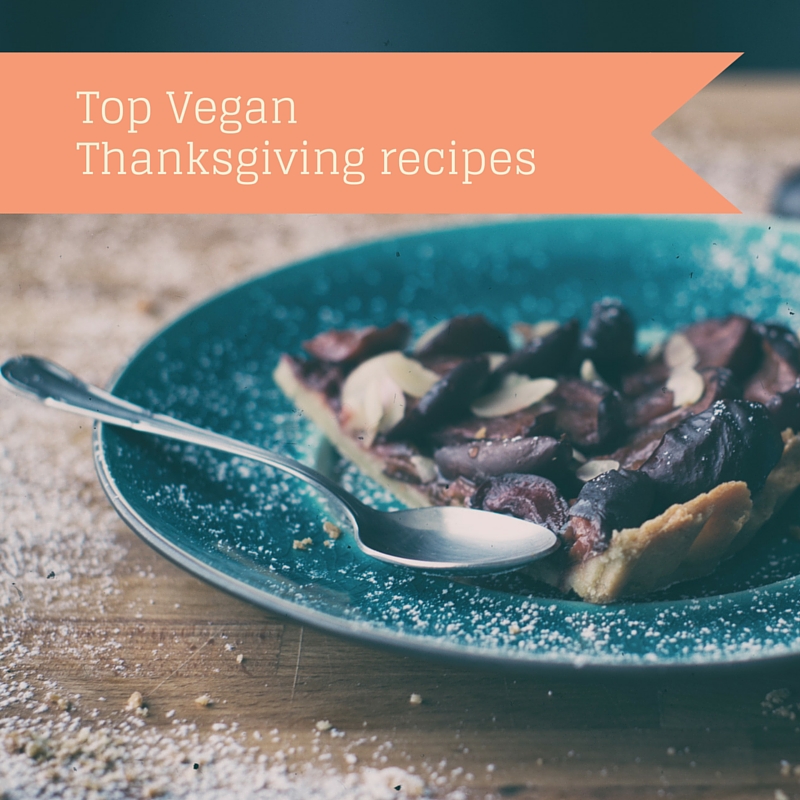 I've received many requests for Vegan, cruelty-free Thanksgiving recipes but the thing is guys… I don't celebrate Thanksgiving! Even though I've lived in 3 countries and in 2 different continents,Thanksgiving has never been on the calendar. Anyway, I do enjoy all the Vegan recipes that flourish at this time of the year, foods that remind me a lot of what I would cook for Christmas. So here's my roundup of the top Vegan recipes to celebrate Thanksgiving in a meaningful, thankful, cruelty-free way without meat, dairy, eggs nor Animal sufferance on our plates.
If I were to celebrate Thanksgiving, I would be having….
Top Vegan Thanksgiving recipes roundup:
So, did you enjoy this roundup? What is your favorite Vegan Thanksgiving recipe? How does your family deal with plant-based food in the holiday menu? Let me know in the comments :)
ps: you'll find many more holiday-themed Vegan recipes in my Ⓥ: holiday recipes Pinterest board. Come check it out & follow me!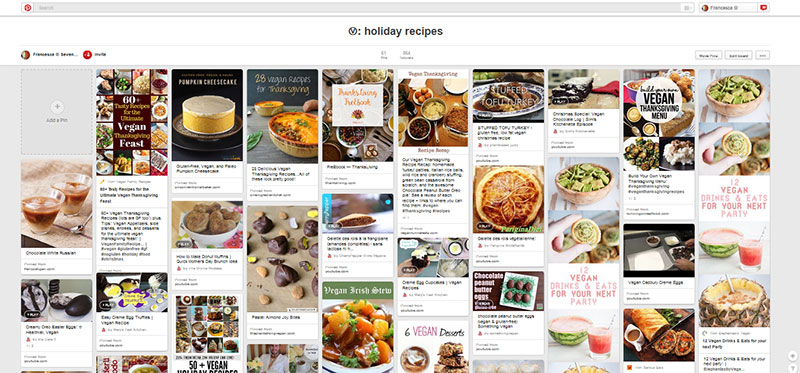 Save
Save