Get those Vegan Easter Recipes, veggie quiches, chocolate eggs and pastel-colored carrot cakes ready: Easter is in just a few days!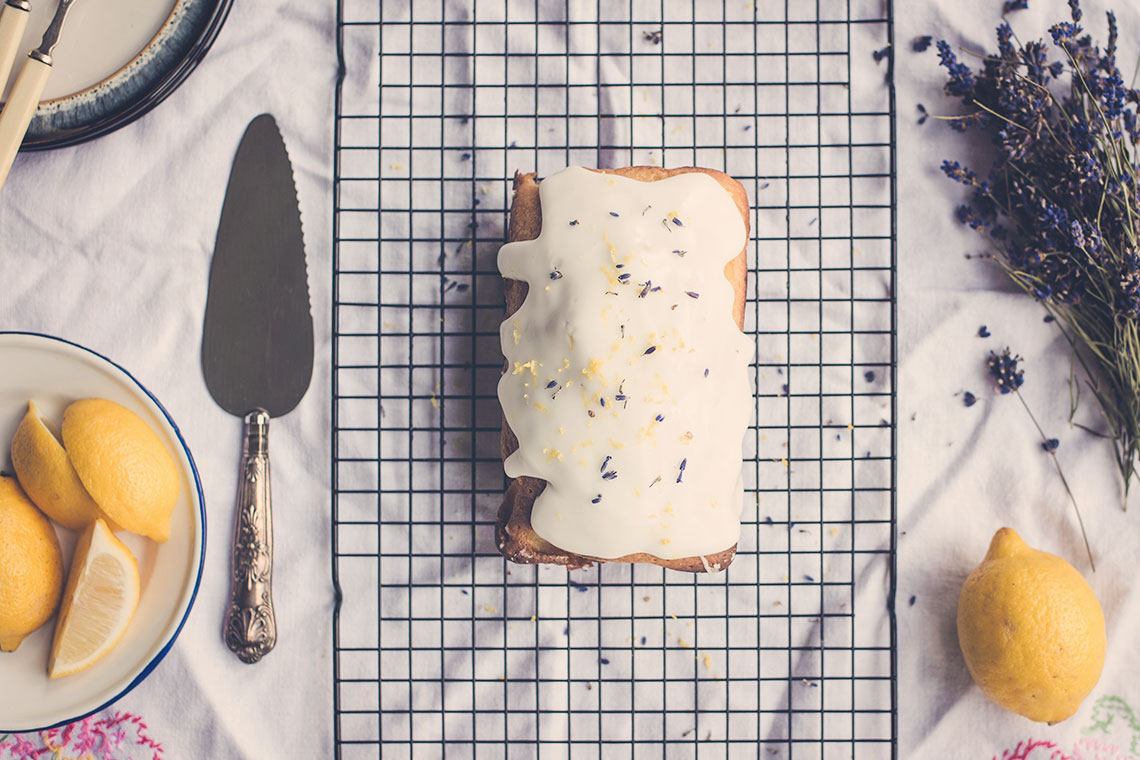 Hello my beautiful friends, Easter is in just a few days!!! :-O
Today I share with you the ultimate Easter & Springtime Vegan recipe collection with the help of some fabulous fellow bloggers.
These Vegan Easter recipes will help you find and choose the perfect dish that will impress your guests for your Spring feast, Easter brunch, Easter lunch, or Easter Monday picnic – a Vegan selection to bring back the most beloved memories or make new ones. Whether you're looking for a meatless, healthier, plant-based option, a Vegan-friendly recipe or you simply want to try something new, here are the best Easter Vegan recipes to share with your family and friends.
In order to compile this Vegan Easter collection I've gathered the best recipes out there by a few fellow bloggers. Copyright of the images used belong to their owners and are linked with each recipe: I invite you to visit their sites, leave a comment and give these recipes a try. Be sure to scroll all the way to the end so you don't miss any of the great ideas. And don't forget to pin your favorites as you go!
Because this massive collection of recipes was way too long and copious to be on only one page, I've divided the recipes in various pages, so just go ahead and scroll them all, or jump directly to the ones that interest you the most ->
skip to: Vegan Easter Brunch ideas | Vegan Easter Appetizers | Vegan Easter Main dishes | Vegan Easter Side Dish & Salad Recipes | Vegan Easter Desserts | Vegan Easter Cookies & Chocolates
Vegan Easter Brunch ideas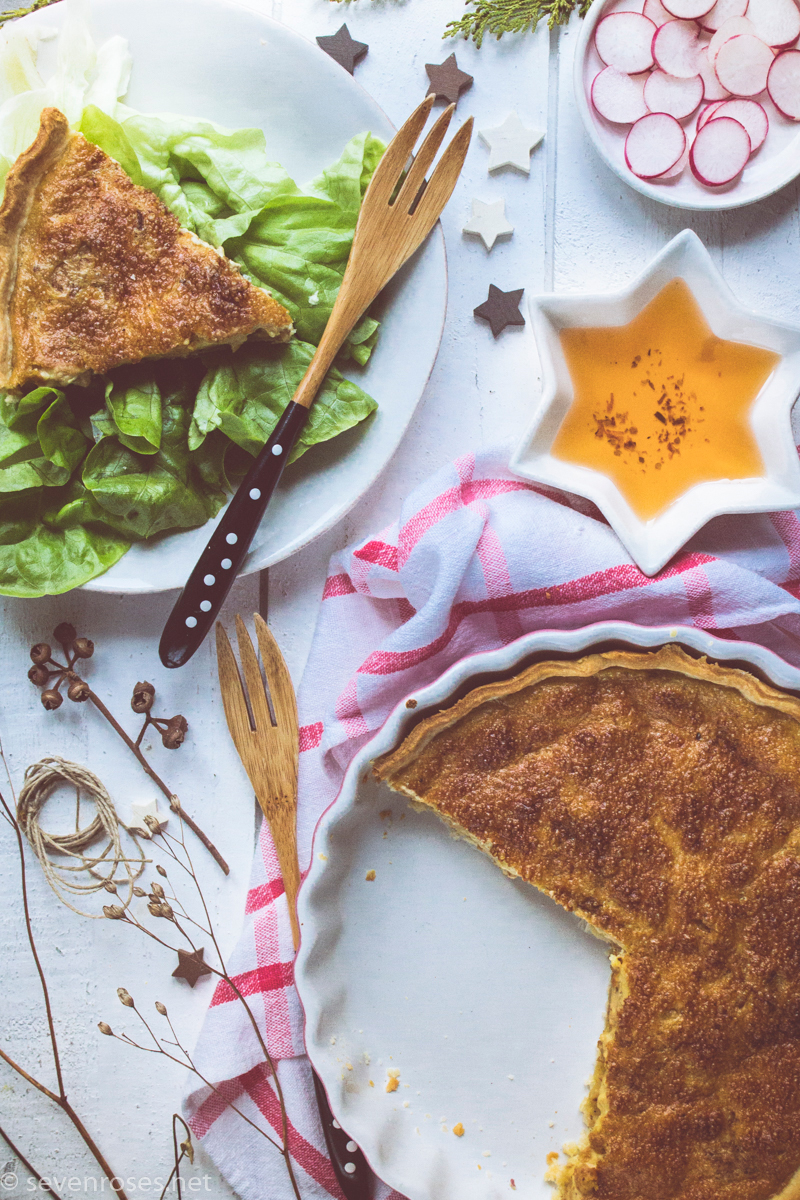 1. Vegan Quiche Lorraine by yours truly! – get the recipe at SevenRoses.net – perfect for all types of holiday parties, both warm and cold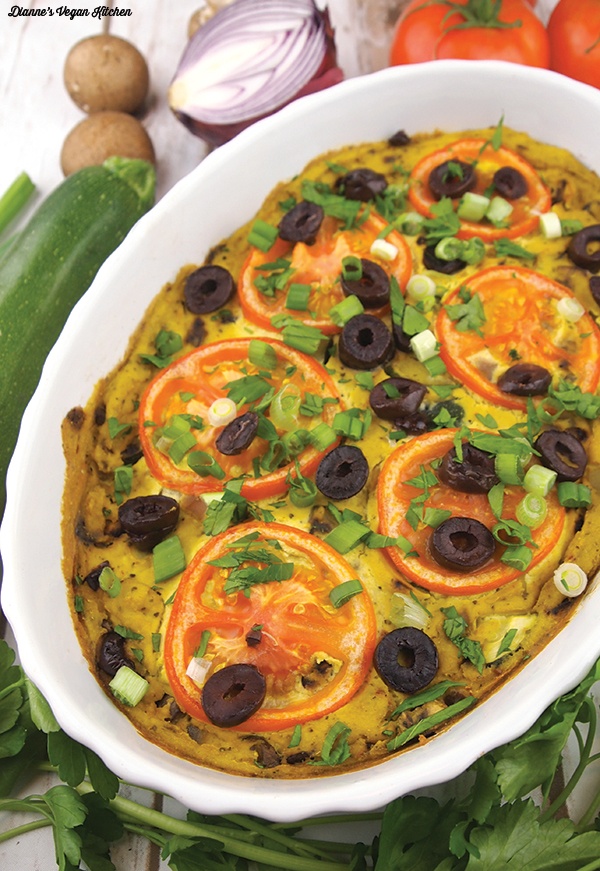 2. Vegan Tofu Frittata by Diane – get the recipe at diannesvegankitchen.com – the perfect dish for Sunday brunch! It's also a great meal to serve for breakfast on holidays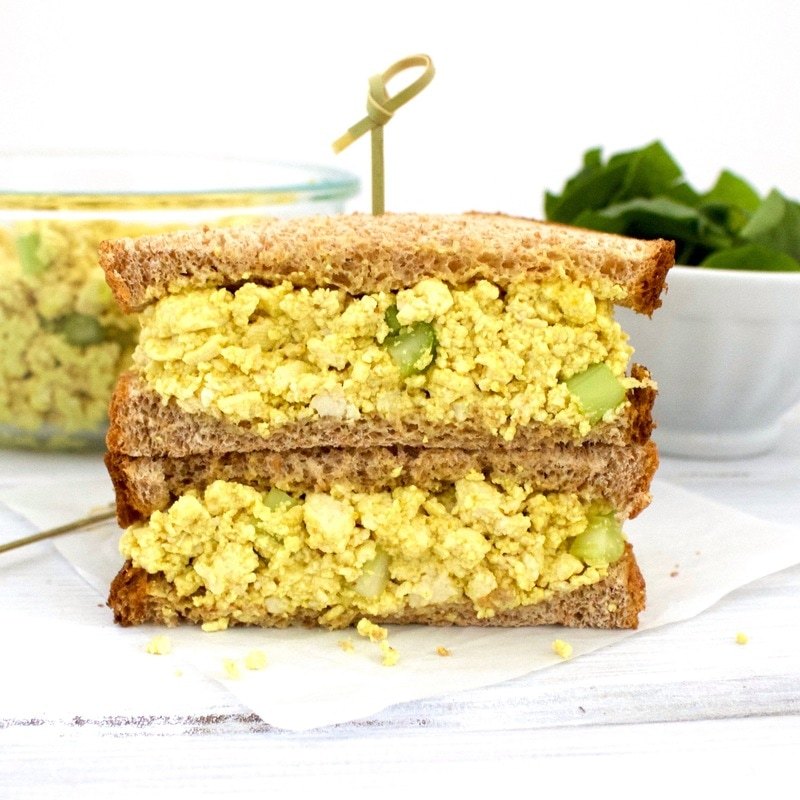 3. Vegan Egg Salad (Low-Carb, Gluten-Free, Oil-Free!) by Annie – get the recipe at vegannie.com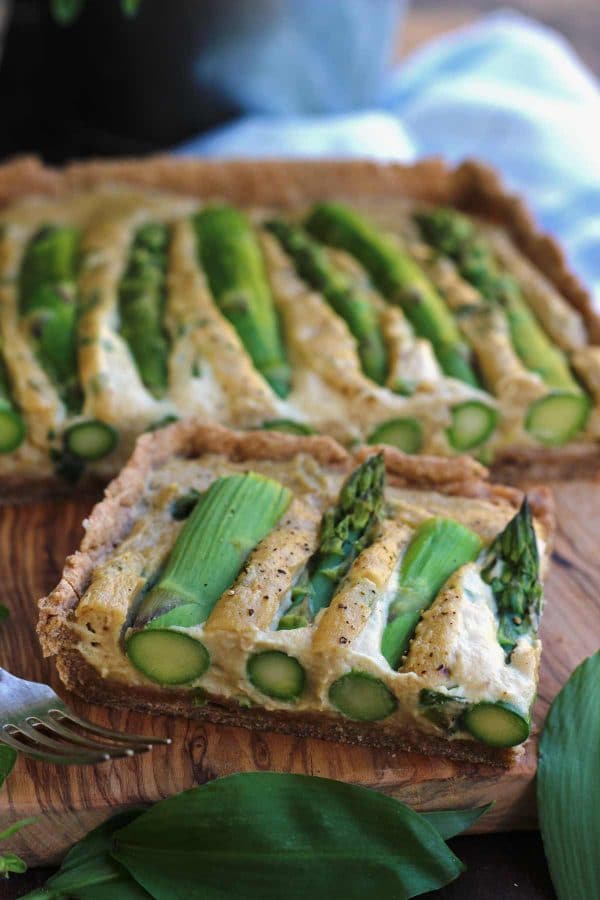 4. Asparagus Vegan Quiche by Elena – get the recipe at happykitchen.rocks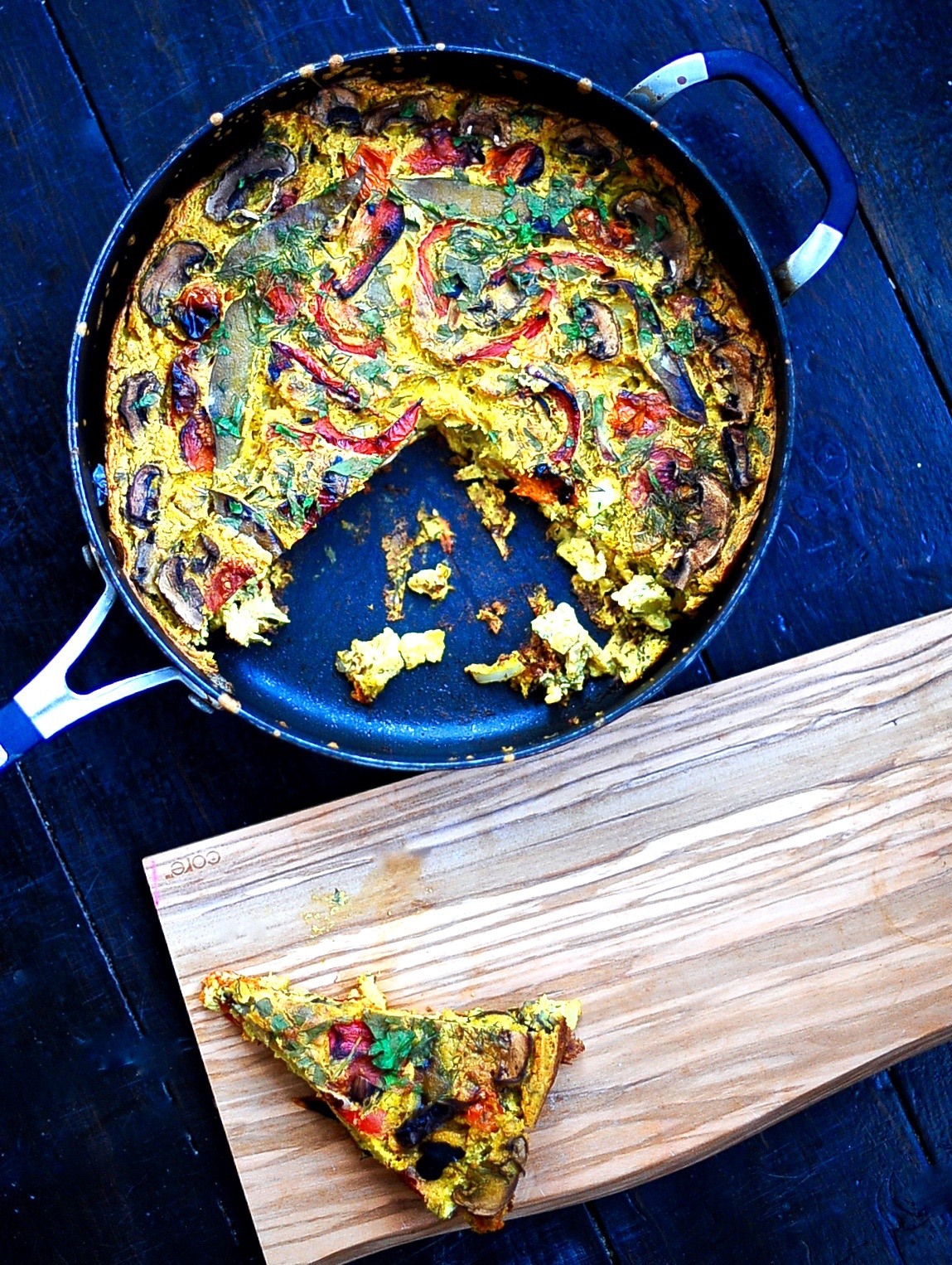 5. Frittata (Vegan, Gluten Free) by Johanne – get the recipe at sunnysidehanne.com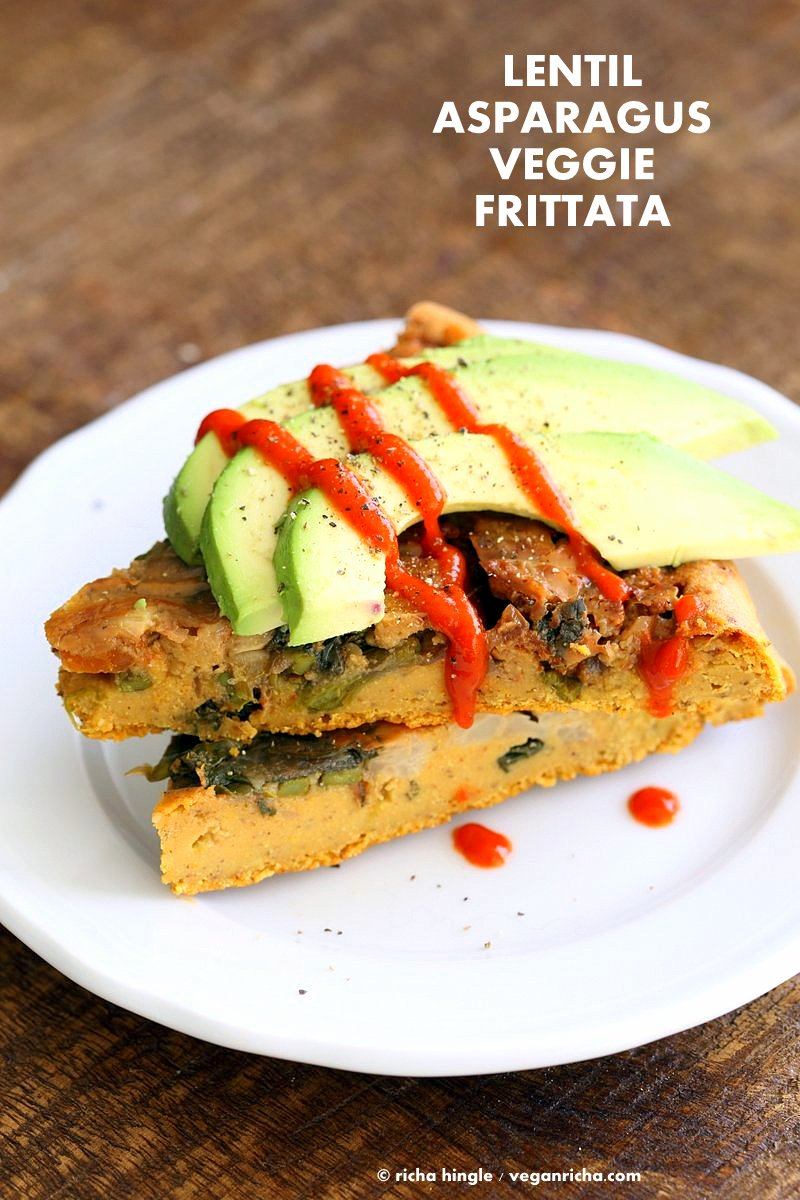 6. Lentil Veggie Asparagus Frittata by Richa – get the recipe at veganricha.com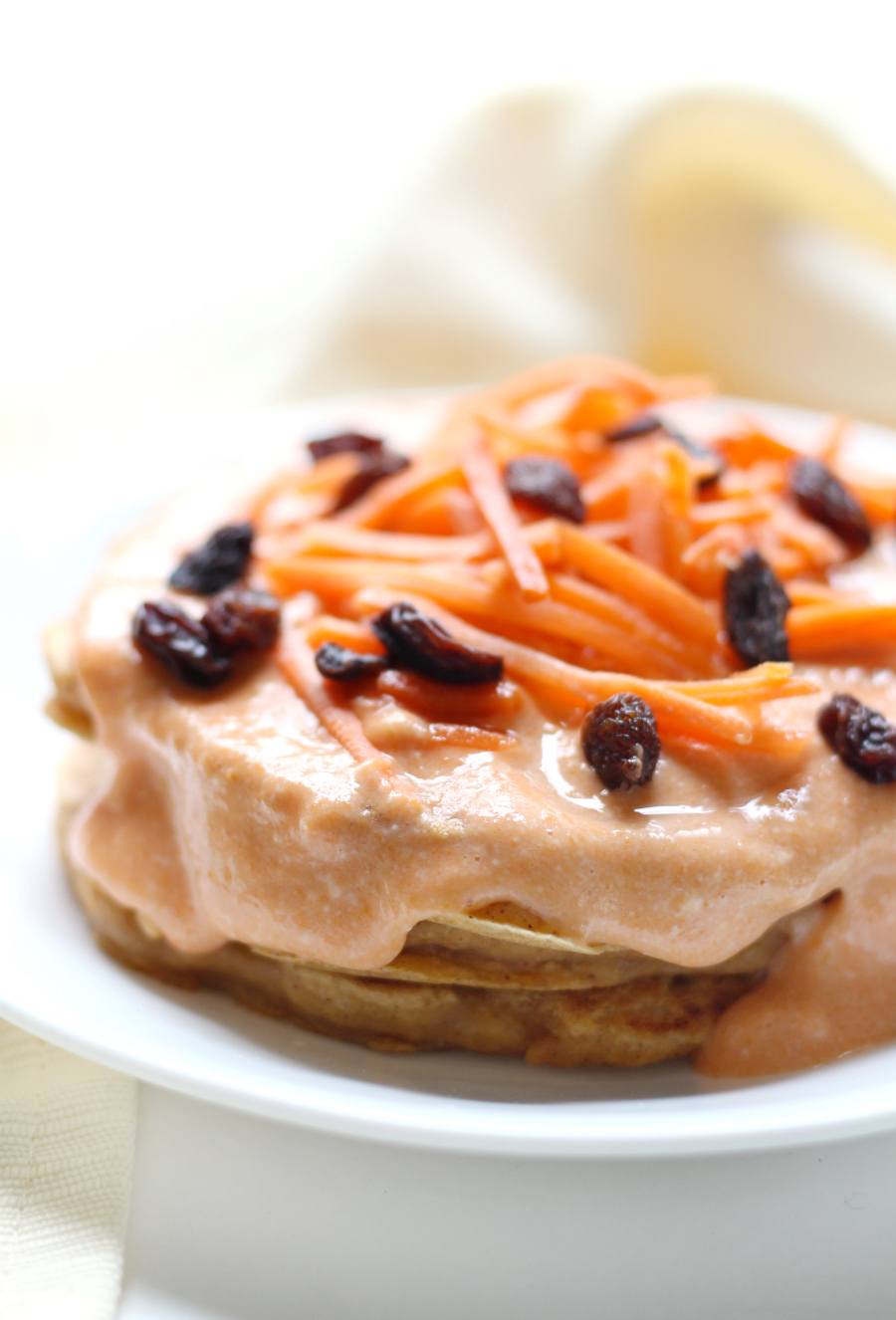 7. Carrot Cake Pancakes with Carrot Cream Frosting (Gluten-Free, Allergy-Free, Vegan) by Rebecca – get the recipe at strengthandsunshine.com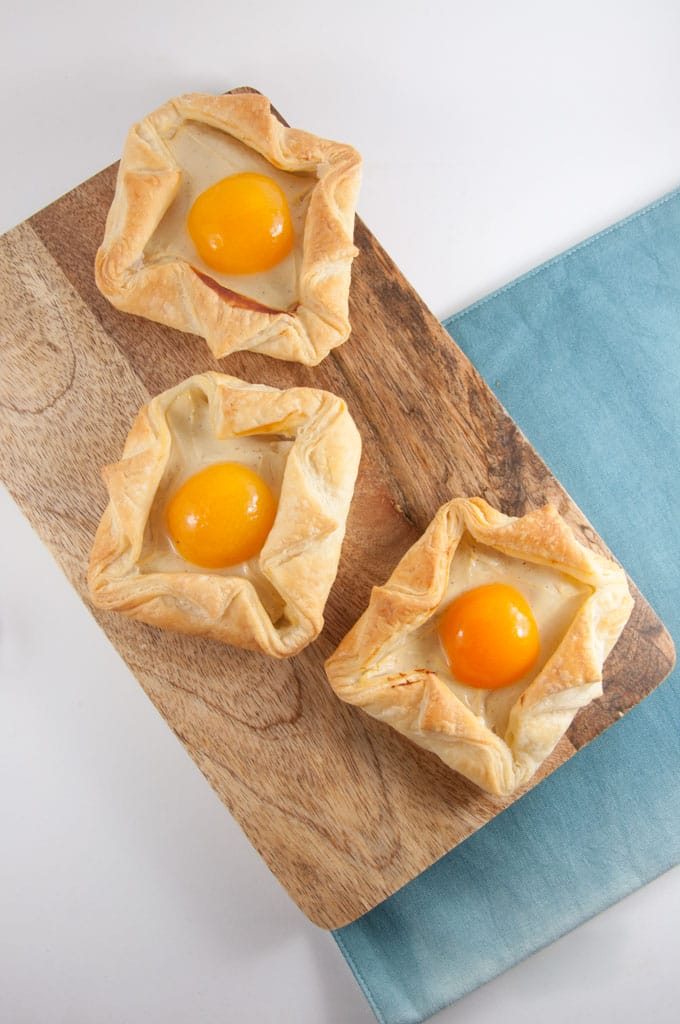 8. Fruity Egg Baskets (vegan) by Bianca – get the recipe at elephantasticvegan.com. Perfect for an Easter brunch! Easy to make (3 ingredients only!) and can be stored in the fridge for 1-2 days.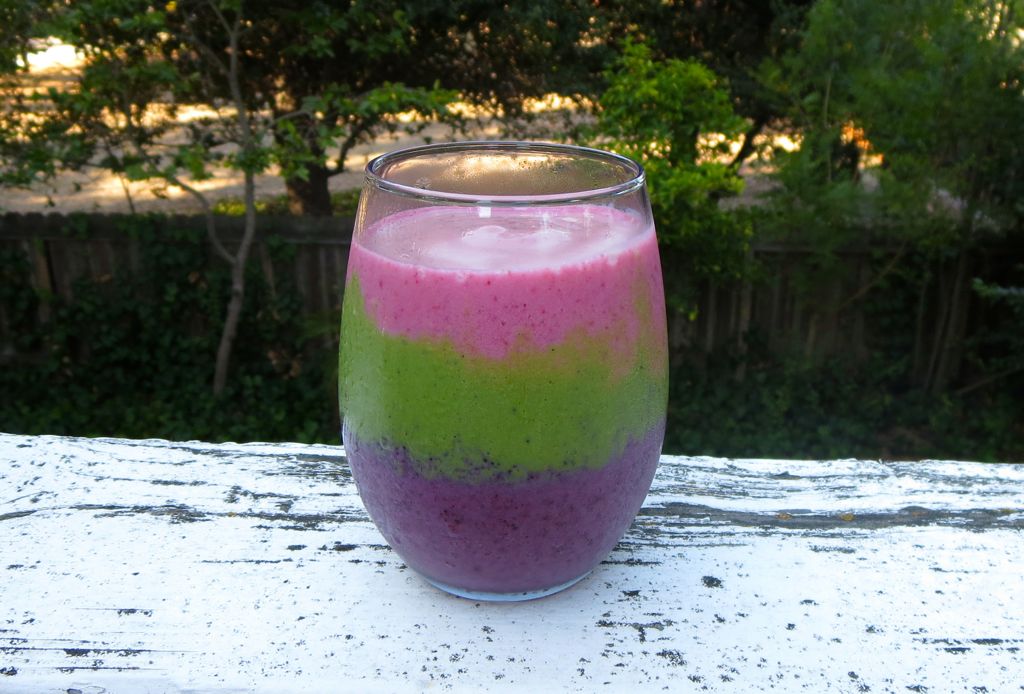 9. Easter Smoothie by Robin – get the recipe at vegandollhouse.com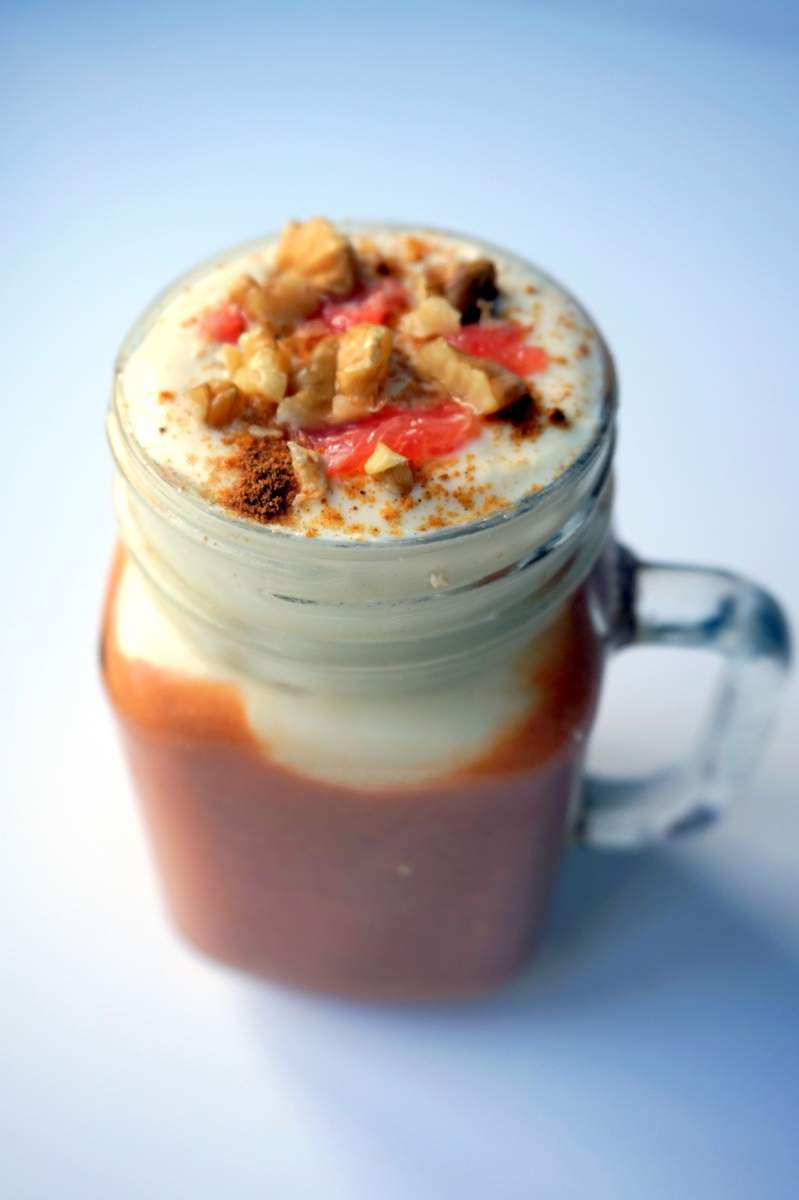 10. Healthy Carrot Cake Smoothie with a twist by Rachel – get the recipe at Healthy & Psyched
skip to: Vegan Easter Brunch ideas | Vegan Easter Appetizers | Vegan Easter Main dishes | Vegan Easter Side Dish & Salad Recipes | Vegan Easter Desserts | Vegan Easter Cookies & Chocolates