Celebrate Chandeleur with a Vegan Crepes party! Both savory and sweet delicious, cholesterol-free, dairy-free, cruelty-free Vegan crêpes for you and your guests.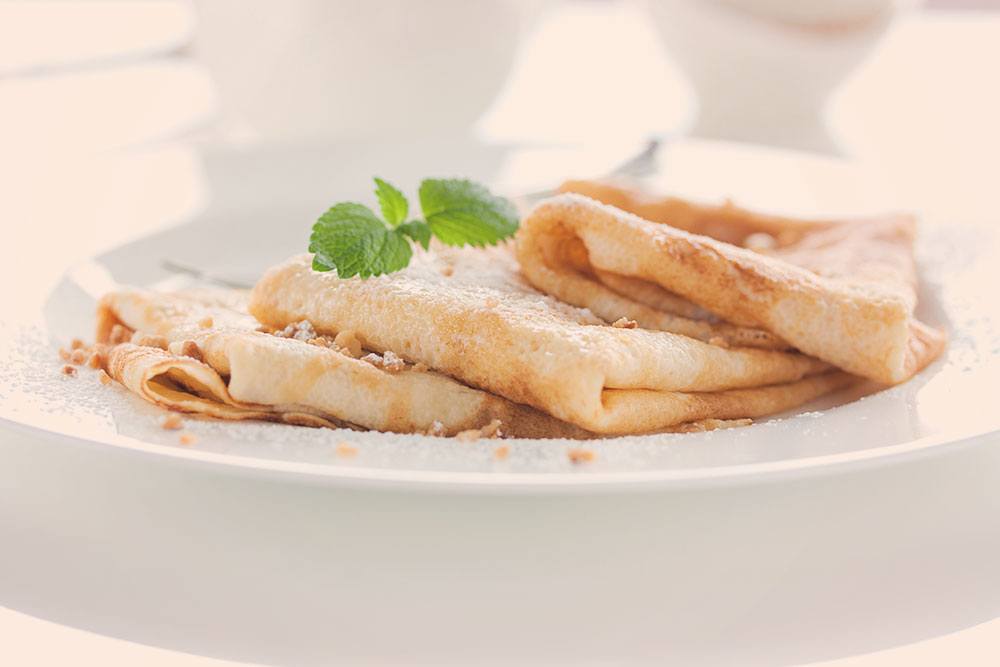 Hello my beautiful friends!
Today in France and some other francophone countries we celebrate "La Chandeleur" (Candelmass). Originally Chandeleur (candlelight festival) was an ancient Pagan and Latin festivity – its etymology is festa candelarum, and it later became a Christian religious festival corresponding to the Presentation of Christ in the Temple. Chandeleur is celebrated exactly 40 days after Christmas.
In France, Belgium and parts of Switzerland Chandeleur is still celebrated in some churches on February 2nd, although nowadays it's best known as "the day of the crêpes", which is a perfect excuse to eat savory and sweet crêpes as both the main course and dessert for a real Vegan Crêpes party.
Tradition attributes this custom to Pope Gelasius I who distributed crêpes to pilgrims who arrived in Rome, but that ceremony mirrored the one from ancient Rome when the Vestals, during the Lupercalia, made the offering of cakes prepared with the wheat of the old harvest so that the next one would be good.
On this day, all the candles in the house should be lit. It is also said that the pancakes, in their round, golden shape, recall the sun, evoking the return of spring after the dark and cold winter. It's not a coicindence that today it's also Imbolc, the ancient Gaelic holiday that celebrates the very first stirrings of spring.
All the more reasons to celebrate this day and this coming weekend eating as many crêpes as you can!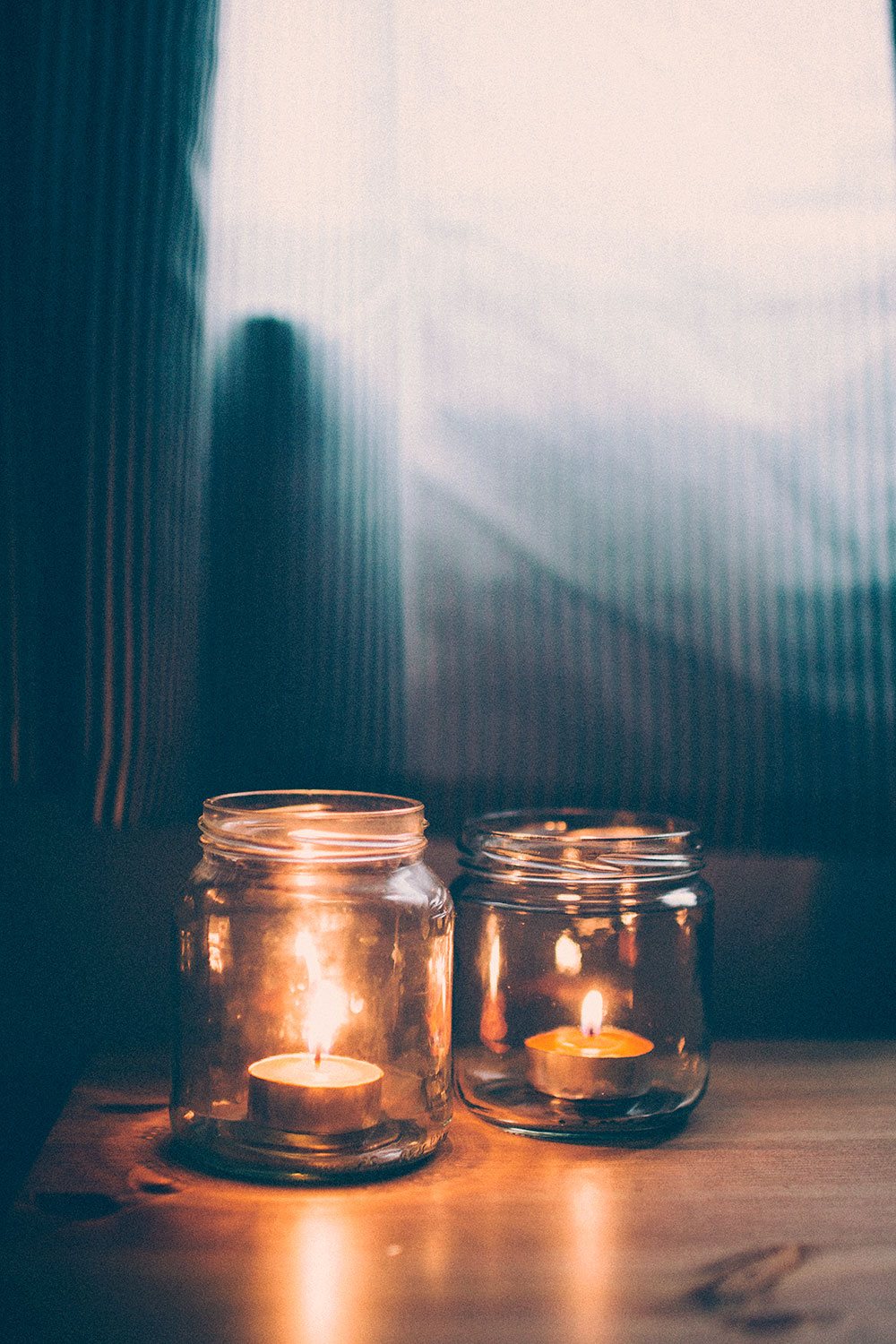 But how to have a Vegan Crêpes party?
Simply display all the ingredients on the table divided by category (sweet, savory, condiments, add-ons, fresh fruits etc) and place an electric Crepe maker (this is similar to the one we have, affiliate link) right in the middle. Let each person choose what type of crêpe to have and bonus points if they make their own!
(Just pay attention to young children as of course they could burn themselves if unattended)
Needless to say this would work very well also for any upcoming Carnival parties ;) and those sweet crêpes would make a perfect Valentine's day dessert idea.
You know, it's a common misconception that you need eggs and butter and cow's milk to make crêpes. But if you want some delicious, cholesterol-free, dairy-free, cruelty-free crêpes you've come to the right place. We're having a virtual Vegan Crêpes party here and you' re all invited! :)
In order to compile this roundup I've gathered the best recipes out there by a few fellow bloggers. Copyright of the images used belong to their owners and are linked with each recipe: I invite you to visit their sites, leave a comment and give these recipes a try. Be sure to scroll all the way to the end so you don't miss any of the great ideas. And don't forget to pin your favorites as you go!
Vegan Crêpes party: Sweet Crêpes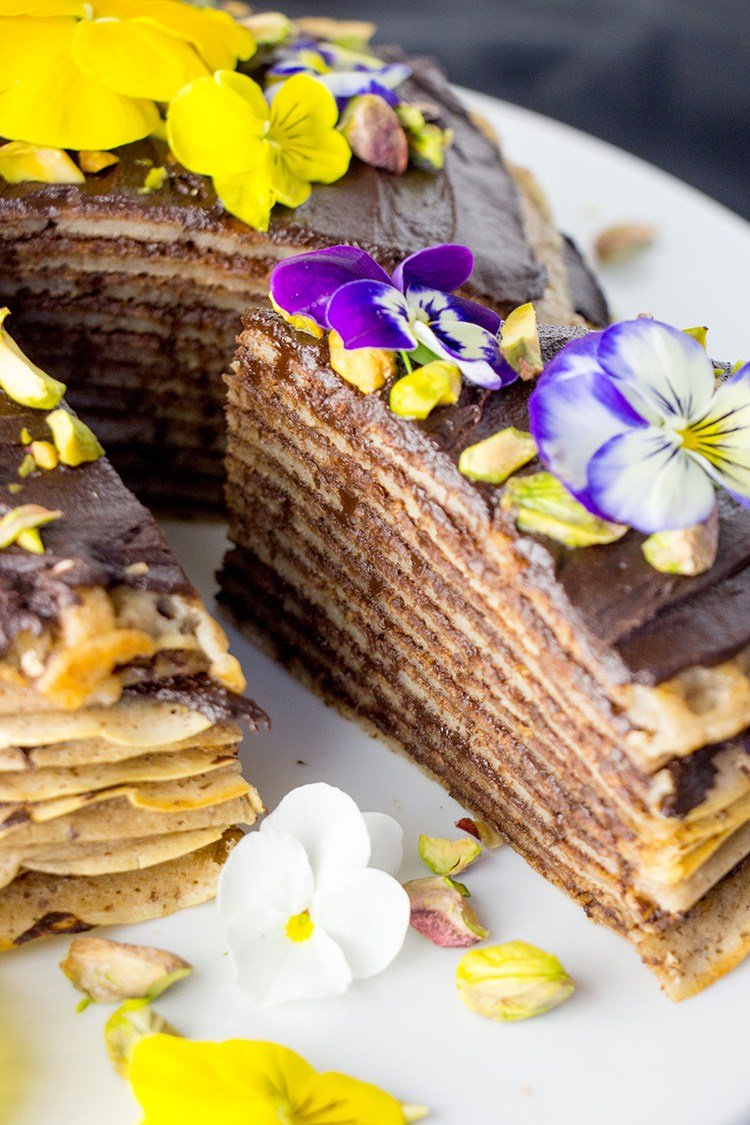 Vegan mille crepes cake by Amber at Quite Good Food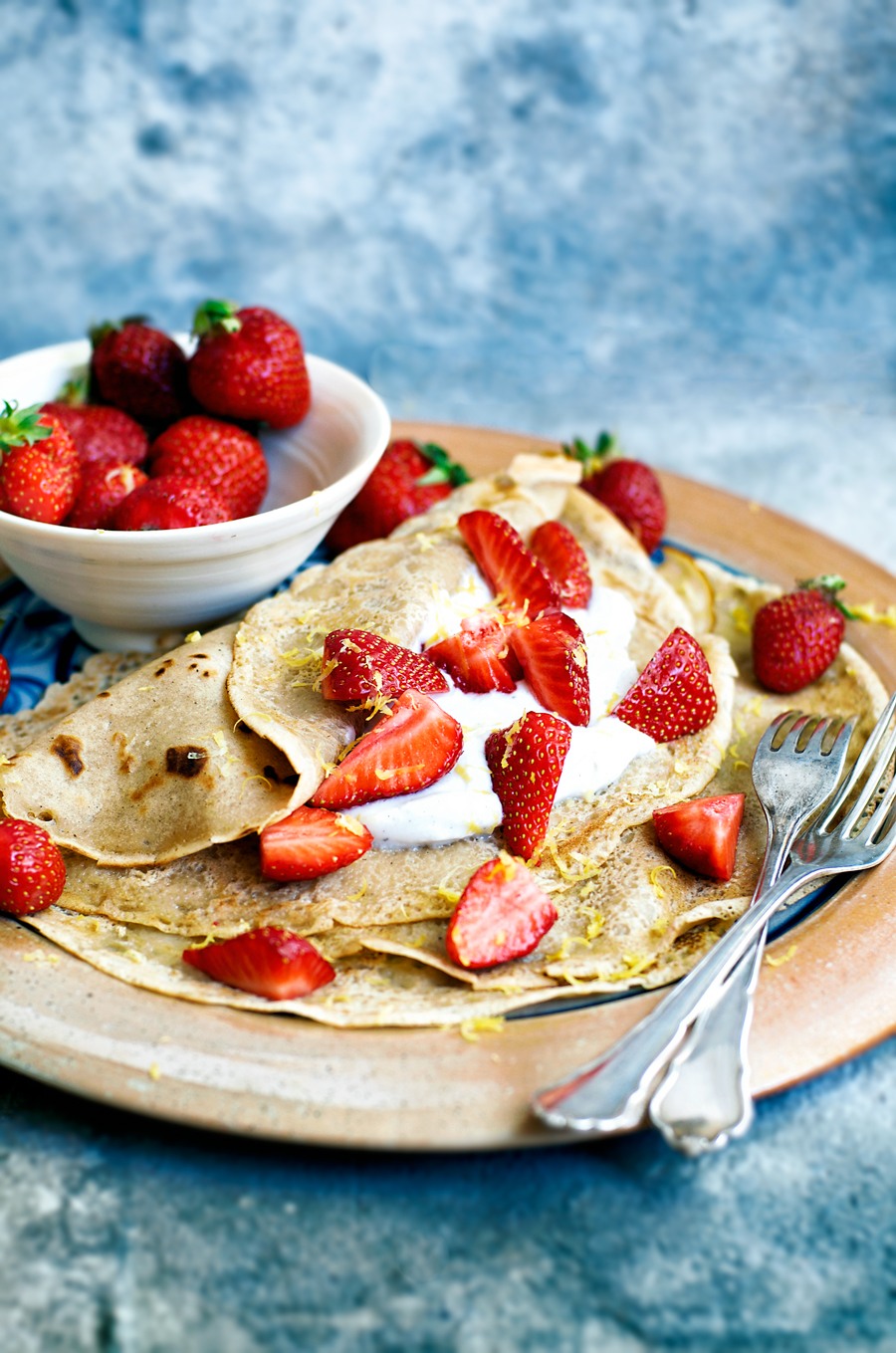 Vegan Sweet Crêpes by Alexandra at Occasionally Eggs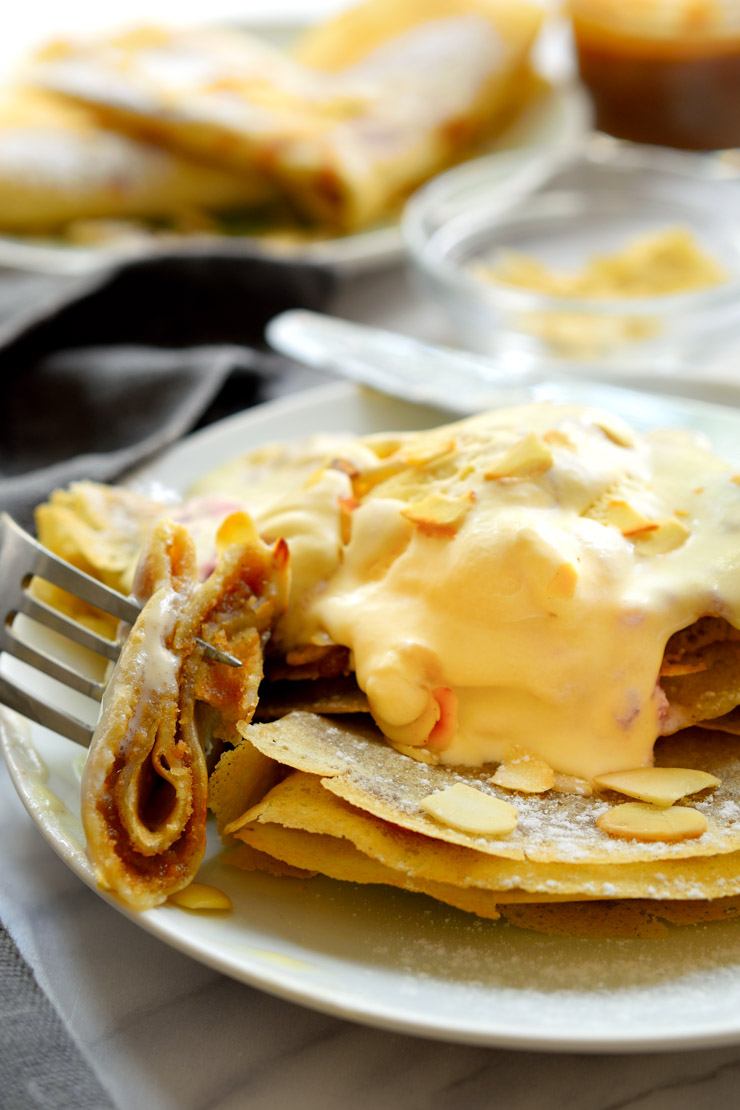 Vegan Crepes by Melissa at The stingy Vegan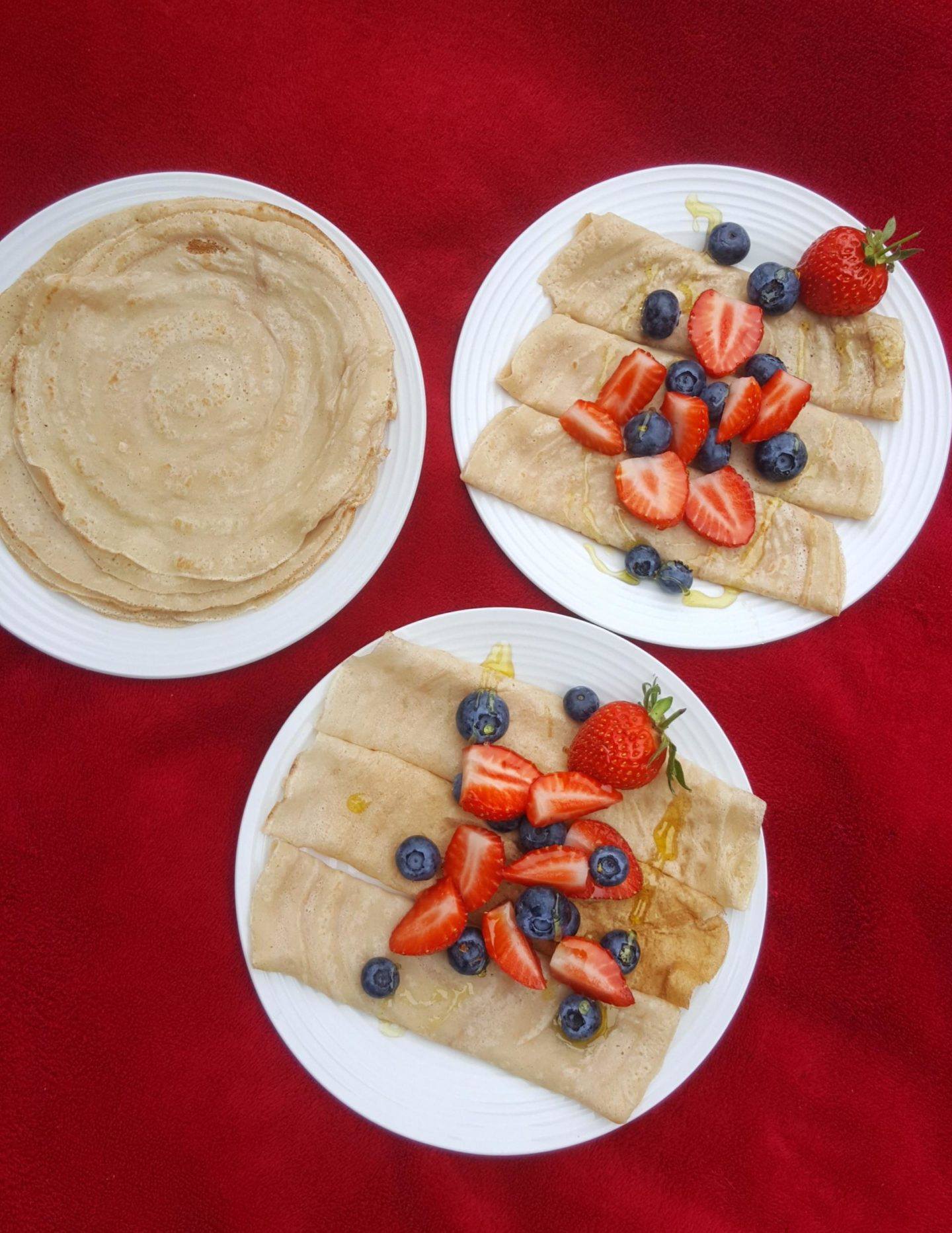 Vegan Crepe Recipe by Naomi at Naomi Djese

Vegan Crêpes party: Savory Crêpes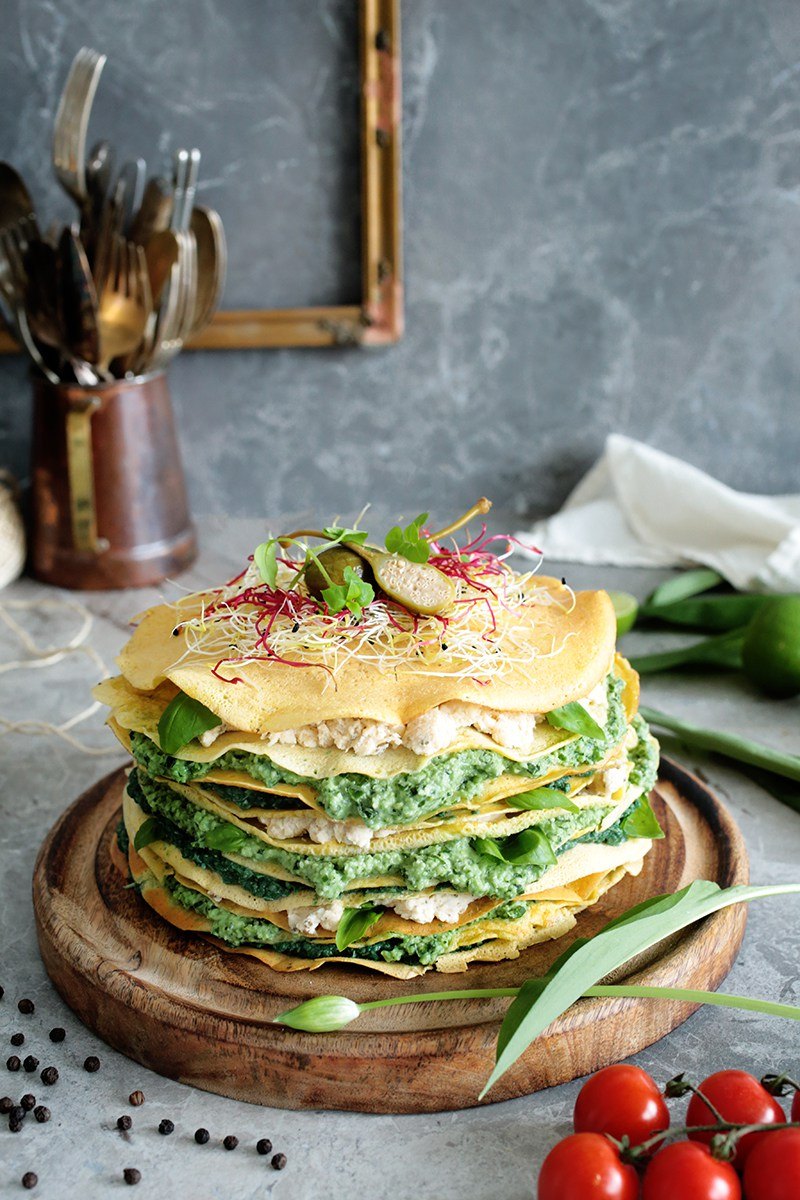 Savoury Chickpea Crepe Cake by Evi at Green Evi
Spinach Chickpea Flour Crepes with Roasted Root Vegetables and Tahini Sauce by Alexandra at Occasionally Eggs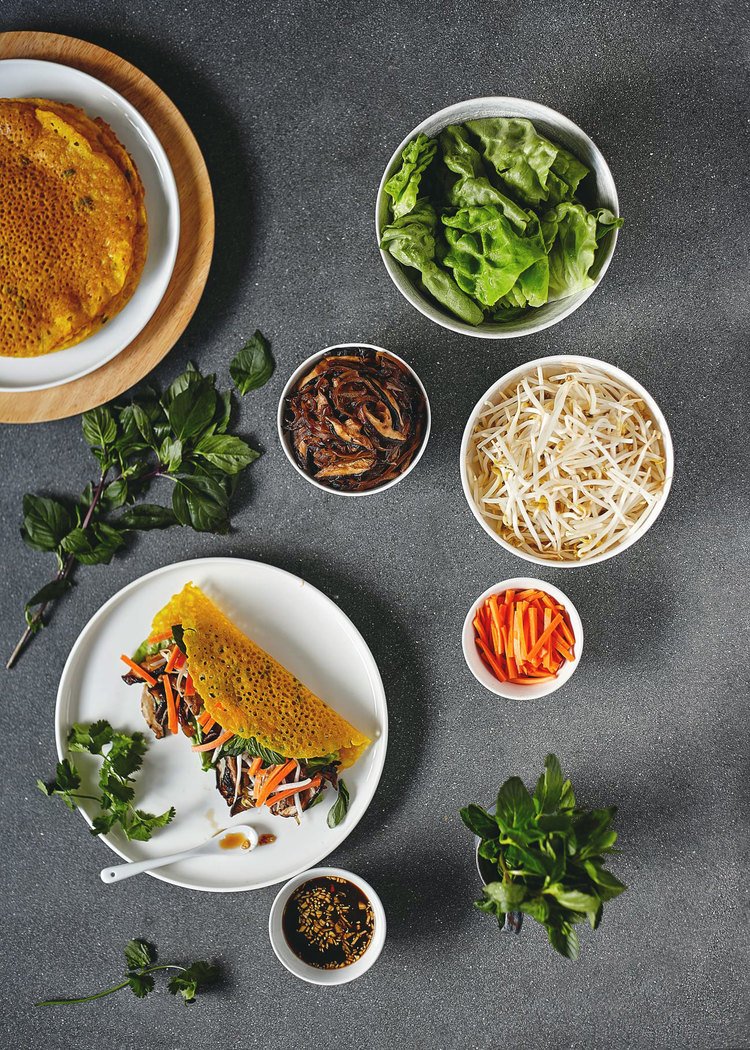 Crispy Vietnamese Crepes by Evergreen Kitchen
And that's a wrap! By now you should have plenty of ideas and techniques to make a perfect Vegan Crêpes party!
I hope you enjoyed this post, and if you did don't forget to pin it and spread the love ♥