Guest post by Trysh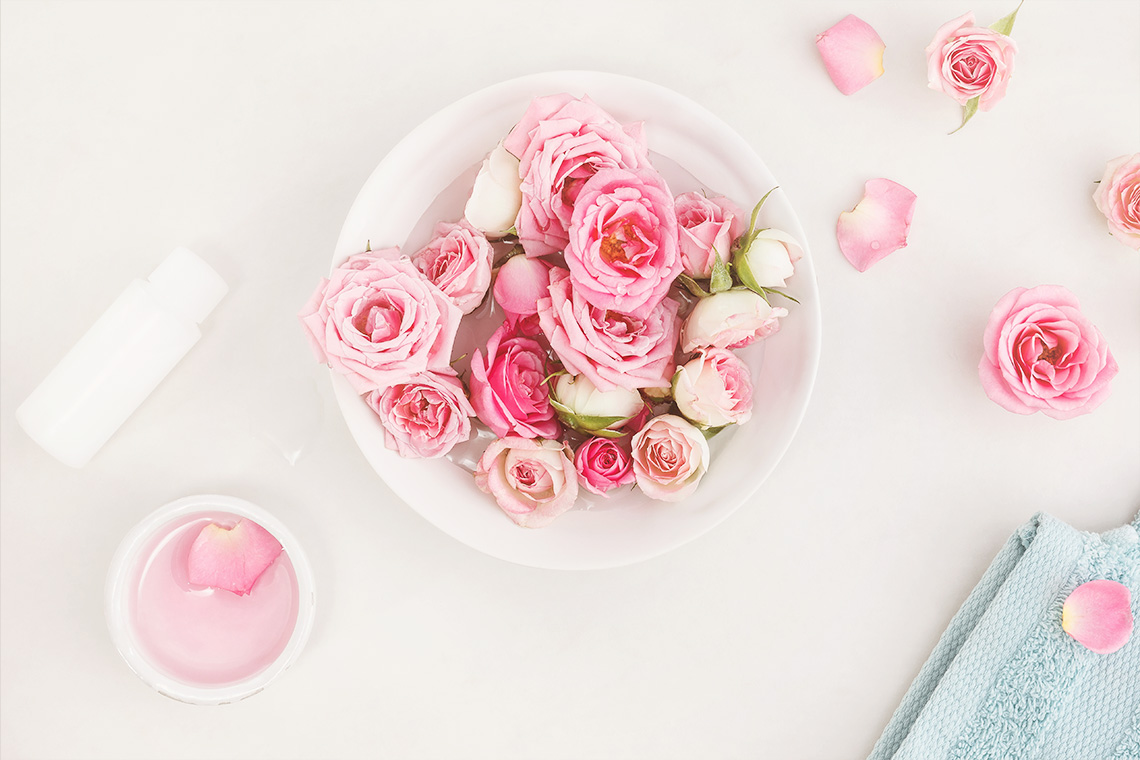 Hydrosols, also known as floral waters, are the byproducts of the distillation process to make essential oils from plants. Because of this, the fragrances of hydrosols are much less intense than those of essential oils and some users also claim that they have a "greener" fragrance.
Furthermore, hydrosols have many of the benefits and chemical compounds of their source plants though not at the high concentration of essential oils, making them much more suitable for direct skin contact without dilution. One popular hydrosol that you may actually be familiar with is rosewater, which is created from the distillation of rose petals.
There are a long list of ways that hydrosols can be positive additions to your beauty kit and listed below are just a few:
Toning
Toners are used to remove oil, dirt and other impurities from skin. Now, you may ask, "isn't that what a cleanser does?" The answer is yes, but with caveat.
Cleansers are limited in the amount of dirt they can remove from the skin, and they don't clean as deeply as a toner. Furthermore, some cleansers leave residue on the skin which is essentially a hamster wheel of skincare problems.
Witch hazel hydrosol is a well known toner, especially among individuals with acne prone skin. Its cooling and soothing properties help to ease inflammation, and it gently closes up the pores. It is also incredibly effective at whisking away impurities from the skin to reveal a smooth and glowing complexion.
You can make your witch hazel an even more effective toner by including some lemon and aloe vera juice with it as well.
Face Mask Wetting Agent
If you regularly make and use face masks to improve the appearance of your skin, you should strongly consider replacing the water in your mixture with a hydrosol. There are a long list of hydrosols that you can use, depending on your skincare goals, to supercharge your face masks so you get even better results.
Razor Burn
You can use an anti-inflammatory and antiseptic hydrosol such as lavender or witch hazel after shaving to or prevent razor burn.
Simply put a generous amount of the liquid in your hands and apply them to the area after shaving.
Setting Spray
Rose hydrosol is a popular alternative to makeup setting sprays, used by many professionals in the beauty industry. You can spritz a bit of rose water on your face after applying your makeup to help it hold better, and look fresher for longer.
Fact: many setting sprays on the market actually have rose water included in them.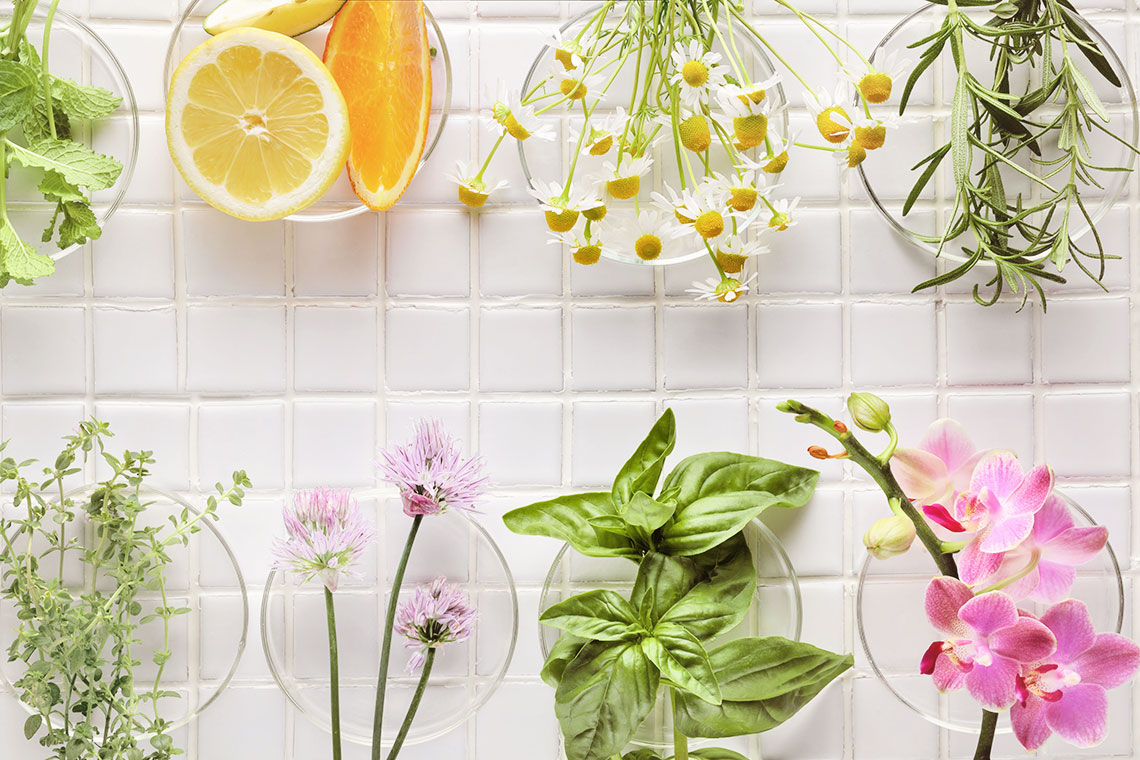 Common Hydrosols and Their Benefits
Rose
Humans have known the benefits of rose water for millennia. It is a soothing, anti-inflammatory and hydrating hydrosol, suitable for all skin types. Even more powerful than hydrosols made from rose petals are those made from rose hips. Rose hip floral waters can help address sun damage, redness, scars, stretch marks and a plethora of other skin problems.
Chamomile
Famous as a tea, chamomile is also a superb hydrosol. It soothes and tones sensitive skin and relieves rashes and eczema.
Jasmine
Jasmine hydrosols are good for treating dry, hot, sensitive and inflamed skin.
Thyme
Thyme is best used as a hydrosol, for thyme essential oil tends to be too powerful for people with sensitive or damaged skin. Thyme hydrosols tone the skin, treat acne and have antiseptic properties.
Click here for a full list of hydrosols and their benefits for the skin.
This piece was contributed by Trysh Sutton

Thank you so much Trysh for your special contribution to SevenRoses.net!
If you came here to learn about hydrosols and how they can be used in your daily skincare routine, I hope you've all learned something useful like I did. Which hydrosols are you favorite? Don't hesitate to leave Trysh a comment and to pin this post to share the love ♥