Guest post by Sophia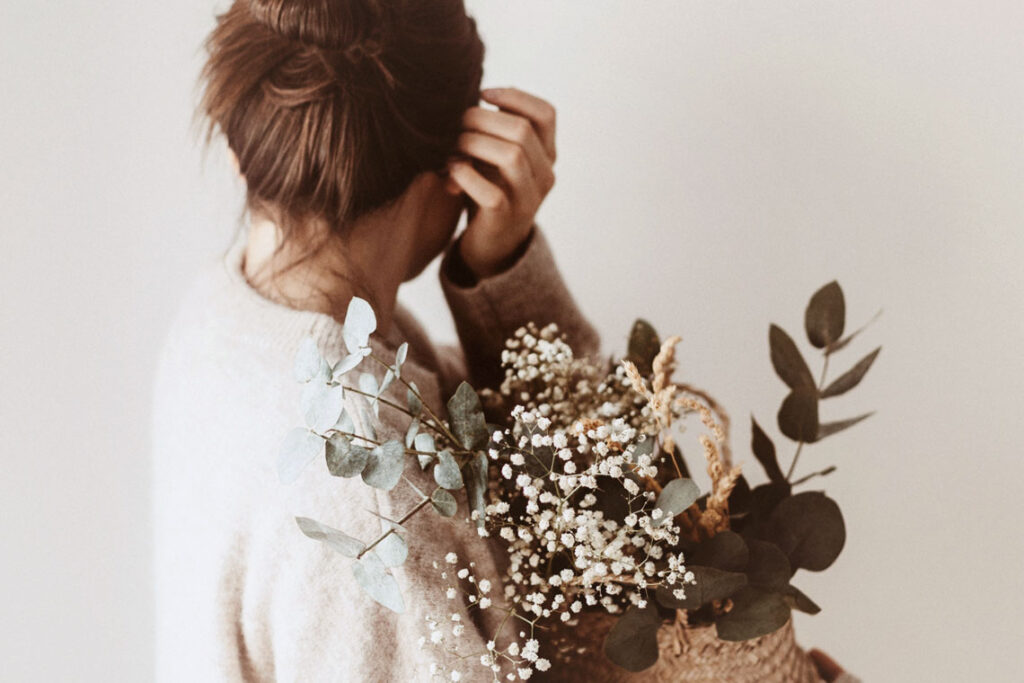 If you aspire to live a healthier lifestyle and stay loyal to (or newly embrace) your eco-friendly and sustainable values but you're not completely sure what that means or how to do it, you've come to the right place. Below we've tried to break down what the most important advantages when you switch to eco-friendly products and fabrics are as well as tips on how to recognize and use them.
No chemicals
The most serious of all misconceptions related to skincare is the belief that the stronger the product, the more effective the process of healing will be. This particularly applies to acne treatment products and anti-aging skincare kits. Most of us naturally turn to various skincare and beauty products as we enter our teenage years. However, if we aren't careful enough, this can severely backfire, as most cosmetics and personal care products are full of harmful ingredients, including toxic chemical preservatives such as parabens and sulfates.
Despite some positive features that chemicals may have, they are proven to have a wide range of negative effects on your skin and overall health, including irritation, breakouts, allergies and various skin infections. Additionally, chemicals can be found in various fabrics due to their use in product manufacturing – one of the best-known examples is acrylic, which requires a lot of energy and toxic chemicals since it is neither biodegradable nor recyclable. The best and safest way to ensure that you're staying away from chemicals is to use eco-friendly and chemical-free products.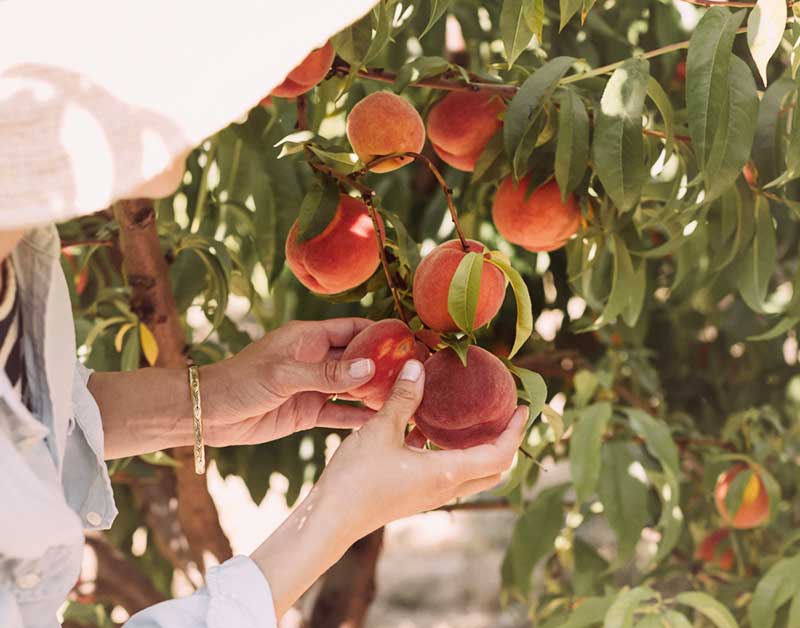 No harm to the environment
Aside from the fact that you are protecting your skin and health from various toxic ingredients, you're also helping the environment. Non-cruelty-free fabrics have obvious harmful consequences for the environment through direct pollution – polyester takes as much time as plastic water bottles to decompose – that is, around 200 years.
On the other hand, just like your skin is absorbing toxic substances from skincare and hair products, so too does the environment as they are washed down the drain, contaminating the water and soil. However, there are alternatives that do not harm the environment, such as a high-quality organic anti-dandruff shampoo and other eco-friendly and allergy-certified hair and beauty products.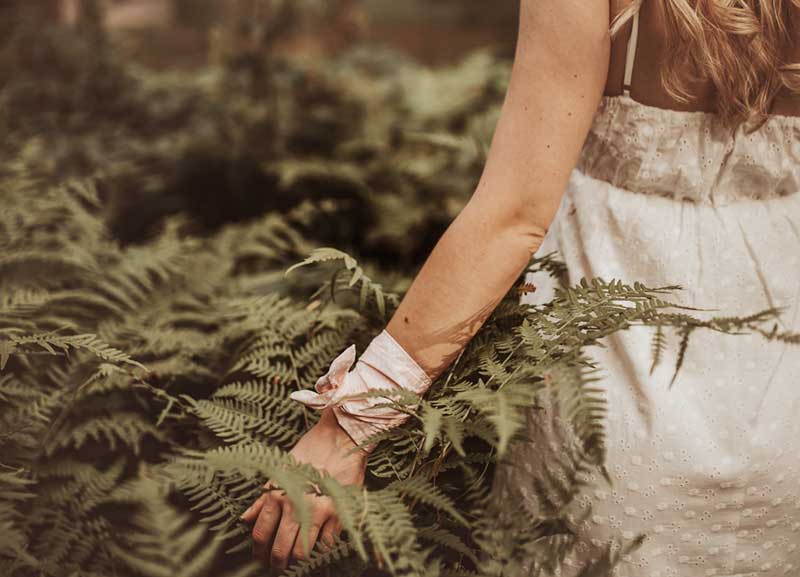 Cruelty-free
Veganism is not just about your dietary choices, but rather, it's an entire way of life, especially if you're an ethical vegan. It is about living life consciously and making sure all of your decisions are cruelty-free. The exploitation of animals ranges from the meat industry through animal testing to the effects of pollution and global warming caused by humans.
Since there is only little that we can do on a global level regarding these issues, using eco-friendly poducts and cruelty-free makeup and skincare products is one positive way to contribute on a personal level.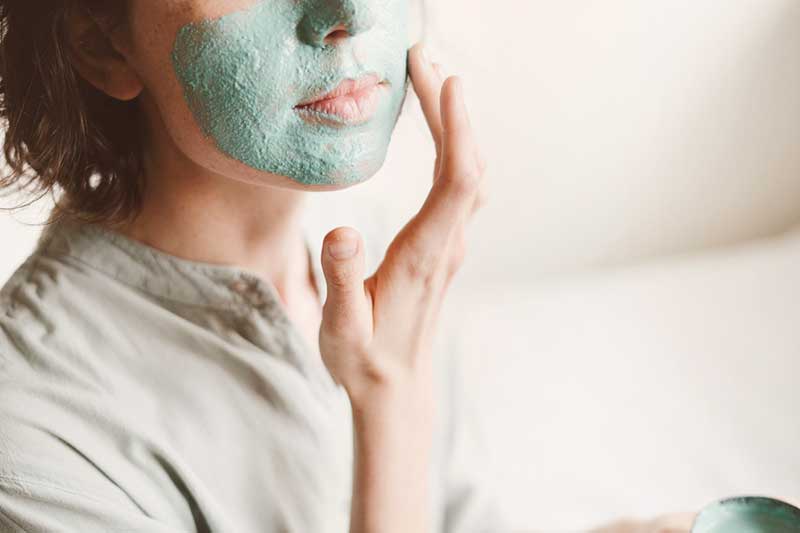 Better smells
One of the appeals of chemical products is their strong scent. Such fragrances are blends of many unknown toxic chemicals, and they're used in nearly 50% of beauty products. Besides the fact that these fragrances are harmful and, in the long run, may cause hormone disruption and even cancer, those smells that appear so attractive in the beginning tend to become harsh and unpleasant after a while.
Natural products smell like their natural ingredients, not like a cocktail of different chemicals. Skin and beauty products scented with natural essential oils can even provide you with aromatherapeutic effects in your own bathroom.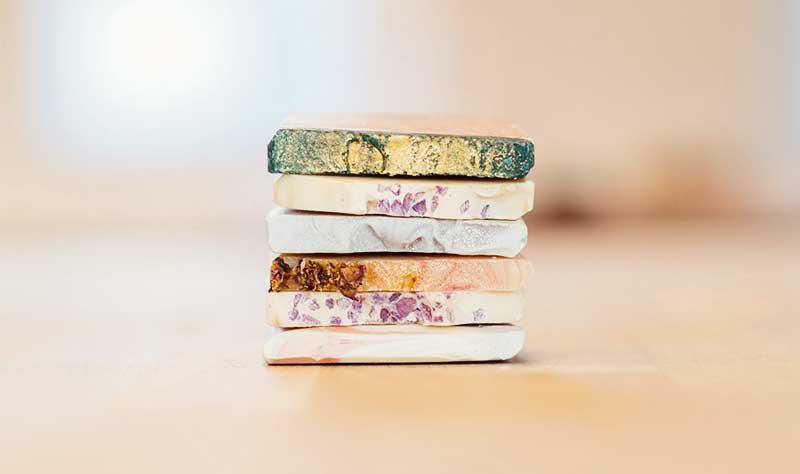 Minimize risk of side effects
While it is possible to be allergic to certain natural ingredients, it's usually fabrics like polyester that cause skin irritation, allergies or similar side effects. No wonder such fabrics are super cheap and excessively used. Similarly, natural ingredients in skincare and beauty products have been proven to have a minimal risk of side effects since they don't contain unnecessary fillers or irritants.
While some unnatural products may give you the impression of being more effective in making your skin feel clean or smooth, it's probably because they're stripping you of beneficial oils and protective skin layers, leaving your skin prone to irritations, sun damage, or external bacteria and infections.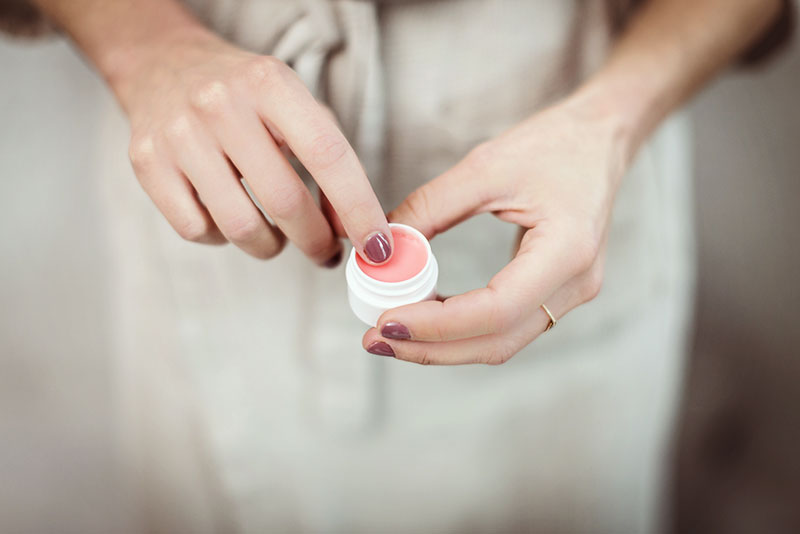 The products you use and the clothes you wear on a daily basis should express your personality, your lifestyle, and your values. With a growing trend of conscious lifestyles and the renewed urgency of going green and fighting climate change, there are numerous options and alternatives that are worth exploring to replace the artificial fabrics and chemical ingredients in your life and switch to eco-friendly products, starting today!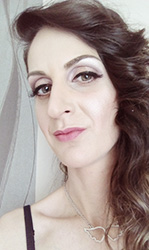 About the Author:
Sophia Smith is a beauty and style blogger, an eco-lifestyle lover, graphic designer and a food enthusiast.
She is very passionate about natural skincare, minimalist wardrobe, yoga and mindful living.
Sophia writes mostly about beauty-related topics in her articles.
She has contributed to a number of publications including: Eco Warrior Princess, Secret Garden, Just Haves, How to Simplify and Carousel.

Thank you so much for this amazing post Sophia!
I hope you all enjoyed the 5 tips to switch to eco-friendly products now, to embrace a healthier, sustainable lifestyle easily.
Which are some of your favorite eco-friendly tips and swaps? Let us know in the comments' section below!
Also don't forget to pin this post to spread the good vibes ♥