Disclosure: this post may contain affiliate links, which means we may receive a commission if you click a link and purchase something that we have loved & recommended. While clicking these links won't cost you any extra money, they will help us keep this site up and running! Please check out our disclosure policy for more details. Thank you for your support!
These versatile and stunning Vegan and cruelty-free palettes will be perfect for all your Christmas shopping this year. From eyeshadows to lip tints, you'll love these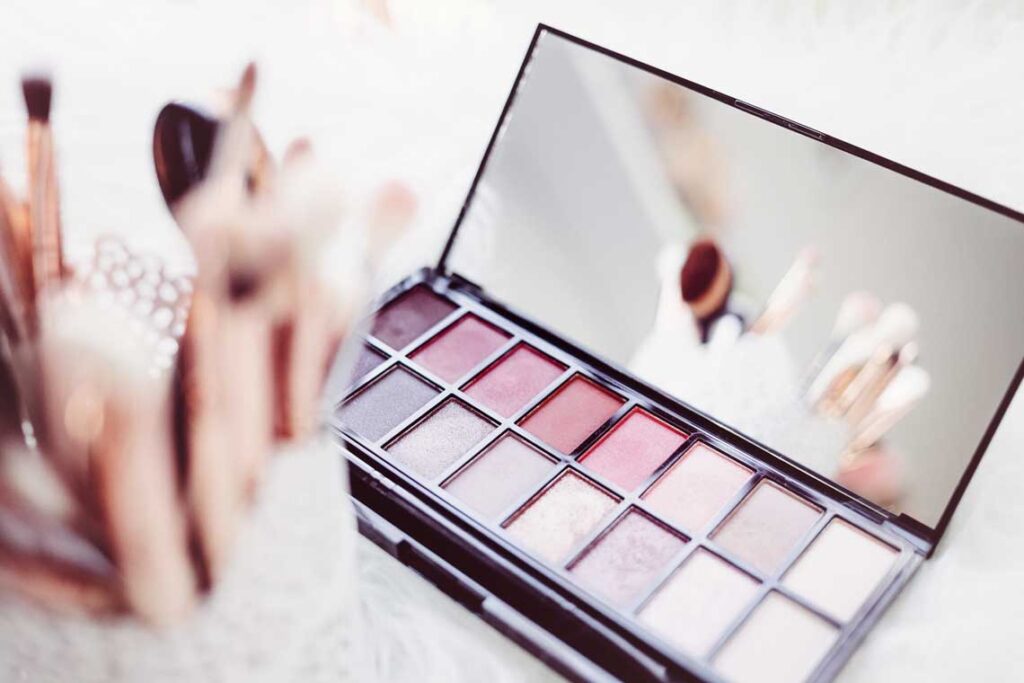 Hello my beautiful friends!
I'm not in the mood for Christmas yet, but I know many of your are already shopping for Christmas gifts. I get this question all the time, and you guys want me to review or give advice on Vegan and cruelty-free makeup gift ideas.
And while I'm all about the DIY giftables you can make yourself, I know that for some of you this is not an option or you'd just rather go for something store bought every once in a while. But then at least please make it cruelty-free, like one of these beauties here under.
The top cruelty-free palettes you'll want this Christmas: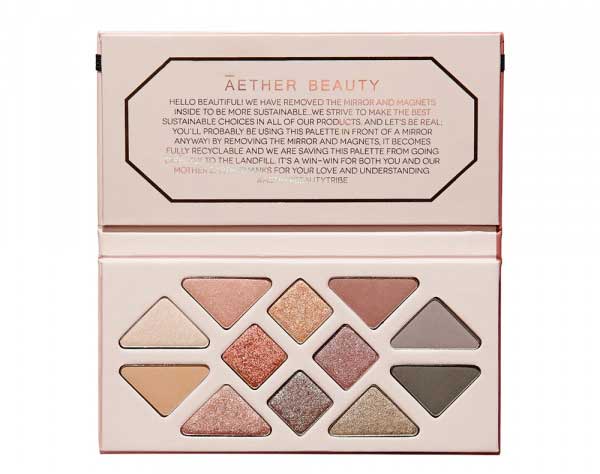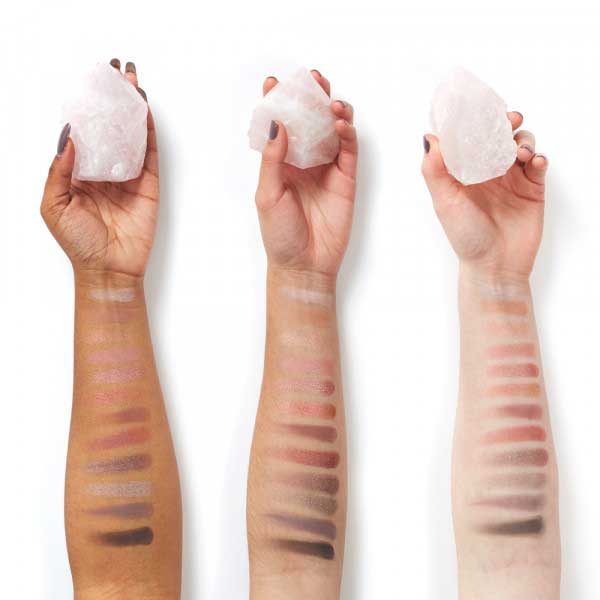 Treat yourself to the future of eye makeup with the original eyeshadow palette from Aether Beauty. This clean, vegan, cruelty-free 12 shade eyeshadow infused with rose quartz crystals and made with organic and fair trade ingredients will change the way you approach cosmetics and you'll find you can have it all: incredible color payoff while still caring for the planet. This palette is sustainably packaged: with removal of eyeshadow pans and elastic, this paper palette is fully recyclable and zero waste- the first in the industry!
Organic, cruelty-free, and vegan-friendly.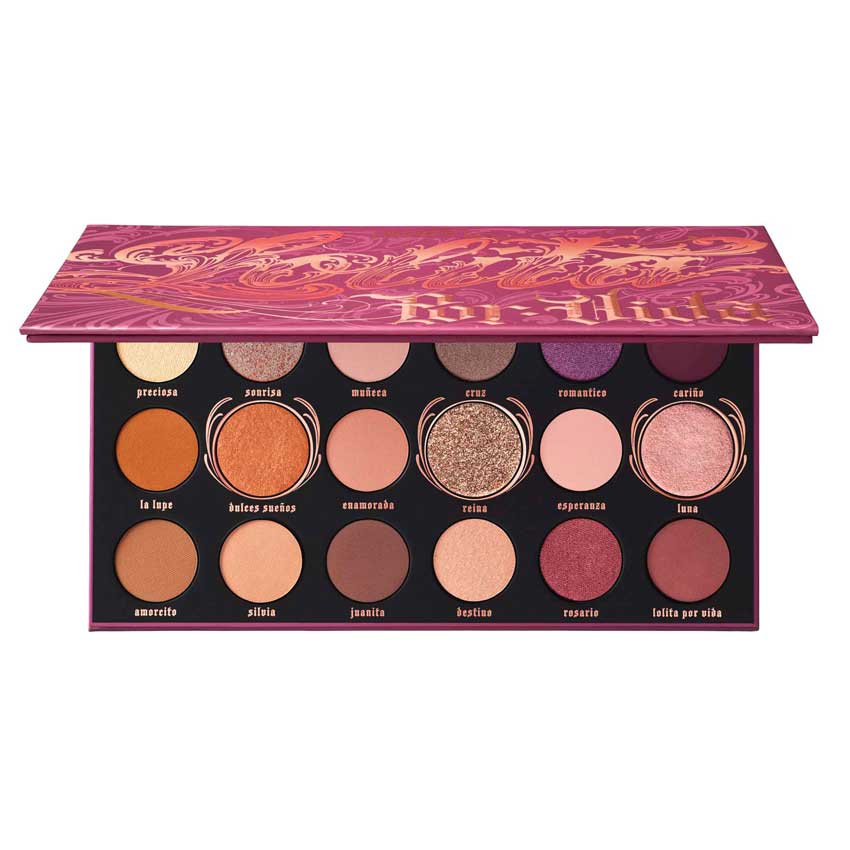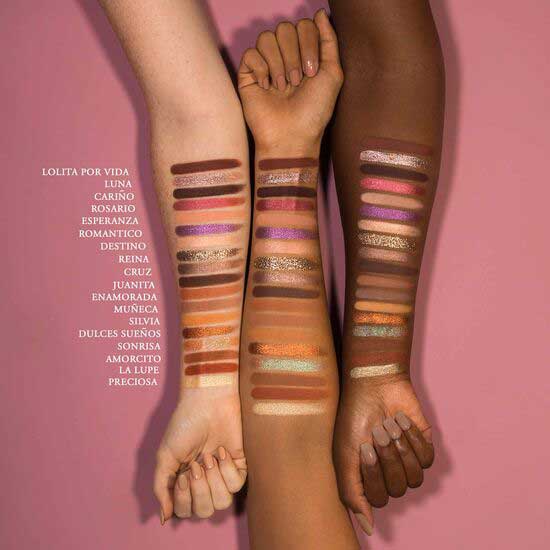 Fall in love for life with 18 romantic shades in matte, shimmer, foil & super-glitter finishes.
Just like "Lolita," their #1 lip color, all the shades in this vegan eyeshadow palette were created with just the right balance of undertones to look beautiful on a range of skin tones. With everyday warm, neutral, and mauve tones you can add dimension with smooth mattes, glitz it up with shimmers, and instantly foil your lids with creamy metallics. Finally, romance your look by topping it off with "Reina," a reflective metallic super-glitter, for unforgettable sparkle. And of course, finish with a lipstick from the Lolita familia: "Lolita II," "OG Lolita" or the beloved "Lolita."
And the romance doesn't end there—the shades are named after Spanish terms of endearment and the vegan eyeshadow palette logo features beautiful hand-drawn lettering.
Vegan & Cruelty-Free
Fill weight: 15 x 1.1g/ 0.04 oz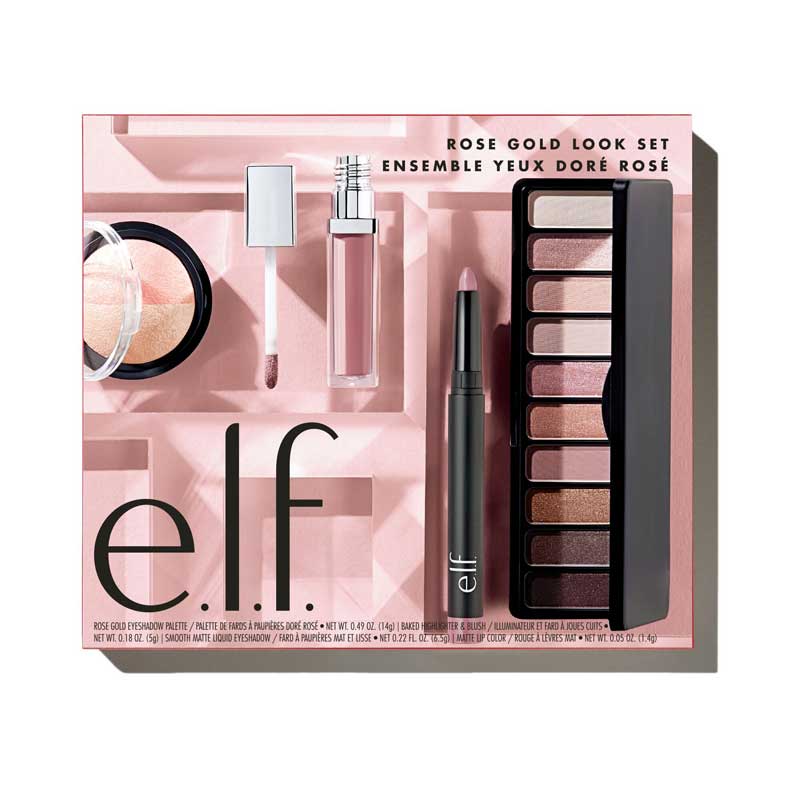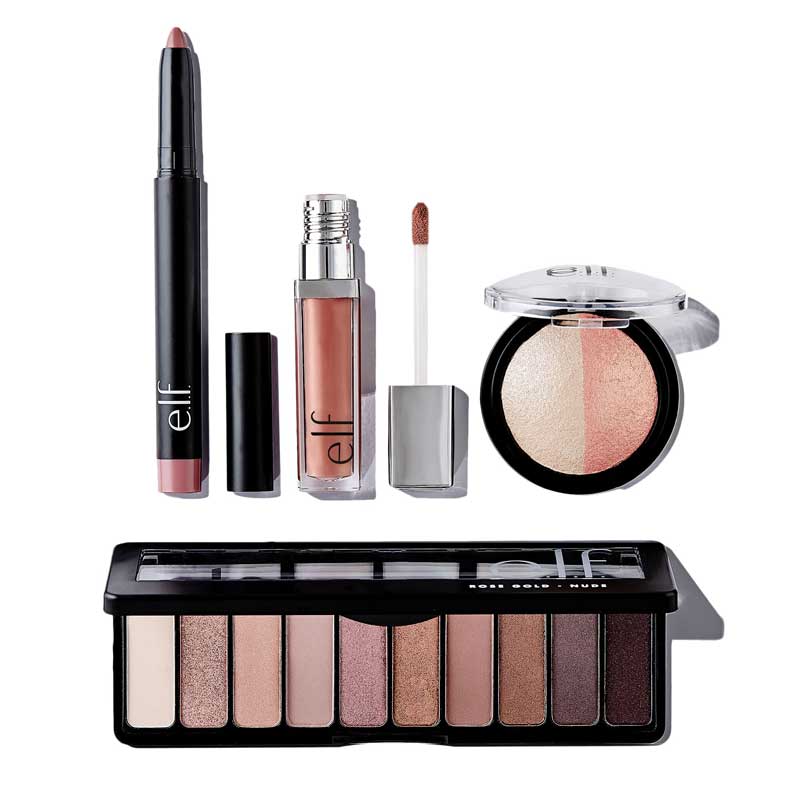 A rose gold set perfect for this holiday's hottest looks. Achieve beautiful subtle to bold eyes with these 10 perfectly curated nude rose gold eyeshadow shades. The collection of hues is ideal for shading, highlighting, and defining the eyes. This convenient lip pencil creates exact color application with twist up ease. The pigment rich color glides on effortlessly and easily to provide long lasting matte color. This Baked Highlighter and Blush illuminates the skin with a touch of shimmer. The Bare Smooth Matte Eyeshadow's silky smooth formula defines and contours the eyes for long wear. Enriched with Vitamin E to help nourish and hydrate.
Vegan & Cruelty-Free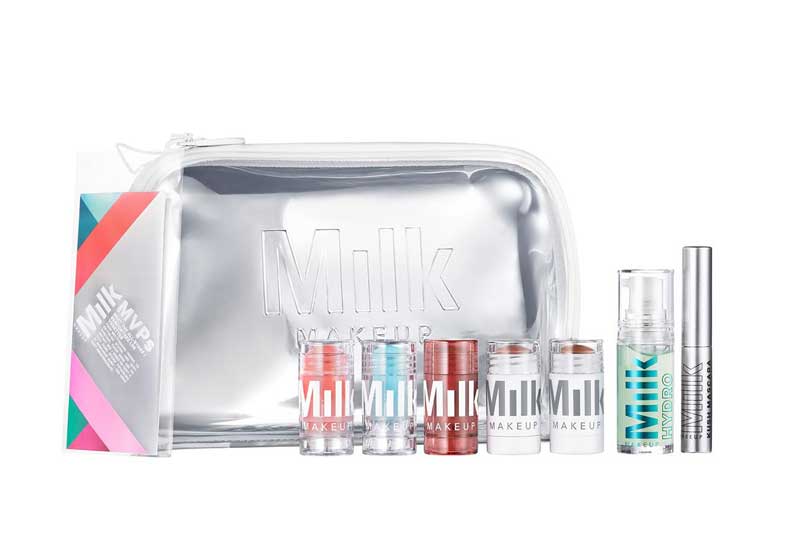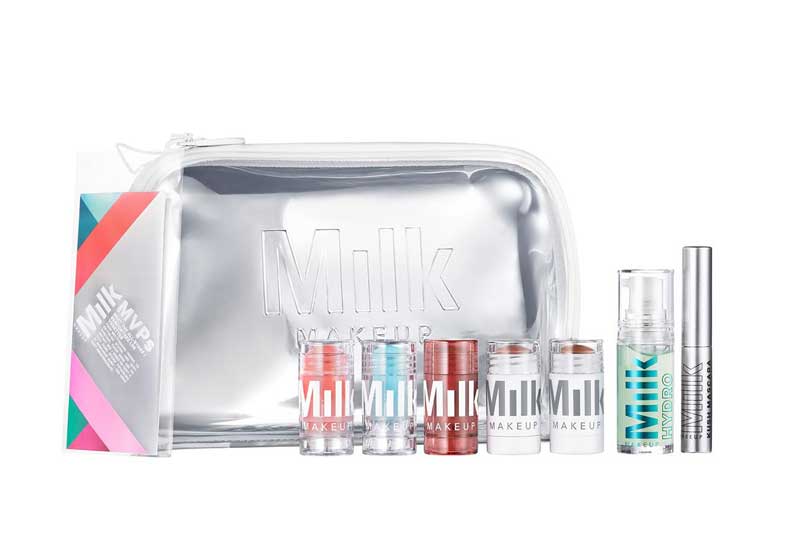 This flight-friendly line-up of travel-sized heroes is perfect for those who're intrigued by Milk Makeup's incredible edit of 100% vegan, cruelty-free beauty heroes (as well as a boon for globe-trotters). With seven Milk Makeup essentials – from Watermelon Serum to a mini KUSH Mascara – the Meet the Fam Kit is the ultimate way to discover New York's coolest export… form an orderly queue beauties…
100% vegan, cruelty-free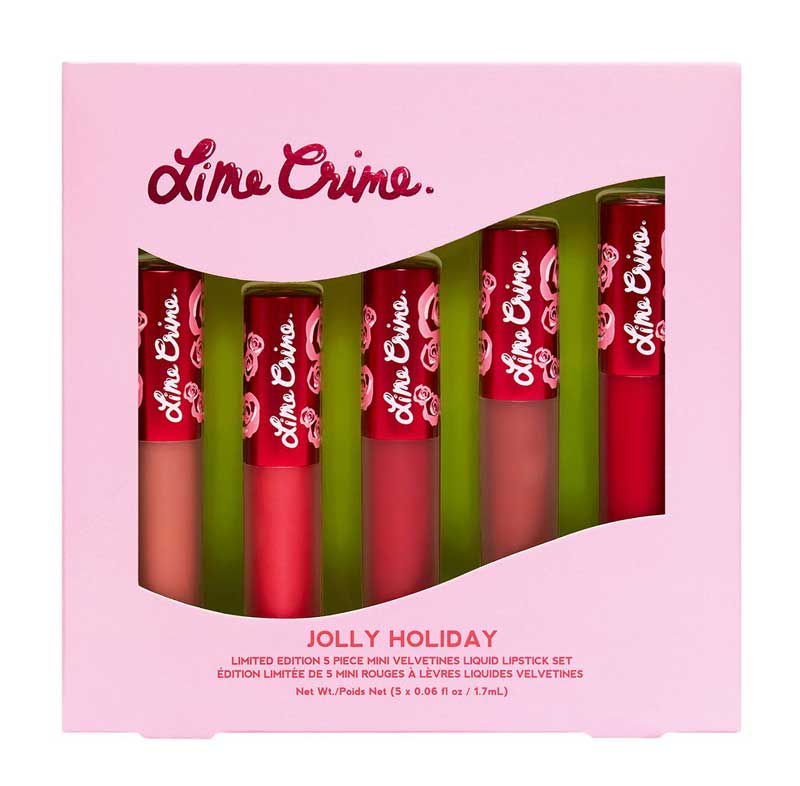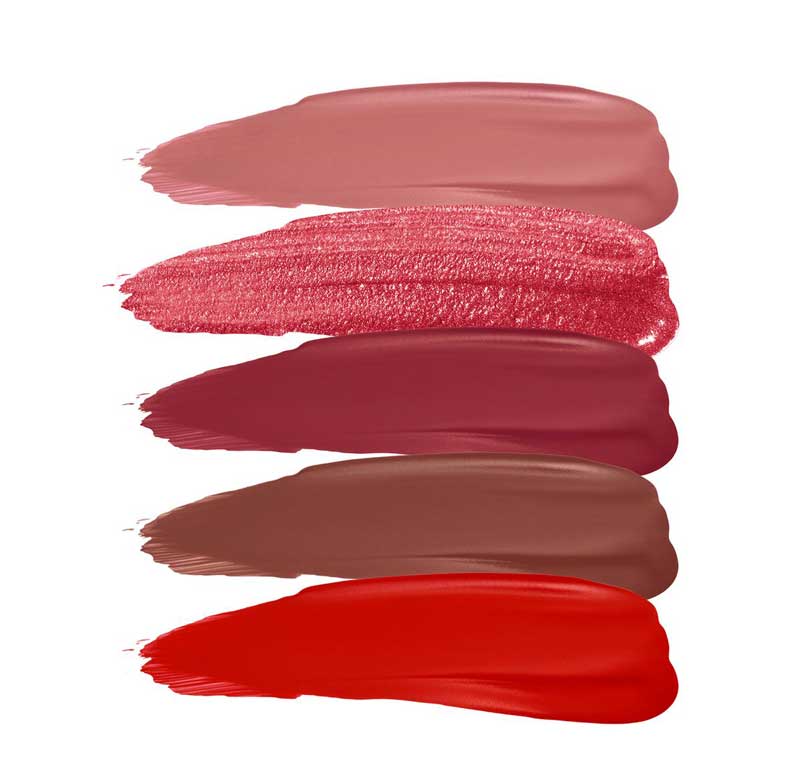 Ring in the festive season with Lime Crime's limited edition Jolly Holiday 5 Piece Mini Velvetines Set. Holding five mini Matte Velvetines (5 x 1.7ml) in heart-stealing hues (that red!), this winter is all about going back to deep matte coverage that promises to last through the Christmas party.
---
Disclaimer: I've been fortunate enough to receive some of the above mentioned products for free to try, but opinions and the choice to review are 100% my own. This post contains affiliate links.