Disclosure: this post may contain affiliate links, which means we may receive a commission if you click a link and purchase something that we have loved & recommended. While clicking these links won't cost you any extra money, they will help us keep this site up and running! Please check out our disclosure policy for more details. Thank you for your support!
Guest post by Terry
Hey listen, there's nothing wrong with a few enlarged pores: everybody has facial pores and that's a good thing: we need them! But if your enlarged pores bother you so much to the point of hampering your self-esteem, here's our top 5 beauty tips to minimize facial pores every girl should know :)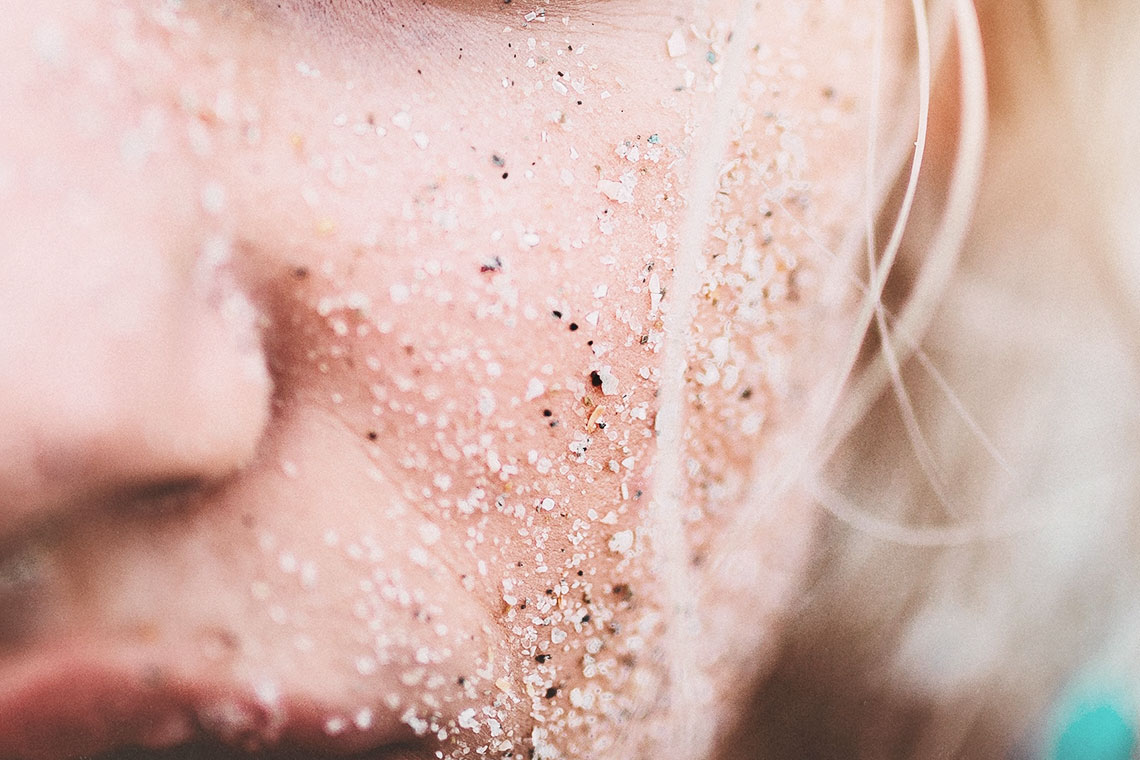 Facial pores can make your skin look dull and uneven. It can also hamper your confidence to an extent. Facial pores are caused by prolonged sun exposure, excess oil on the skin and blackheads. But the good news is you can use creams and makeup to minimize and hide those pesky facial pores.
Listed are some quick skincare tips to minimize facial pores, for a perfect glowing complexion.



Beauty tips to minimize facial pores: start with primer
Once you wash your face, you can apply a good primer on your face as a base. Primer not only helps your skin to look smooth but also helps the foundation to stay longer. If you have large facial pores, then you can use a silicone-based primer. Silicone-based primers are also good for acne and fine lines on your facial skin. You can also choose a natural primer that has no harmful effects on your skin.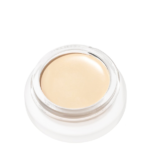 ★ Fave product: Unlike other concealers that are heavy and drying to the skin, RMS Beauty "Un" Cover-Up $36.00, is formulated to help reveal and enhance healthy skin. Use as a concealer or light foundation to give subtle, flawless even coverage. This product helps make the skin look more youthful, healthy, and radiant.
Get it at The Detox Market and get 10% off your $75 order!



Beauty tips to minimize facial pores: apply a foundation
A foundation can help to camouflage large pores and make your skin look even. But, you need to select the right foundation for your skin type. Natural and invisible cover foundations work best for enlarged pores. Don't use a foundation that is too heavy as that can make your skin tone look uneven. Light and natural foundations can perfectly help to minimize facial pores of your skin. A good foundation will provide great coverage and will simply blend according to your skin tone.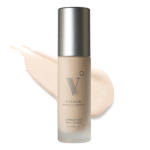 ★ Fave product:  the breathable Atmosphere Soft Focus Foundation by Vapour Organic Beauty's liquid formula is designed to balance normal, sensitive and combination skin types, while instantly providing a naturally soft, satin finish. This medium coverage formula is a favorite of professional makeup artists worldwide.
The organic and wildcrafted antioxidant-rich ingredients in this breakthrough formula include brightening Camellia and Vapour's proprietary Herbal Enlightenment Complex: Frankincense, Tulsi and Lotus to help soothe, calm and protect.
Get it at The Detox Market for $54.00 and get 10% off your $75 order!



Beauty tips to minimize facial pores: powder to even out
A powder base can make your skin smooth by giving a natural glow. Waterproof powder works well for facial pores. A translucent powder also helps to make your skin even by minimizing your facial pores. Don't use powder in excess or else it'll be visible on your face. You can apply it slowly to make it look natural on your skin. Use the right kind of powder puff for your pores.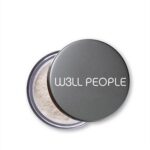 ★ Fave product: the W3LL PEOPLE Bio Brightener Powder ( $21.99 ) is a superfine loose powder designed to provide invisible coverage and a radiant, soft-focus effect that blurs fine lines and softens skin imperfections. This revolutionary powder comes in one translucent, universal shade that adapts to all skin tones to instantly create a naturally flawless complexion with youthful glow. The unbelievably weightless formula also visibly eliminates excess shine while maximizing makeup wear and coverage.
Get it at The Detox Market and get 10% off your $75 order!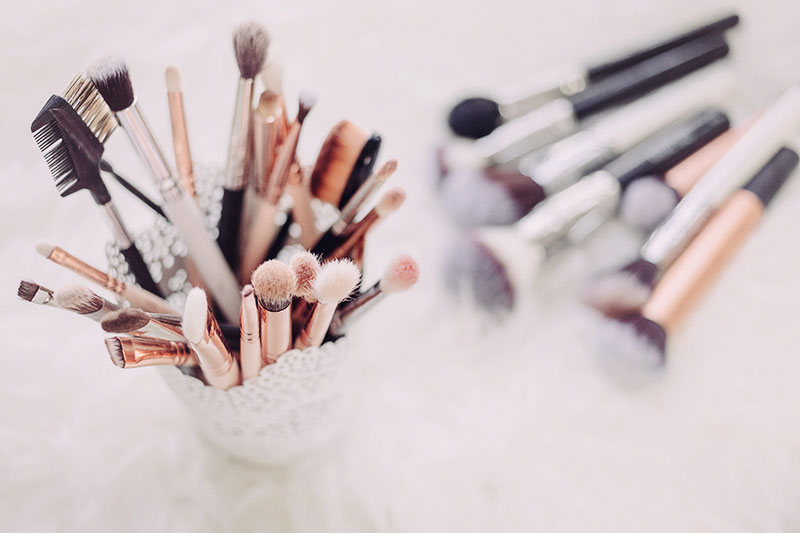 Beauty tips to minimize facial pores: use the right tools and brushes
You need to use the right tools for your makeup. Choose the right brushes when you apply your makeup to minimize your pores. Also, choose makeup products that are natural and non-comedogenic. Also, check for makeup products that suit your skin. You can choose makeup according to your skin type and skin texture.
★ Fave product: this vegan and cruelty-free RMS Beauty skin2skin Foundation Brush has been designed with a dual technology that has never been seen before, the skin2skin foundation brush uses varying length bristles that are tightly layered in a swirl pattern to effortlessly and instantaneously blend your foundation. The brush is thicker at the bottom and thinner at the top, allowing the fibers to reach every curve of the face. Mimicking skin to skin application, the foundation brush covers pores and does not drag across skin.
Get it at The Detox Market and get 10% off your $75 order!



Beauty tips to minimize facial pores: exfoliate and follow a skin care regime
It's important to exfoliate your skin on a daily basis to minimize large pores. Regular exfoliation can help to reduce the pore size. Also, follow a daily routine of cleansing, toning, and moisturizing. Cleansing helps to remove all the impurities from your skin that causes large pores. Toning helps to maintain the Ph balance of your facial skin.
Moisturizing helps to nourish your skin. But, again you need to use specific products for daily skin care regime. A regular skin care regime will bring a natural glow to your skin and also prevent breakouts. You can also use good pore minimizer creams for facial pores.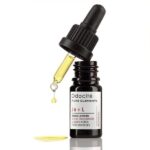 ★ Fave product: this transformative Odacite Jo + L | Clogged Pores serum, $32.00, binds to sebum blockages and skin impurities, helping to purify pores & minimize the appearance of breakouts. Because of its distinctive chemical structure, Jojoba balances sebum, decongesting and minimizing the appearance of pores. Lavender's exceptional purifying properties help fight clogged pores and blemishes. In aromatherapy, Lavender is known to be calming and balancing to the emotional state.
Get it at The Detox Market and get 10% off your $75 order!

Terry Carrico
Terry Carrico is a freelance writer and a mom of 2 from LA. A beauty enthusiast at heart, she shares diverse perspectives on the skincare industry in the US. With her write-ups, she gives women across all ages the inside scoop on skincare trends, cellulite solutions, skin brightening treatments and more.