Guest post by Sophia
Take the green and organic route with these 5 eco-friendly fabrics that will fill your wardrobe with fashionable, durable & environmentally responsible clothing, and will last you almost a lifetime.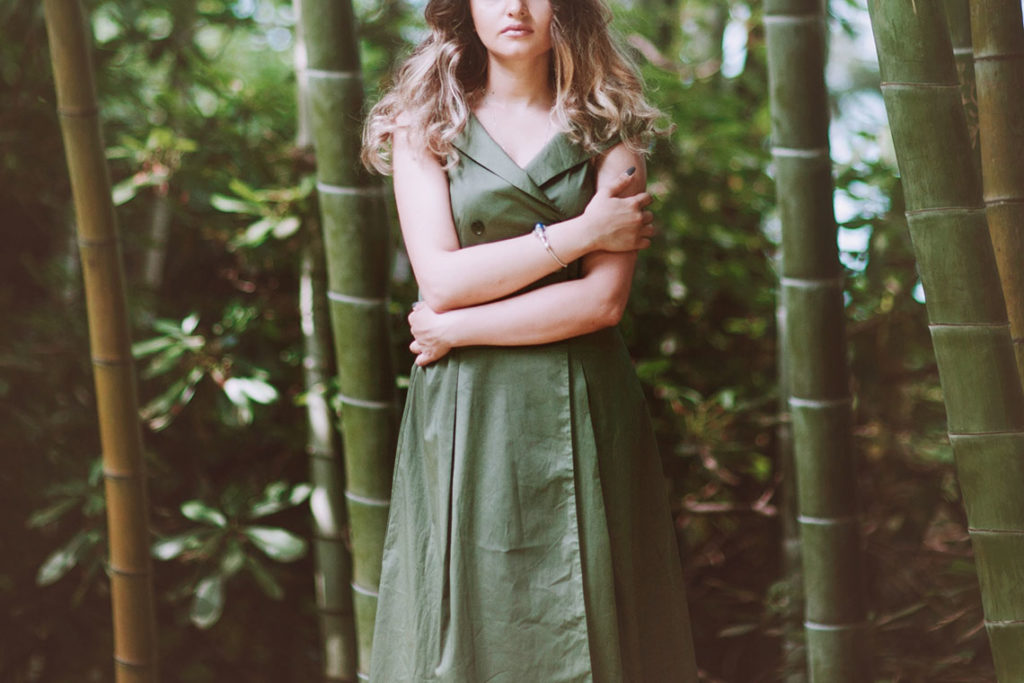 There are numerous reasons for which we could all stand to green up our wardrobe. First of all, there is the environmental factor. The textile industry is responsible for more than 20 percent of industrial water pollution, as it takes around 700 gallons of water to produce a single T-shirt, not to mention the chemicals – non-organic cotton alone uses 22.5% of the world's insecticides and 10% of all pesticides.
Then there are other factors such as disposability of non-quality garments which, due to such large amount of processing, are not able to stand the test of time and actually serve us for even a year. Thanks to fast fashion, an average person throws away approximately 81 pounds of clothing a year and 73 percent of world's clothing ends up in landfills. Then there are poor working conditions, appalling minimal wages, lack of transparency when it comes to the sources of fabrics that end up being the clothes we wear.
[tweetshare tweet="5 Eco-friendly fabrics that will Green your wardrobe #gogreen 🌱" username="sevenrosesblog"]
All of this has been heavily discussed at the Copenhagen Fashion Summit and steps are being taken to thrive towards sustainable fashion, but what we, as regular consumers can do for the time being, is turn to both durable and eco-friendly fabrics that will not end up in landfills anytime soon, so we can do our part in minimizing pollution and greening up our lives.
Eco-friendly fabrics: Organic Cotton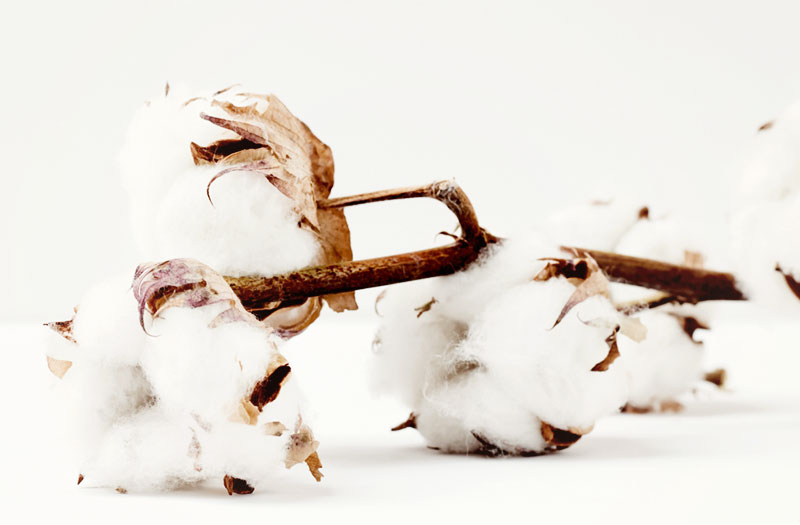 The cotton we purchase in fast-fashion stores has gone through so much processing that there is a good chance your T-shirt will fall apart the second time you wash it. This is why it's high time we turn to organic cotton. Not only does it feel great on the skin, but it's far more durable as you can wash it time and time again and your garment will retain the same shape and form. The best part, organic cotton is also safe for babies as it doesn't cause allergies. In the words of Organic Facts, "organic cotton apparel also reduces respiratory problems and smells pleasant. Therefore, you know what to do – the next time you go shopping, inspect the label carefully and make sure it states that it's 100% organic cotton. If it doesn't – it doesn't go in the shopping bag.
Eco-friendly fabrics: Bamboo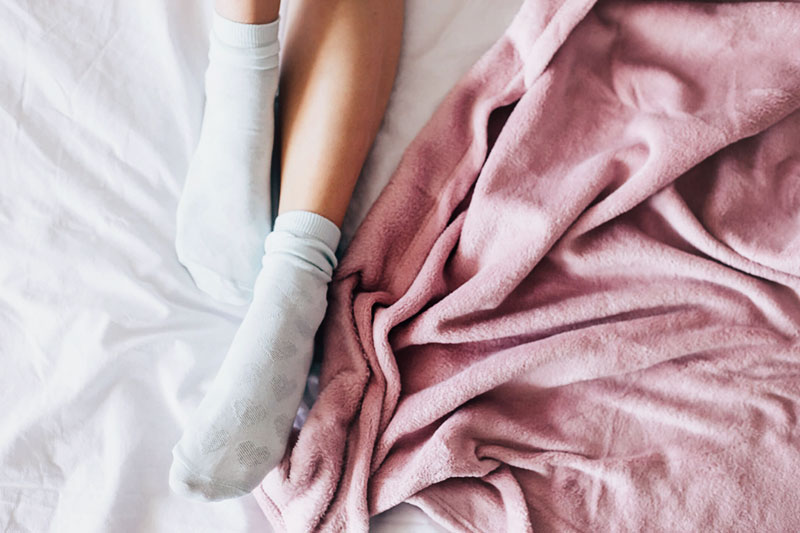 According to Kate Carter of the Guardian, "Bamboo is frequently proclaimed as the world's most renewable material: it's naturally pest-resistant, grows incredibly fast and can actually help rebuild eroded soil. It takes just three or four years to go from seed to harvest and because the root network is so big, you don't even need to replant – it just shoots right back up again. Bamboo, therefore, can be grown without any chemical fertilizers or pesticides." Yes, there are many of those who still use pesticides, but when grown in a truly organic manner and then turned into high quality bamboo clothing, by purchasing such clothing garments, not only are you doing a favor to the planet, but to yourself as well, because it has a surprisingly soft feel to the skin, especially bamboo lingerie, not to mention the natural antibacterial properties which allow the skin to breathe. This is quite important for garments that come in direct contact with your skin, such as underwear.
Eco-friendly fabrics: Linen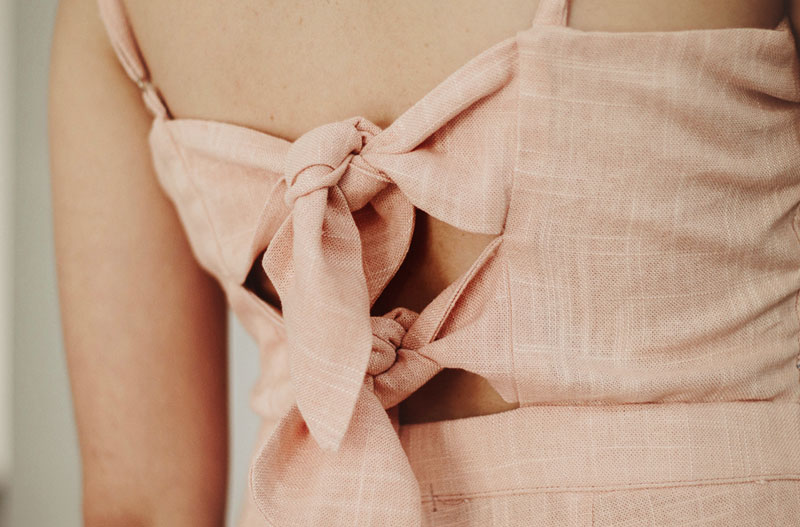 If we had to pick one fabric that has the highest ability to stand the test of time, it would definitely be linen, and we couldn't be happier that the popularity of organic linen is on the rise. This particular fabric takes some getting used to, as it is a tad sturdy in the beginning, but the good news is, it becomes softer and better with each subsequent wash. Aside from being eco-friendly, another incentive for introducing it into your home and your wardrobe lies in the fact that this fabric has the power to absorb and release water quickly. Now, when shopping for either bedding or linen clothing, we do have one very helpful tip, a tell-tale sign whether it's organic or not; always look at the color, because unprocessed organic one only comes in four shades: ivory, ecru, tan, and grey. Bonus: as naturallysavvy says, linen bedding is a great temperature regulator and gentle on sensitive skin.
Eco-friendly fabrics: Recycled Polyester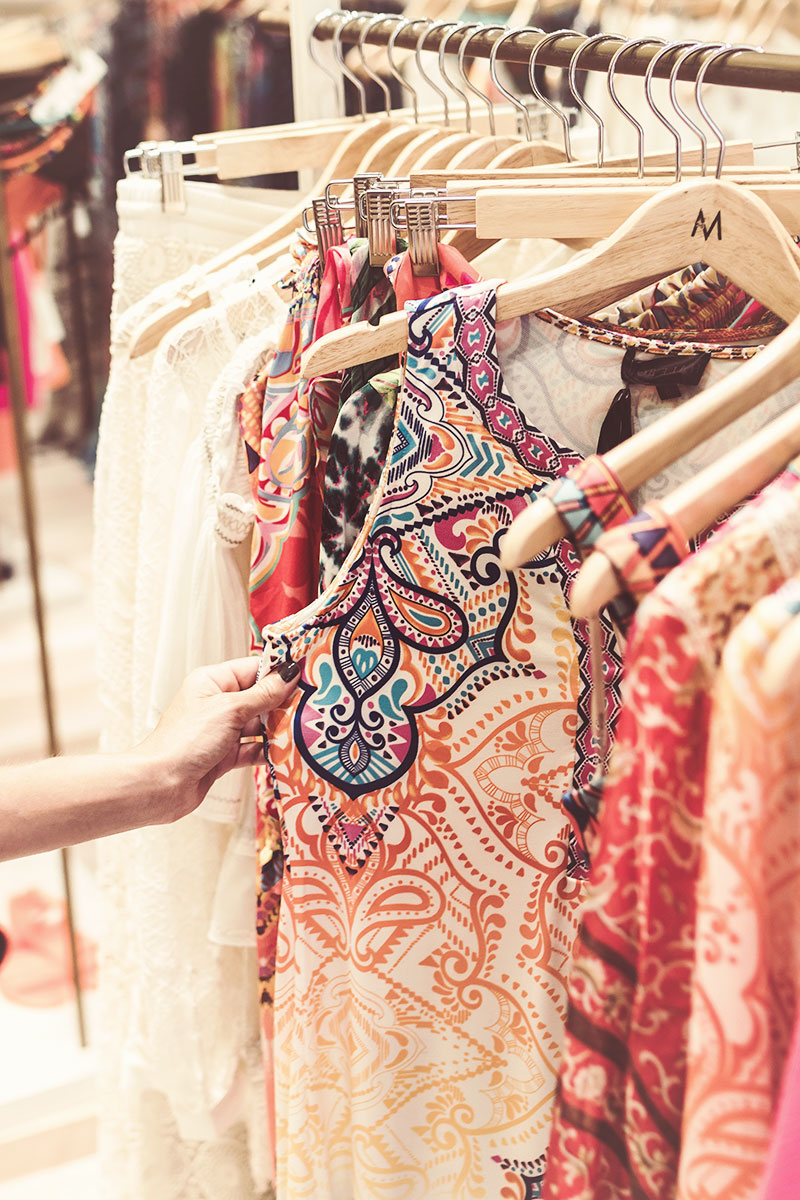 As the emphasis is on sustainability, it is great to see certain brands create recycling programs and reusing the fabrics to create new clothing items. Such is the case with recycled polyester, as this particular fiber consists of cast-off polyester fabric and soda bottles, which amounts to a carbon footprint that is 75 percent lower than virgin polyester. While it is true that recycled polyester contains toxic antimony, numerous companies are doing their share to remove it from their fabrics and deliver completely purified recycled polyester garments to the consumers.
Eco-friendly fabrics: Hemp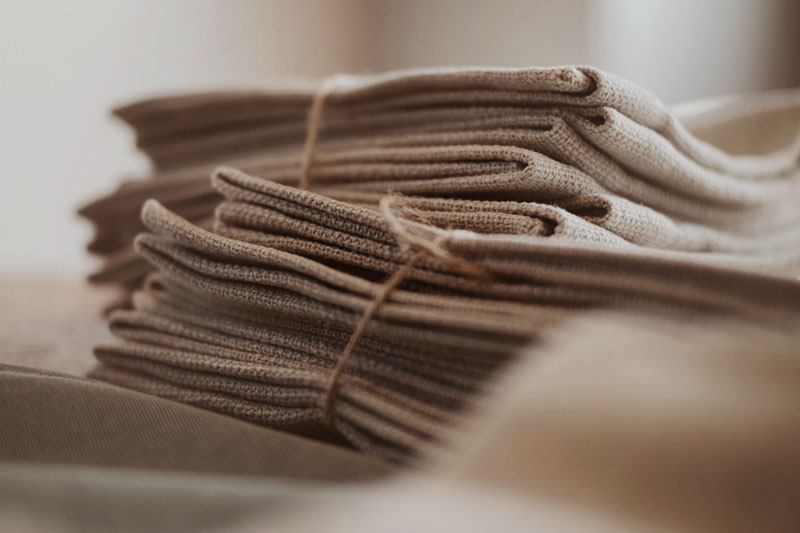 Similarly to bamboo, hemp is considered as one of the most eco-friendly materials in the world. Aside from helping us green up our wardrobe it actually has the ability to improve the quality of the soil it's grown on, so that's an additional incentive to turn to hemp-made clothing and other products. Of course, the additional incentive lies in the fact that it has the ability to grow and develop healthily without herbicides or pesticides. However, as it's quite sturdy and a tad harsh, it's best to purchase items such as backpacks and jackets made of hemp as it can be a tad harsh when in direct contact with the skin.
Conclusion
These five fabrics are sufficient to fill your wardrobe with fashionable, durable and environmentally responsible clothing that will last you almost a lifetime, and given the added health benefits that come from using clothing made of these fabrics as opposed to processed ones, we'd be crazy not to take the green and organic route.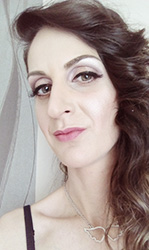 About the Author:
Sophia Smith is a beauty and style blogger, an eco-lifestyle lover, graphic designer and a food enthusiast.
She is very passionate about natural skincare, minimalist wardrobe, yoga and mindful living.
Sophia writes mostly about beauty-related topics in her articles.
She has contributed to a number of publications including: Eco Warrior Princess, Secret Garden, Just Haves, How to Simplify and Carousel.

Thank you so much for another amazing post Sophia!
I hope you all enjoyed these tips about eco-friendly fabrics and how to include more of them in your wardrobe.
Which are some of your favorite tips to "go green" in your daily life? Let us know in the comments' section below!
And don't forget to pin this post to spread the love ♥
I wish you a love-filled day xoxo