Learn the secret to losing weight at home, naturally and permanently, thanks to these 5 healthy weight loss ingredients directly from your kitchen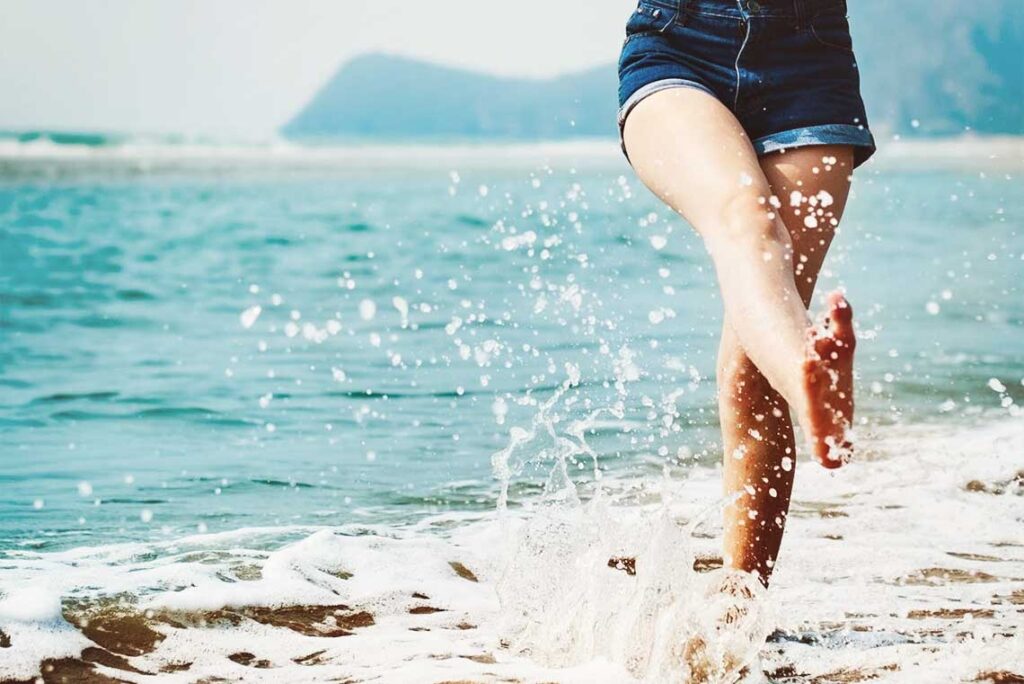 Hello my beautiful friends!
Are you one of those people that struggle with losing or maintaining weight? Nowadays, too many people turn to fad diets, magic weight loss pills, and extreme boot camps that often create more health problems down the road. It's important to note that the secret to losing weight is to find a healthy balance between exercise, sleep, and of course, proper nutrition. In other words: a complete lifestyle change. This is where you can incorporate ingredients that promote weight loss naturally without putting your body in harm's way.
With that in mind, here are five weight loss ingredients that can help you lose weight the healthy way: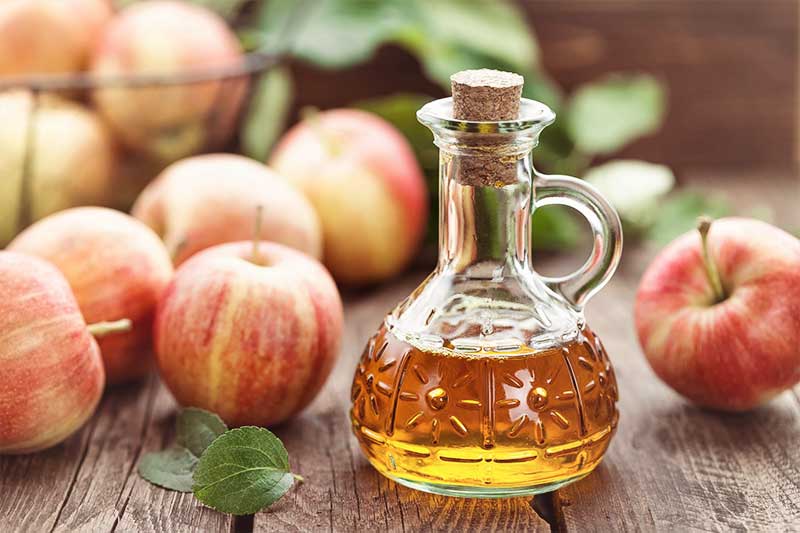 Natural weight loss ingredients: Apple Cider Vinegar
Apple cider vinegar has long been acknowledged for its benefits for health and wellness. It is filled with antioxidants and amino acids, while also being low in calories. The acetic acid in apple cider vinegar is known for boosting metabolism as well as minimizing fat storage. Studies show that it also increases feelings of fullness, which can lead people to reduce their food intake by 200-275 calories for the day. If you're someone who struggles with overeating, consuming 1 to 2 tablespoons of apple cider vinegar before a meal might be beneficial. Do note, however, that some people might react poorly to apple cider vinegar, so it's best to start with small amounts and test your gut tolerance before scaling up.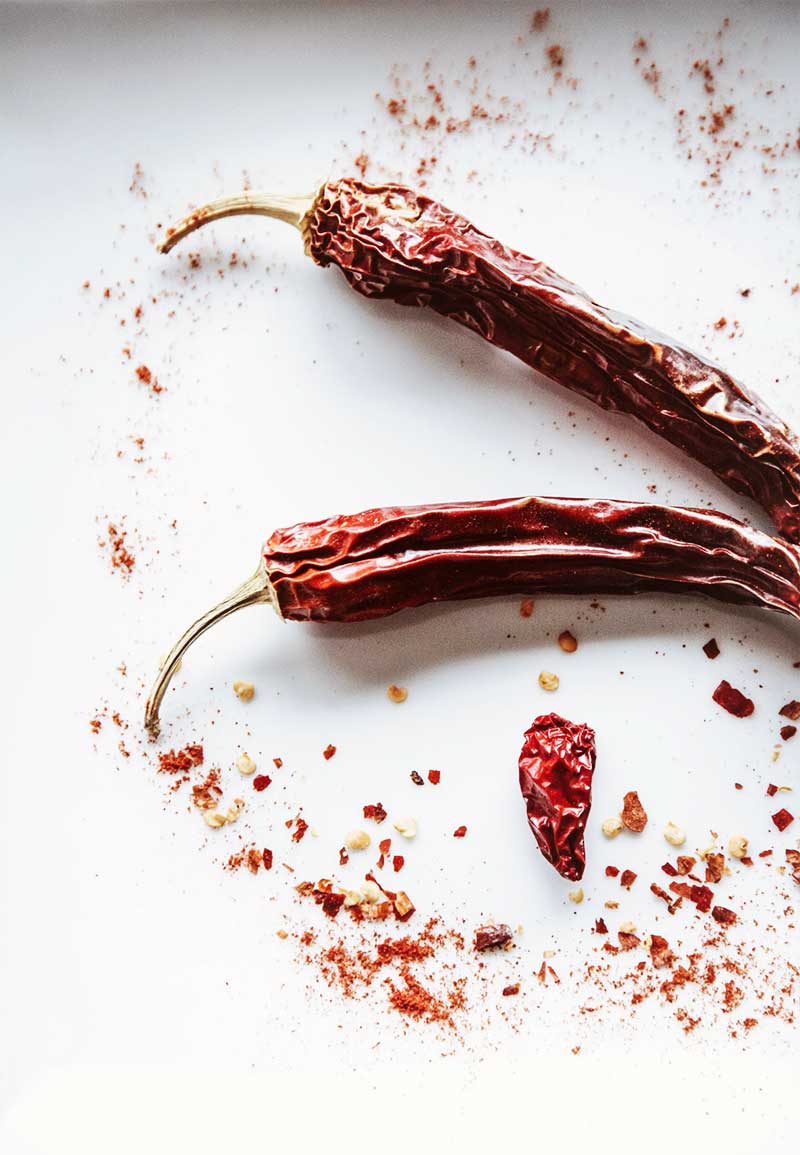 Weight loss ingredients: Cayenne pepper
Love spicy food? Good for you! Though we don't recommend extreme diets like the Master Cleanse, it's worth looking at one of its main ingredients: Cayenne pepper. It contains a substance called capsaicin, which gives it its color as well as its spicy taste. A study published on the Bioscience Reports reveals that a higher intake of capsaicin is associated with a lower prevalence of obesity. Researchers explained that this is due to the compound's ability to boost metabolism. It increases fat oxidation, the body's ability to use up more fat for fuel, which effectively suppresses fat accumulation.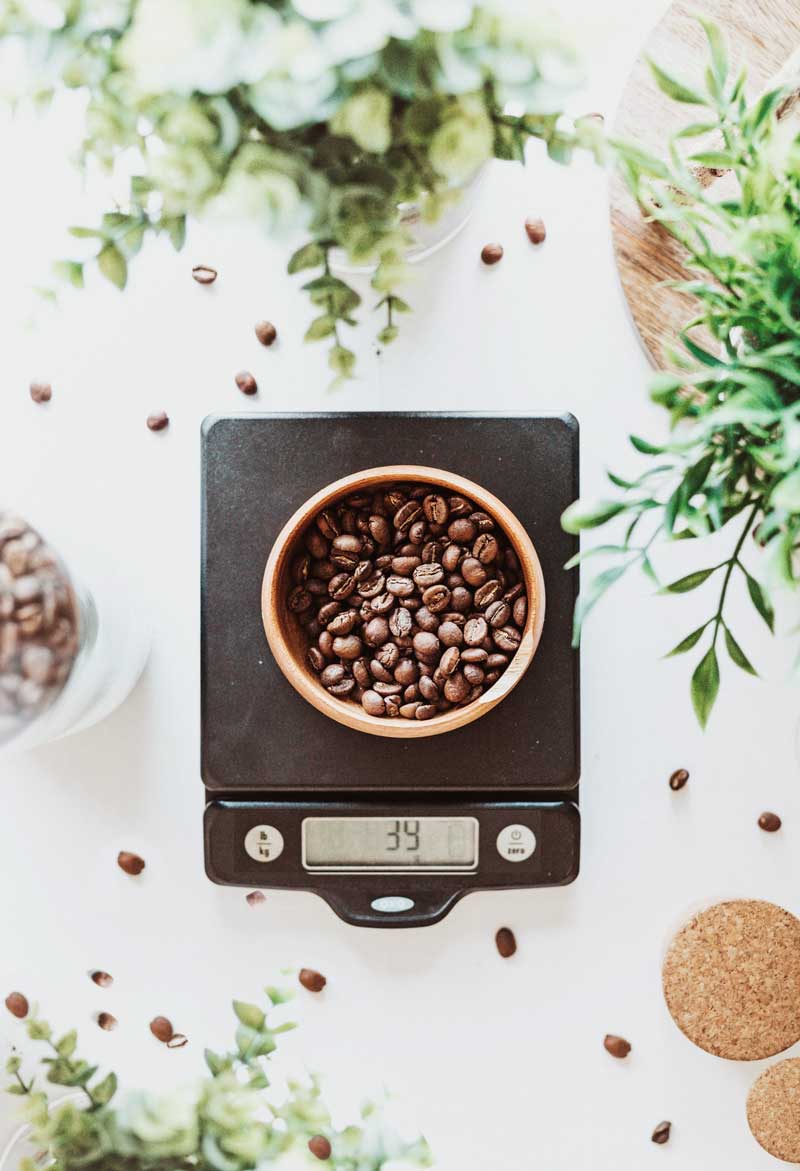 Weight loss ingredients: Coffee
Coffee is known to suppress the appetite, but that's not the only reason why it's beneficial for weight loss. Drinking caffeinated beverages can increase your metabolic rate, which allows you to burn excess fat for energy. It also stimulates the nervous system, which then signals adipose cells to break down fat. But caffeine is not the only substance in coffee that helps one lose weight. Health and beauty writer Sheena Dizon points out that the chlorogenic acid found in green coffee beans plays a crucial role in weight loss. This active ingredient helps slow down the release of glucose into the bloodstream after eating, which is great for regulating blood sugar level and metabolism.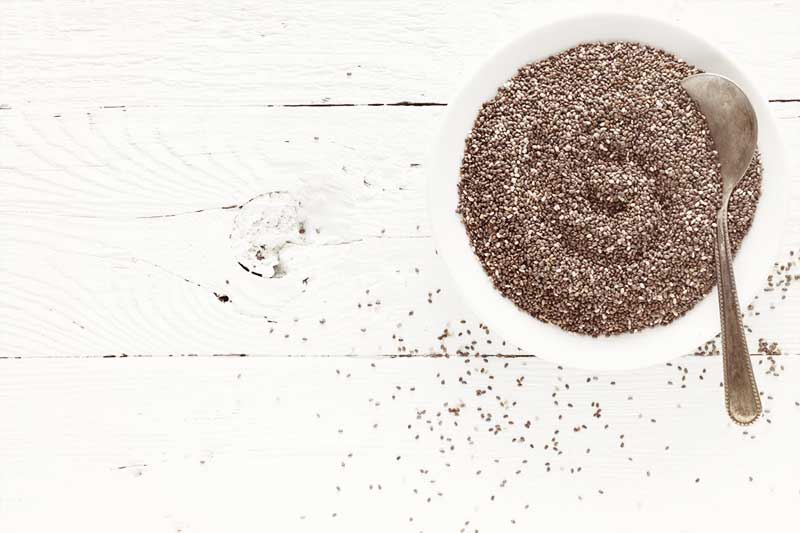 Weight loss ingredients: Chia Seeds
When you go hunting for healthy snacks, you'll find that chia seeds have become a common ingredient — and rightly so, given that chia seeds are loaded with nutrients such as fiber, protein, and healthy fat. Protein is specifically helpful for making you feel fuller for longer, while fiber increases healthy gut activity. Did you try my easy and chocolatey chia pudding recipe yet? This chia pudding is the easiest and healthiest vegan dessert for managing weight that you can make for yourself in the comfort of your home.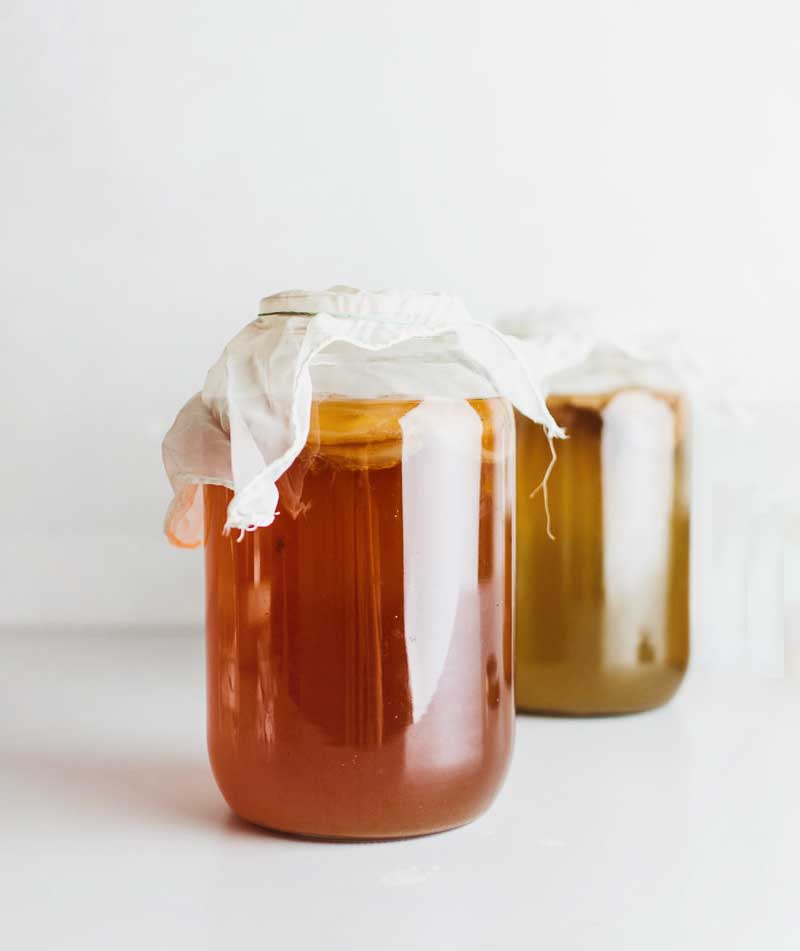 Weight loss ingredients: Kombucha
One of the best sources of probiotics for vegans is kombucha. Registered dietician Maggie Neola highlighted that the fermented drink contains the kind of bacteria that is good for the gut. It strengthens the cells in the intestine, which in turn boosts your digestive health. It can help prevent your intestine from absorbing dietary fat, which effectively minimizes fat storage.

I hope you've enjoyed learning how easy it can be to lose weight naturally, thanks to these simple weight loss ingredients that we can implement in our daily life.
What are some of your favorite weight loss tips? Don't hesitate to leave me a comment and to pin this post to share the love ♥
I wish you a love-filled day xoxo