Guest post by Laurie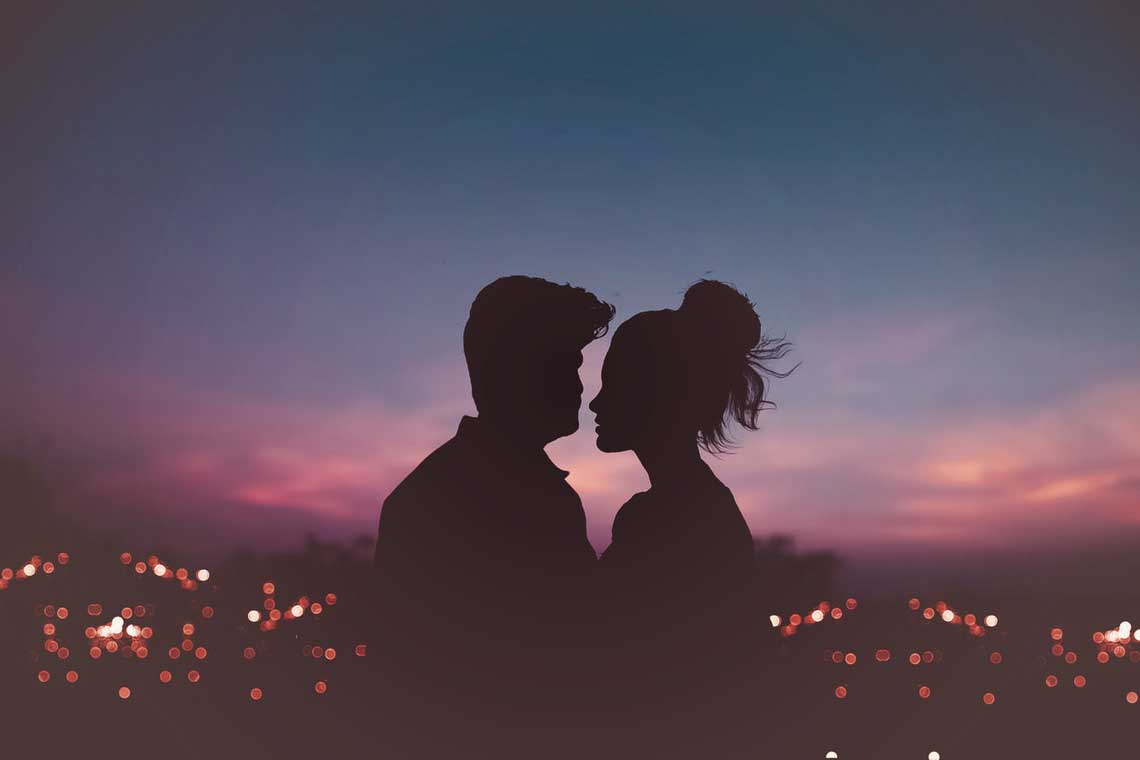 Just when we started relaxing about finally getting through the holiday season, Valentine's Day rolled around.
Somehow this holiday seems to sneak up on us each year. After the rush of holidays in the fall, it's overwhelming to have to think of yet another perfect gift that represents your love for your partner. A generic bouquet, teddy bear, and box of chocolates looks unoriginal, but all the great ideas you had stored were probably already used through the holidays.
The pressure of finding the perfect gift that says, "I love you," is nearly too much to bear. This year, let us do the grunt work for you. We've found five perfect gifts you can give your partner that they'll never expect but appreciate a ton!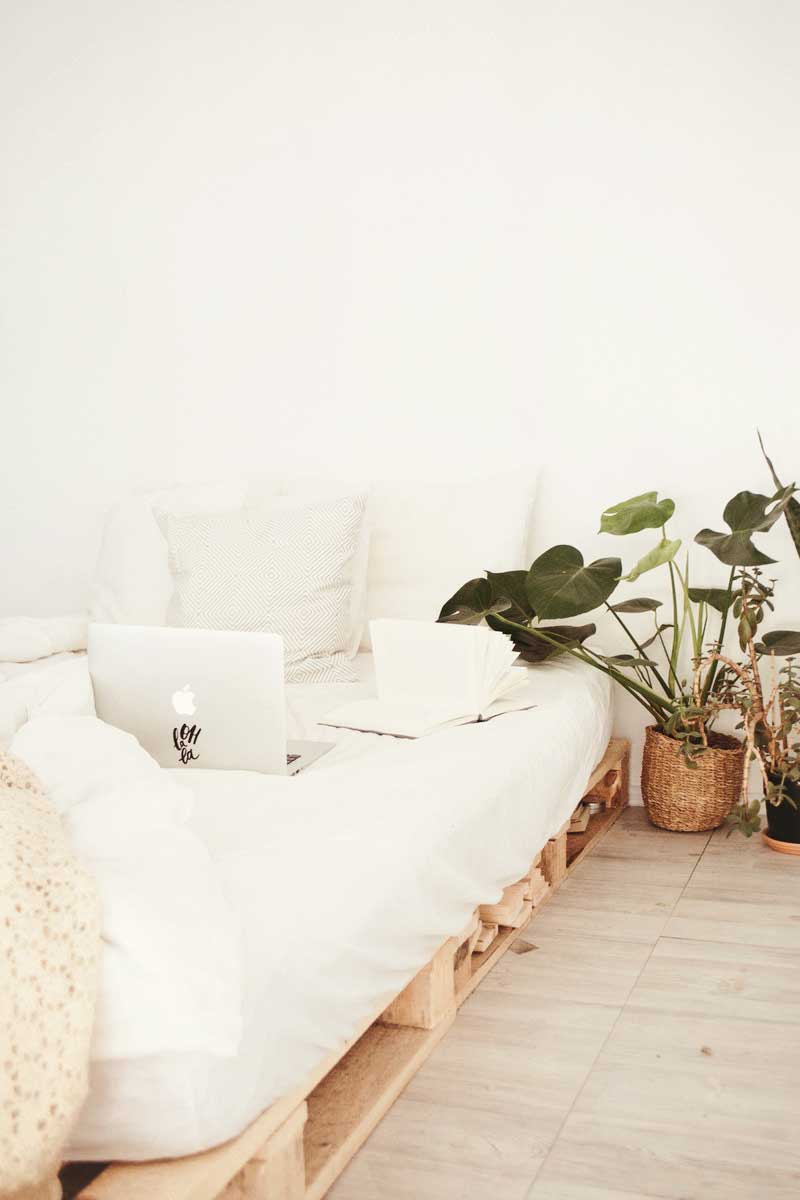 A Home Upgrade
If you and your partner already live together, gift them an ideal home upgrade. This could go two different ways. One option is keeping it simple and purchasing something that makes both of your lives better. Do some research and find a better bed that helps you both get more sleep at night. Scope out deals for a larger TV or a sound system to take your living room to the next level. Install cool lighting or other smart home devices that make your life easier.
Another option is to pick a bigger project that you can both do together and then enjoy. Create a game room, make room for a mini bar, or build a deck to relax out in the sun in your backyard. If a big project is intimidating, start out small and pick an easy weekend project you can knock out.
Learning a New Skill
Nothing is more rewarding than picking up a new skill, especially with your partner by your side! Take a fun class where you can try something new together. It's okay if you don't walk out as a pro.
Try to find something that fits your shared hobbies. If you enjoy drinking, take a mixology class and learn how to craft a great cocktail. If you enjoy the arts, take a pottery class or try glass blowing. If you're an earthy type, enroll in a succulent course to decorate your home with some more greenery. Find a community-based program that lets you enroll for classes nearby and pick what stands out to both of you.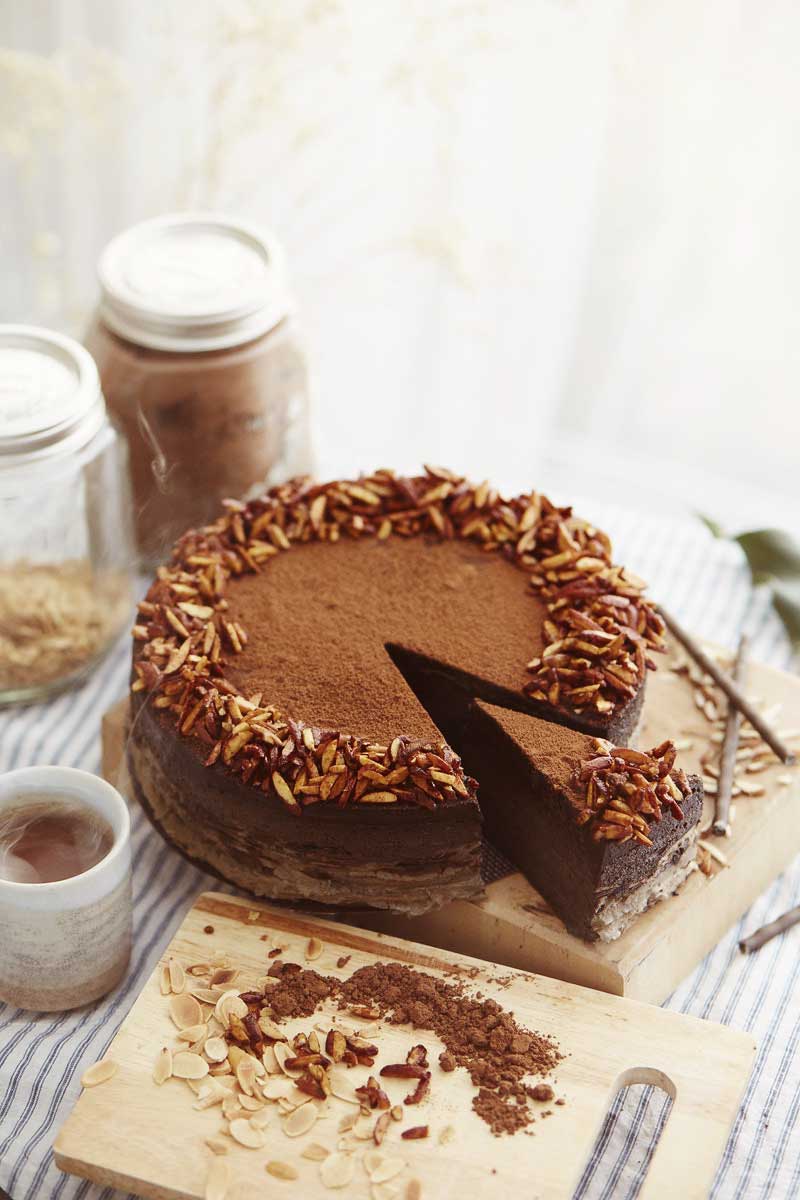 Romantic Date Night In
When you think about Valentine's Day, you probably feel pressured to plan a perfect night out on the town, but sometimes the best times happen when you plan a great night in. You won't have to worry about making reservations, dealing with traffic, or running around to make it to events on time.
Cook a romantic meal together, stock up on your favorite snacks, and watch a movie at home. Or if that's not your style, plan a game night where you play your favorite games together. Be spontaneous and build a blanket fort. The possibilities are endless!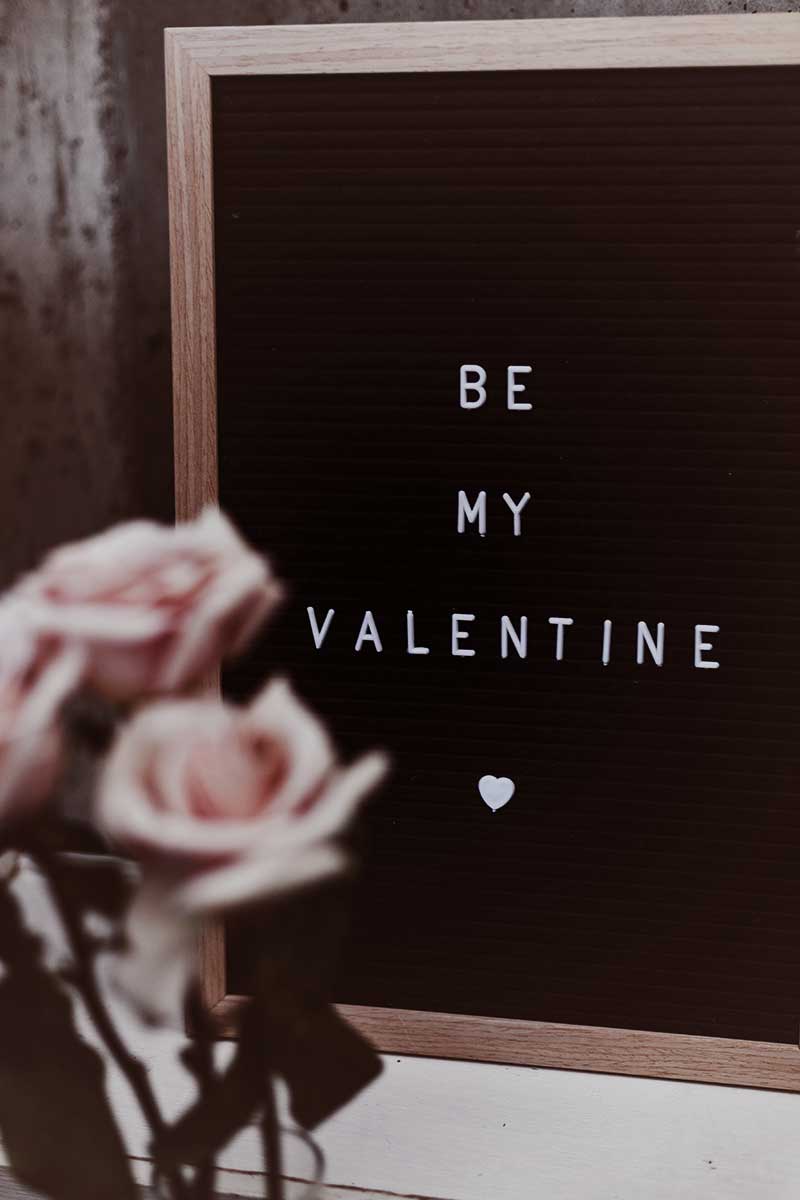 Plan a Scavenger Hunt
An adventurous partner who loves a good challenge + your creativity unleashed = a great date night.
Plan a fun scavenger hunt for your partner with a reward at the end. Take a trip down memory lane and leave clues leading your S.O. to significant places where your relationship found its roots and grew. Schedule a date where you went on your first one. Have a picnic surprise in a park you both love. This is guaranteed to be a hit because you'll spend the whole day doing all of your favorite things together.
Never planned a scavenger hunt before and need a little help? Check out this guide to organizing a romantic adventure for your partner.
Get Involved in Sports
Any couple can go watch a sporting event, but the best couples get involved in the action together! Unleash your competitive edge bring your partner with you to participate in a pick-up game of kickball, basketball, soccer, or any other sport you enjoy. You could also try something completely new. Gift your partner a tennis racket and go out on the courts. Nothing is more fun than getting outside and having fun with your S.O.
With any of these options you're set to have the most exciting Valentine's Day yet! Stepping out of the box with a unique gift is the perfect way to spice up your relationship and keep things exciting.

Abot the author:
Laurie Larson is a freelance writer based in NC who writes on home, health, and lifestyle topics.

Thank you Laurie for this post! Let us know in the comments what is the most unusual and unexpected gift you gor for (or from) your partner on Valentine's Day
I wish you a love-filled day
xoxo