Guest Post by Alex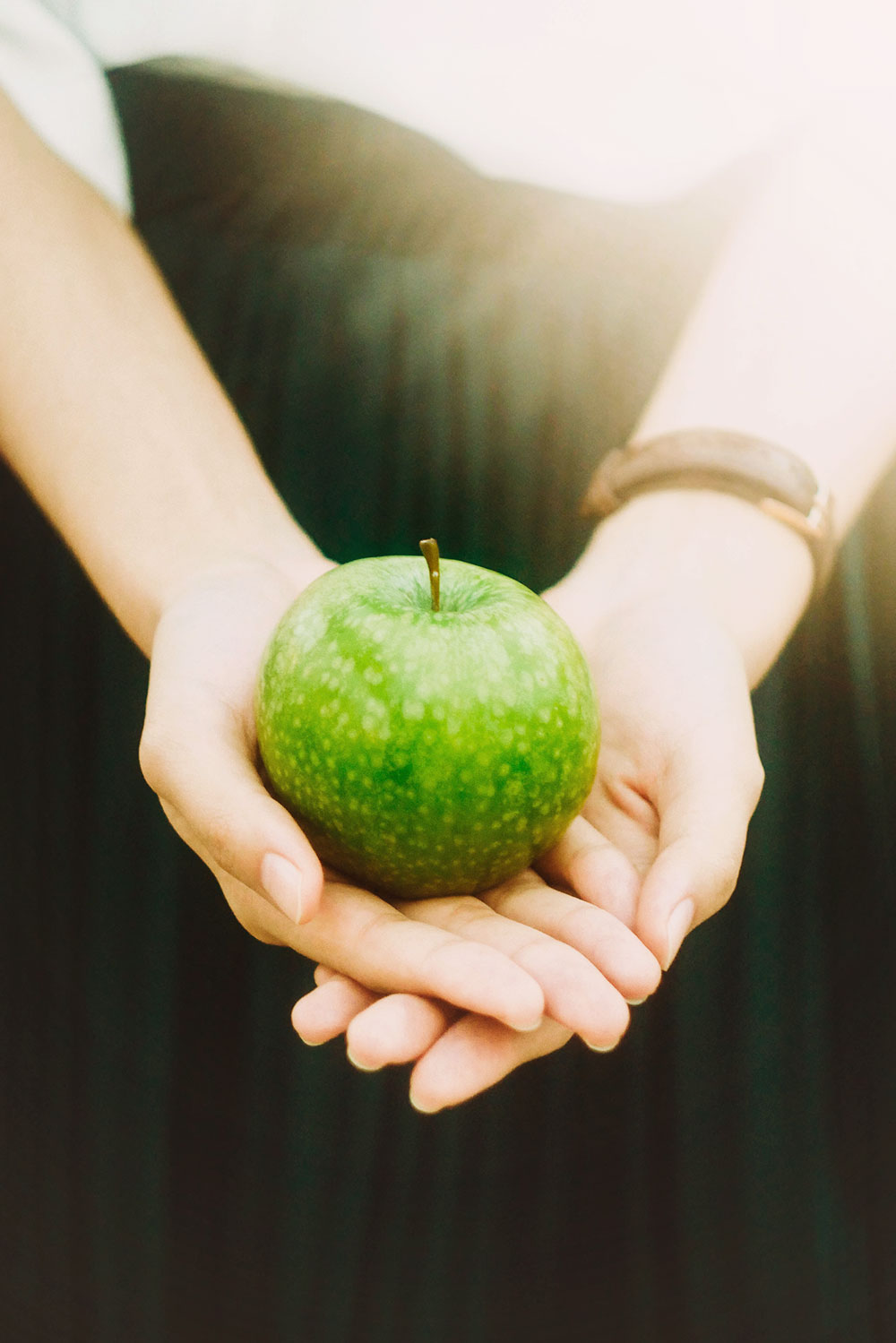 We could all agree that being ill sucks, right?
Even something as benign as a common cold can spoil the mood, leaving us housebound. If only we could be fit and healthy all the time!
Well, here's the good news:
Just incorporate some good habits (and ditch the bad ones) and they will probably help you ward off the majority of common health issues.
Sounds too good to be true? Honestly, some may have a hard time embracing these habits. But if you are reading this blog, you probably are already health-conscious and care about your wellbeing.
These 5 simple tips should help to boost your health and immunity and push you in the right direction.  Let's cut to the chase and show you how to bulletproof your body in no time.
Disclaimer: this article is for informational purposes only.  Always consult with a licensed healthcare professional for personal health questions/concerns.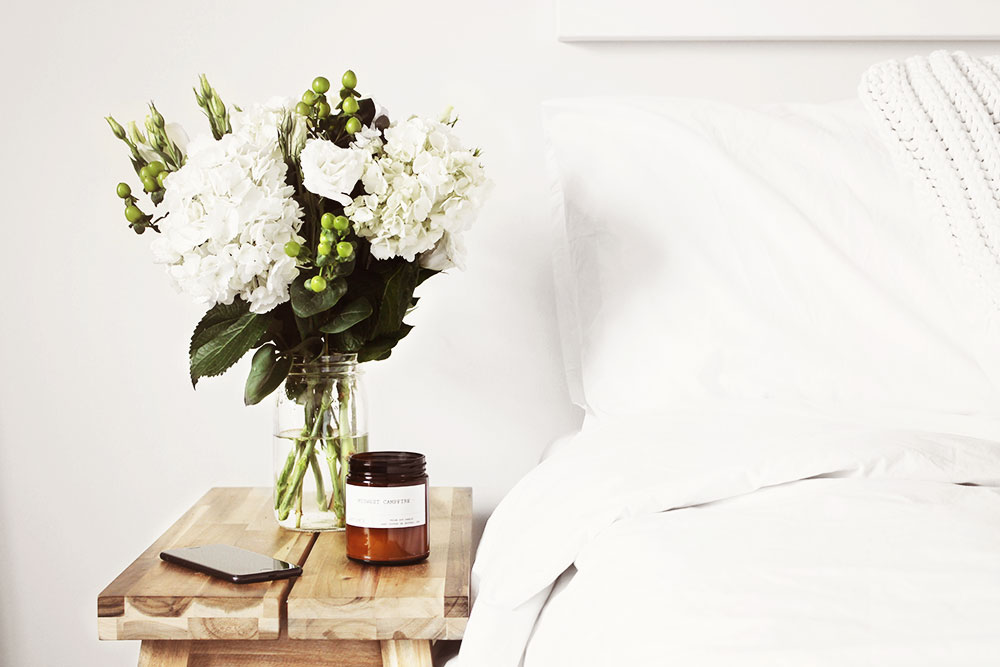 1.   Lead a Healthy Lifestyle—The Cornerstone of a Strong Immunity
Before going into details, take a holistic approach and make sure you build the strong foundation by developing these good habits:
❥ Sleep well: probably the most important health and wellness feature that many ignore. It means you should go to bed on time (before midnight) and get 7-8 hours of sleep; add a power nap during the day if you feel tired.
❥ Move: you already know all the amazing benefits of exercise, right? So, make sure you don't skip on it. Here's the additional benefit: physical activity moves your lymphatic system, draining all the 'bad stuff' from your body.
❥ Avoid prolonged stress: stress hormone called cortisol can suppress your immune system and increase your risk of infections.
❥ Get rid of addictions like smoking and drinking: enough said.
❥ Wash your hands: well and regularly, such as before eating and after the bathroom. It's probably the one of the easiest habits to cultivate that will decrease your chances of contracting certain "bugs."
❥ Stay hydrated: for optimal results, drink about 8 glasses (64oz) of clean water every day (depending on activity level, location and size). If you drink tap water, make sure to use a high-quality water filter. You can also eat a lot of water, if you include certain veggies and fruits like cucumber and watermelon. (Check out this calculator to learn more details about hydration).
Experts from Harvard Health have acknowledged the above lifestyle habits as vital for maintaining a strong immunity.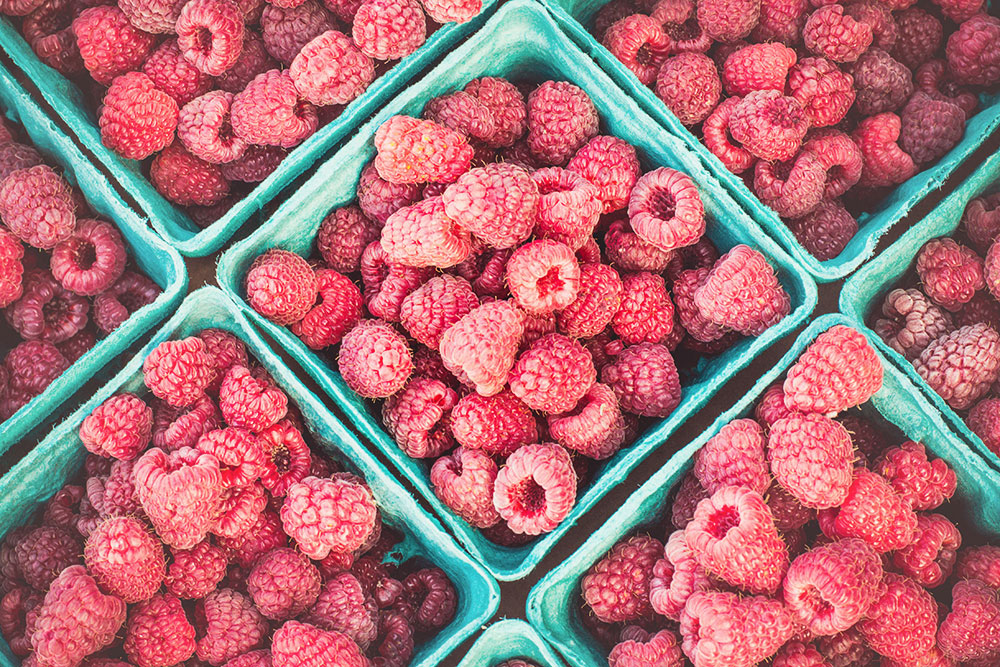 2.   Strengthen Your Immunity with a Healthy Diet
You may consider nutrition a part of lifestyle habits, but it definitely deserves a separate spot on this list. The food you eat impacts your immunity and affects your health and wellbeing. As Hippocrates said, "Let food be thy medicine and medicine be thy food."
The stereotypical western diet abounds in processed foods, refined sugar, salt, and unhealthy fats. According to the Nutrition Journal, a 'Fast Food Fever' can cripple your body's defense mechanisms and increase your risk of chronic diseases.
Great news: plenty of immunity-boosting foods are vegan-friendly. Replace junk food with whole-plant foods rich in fiber, vitamins, and minerals. Fresh fruits and vegetables should help shield you from infections and diseases.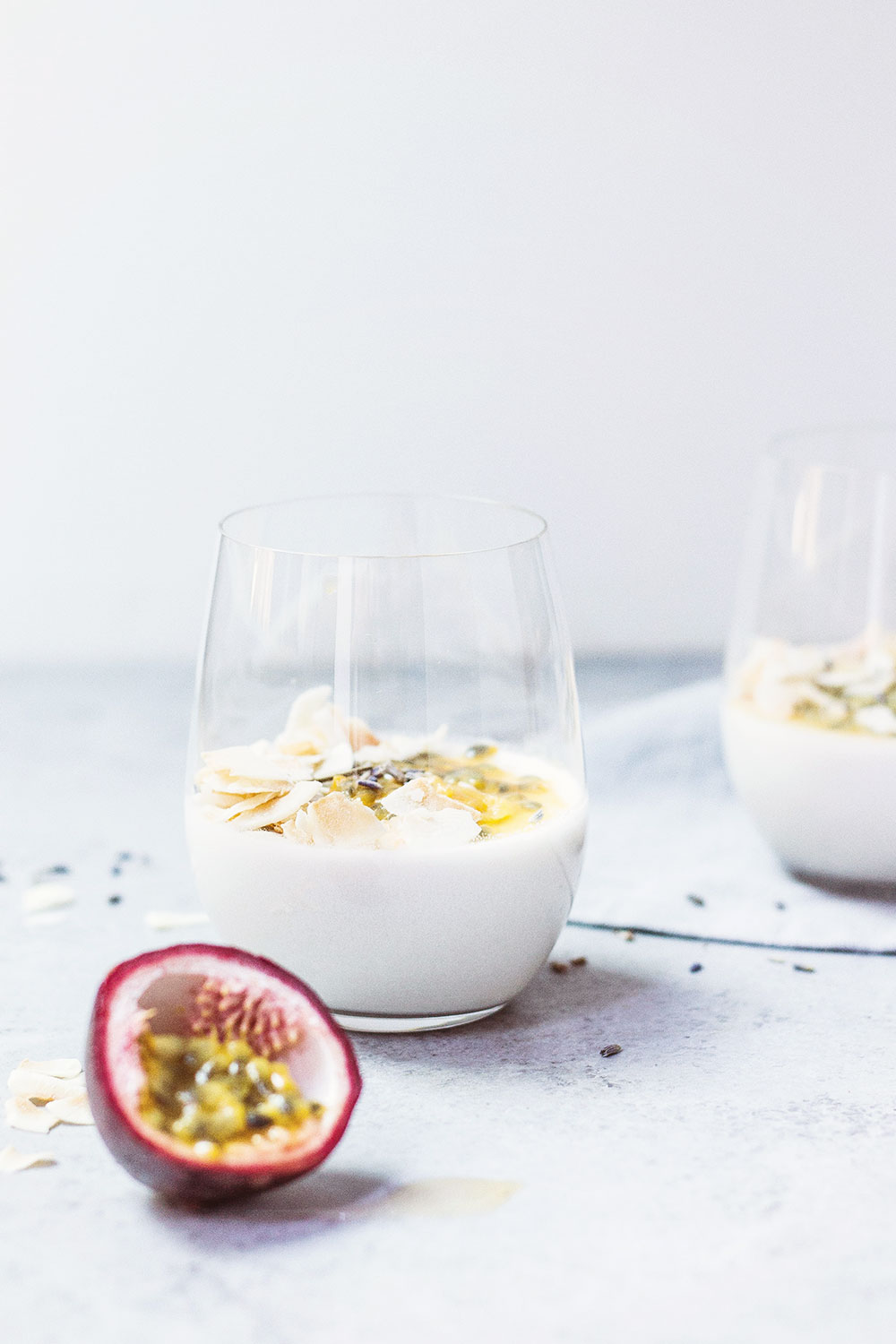 3.   Consume Probiotics for Optimal Gut Health
Did you know that bacterial cells outnumber human cells in your body?
The beneficial bacteria in our gut (also called the gut microbiota) work 24/7 as conductors, keeping our immune system on guard. According to this study, they modulate our innate immunity, protects us from pathogens, reduce inflammation, and much more.
Vegan food sources of probiotics include:
❥ Kombucha
❥ Water (or coconut) kefir
❥ Sauerkraut, kimchi and other fermented vegetables
❥ Soy and coconut yogurt
If you don't consume probiotic foods and drinks on a daily basis, consider taking a good-quality probiotic supplement to support your gut health.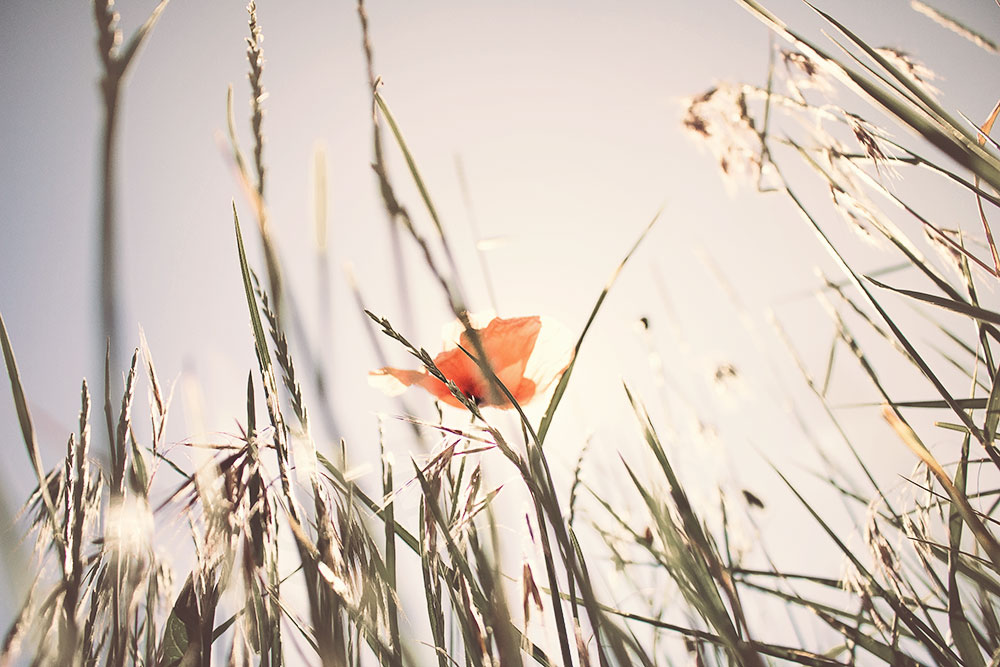 4.   Get Enough Vitamin D
Adequate levels of vitamin D in your body can prevent everything from flu to cancer. Who would want to lack a nutrient so vital for the immune system (and much more)?
The American Journal of Public Health reviewed 63 studies on the connection between vitamin D levels and cancer. They concluded: "…efforts to improve vitamin D status, for example by vitamin D supplementation, could reduce cancer incidence and mortality…".
Sunlight and Vitamin D
Our main source of vitamin D is sun exposure. Depending on your skin type and location, 15-30 mins in the summer sun will provide you with a daily dose of 'sunshine vitamin'. Plant foods don't contain vitamin D, but you can supplement it during the longer periods without sun exposure.
Vegan-friendly vitamin D supplements include vitamin D2 (ergocalciferol) in different forms and UV-treated mushrooms.
According to current knowledge, the best way for vegans to get D3 is by exposure to the sun.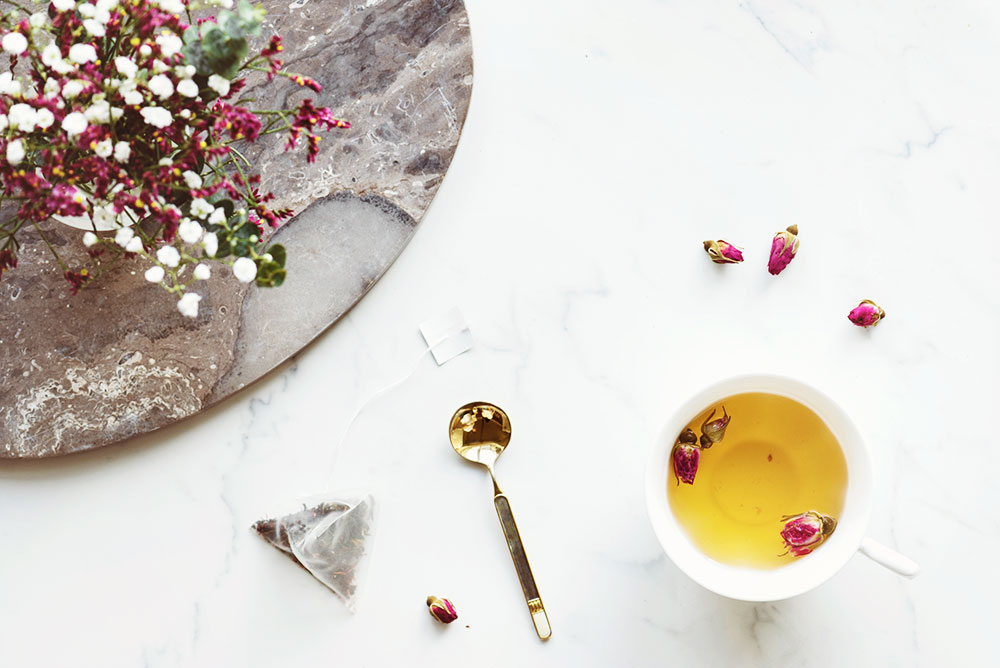 5.   Consume immunity-boosting herbs and spices
Herbs can be a great ally in building a rock-solid health. One of the best way to enjoy many herbs AND stay hydrated is to consume herbal teas.
The list of herbs with medicinal properties is endless; I handpicked the following ones with well-documented positive effects on the immune system:
Native to North America, this flower has an age-old history of medicinal use. Scientific studies confirm the immune-stimulating properties of echinacea. It's packed with essential oils and phytonutrients that can aid your body in fighting viral (and other) infections.
If you are like me, you enjoy the taste of elderberry juice or tea. You will enjoy it a lot more when you learn about its amazing health benefits. According to the Journal of Alternative and Complementary Medicine, elderberry extract can successfully treat influenza A and B (read: flu). All parts of the plant have healing properties, but you will mostly find flowers.
This herb comes from Chinese traditional medicine and grants you a strong antiviral effect. It also has the potential to reduce inflammation and fight bacteria, both internally and on your skin. Astragalus root extract can be found in many immune-stimulating products.
Did you know that archaeologists found garlic in Egyptian pyramids and the temples of ancient Greece? Knowledge of the garlic healing properties dates back to the very beginning of mankind. It wards of bacteria, viruses and fungi, making you much less susceptible to diseases.
The Journal of Nutrition published a meta-analysis of 20 studies on garlic health effects. The research confirmed that—among many other benefits— garlic boosts the immune system.
TIP: When eating garlic, always crush the cloves to release allicin (a sulfuric compound responsible for its amazing health effects).
IMPORTANT: In case you go for extracts and tinctures (more potent options), don't take them more than two weeks in a row. Also, make sure to understand the pros and cons of potent herbs, and please consult with a licensed healthcare professional about your specific situation.
Wrapping It Up
Robust immunity builds the foundation of our health and wellbeing. We would all like a body that's always at peak condition and disease-free.
Hopefully, this article will help (and motivate) you to incorporate some simple wellness habits into day-to-day living.
Just like everything else worthwhile, wellness requires some effort and devotion. Good habits can assist your body's defense mechanisms and elevate your wellbeing to a higher level.
What are your thoughts on this? Would you like to share some of your favorite tips for stronger immunity?
I'd love to hear back from you, so feel free to leave a comment. Thanks a lot—best wishes!

About Alex, the author of this post:

I am a freelance health writer with a Master's degree in Pharmacy. My main fields of interest are nutrition, herbal medicine, and a healthy sustainable lifestyle. I found a way to merge my two biggest passions—writing and health—and use them for noble purposes. Ultimately, my mission is to inspire the readers to improve their wellbeing and live their lives to the fullest.
Are we on the same page? Let's connect!

Thank you so much Alex for this in-depth post about all the easy ways to boost our health and immunity!
And you, what do you do on a daily basis to improve your health? Let us know in the comments below, and don't forget to share / pin this post if you've enjoyed it :)