Guest post by Helen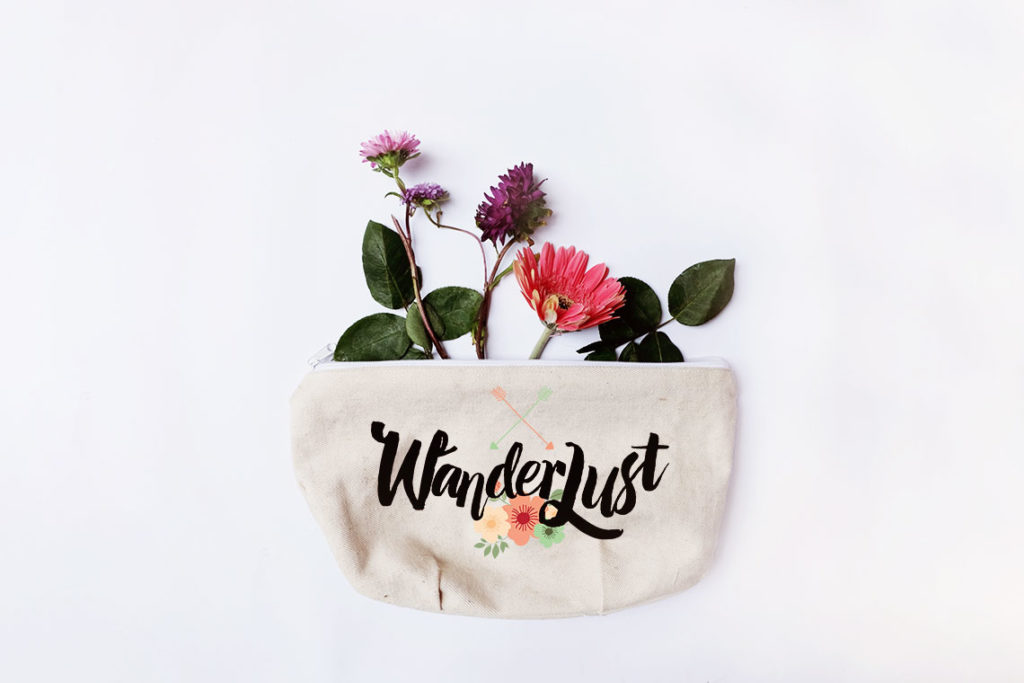 A daily beauty routine is important for everyone, but choosing the right products can be a challenge. It is no secret that many brands use animal testing for their products. However, there are many ways to prevent this from happening by signing petitions and advocating animal rights.
And when it comes to your daily beauty routine, you can have it cruelty-free as well. Just look for the manufacturers that don't use this practice and try some vegan products. It's all about making a positive change for yourself and all the animals out there that don't have a voice.
   Don't buy before you read product's label
Always read the fine print, and bring a magnifying glass if you must. Manufacturers are sneaky, and they will tell you they don't test on animals until you see "unless required by law" part. This means that they do it in any country that doesn't permit sales of imported goods unless tested on animals.
Another important thing to know is that natural and organic don't stand for cruelty-free. Look for the certifications from an organization that clear the product as cruelty-free, like PETA and Leaping Bunny. Also, you can use apps that scan products and tell you if a certain company uses animal testing.
   Stay well-informed
Vegans are the best people to consult when it comes to cruelty-free products. If you have a friend who is vegan, ask them what products they use as part of their daily beauty routine. Alternatively, there are many websites dedicated to the vegan way of life and nurturing yourself from inside out.
The best way to approach the cruelty-free movement is by becoming a vegan yourself. This may be challenging but over time you will see the myriad of benefits of this lifestyle. The beauty comes from within after all, and by choosing to eat healthy food you will improve your skin and hair at the same time.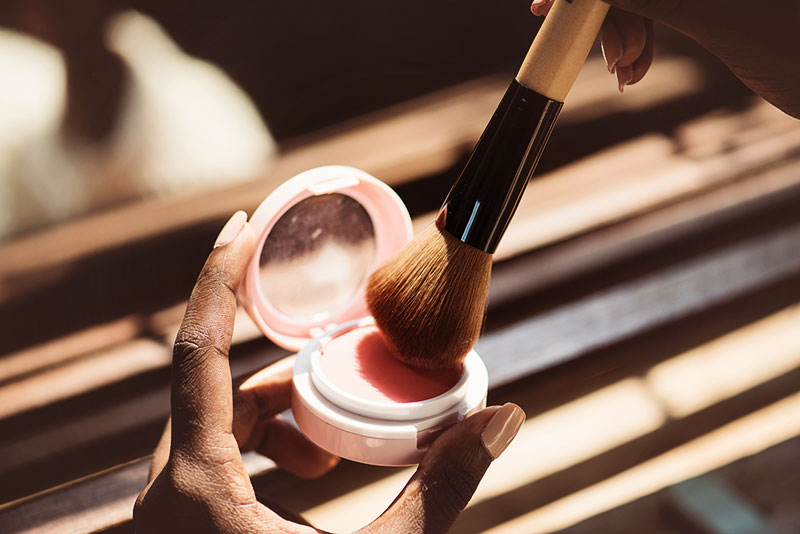 Know what you want
When it comes to choosing the right beauty routine, it's all about knowing what you want. You may have to use several companies to find suitable products since they all do different manufacturing. Some manufacture only makeup, while others make hair and bathing products.
When you know what type of products you use, you will easily find companies that don't test on animals and don't use animal-based ingredients. Also, consider trying some homemade products you can make in your kitchen. These may not have a long shelf life, but you will know what's in them and use them in the interim until you find the appropriate cruelty-free product.
   Do your research
Sometimes, it's not enough to know what the product label says, but rather what stylists use in the salons. For example, if you choose to get eyelash extensions, you should ask around about certain things before you make an appointment. First, it's important to know if the person performing the procedure has completed the appropriate eyelash extension course to make sure you are in good hands.
Secondly, ask them what type of extensions they use since faux mink is also an available option. The same applies to beauty products your hairdresser uses and any other beauty service you choose. After all, there are many professionals who are against animal testing, you just have to do the research and find them.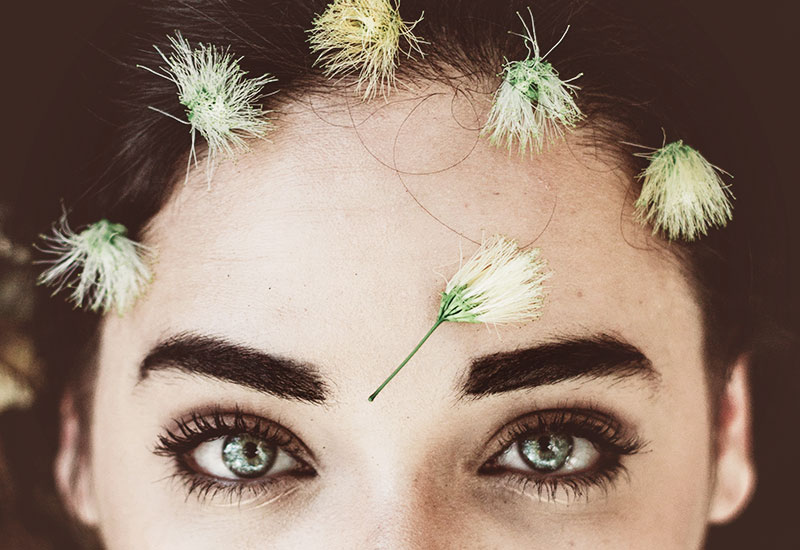 Try independent retailers
Don't neglect independent retailers since they will surprise you. Many talented people create their own products by mixing natural and safe ingredients. You can find these retailers on websites like Etsy or on the artisans' market.
The best way to see the offer is by talking to these independent retailers and finding out more about their products. And the best thing about it is that you will be helping small business owners to grow. Cruelty-free and responsible to the community at the same time.
   Don't make assumptions based on price
It's true that many famous cruelty-free products cost more. However, you can also find lower-cost products that are just as great. This is all part of finding that perfect cruelty-free product of your daily beauty routine.
Smaller and independent brands will most likely have what you need, although they often don't have a huge variety of options to choose from. But spending a little bit more money on cruelty-free products is also not bad for the budget. Just choose the products that you won't spend too fast and need to buy once in a couple of months.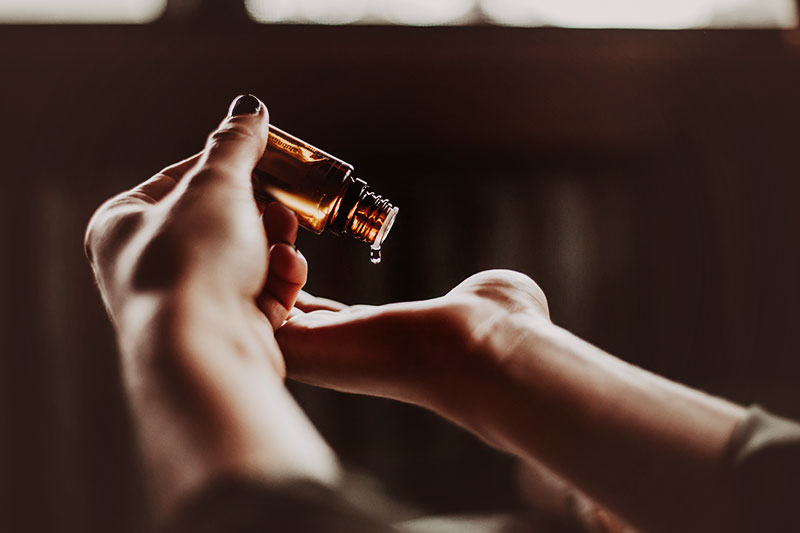 Finally
Choosing to use a daily beauty routine that consists of cruelty-free products is responsible and ethical behavior. You will not only use healthier products but also help save the lives of many innocent animals tortured every day in the manufacturing process. We owe it to our planet to be respectable to all life on it and cherish it in any way we can.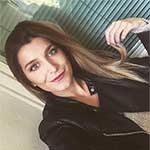 About Helen:
Helen Bradford is a journalism student who always seeks new ideas to write about. She enjoys blogging about beauty, health and style trends for women. When she's not writing, she spends her spare time being active through fitness and traveling.

Thank you so much Helen for another amazing guest post! I hope you've enjoyed this post like I did, don't hesitate to leave Helen a comment and to pin this post to share the love ♥
I wish you a love-filled day xoxo