Disclosure: this post may contain affiliate links, which means we may receive a commission if you click a link and purchase something that we have loved & recommended. While clicking these links won't cost you any extra money, they will help us keep this site up and running! Please check out our disclosure policy for more details. Thank you for your support!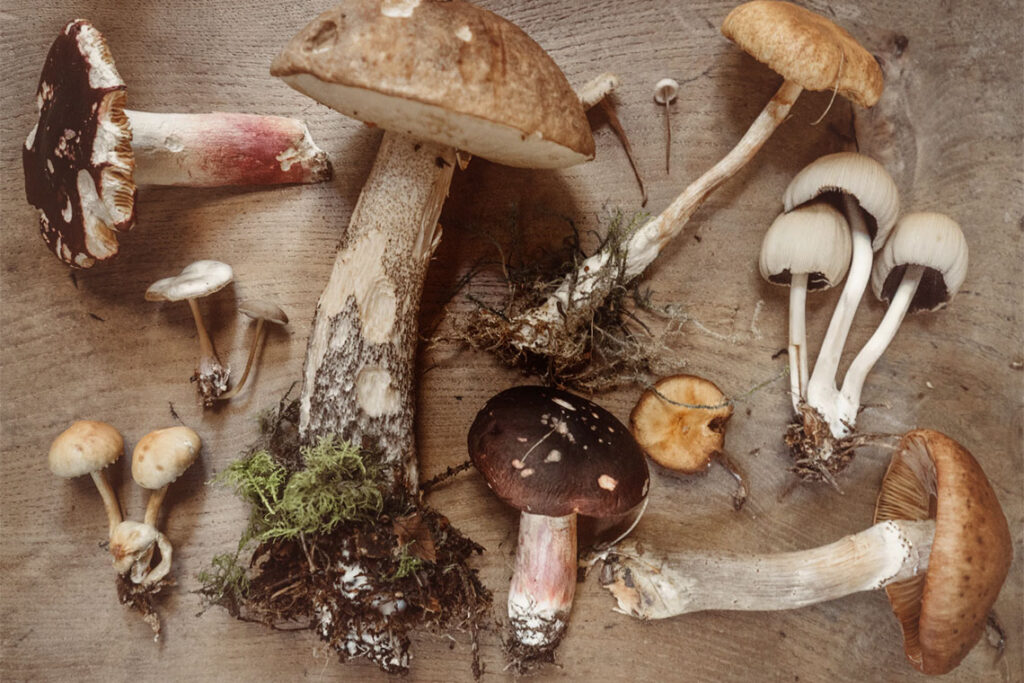 Hello my beautiful friends, another month has passed… and here we are again with the things I loved the most this month that is about to end – but not before a  Hogwarts' Halloween feast! What will you do for Halloween? Let me know in the comments below :)
I'm currently reading… Druidéesse
This is a magical French magazine about ancestral wisdom, plant medicine, phytotherapy, gemmotherapy and more. It's as interesting as it is beautiful. The storytelling and the amazing photographs go hand in hand. I invite you to take a look, even if you don't speak French, I'm sure you'll love the visual aspect of this precious magazine.
View this post on Instagram
I'm currently listening to… Alcest and Keaton Henson
A few nights ago we saw Alcest live in concert for the nth time, it was a release party for their new amazing album. So the new album has been playing all the time whether at home, while working or in the car. But just the other day I found out that the new Keaton Henson is out: a sensory piece performed by Britten Sinfonia, an instrumental opus exploring themes of mental illness, trauma and empathy. It's music of such immense beauty! So this has been on heavy rotation too, especially while I'm working at my desk.
I'm currently eating… lots of mushrooms :D as we've finally gathered our courage and started picking them. I used to only take pictures of them (my IG stories have been flooded with white-dotted red-headed beauties) but now that Fabien has been learning more and more about the intricate and fascinating world of mushrooms, we feel safe enough to pick one or two kinds.
We mostly go for Porcini and Parasols, that we find all around our cabin without the actual need to go far. I love to include them in many recipes especially this comforting Mushroom and Chickpea Soup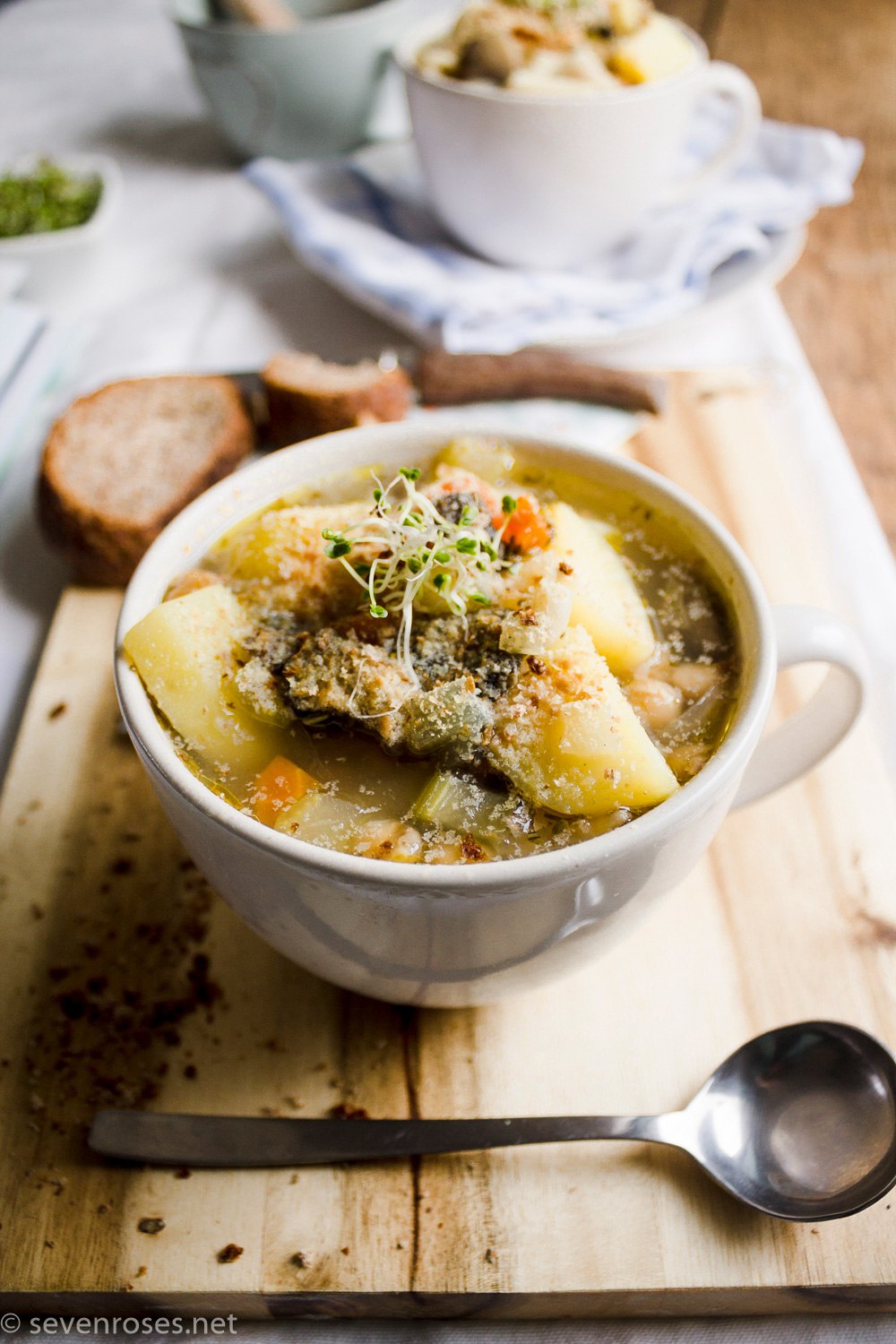 I'm currently watching… This month I loved every second of Gentleman Jack, a historical drama television series co-produced by BBC One and HBO set in Yorkshire, in the year 1832. The series is based on the collected diaries of landowner and industrialist Anne Lister, which contain over 4 million words (!) and are written largely in secret code. Besides my total girl-crush on Anne Lister herself, I loved her modern, feminist, strong and unusual ways. And to know that she really existed is just so wonderful!
Do you enjoy books, movies and series based on true events?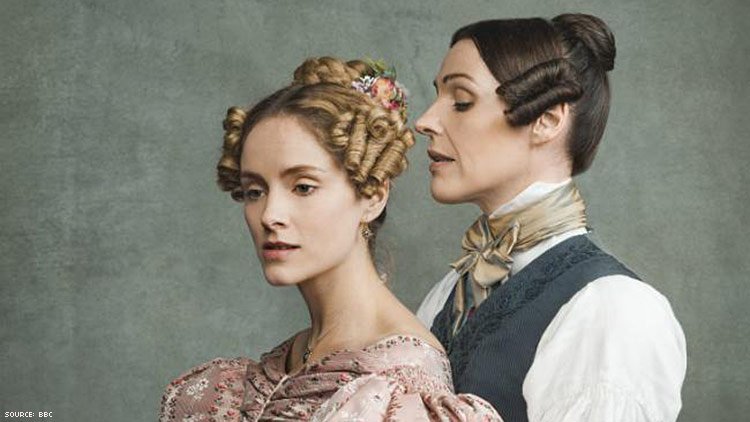 I'm currently wearing… Basically the same things as last month but with more layers, as the cold has arrived :D
❥ My TENCEL™ Lite Tank Top by Organic Basics (I love their "wear more, wash less" philosophy/technology that allows you to SAVE water);
❥ lots of comfy sweaters in yellow , orange & rusty colors;
❥ black or brown booties;
❥ and the lovely black, opaque footless tights "inspired by your beloved yoga pants" from HipStiks. What is so unique about these tights is that the stretchy lace top fits around your waist without ever rolling or squeezing! So comfy ♥
I'm currently working on… More translations, new clients' websites, new designs for my shop :) and a new project… if you like to visit flea markets full of little treasures but you can't fly off to France to visit a Brocante each weekend, I think you'll like what's coming ♥
I'm currently feeling… happy because November is almost here ♥ also excited about new projects.
I'm currently making… Besides making a 5-star hotel for hedgehogs, we're exploring ways to make aesthetic bird feeders – we already have a few but the more, the merrier
I'm currently loving…  The brand new VeganlyBox filled with scrumptios snacks – but I'm looking forward for their upcoming beauty, health, and fitness boxes as well!
Favorite quote… "Aren't we lucky to be alive? To have life?" -Anne Lister
Favorite Photo…  this photo of a little A-frame cabin on the shores of a lake here in Vosges (I'm totally obsessed with A-frame wooden cabins in case you didn't know). We were there with Ivan & Mark who just recently moved not so far from us all the way from Brighton. Not only they are such lovely, interesting, amusing people but they are Vegan ♥ and Vosges needs more compassionate, kind Vegan people. I digress… we were on the lake with a pedalo that was making a screeching sound at every pedal turning, laughing and enjoying the mid-October sun…. the foliage was so beautiful, we were on the water, we had good company… some of my favorite things all at once!
View this post on Instagram
Upcoming Posts… more green living tips,  cruelty.free beauty to face the colder months, obviously lots of Christmas recipes, hygge lifestyle and some little surprises… so stay tuned!

Let me know what are some of your current favorites. I always love to read your personal suggestions ♥
For now I wish you a love-filled day xoxo