Disclosure: this post may contain affiliate links, which means we may receive a commission if you click a link and purchase something that we have loved & recommended. While clicking these links won't cost you any extra money, they will help us keep this site up and running! Please check out our disclosure policy for more details. Thank you for your support!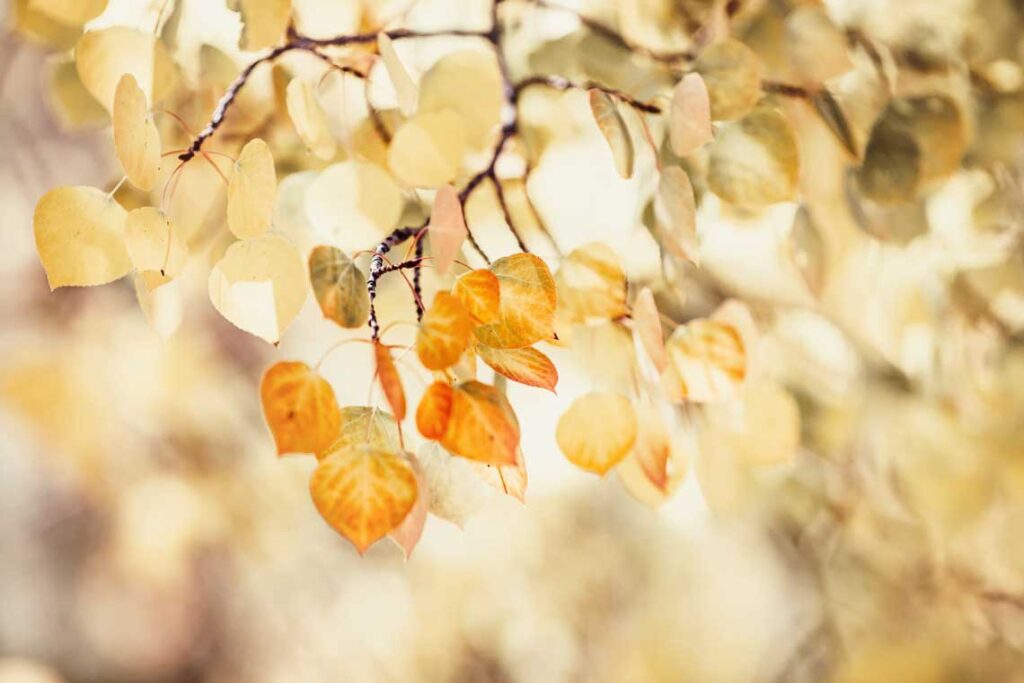 Hello my beautiful friends!
When I asked you in my Instagram stories what you wanted to see more of on SevenRoses.net, I was surprised to read that many of you actually wanted me to bring back my monthly "Current favorites". It's been a while since I last compiled one of these, and I must admit that I love reading this type of posts from other fellow bloggers. Not only it's a quick way to get lots of good recommendations, it's also a way to peek into someone's tastes and lifestyle.
So here it is, a roundup of all my favorites things and activities for September 2019.
I'm currently reading… Jane Eyre by Charlotte Brontë.
As I told you in my Early Autumn Tag, this is a book that goes so well with the Fall season, according to me. So when I had the chance to pick up a French copy of this classic, that I already read a few times, I didn't hesitate. Not only this is the perfect time to read it, but I also want the added pleasure of reading it for the first time not in its original language but in French – I feel that even though I've been living in France for a few years now, my level of French always need improvement. If you don't know anything about this book, it will suffice to know that Jane Eyre revolutionised the art of fiction and it has elements of gothic, sexuality, religion, and proto-feminism.
I'm currently listening to… The new Alcest songs that are being released bit by bit before the new album comes out, next month. You can watch/listen to Sapphire and the wonderful Protection
I'm currently eating… apple pies made with apples picked directly in our backyard, pumpkin soups and lots of other Fall-inspired foods.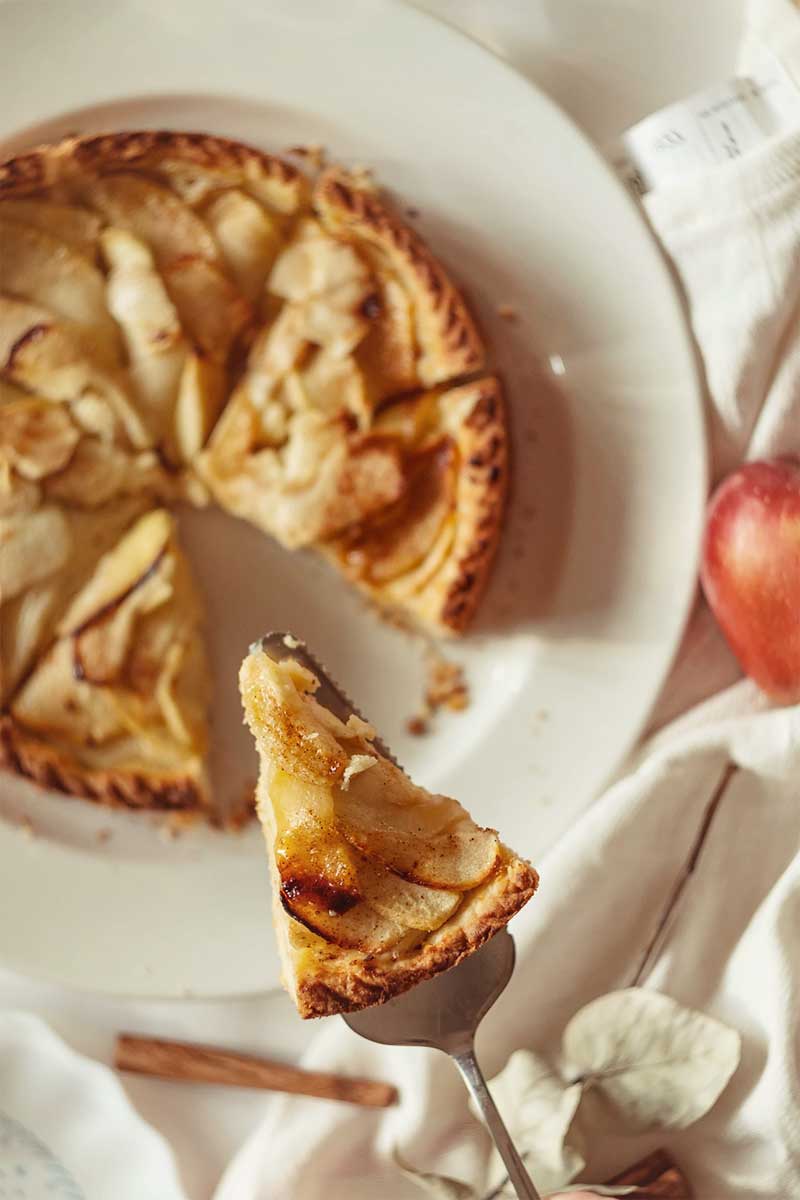 I'm currently watching… This month we tried & gave up on 2 highly acclaimed series for total lack of interest… It almost never happens but it seems that both Fabien and I are in a particular mood. What really caught our attention instead was Years and Years, and we're about to watch the last episode. What they say about it, it's true. I think this is a must-watch as many of the things it depicts are pretty close to what the future holds for us. It's also very rich and fast-paced in terms of dialogues, stories, editing. Have you watched it?
I'm currently wearing…
❥ My TENCEL™ Lite Tank Top by Organic Basics (I love their "wear more, wash less" philosophy/technology that allows you to SAVE water);
❥ lots of comfy sweaters in yellows & rusty colors;
❥ black or brown booties;
❥ and the lovely black, opaque footless tights "inspired by your beloved yoga pants" from HipStiks. What is so unique about these tights is that the stretchy lace top fits around your waist without ever rolling or squeezing! So comfy ♥
View this post on Instagram
I'm currently working on… Translations, new clients' websites, a couple of logos and new designs for my shop :)
I'm currently feeling… happy because Fall is finally here ♥
I'm currently making… Smudge sticks with the sage, herbs and flowers picked in our garden. I'm also drying some roses and other herbs for many concoctions, diys etc. You'll see all this soon here!
I'm currently loving… The Pacific Sandalwood candle (that you can also see in my Fall Candle Haul)
Favorite quote… September: it was the most beautiful of words, he'd always felt, evoking orange-flowers, swallows, and regret.     
Favorite Photo… the one I took to celebrate the first day of September. It has a very strong Harry Potter vibe and Pedro jumped on the bed wanting to be part of the photo shoot, too ♥
View this post on Instagram
Upcoming Posts… there will be travel, new Vegan recipes for fall, winter & the holidays, ethical fashion and some beauty ♥ stay tuned!

Let me know what are some of your current favorites. I always love to read your personal suggestions.
For now I wish you a love-filled day xoxo