Doe Deere, founder of Vegan makeup brand Lime Crime, has a daily morning routine that is healthy and stimulating. If you're a fan of beauty, read along! Disclosure: I couldn't wait to share this sponsored post with you.  When I've been asked to share Doe Deere's Morning Routine, I was so excited because I knew that you would love it, too! :-)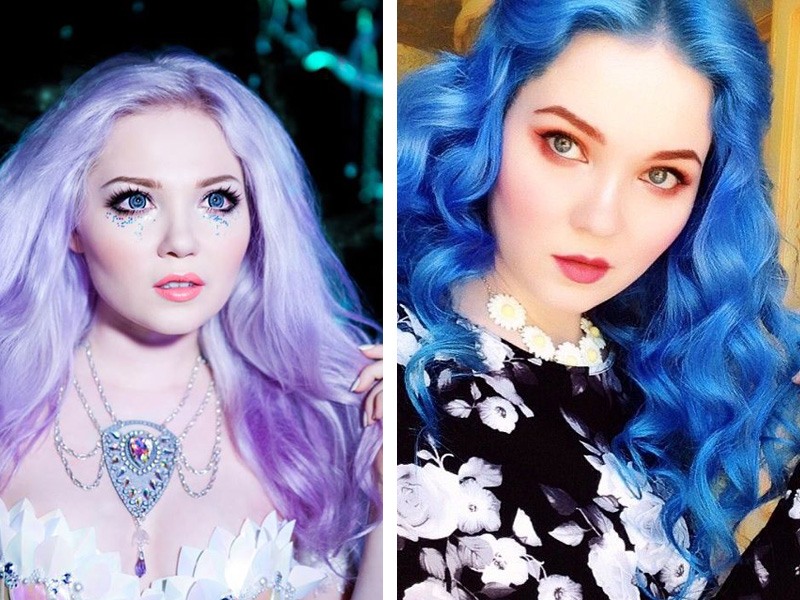 Photo: Courtesy of @DoeDeere
Do you have a person who you idolize? In the world of beauty, Doe Deere is the perfect candidate. She's a pioneer in the makeup industry; as a matter of fact, Doe Deere is the very woman behind the face of Lime Crime. Known as the Queen of Unicorns, Doe Deere is the creative force that has inspired the cosmetic collections of Lime Crime.
Like many other successful people, Doe Deere has a daily morning routine that is nearly perfected into an art form. If you're a fan of beauty, then following Doe Deere's morning rituals wouldn't be a bad idea. She keeps her routine healthy and stimulating, which many of us can benefit from.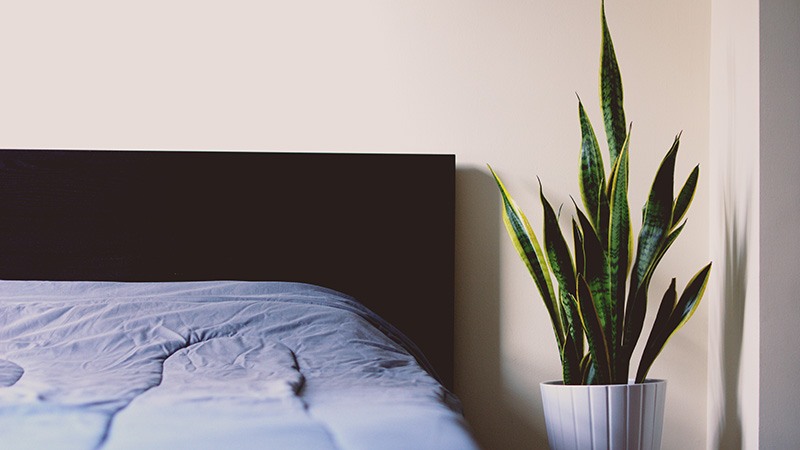 Doe Deere gets at least nine hours of sleep at night. It's definitely important to get beauty rest, which Doe Deere proves to be true. Not only does sleeping help you to focus during the day, but it helps to prevent bags or puffiness underneath the eyes. After her nine hours of rest, Doe Deere wakes up according to her biological alarm clock, which is usually at 8:30 AM. Needless to say, Doe Deere is on a schedule, which is important to maintain.
Breakfast, as we all know, is the most critical meal of the day. Doe Deere doesn't skip out on breakfast in the morning. She enjoys eating a variety of grits, yogurt, and freshly squeezed orange juice in order to start her day. Additionally, she drinks a glass of water which keeps her hydrated in the Los Angeles sun.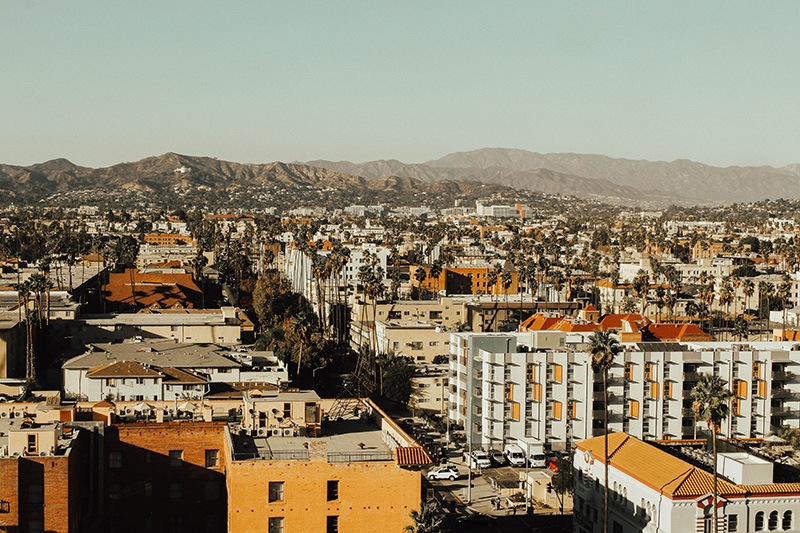 Once she feels more alert, Doe Deere likes to do some stretches. This is a good idea for anyone starting their day. Her favorite exercise is the cat/camel, which she says makes her back and neck feel nice.
Of course, Doe Deere applies her makeup every morning, which is only fitting for a beauty guru. While she applies her makeup, she likes to listen to some of her favorite music which lifts up her spirit. One of her favorite bands to listen to are the Beatles, which she listened to quite a bit as a child. Listening to the Beatles is a trip down memory lane for Doe Deere.
When she applies her makeup, she likes to use Glossier face wash, which Doe Deere says smells like roses. It's also mild, which is great for anyone with sensitive skin. Her makeup routine begins with a moisturizer, which is incredibly important for anyone who wants to protect their skin from the sun's harmful rays. She wears Murad's Hydro-Dynamic Quenching Essence as her moisturizer of choice. She applies her foundation after, which is either L'Oreal's True Match foundation or MAC's Studio Fix. Doe Deere wears the latter if she's going out. She also loves to wear pinks and reds on her lips as well as her cheeks.
Doe Deere ends the day with a shower, which she says helps with styling her hair. If you're a beauty fanatic, you might want to take a few tips from Doe Deere, the founder and CEO of Lime Crime.
Did you enjoy this post? You can follow Doe Deere on Facebook, Instagram and @doedeere
Save
Save
Save
Save
Save
Save