Special appearance by Jackie
Did you know that most wines contain animal products? Here's a few tried and true easy tips on how find tasty, ethical, Vegan wines from sustainable sources.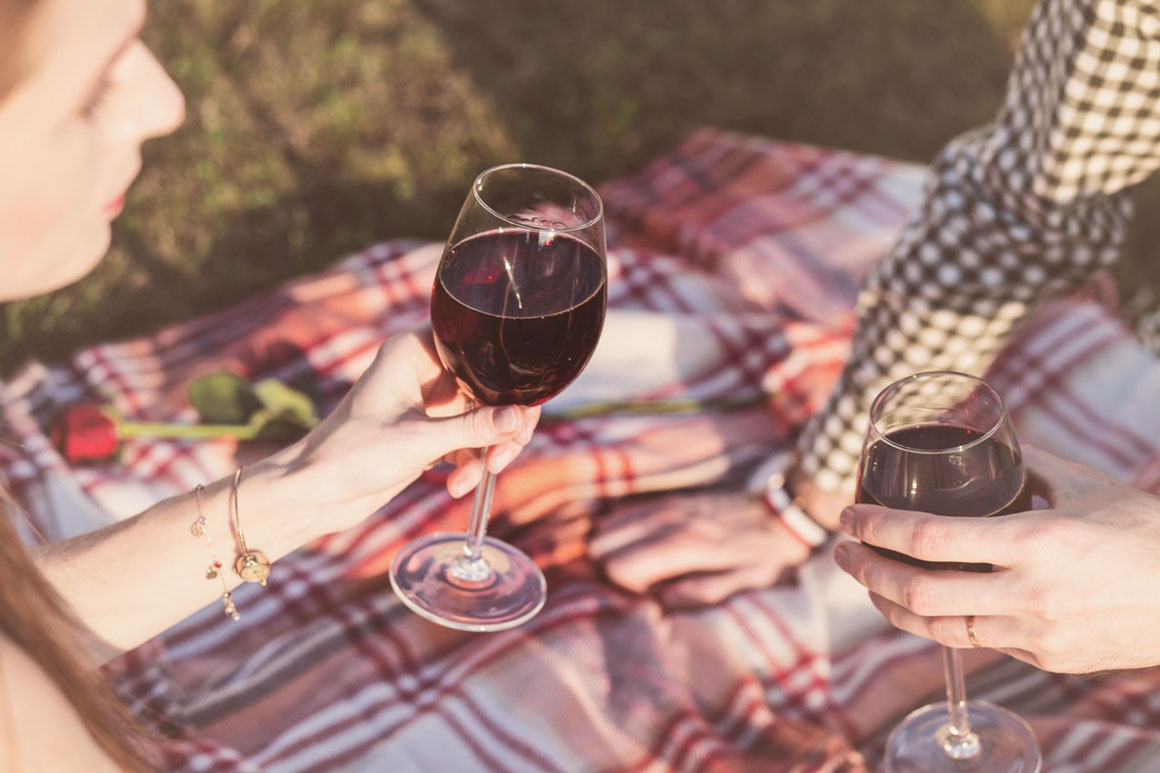 It may be hard to believe in an age where knowledge of food sources is so high, that some of the most delicious wines out there are not vegan-friendly. 3% of the US population is vegan, according to Gallup – but if they enjoy a drink, they're likely to be disappointed. Many wines do actually contain animal products, and that poses an immediate problem for any vegan dinner party or gathering. It's not always easy to find out which wines are vegan and which ones aren't, either. But there are some ways to do it.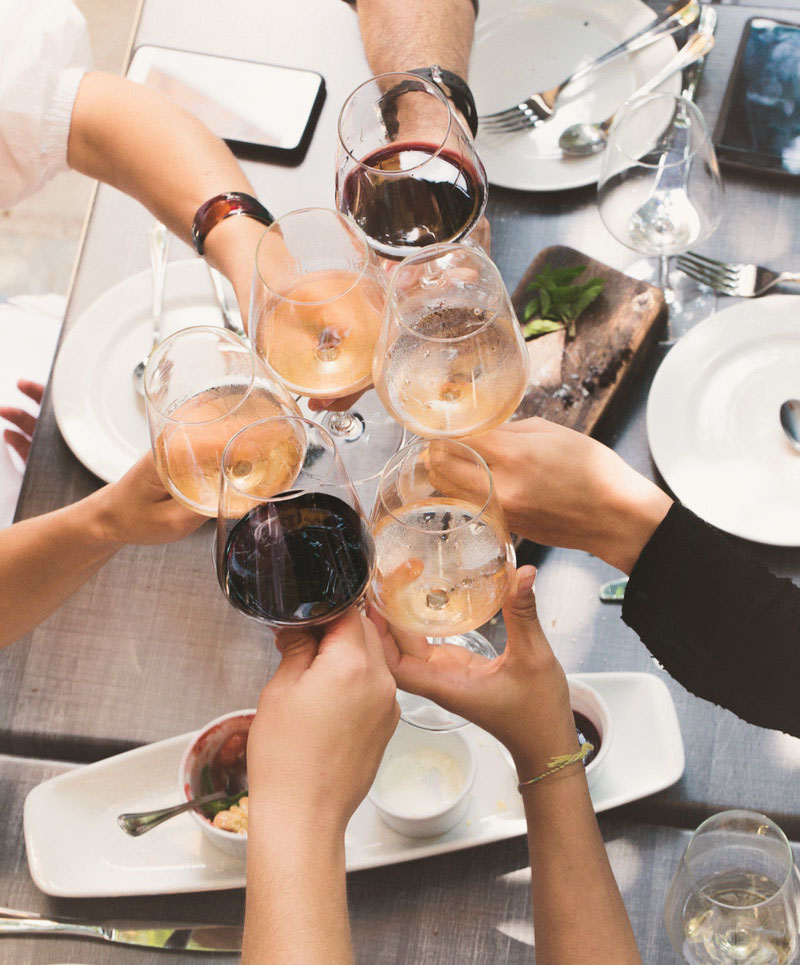 Know what to look out for
As part of your plan to make sure you can find alcoholic beverages produced from ethical vineyards, it's important to educate yourself about what makes a wine vegan and what makes it non-vegan. In general, wine might be non-vegan because of the manner in which it was produced. When it comes to filtering wine, it's often the case that animal products have been used for "fining" – which is the integral part of winemaking focused on preventing the wine from being cloudy and tasting unpleasant. It may have been filtered using a variety of animal products – including everything from egg albumen, which comes from egg whites, to animal bone marrow.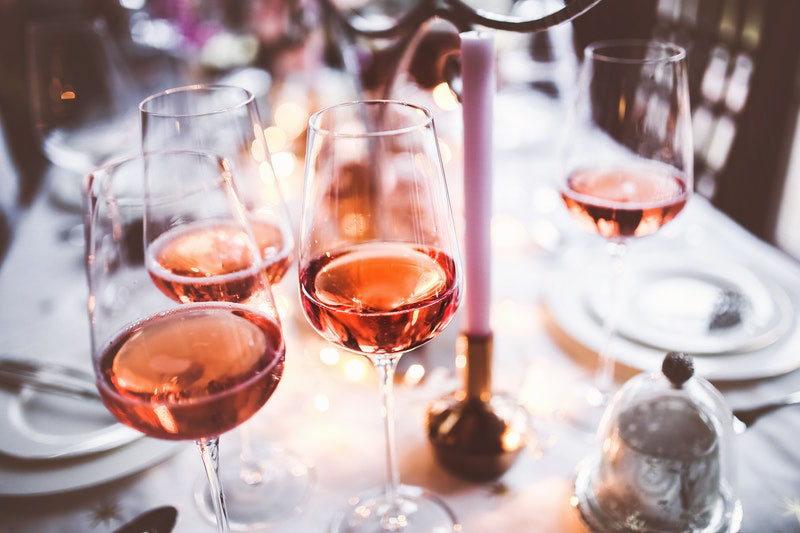 Look in the right places
Once you've identified what to look out for, you'll be able to know what to look out for. Ideally, your preferred wine merchant will choose to use fining agents which aren't derived from animal products – such as limestone, plant casein and more. Silicon-based products are often used, too.
In the US, there are lots of vegan wine makers. If you prefer to shop in person, you'll be able to get vegan wine from Trader Joe's. More specialist retailers include those shared on an official list on the PETA website – including Organic Vintners, Smithfield Wine and more.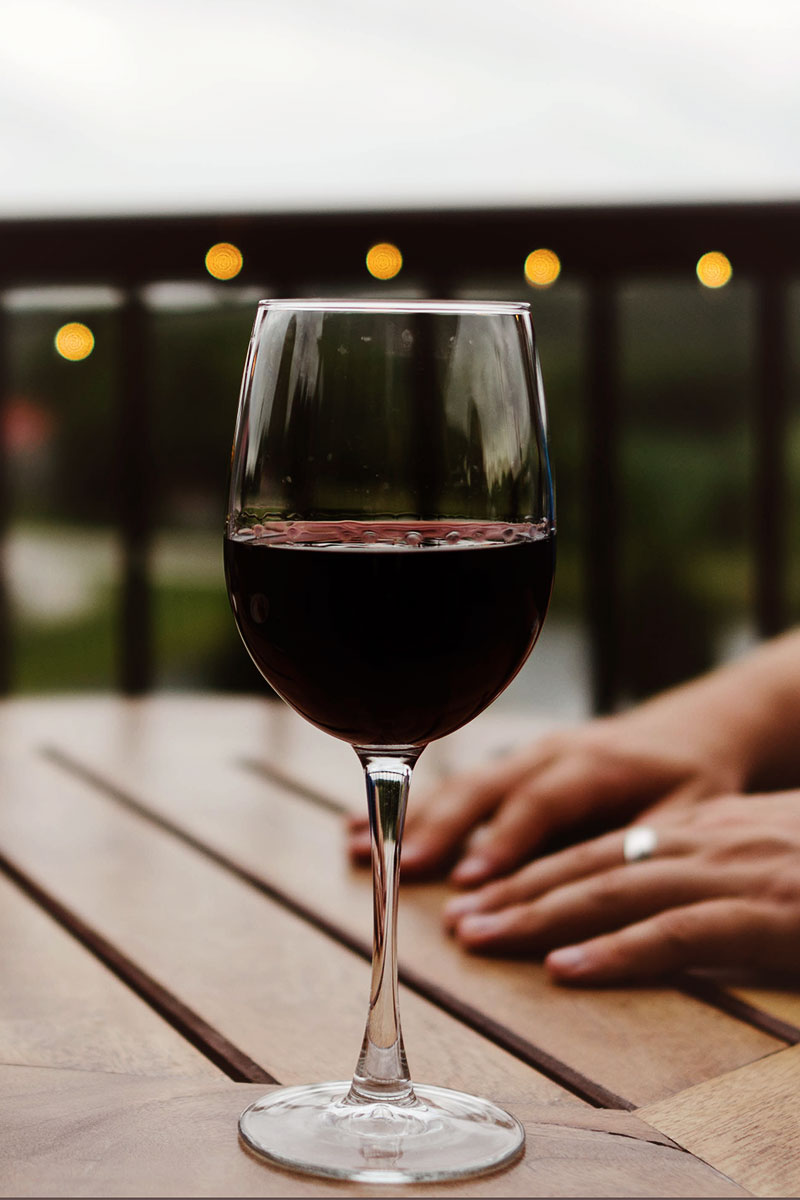 Don't get ripped off
It's widely known that some manufacturers decide to try and make an extra buck out of vegan customers by charging higher prices for products made without animal traces. This is basic economics, of course: given that there are still relatively few vegan products on the market while a 600% rise in the number of vegan Americans has occurred simultaneously, supply and demand has truly kicked in. But with the power of the Internet on your side, it's possible to get hold of excellent special offers on vegan wine.
With many wines containing animal-derived fining agents like milk protein, eggs and bone marrow (yuk!), it can sometimes seem hard to find the perfect bottle for your cruelty-free dinner party, drinks gathering or even just a glass of wine after a hard week at work. But with many organizations working hard to provide vegans with suitable beverages, it's possible to find tasty, ethical wines from sustainable sources.

Thank you Jackie for writing your Special contribution for all the SevenRoses readers.
I hope you've all learned some interesting things just like I did. Don't hesitate to leave Jackie a comment and to share this post ♥