Stocking up on viral outbreak essentials is the most prudent ways to prepare for the coronavirus pandemic, health officials say. So get those hand sanitzer, DIY mask frames and pantry staples while you still can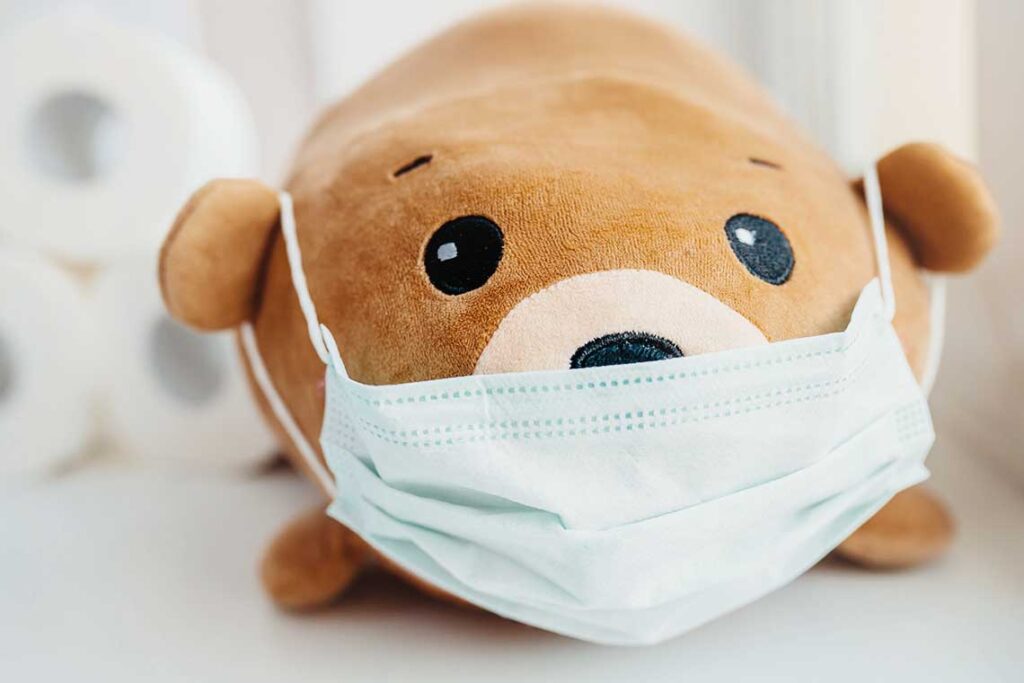 We all know it by now. 2 things are essentials when we venture out during these days: a face mask and a hand sanitzer.
Problem is, they are becoming more and more difficult to find. Here's why I'm today I'm quickly sharing with you the 2 products/websites places where you can still stock up on these essentials during a pandemic viral outbreak.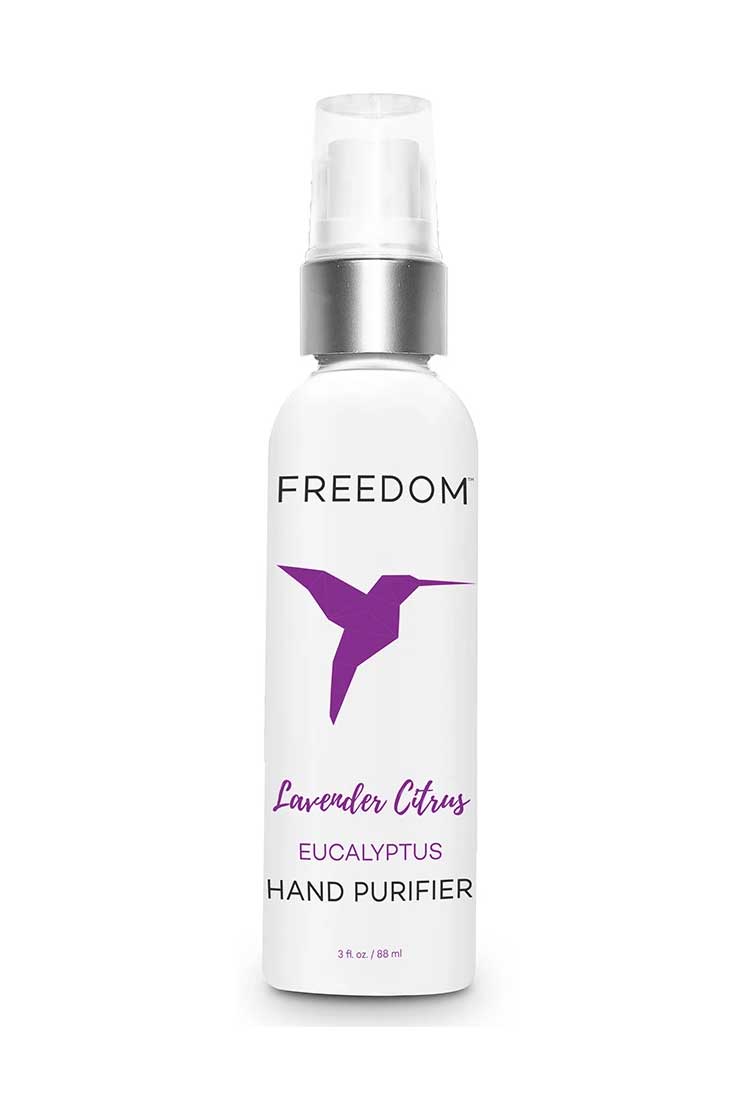 Freedom Hand Sanitizer – Lavender Citrus Eucalyptus (Save $6.00 on a 3 Pack!)
Eucalyptus and lavender essential oils add to the strength and amazing fresh clean scent of the great absorbing natural purifier that leaves skin soft and supple. Contains over 60% germ fighting alcohol and soothing aloe vera. Perfect size for your purse, home, office, or your travel. (or learn how to make your own DIY hand sanitizer)
All Natural Ingredients
Aluminum free, Paraben free and Phthalate free.
Cruelty Free
Never Tested on Any Animals
Gluten Free
Perfect for gluten sensitivitySpray on hands, surfaces, shoes, wherever you need purification with over 60% Alcohol for best effectiveness. Available in 3 oz bottles of Lavender Citrus Eucalyptus.
Ingredients: Denatured Alcohol*, Purified Water, Glycerin, Aloe Vera, Isopropyl Myristate, Eucalpytus Globulus (Eucalyptus) Oil, Lavandula Angustifolia (Lavender) Oil
*Isopropyl and Ethanol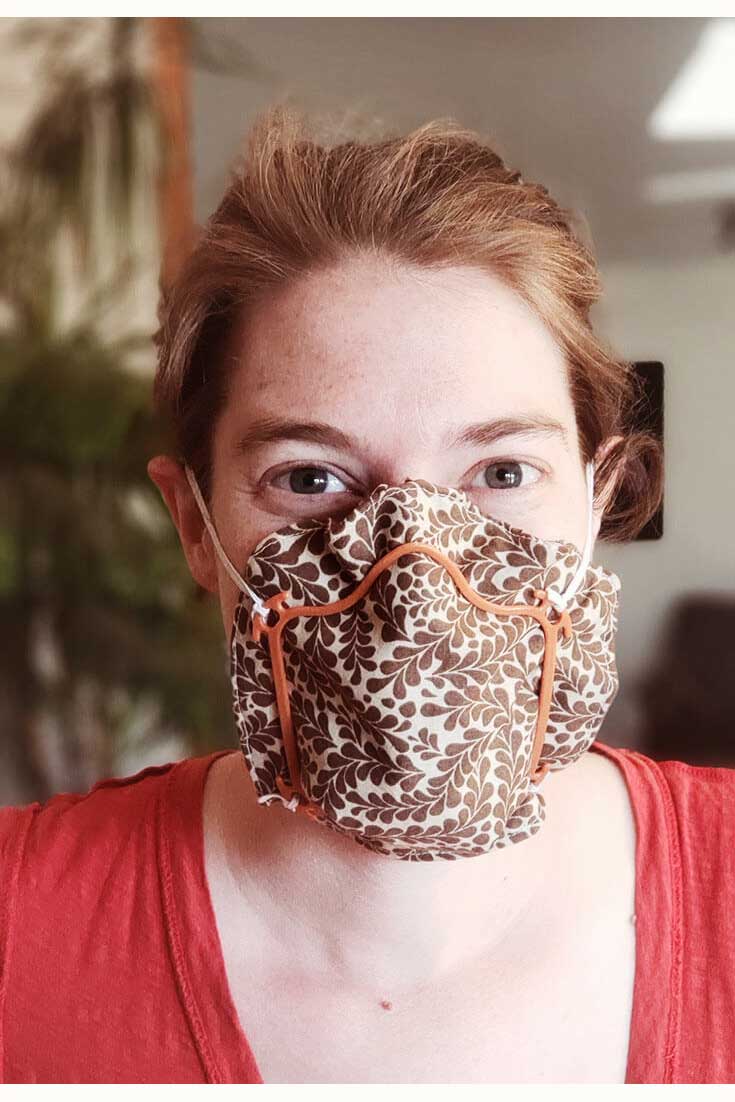 Face Mask Frames: Family 6-Pack – $9.00
The Garden Tower Project is manufacturing durable injection molded DIY face mask frames for heath care providers, elderly individuals, and those with greatest need. This 6-pack features two of each size: Large for the average male adult, Medium for the average female adult, and small for children. Just add your own filter media (numerous options) to build an improvised face mask. They are even paying the shipping costs for Indiana customers!

If you have more viral outbreak essentials let me know down in the comments.
And don't forget to pin this post to share the love ♥
I wish you a love-filled day, stay safe xoxo