Do you (or your kids) leave out a little snack for Santa and his Reindeer the night before Christmas? I remember I used to leave out a little dish with a few cookies and a glass of milk for Santa when I was a child. The best part of it, was getting up in the morning and finding out that he indeed ate all the cookies, only a few crumbles were left behind! So today I am sharing some fun Christmas Printables for Santa's Vegan Cookies and Milk, so that every household can carry out this tradition.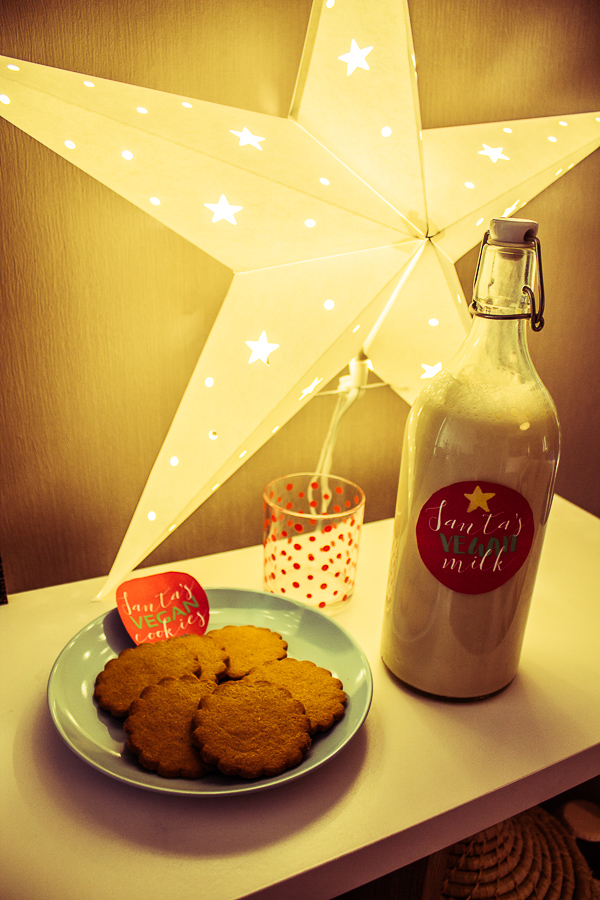 This will be a wonderful midnight snack for Santa, because of course he's so cheerful and caring, he must be Vegan! And nevermind the big round belly, being Vegan is a compassionate lifestyle, not a diet ;-)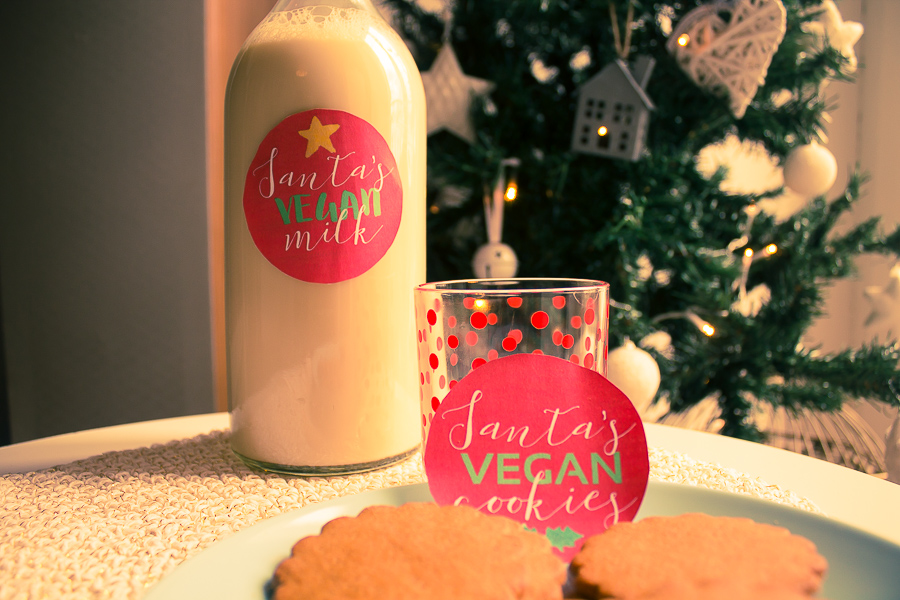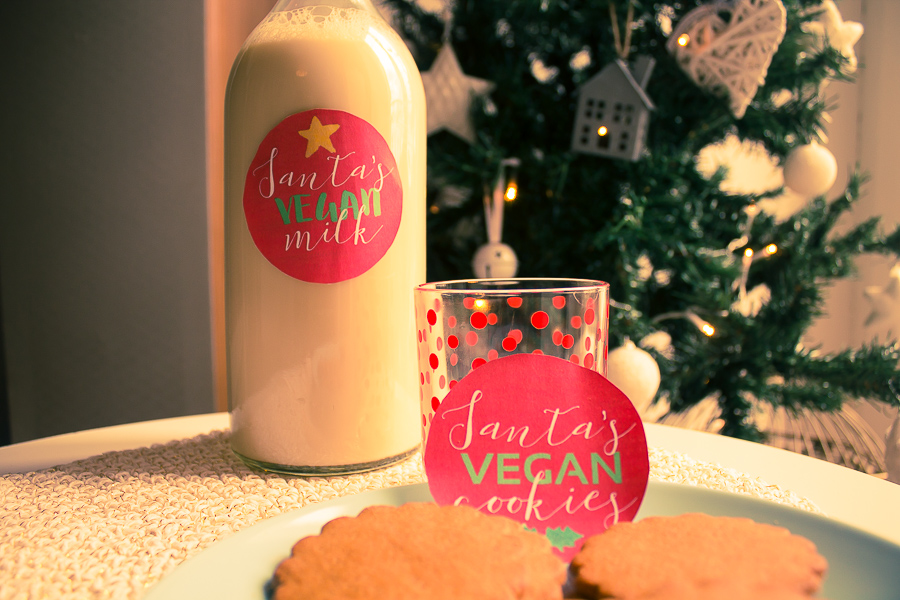 I also think these would make great gifts to give to your neighbors and friends: just bake your favourite Vegan cookies or prepare some almond milk, print these labels and share some love around with a fun and unique gift idea!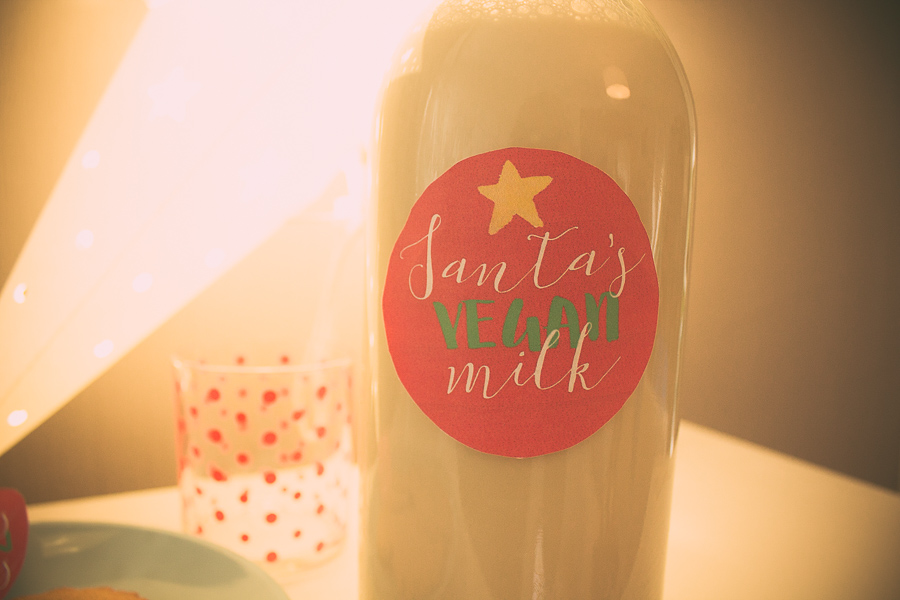 And of course here are the FREE Printables for you!  Please remember that I provide these for your personal use only. If you want to repost them or share them, please do credit me ;-)
Thank you!
To download the printables, simply click on the link/image below:
Free printable: Santa's Vegan Cookies and Milk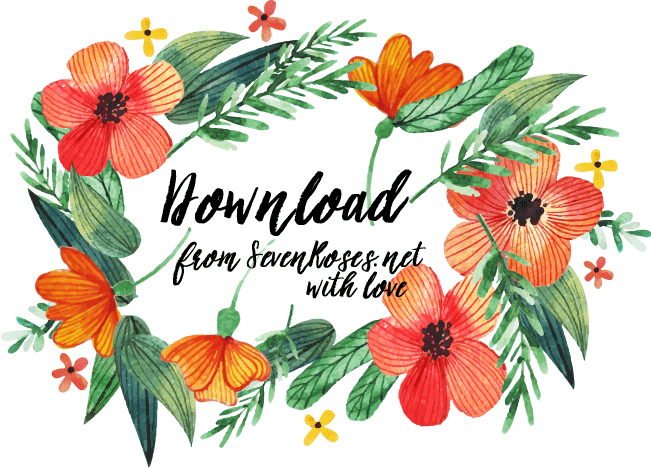 Did you like this post? I would love for you to pin it! Thank you! ♥ Also, do let me know in the comments which cookies you'll be baking for Christmas, or if you need ideas, just check out all my Vegan Cookie recipes here.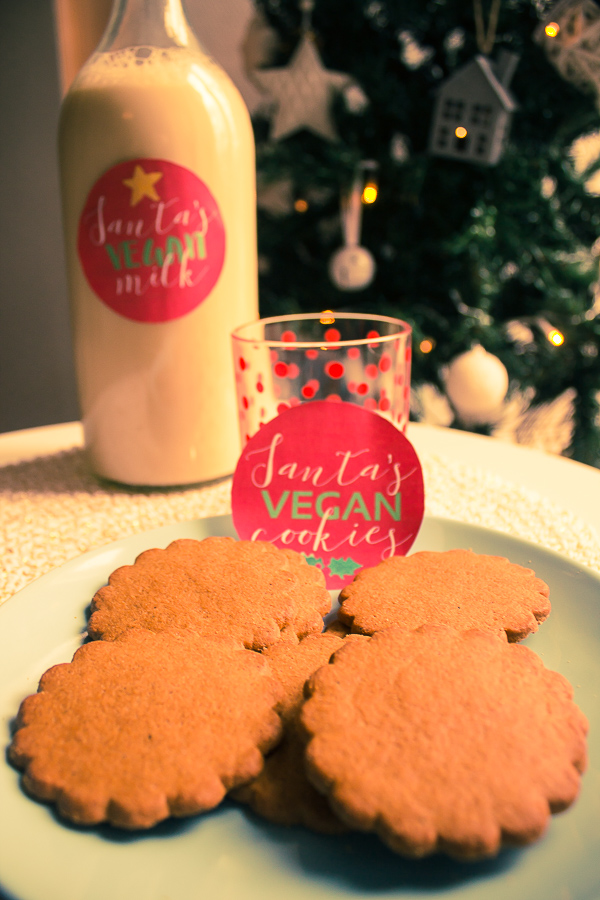 ps: the lovely script font I used is White Snowfall