Guest post by Helen
Nowadays, even if it seems as the consumerist society is on the rise, people are starting to stand up for the environment and trying to raise awareness on the issue. More and more small businesses are appearing, and it is evident that people want to make a change for the better. For this reason, it is extremely important to practice conscious consumerism.
Even though environment-friendly and ecological clothing lines may seem quite expensive, there are a few ways how someone with a limited budget can still dress well. By building a more ethical and sustainable wardrobe, you support small businesses which are probably friendlier to the environment than mainstream brands.
Here are a few tips and tricks on how to revamp your wardrobe in an ethical and sustainable way!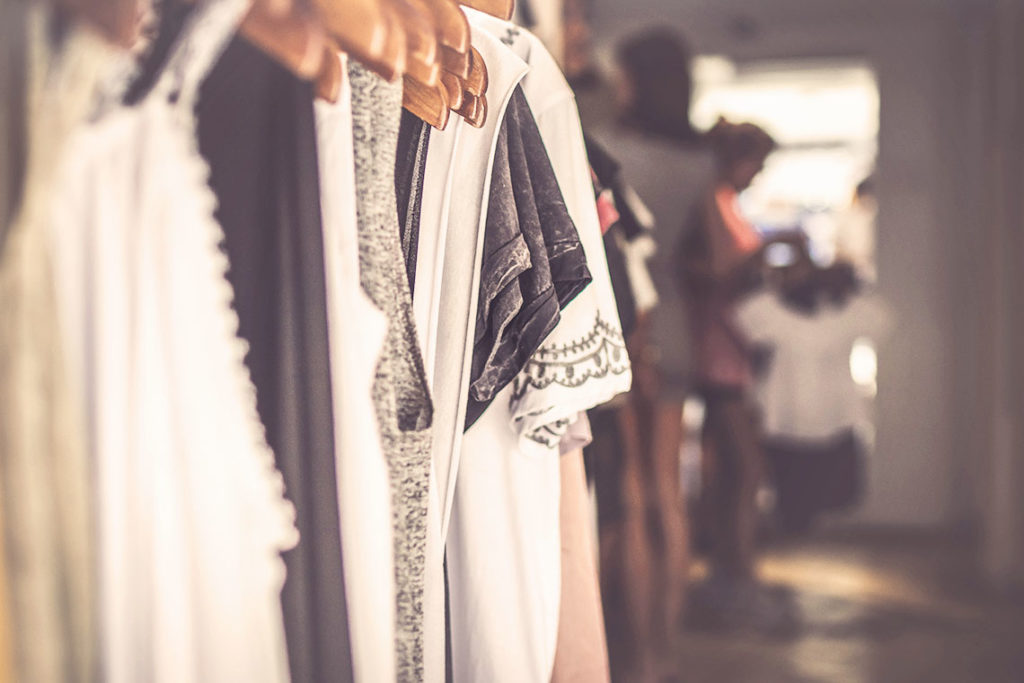 Be inspired by ethical fashion blogs
Fashion blogs are very popular among younger fashionistas, as well as more experienced ones. If you are just getting into the ethical and sustainable way of life, you are probably lost and uninspired. For this reason, the best thing you could do to start off with building your closet is to seek out an ethical fashion blog that you like. Thankfully, there are a lot of inspirational fashion blogs out there so there are a lot of great ones to choose from.
Most of the bloggers who run the site will do the research for you. This means that you will not have to search around for brands that you can trust because the blog will suggest a couple for you. Also, ethical fashion blogs will usually grant access to discount codes, have monthly giveaways and different exciting special offers.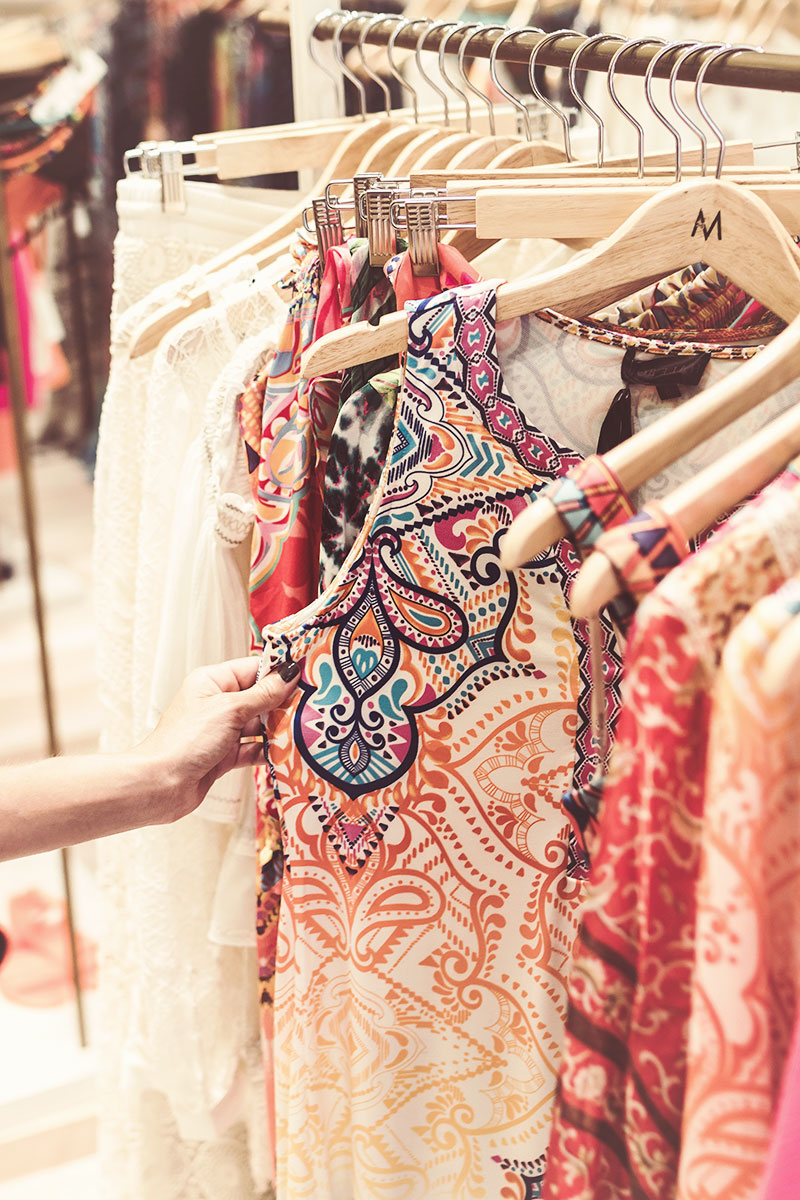 Swap clothes with friends or donate
If you want to save a great amount of money, maybe consider swapping clothes with your friends. Why not host a party somewhere and make a fun time out of it? By exchanging clothes, you get to add a few unique pieces to your wardrobe without any additional costs. If you think that there is limited room in your wardrobe and you want to get rid of a couple of things, maybe try giving them away to a friend or better yet-charity.
A lot of cities have places where you can go to donate clothing. It is a beautiful gesture, and since Christmas is right around the corner, the timing is also perfect.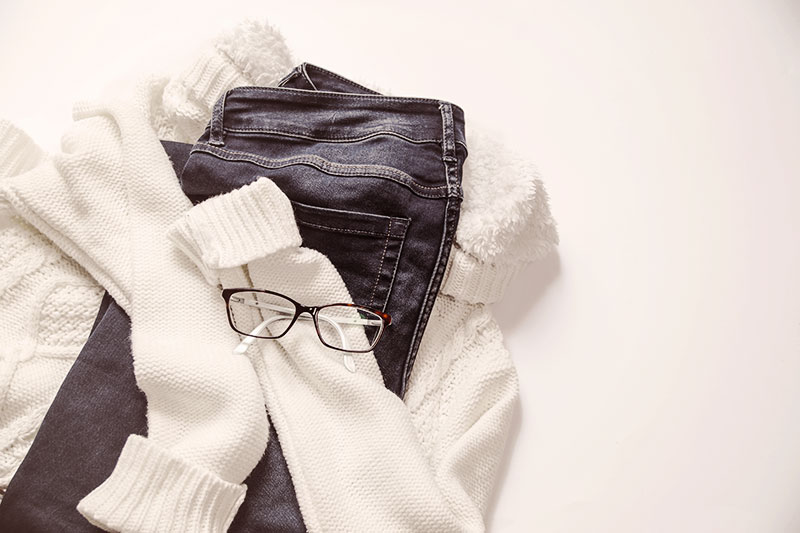 Be a mindful shopper
Mindful shopping is a very useful skill to acquire, and it will help you save a lot of money. A lot of the times people tend to buy clothes that they will never actually wear. What happens is that all the extra unused clothing piles up and goes to waste. A good idea is to ask yourself a couple of key questions during shopping. "Do I actually need this?", "How many pairs of jeans do I already own?" are questions that you should pay attention to.
Frequently, people prefer to shop online. As a matter of fact, popular clothing stores like Maiden Avenue also have an online clothing boutique aimed to help women of all ages and sizes. Among some of their chic products, there are reusable shopping bags (named "Alvi Bags") available that support a more environment-friendly lifestyle. By practicing mindfulness while shopping, you will not spend more money than you need to be spending in the first place. Another great place where you can shop and not go over your budget is a local thrift shop.
Thrift shops seem to be popping up everywhere, and they have become quite a trendy place where most of the time you can find a lot of unique statement pieces. The best thing about thrift shops is the fact that they reduce clothing waste.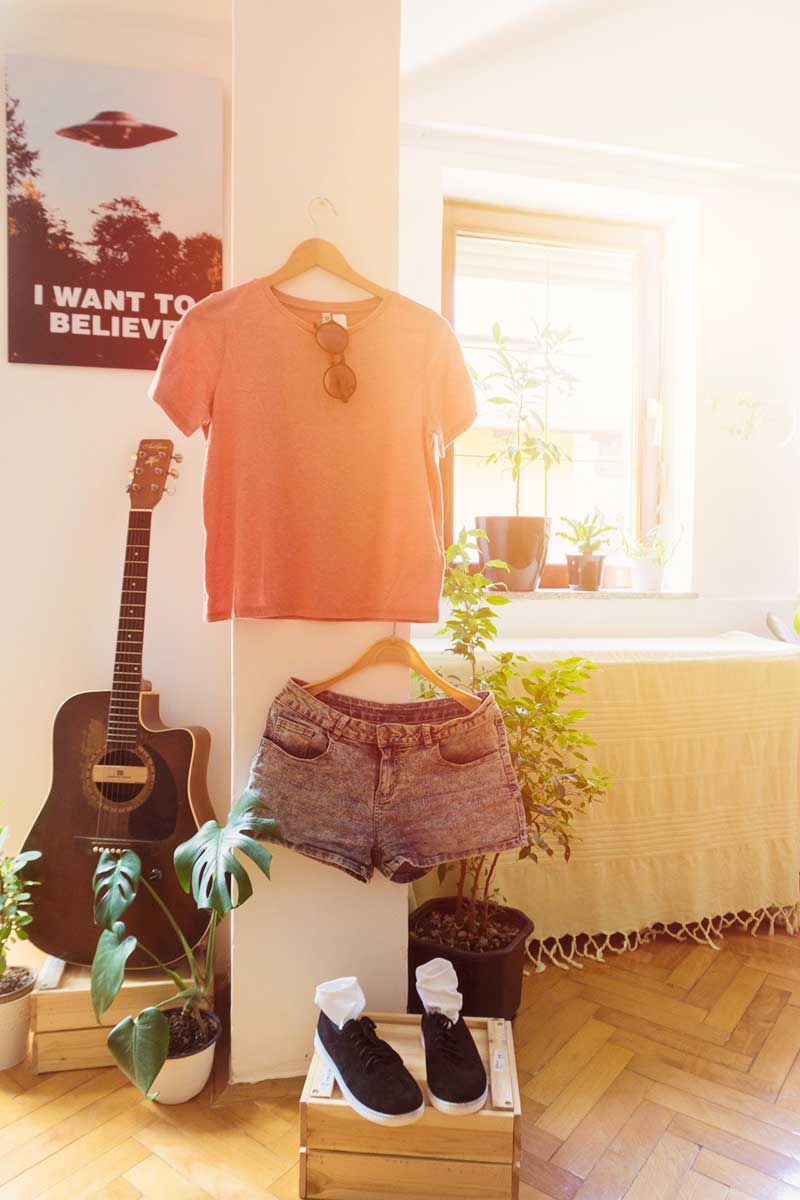 Use up what you already own
Another great tip for building an ethical and sustainable wardrobe is to not get rid of any of your old clothes. As a matter of fact, there are a lot of pieces that may have gone out of style, but with a little creativity, you can make a simple white shirt come back to life again!
Reinventing your old clothes does not require a lot of special skills. Nevertheless, this is the best time to learn more about sewing and repairing old pieces. Try to upcycle and tweak, mix and match. For example, why get rid of that old skirt when it goes well with a shirt that you might have put away because you thought you would not be wearing it again.
Also, it is not the best idea to buy expensive ripped jeans from the store when you can easily DIY it at home. After looking at some videos that are easily found on the internet, or browsing through previously mentioned fashion blogs, you will definitely feel more inspired to reinvent your wardrobe.
In conclusion, building an ethical and sustainable wardrobe does not have to be difficult. Even if you are trying to shop on a tight budget, with a little creativity and inspiration you will definitely contribute to a more sustainable way of life.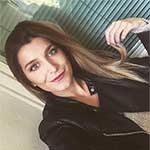 About Helen:
Helen Bradford is a journalism student who always seeks new ideas to write about. She enjoys blogging about beauty, health and style trends for women. When she's not writing, she spends her spare time being active through fitness and traveling.

Thank you so much Helen for another interesting guest post!
I hope you've all enjoyed this post like I did, and learned a thing or two about how to build an ethical and sustainable wardrobe in 2019!
Don't hesitate to leave Helen a comment and to pin this post to share the love ♥
I wish you a love-filled day xoxo