Special contribution by Jackie
Countries like the US, UK, and Australia have seen an increase in veganism between 92% and 600% over the past few years, according to Food Revolution. More than ever, women are having to decide whether or not they should be vegan during pregnancy. And with the vast amount of conflicting opinions and suggestions in the world, it's easy to question whether your plant-based diet is the way to go, but don't fret.
You can receive the proper nutrition as long as you're eating responsibly. Check out some of the ways you can maintain a happy, healthy vegan pregnancy here.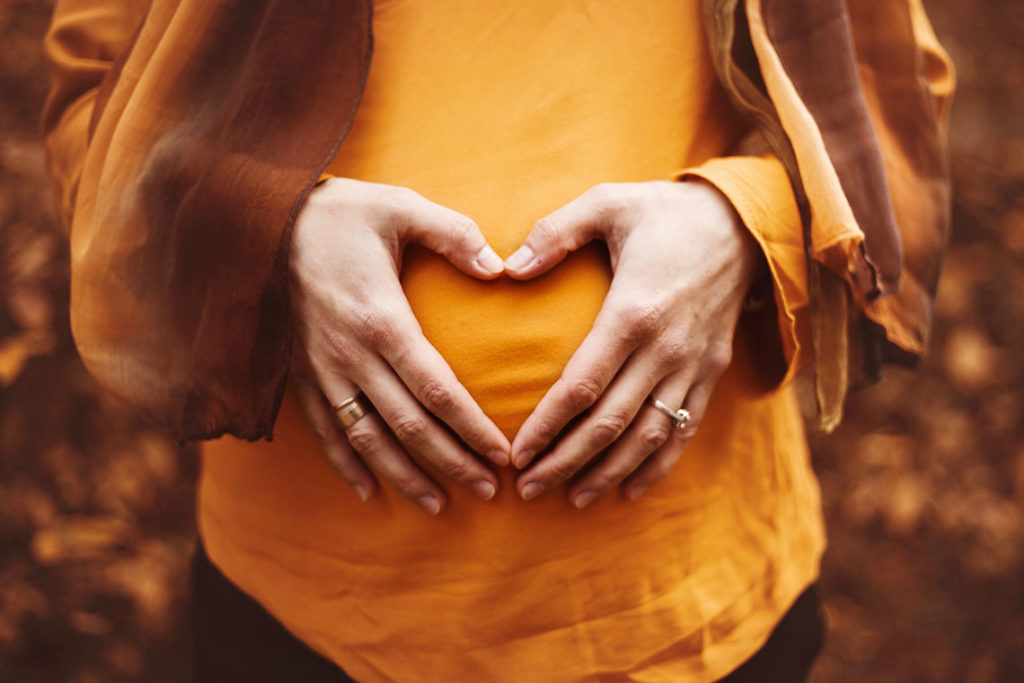 Helpful tips for a healthy Vegan pregnancy: Essential Nutrients
Whether you're vegan or not, all pregnant women need to ensure that they're getting all of the nutrients necessary, and when people hear the word 'vegan,' they often think there's no way to get everything you need, but clearly, that is not the case. More specifically, women are generally suggested to double their iron intake during pregnancy.
Pumpkin is a great source of iron, so try out some easy 3-ingredient pumpkin 'cake' pops!
All you need is coconut flour, pumpkin puree, and coconut palm sugar, but you're welcome to throw in some cinnamon and dairy-free chocolate chips for extra flavor. Preheat your oven to 350 degrees, mix your ingredients in a large bowl, and grease your cookie sheet. Once you've done that, form your mixture into small balls, place them on the sheet, pop them into the oven for 10-15 minutes, and voila!
And discover even more iron-rich vegan foods below: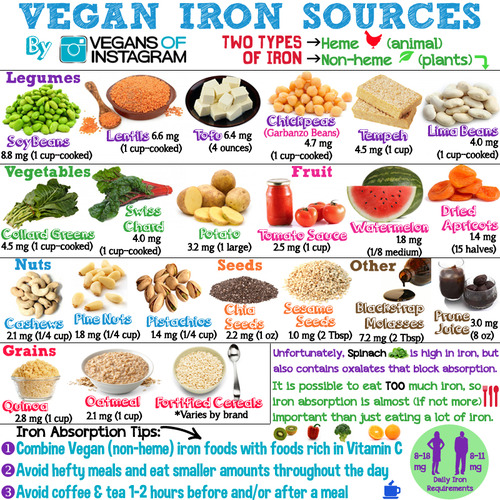 Helpful tips for a healthy Vegan pregnancy: Curbing Cravings
Oh, cravings. They're often unavoidable and unexpected, and vegans are not any less vulnerable to them. But, there are ways to stick to your diet and satisfy your palate at the same time.
Try out some vegan pre-made dishes like fishless filets or crabless cakes if you find yourself yearning for seafood.
Bonus points: a lot of vegan seafood meals are a good source of DHA, one of the omega-3 fatty acids that are essential for your growing belly.
Or if it's a sweet tooth that plagues you, go for some dairy-free ice cream and why not some chocolate chip cookies? And luckily, pickles—the ultimate pregnancy craving staple—are naturally vegan approved ;-)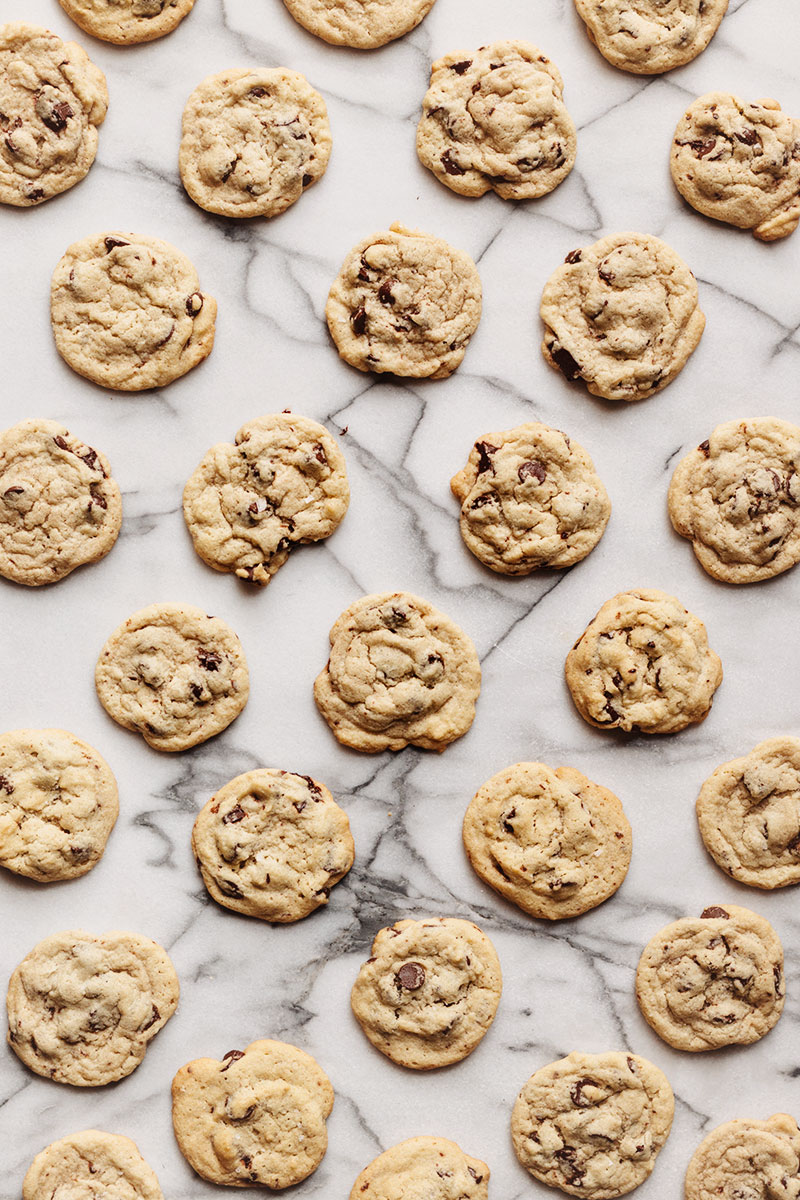 Helpful tips for a healthy Vegan pregnancy: Natural Nausea Remedies
One thing that is often synonymous with pregnancy is morning sickness, and some women suffer significantly because of it. As a mother-to-be, you're especially intentional with what you consume, and that includes medications. There is a notable list of 
drugs you should avoid during pregnancy, so be sure to do your research before reaching in the medicine cabinet.
But, why not try natural first? For morning sickness, you can try adding a few drops of peppermint essential oil into your water or tea. Or, apply it topically to your chest and temples. Ginger is another natural remedy for nausea, so go for a couple of cups of ginger tea during the day.
As a mother, all you want is to keep your baby safe which includes in the womb. Fortunately, being vegan doesn't complicate that at all, as long as you're willing to be diligent. Make sure that you're talking with your doctor about your diet, and following any recommendations that they may have. Then, all that's left is to relax and enjoy this magical time of your life.

Thank you Jackie for sharing with us another great post!
I hope you've all enjoyed it as much as I did. Now tell us about you, what are some of the pregnancy tips you'd share?  Let us know in the comment section.
And don't forget to pin this post to share the love ♥
I wish you a love-filled day xoxo