Southern Coast of Iceland video: a cinematic trip in some of the most amazing places in Iceland – including Skogafoss, Black Sand Beach and Seljalandsfoss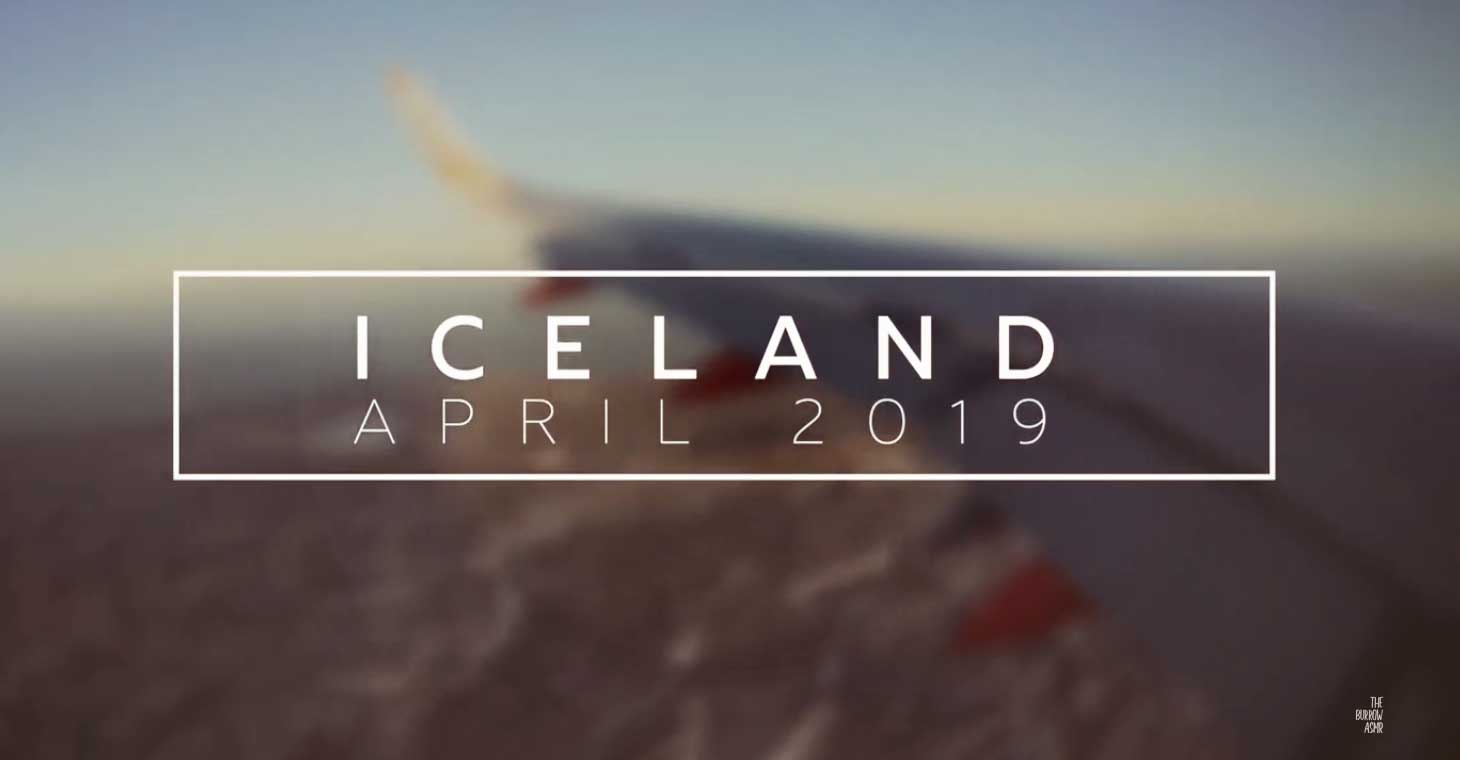 Hello my beautiful friends!
With some extra free time on our hands, Fabien & I aka The Windy Burrow on YouTube finally found the time to piece together some footage from our dreamy but way too short trip to Iceland.
Well, it only took us 1 year to do it!
These are some views specifically from our Southern Coast trip:
❥ Mount Esja (Rekjavìk)
❥ Skogafoss Waterfall
❥ Sólheimajökull Glacier
❥ Vík í Mýrdal
❥ Reynisfjara Black Sand Beach
❥ Seljalandsfoss Waterfall
I suggest you click on "watch it on youtube" in the bottom right corner and view it in Cinema mode ;-)
Needless to say, our visit to Iceland was way too short and we can't wait to get back as soon as this whole worldwide virus mess is over.
But next time we plan to do a road trip on the Ring Road and hopefully some (lots of) hiking.
If you dream or plan to travel to Iceland as well, you might also want to read What to pack for Iceland.
Have you ever been to Iceland? How did you like it? Please let me know in the comments below.
I wish you a love-filled day, stay safe xoxo