Guest post by Helen
Unlike prescribed medicine, natural remedies are known for often having fewer side-effects for our bodies and skin conditions, which is why going au naturel when it comes to skin conditions is always a better option. Just think about our ancestors who lived at a time that offered them only plants and herbs to use for treatment. If they survived diseases and managed to fight off skin irritation with aloe vera and calendula, for instance, so can we.
Therefore, if you're looking for the next best remedy for psoriasis, eczema or maybe acne, we've got you covered.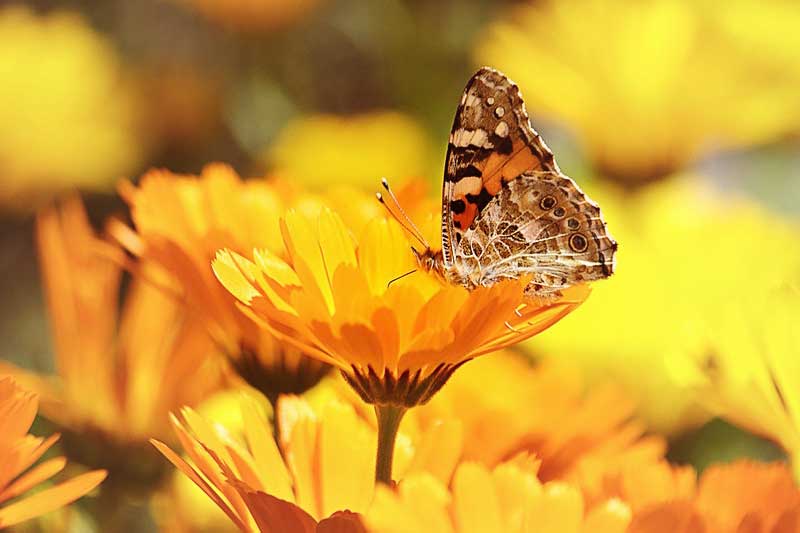 Calendula for skin burns
With more than 35 beneficial properties, the decoctions and tinctures made from flowers of marigold will be a wonderful ally in combating skin conditions. If you've gotten any type of burns including sunburns, or you need to treat bruises or maybe internal inflammatory diseases, topical formulations containing marigold extract will improve collagen synthesis which will consequently give you irritations-free skin. Calendula oil is chock-full of anti-inflammatory, antibacterial and antifungal properties which can also help relieve diaper rash and heal wounds. Calendula oil can even improve the overall look of your skin and give you flawless complexion.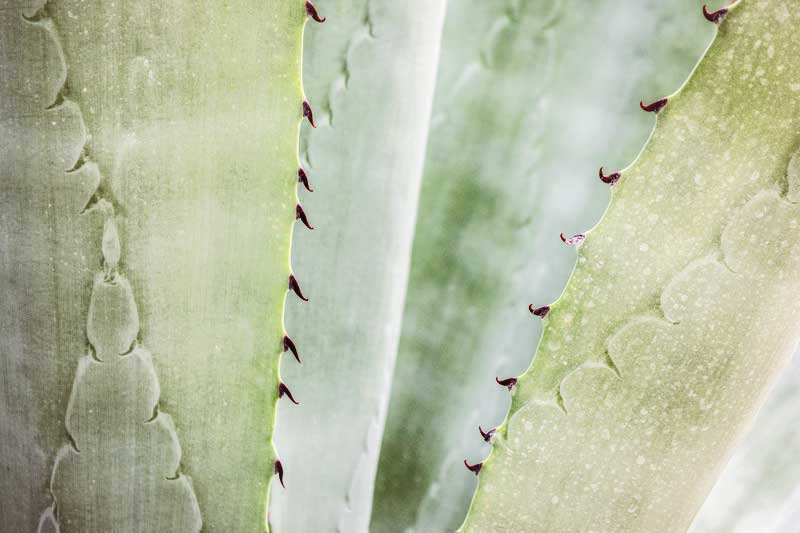 Aloe vera to relieve eczema
Eczema is mainly characterized by itchiness alongside red dry patches of skin, which is why aloe vera gel will work wonders to alleviate the irritation Thanks to its cooling properties, applying pure aloe gel to an irritated area of the skin will ease the discomfort. Whether you buy aloe vera gel, or invest in aloe vera plant and use the gel directly from the plant source, it'll soothe your eczema and offer you longer periods or itch-free skin. If you go for store-bought products, look for the ones that contain no color, fragrances, alcohol, preservatives because they can all cause irritations.
Treat acne with tea tree oil
Tea tree oil is excellent in fighting bacteria and reducing skin inflammation, which is why it has become the number one remedy for treating acne. Unlike benzoyl peroxide, tea tree oil won't dry out the skin, burn or irritate it. However, you'll need to dilute it to a certain extent because of its potency. While tea tree oil is a very powerful remedy for acne, you should also consult a renowned cosmetic dermatologist before applying such treatment to your face, just to be sure that what you are fighting is regular acne. You don't want to cause more serious skin inflammation, so be sure you do the consultation and only after you've detected a problem, should you try out the tea tree oil on your skin. The way to use it is to mix 1 part of tea tree oil with 9 parts of water, use a cotton swab to pick up the mixture that you'll then and apply to affected areas. Repeat the process up to two times a day until you see the acne disappearing.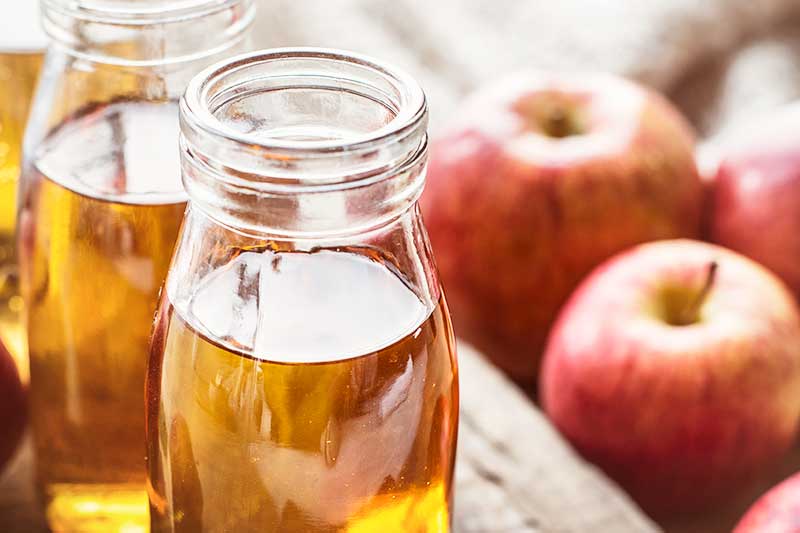 Apple cider vinegar helps alleviate irritations
Apple cider vinegar has been long known to soothe irritations and help heal sunburns. If you have psoriasis, applying apple cider vinegar to scaly areas will be of great help. However, if you have open sores, be sure to avoid this type of treatment as it can only make the irritation very painful. If you have psoriasis on your scalp, put some apple cider vinegar on your head and relieve the itchiness. This will also help alleviate eczema because apple cider vinegar will balance out the acidity levels of the skin. The skin of people suffering from eczema has very low levels of acidity, so applying apple cider vinegar and avoid using certain soaps and body washes will help soothe the irritations. Try bath soaks of wet wraps and you'll see the results within days.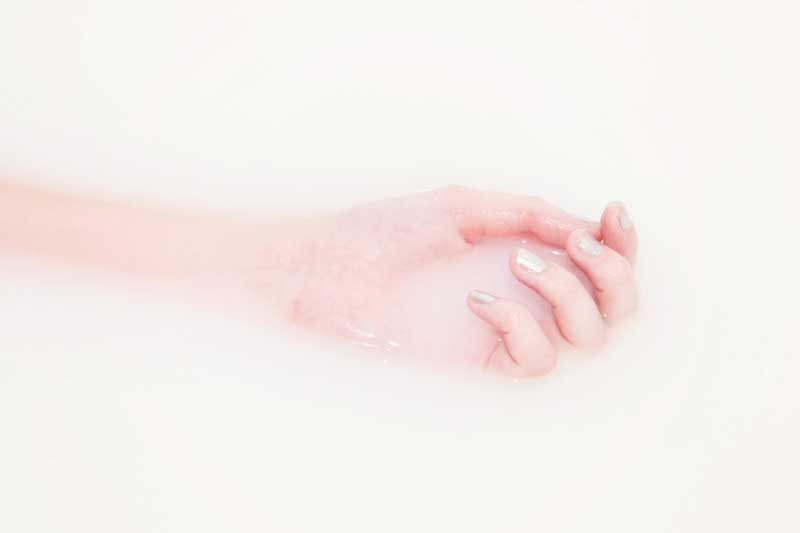 Topical care with turmeric and oatmeal baths
Turmeric holds an array of cosmetic benefits and one of them includes the reduction of scarring. After you've treated acne with tea tree oil, you'll want to have clear skin without any signs of acne ever being there. One of the best ways to do it is to use turmeric. If you sprinkle a bit of the turmeric into your meals, you'll also alleviate psoriasis symptoms. In addition, oatmeal is another yummy food that will help your skin conditions. Because of its water-binding polysaccharides, oatmeal acts as an emollient. It can help cleanse and moisturize the eczematous skin of atopic dermatitis.
Final thoughts
Skin problems can be rather irritating and cause loads of discomfort, but fortunately, you can easily find various remedies for any skin condition. Whether you're suffering from eczema, psoriasis, acne or you want to treat sunburns, the previously mentioned natural remedies will be your best allies in combating the annoying conditions. From marigold extracts to aloe vera, turmeric, tea tree oil and oatmeal, there's a full spectrum of amazing herbs and plants that will help you live an irritation-free life.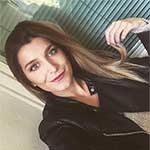 About Helen:
Helen Bradford is a journalism student who always seeks new ideas to write about. She enjoys blogging about beauty, health and style trends for women. When she's not writing, she spends her spare time being active through fitness and traveling.

Thank you so much Helen for another interesting guest post!
I hope you've all enjoyed this post like I did, and learned a few tips to include more natural remedies in your beauty routine.
Don't hesitate to leave Helen a comment and to pin this post to share the love ♥
I wish you a love-filled day, stay safe xoxo