Here are my top 5 reasons to visit Turkey next time you travel, plus a few tips including getting a Visa, Vegan-friendly food and hidden gems of this wonderful country. Ready? Let's go!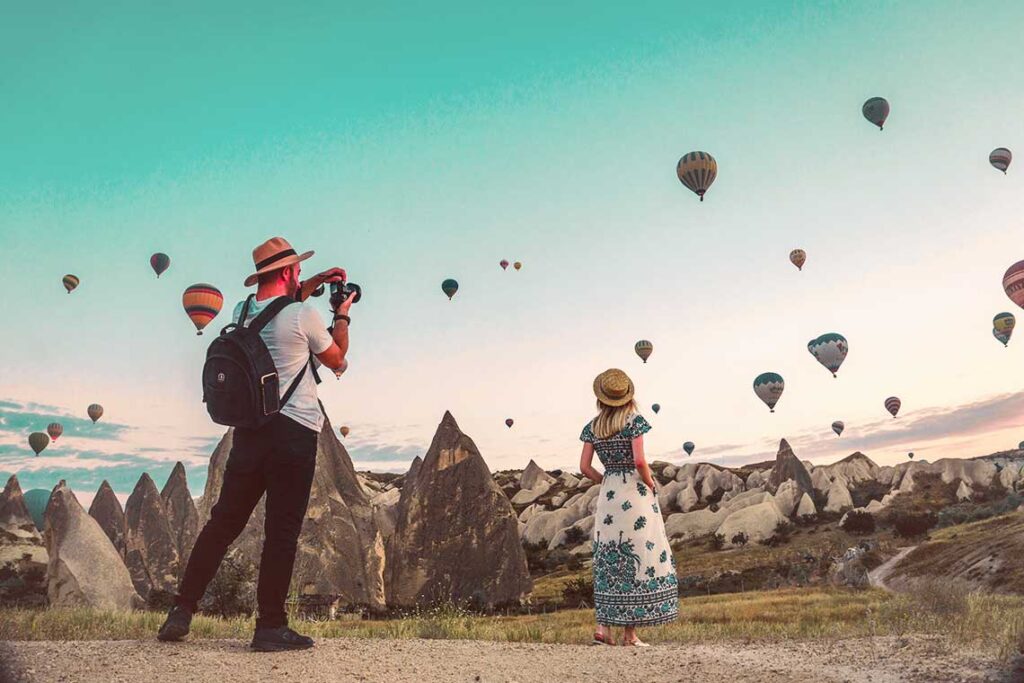 Hello my beautiful friends! Today I bring you along a journey with me. Turkey is among the most popular destinations in Europe, and it's not difficult to see why. Entrancing history, natural wonders, intriguing architecture and a wealth of heavenly foods are only a few of the reasons why tourists love Turkey and return over and over again.  So what are you waiting for? Read on to find out about the best that Turkey has to offer.
Before planning your trip:  remember to check whether you need a Turkey visa! Requirements vary by nationality, so don't rely on hearsay. I was surprised to see how things have changed since my very first visit. You can check the requirements on the Turkey e-visa page.
Take your time and wind along the coast, or plan an itinerary packed with natural wonders. From surreal Cappadocia to cosmopolitan cities, here are the best reasons to visit Turkey.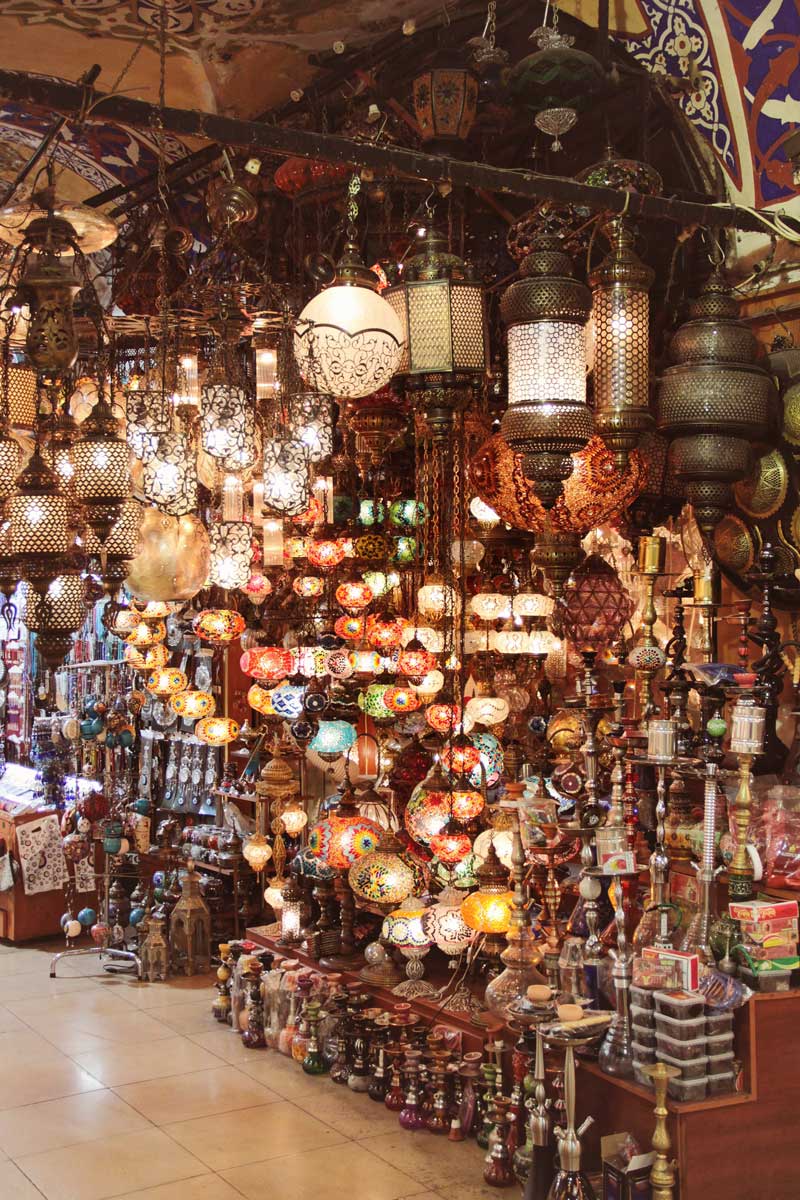 Top 5 reasons to visit Turkey: fascinating culture
One of the best things about traveling is the opportunity to learn about lifestyles completely different from ours, and there are countless occasions to do this in Turkey. This fascinating crossroads between the West and the East is a real cultural melting pot, combining a heady mix of Eastern and European influences.
For a taste of the country's diverse culture, visit one of the many bustling markets you'll find anywhere – from the Grand Bazaar in Istanbul to the stalls in far-away Doğubayazıt. There you will find rugs, Nazar Boncugu (The Evil Eye), spices and clay pottery as souvenirs — or you can browse the food stalls selling fresh fruits and local specialties. But Turkey is also a popular shopping destination and a renowned wellness sanctuary because of its Hamam (Turkish baths) tradition. You can also try to catch one of the many cultural and religious festivals or a modern festival and event.
From a trendy nightlife scene to quaint, remote villages, from world-class facilities to ruins of ancient civilizations, there is something for everyone in this country imbued with a rich, varied culture.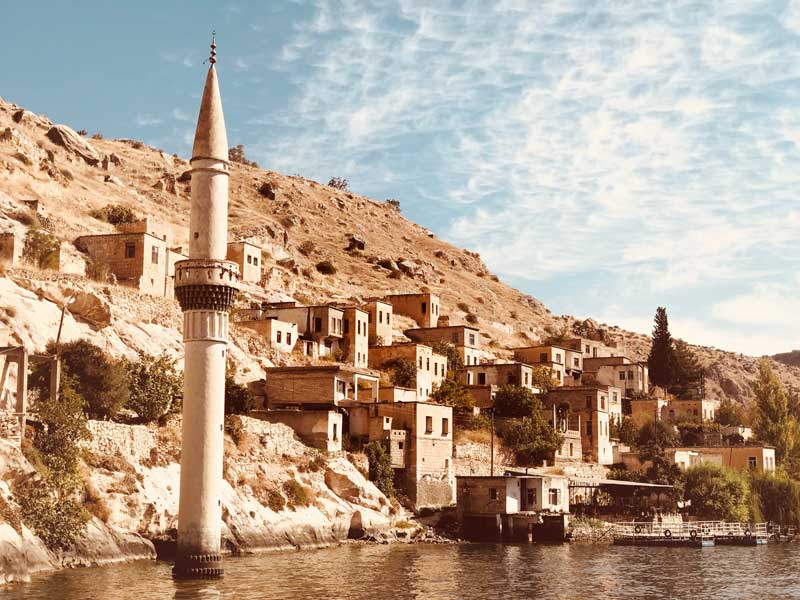 Top 5 reasons to visit Turkey: rich history
With a rich history dating back to the beginning of time and an amazing cultural heritage complementing its stunning landscapes, Turkey is a must-see place for all history buffs out there. Home of many of the most important and magnificent settlements that date back 8,500 years, the heart of this country is the perfect place to travel back in time.
In a mix of Anatolian Stone Age artifacts and Byzantine architecture, early Ottoman sultans' mausoleums and mosques,  palatial ruins and well-preserved archaeological remains are to be discovered all over the country, including some of the most incredible UNESCO World Heritage Sites.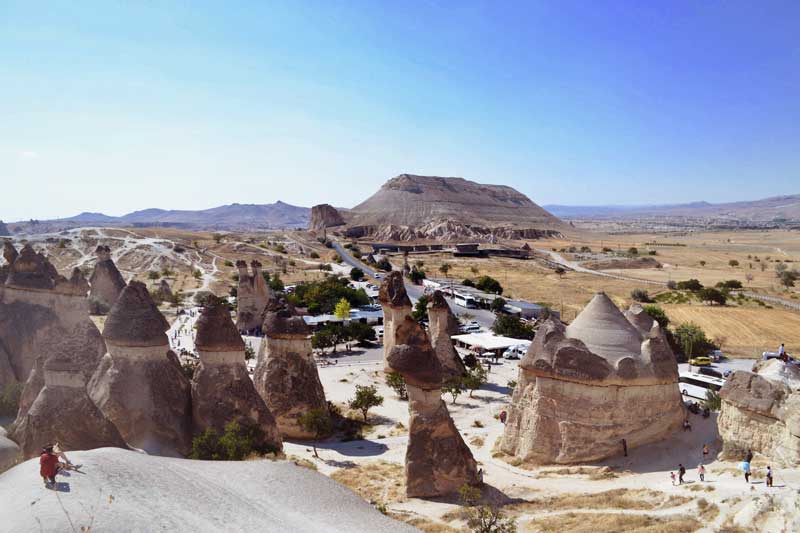 Top 5 reasons to visit Turkey: marvelous scenery
Both adventure travelers and nature enthusiasts can experience outstanding natural wonders in Turkey. Many off-the-beaten-track districts await those travelers looking to escape the crowds and experience Turkey at a slower pace.
I'm sure you already know about Cappadocia with its magical Fairy Chimneys – one of the most fascinating and unique places worldwide – but the sundry coastline, and colorful inland offer something for everyone. Mountainous landscapes, hiking trails and crystal turquoise waters are all bursting with photogenic landscapes.
So whether you are an avid explorer or a beach bliss hunter, you will certainly be rewarded with some genuine, unforgettable experiences here.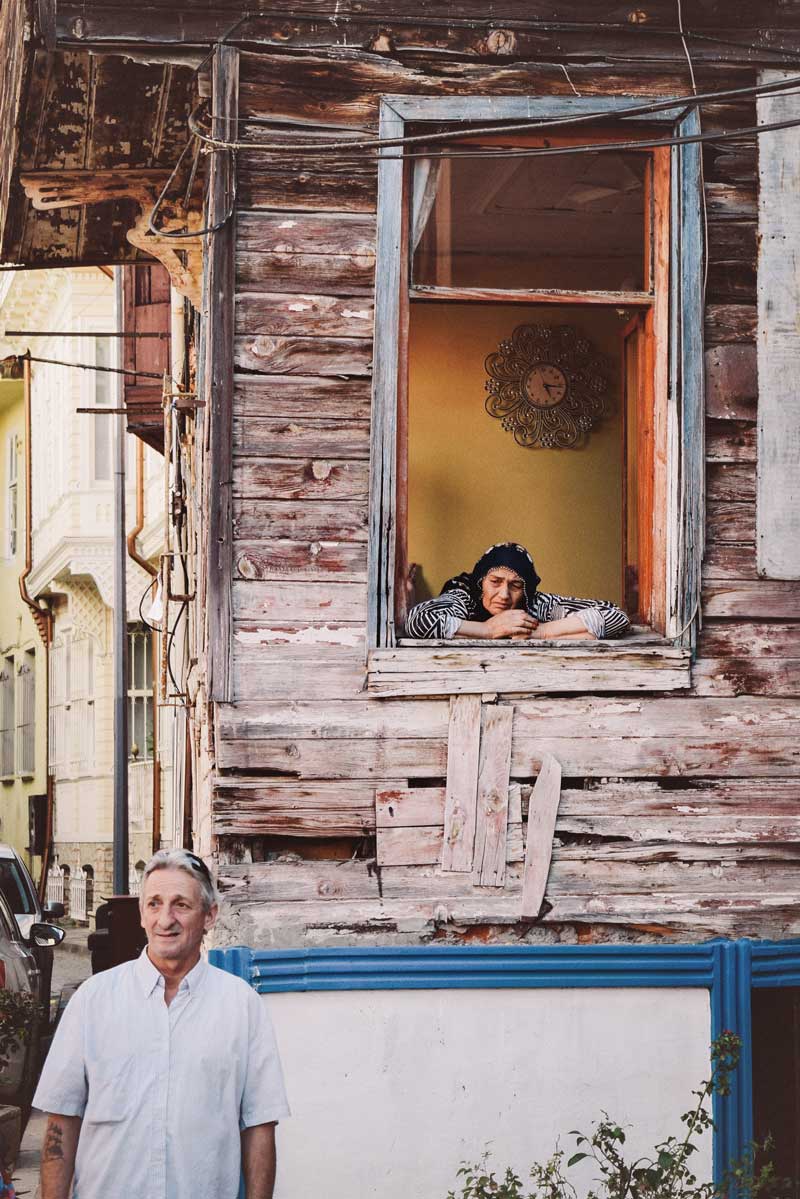 Top 5 reasons to visit Turkey: friendly people
Turkish are friendly people, especially when you travel to small, rural villages. Whether they can speak English or not, you can expect a friendly and warm welcome. Nevertheless, as in many other countries, they will be even friendlier if you try to speak their language. Just a couple of words will suffice; they love to hear a foreigner speak their language.
So, say Merhaba instead of "hello" and Teşekkürler instead of "thank you", and you will see a huge proud smile on their faces.
If you have the chance, stay at a family hotel and go to family restaurants for that authentic laid-back atmosphere.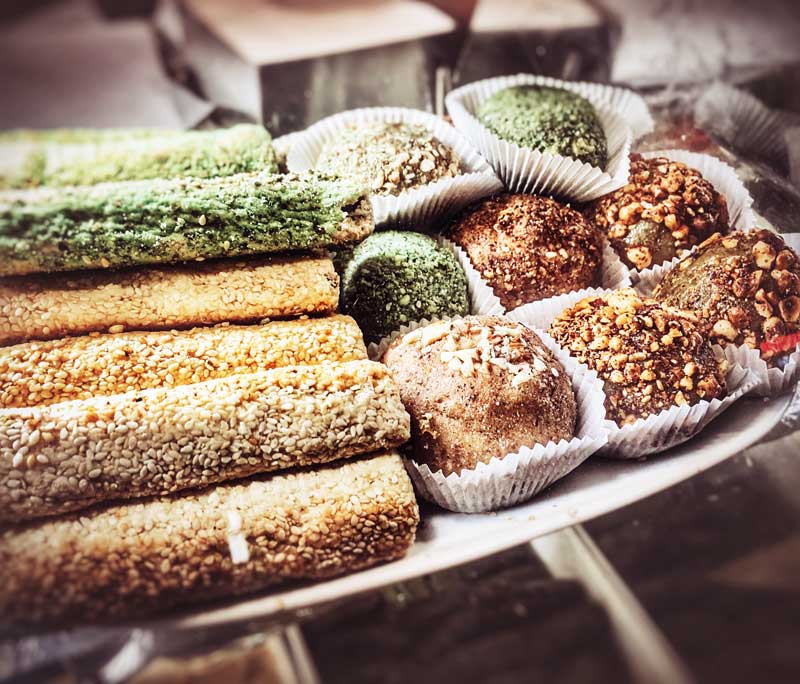 Top 5 reasons to visit Turkey: great food
Turkey's delicious cuisine is so diverse and reasonably priced as well. And if you're expecting it to be heavily meat-based, think again! If you stroll in local bazaar and markets, you'll see many stalls bursting with fresh veggies and fruits, and rest assured that the most common Turkish dishes are based on veggies, beans and olive oil.
So don't hesitate to visit the lively local markets bursting with exotic flavors, eat some Turkish street food like the sesame seed-covered bread ring Simit, stop at kiosks serving Turkish coffee and pancakes (gözleme), or indulge in Vegan-friendly Çiğ Köfte and Dolma. On top of all that, bakeries and pastry shops carry many traditionally plant based snacks and treats to choose from, such as Turkish Delight and Halva.
One thing is for sure: great unintentionally-Vegan food is everywhere in Turkey, so you won't have any problems. On the contrary, the culinary experience alone could be a reason to visit this amazing country :)

A few final tips before your trip to Turkey:
✧ check the Turkey Visa requirements and whether you need one before planning your trip;
✧ create an itinerary based on your time, budget, and preferences;
✧ choose both famous and off-the-beaten-track locations, in order to experience the best of both worlds;
✧ plunge into the local life and make new friends!
Did you enjoy this post? Please pin it or share it ❤ Also what's your favorite destination in Turkey? Let me know in the comments below and let's keep the wanderlust going :-)

I wish you a love-filled day xoxo