**FTC Disclaimer: I was compensated for this post. This post also contains affiliate links and I will be compensated if you make a purchase after clicking on my links**
If you've been wandering what are the Niacinamide benefits and which products to use to boost your skin, fight acne and rosacea, reduce hyperpigmentation and smooth wrinkles, we've got you covered!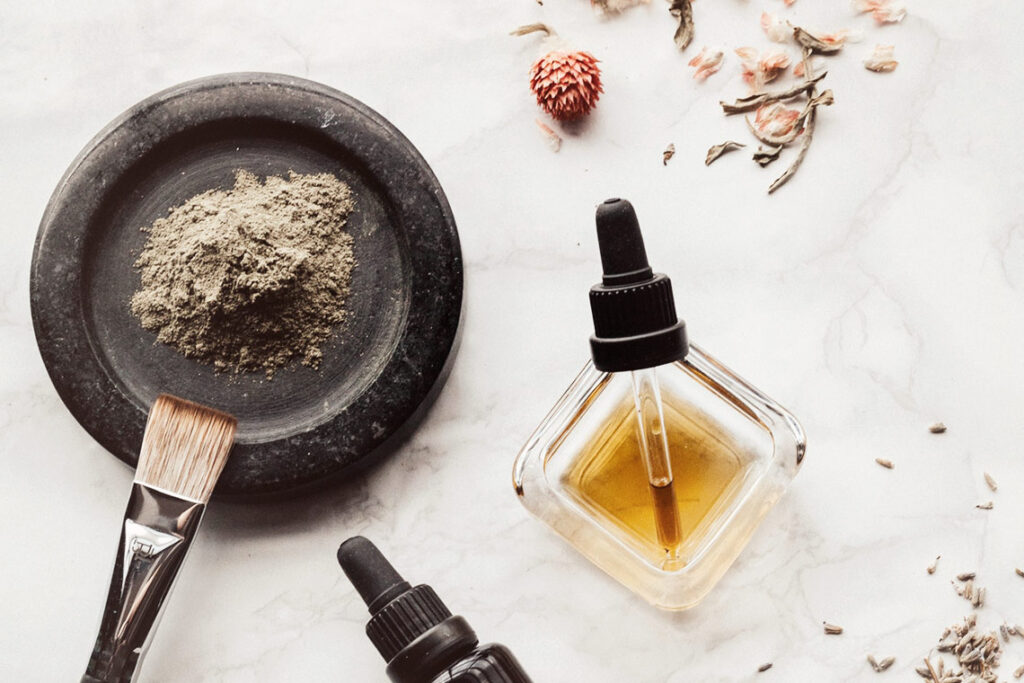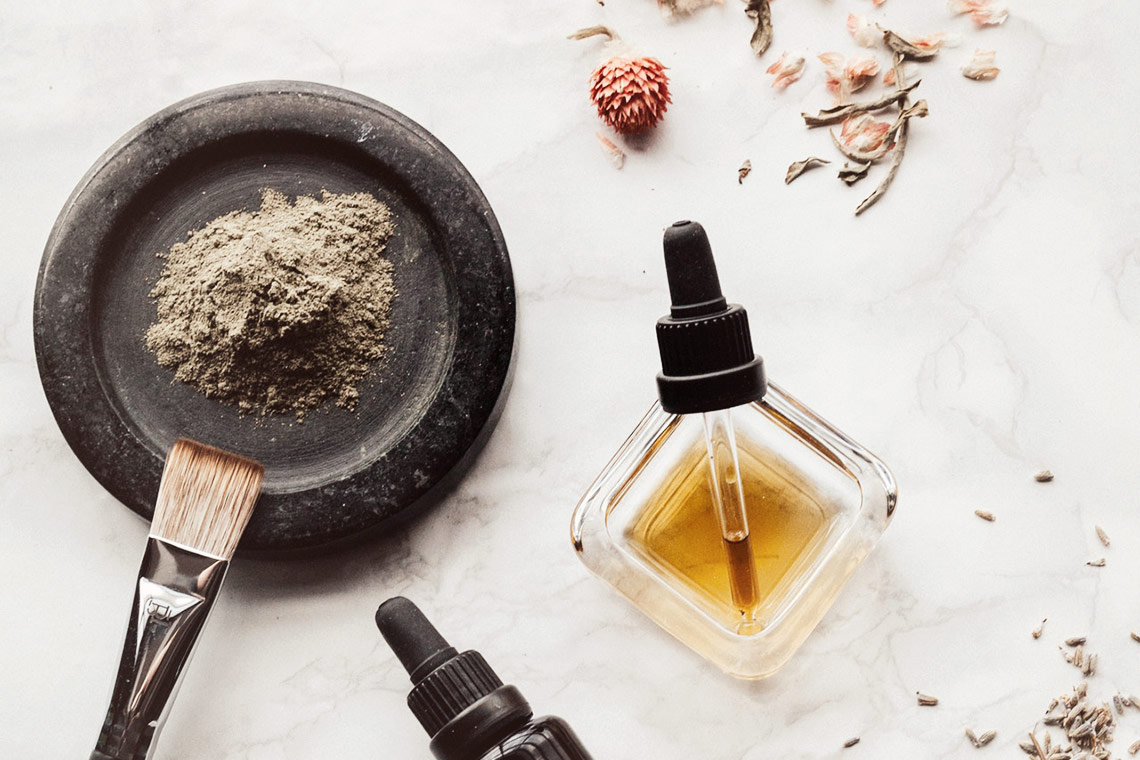 It's been elected the must-have ingredient from so many beauty gurus and skincare expert, it's the BFF you want in your morning & night routine… so it's time to give it a try. But what exactly is Niacinamide, how does it work and what can it do for your specific skin concern?
In this post we'll also discover some amazing, affordable and Vegan-friendly products from Wander Beauty
that contain Niacinamide in conjunction with other powerful ingredients to maintain or restore a youthful, healthful skin.
But first, let's find all about Niacinamide and its many benefits.
What is Niacinamide and how does it work?
If you're reading this and doing your reserach about skincare and the best ingredients for your skin (yay #sciencebabes!) you must know that niacinamide is one of the most popular go-to active ingredients that have been scientifically proven to work. And I'm not the one saying it, it's the dermatologists and researchers that studied it that are saying it.
"Nicotinamide (NAM), also known as niacinamide, is a form of vitamin B3 found in food and used as a dietary supplement and medication." (source)
So when niacinamide is found in food, it's called Niacin – and it can be found, among others, in some nuts, beans, cereal grains, green vegetables and beets. This form of B3 found in food helps to change carbohydrates into optimal fuel for our body – carbs are your friends!
Niacinamide is a water-soluble vitamin, and it's also one of the most stable active ingredients in skincare products, meaning that it has a neutral ph and is therefore non-acidic and non-irritating, unlike vitamin C and vitamin A (retinol). This means that almost all skin types will not only agree with Niacinamide but will also see great results.
Furthermore, Niacinamide is very easily absorbed by the skin, and it actually helps to keep the outer layer of your skin healthy, giving you a glowy, radiant skin without any irritation.
Niacinamide benefits:
Niacinamide helps to improve the texture of the skin, blurs fine lines and wrinkles, tightens large pores, reduce redness, controls sebum production, reduces brown spots, boosts collagen production and improves hydration.
As an added bonus, it can even promote some cellular repair of environmental damage, which affects everyone's skin.
In fact, Niacinamide has powerful antioxidant and anti-inflammatory properties. It also acts as a cellular communication booster.  Basically it can communicate to many types of skin cells, asking them to make normal, healthier, and younger cells. By stimulating the production of ceramides, the lipids that form the cement between the cells of the epidermis, the skin becomes stronger, protected from dehydration and the penetration of irritants. Thus, it can act as a shield for the skin against the formation of substances which cause the destruction of collagen when the skin is exposed to UVB rays.
Basically, Nicacinamide is suitable for all skin types, from the driest to the most sensitive, including problematic skin (eczema, rosacea, acne, etc.) by improving the barrier function of the skin and limiting inflammatory attacks. The list of benefits is really impressive! To sum it up, Niacinamide skincare products can…
❥ even out skin tone and texture;
❥ improve the skin barrier;
❥ restore hydration;
❥ reduce fine lines and wrinkles;
❥ control sebum production;
❥ minimize the appearance of large pores;
❥ reduce hyperpigmentation;
❥ reduce age spots;
❥ reduce redness and rosacea;
❥ promote collagen;
❥ improve skin elasticity and glow;
❥ and finally it also decreases the risk of skin cancer!
Aren't these benefits basically everything you're looking for in your AM and PM skincare routines? Niacinamide is indeed an amazing ingredient.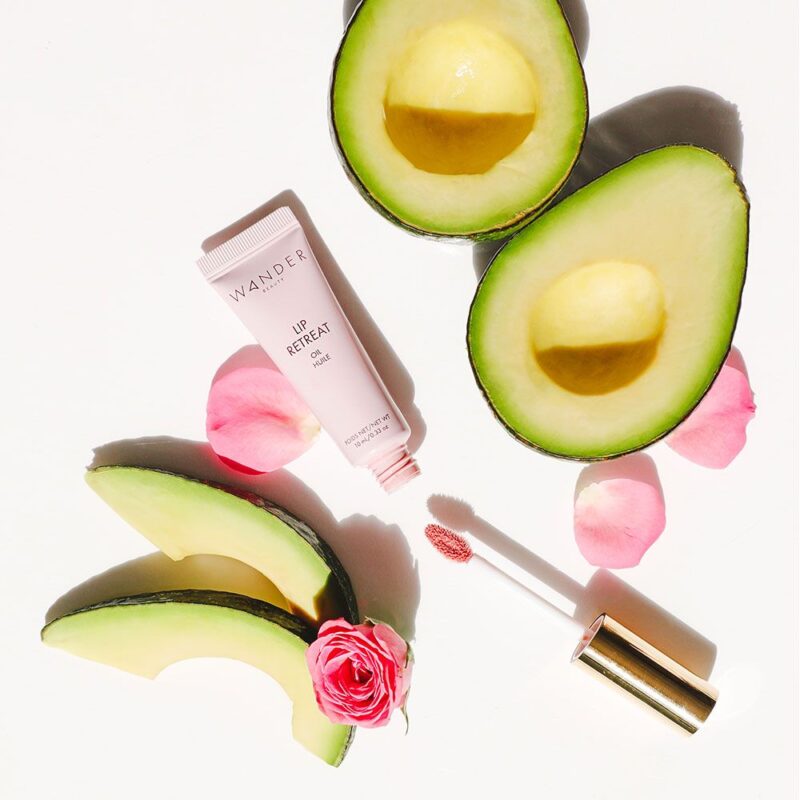 Which products to use to get all the Niacinamide benefits?
We find this active ingredient at the heart of many moisturizing and soothing formulas. To be noted: Niacinamide in skincare is either vegetable or obtained by synthesis for better stability and bioavailability of the skin, and therefore, greater efficiency.
Wander Beauty creates award-winning, on-the-go beauty and skincare essentials to fit your busy lifestyle. I love how many of their products are multitasking and perfect for traveling as well. Also, they are made in Korea so this is guarantee of great quality.
Their Niacinamide is sourced from India and Thailand. I love that all their skincare products are Cruelty Free, Gluten Free, Vegan Friendly, BPA Free, Dermatologist Tested. Also always free of parabens, phthalates, synthetic fragrance, and mineral oils. And they are leaping buny certified. This just makes me love them even more!
Here are the products to create a Niacinamide-focussed skincare routine and get all those benefits, and then some

Mist Connection Essence and Toner
$40.00 – This 2-in-1 mist combines essence and toner to balance and moisturize skin in a single step. Shake and watch the two separate formulas blend together to deliver intense skincare benefits.
❥ Main ingredients I love: Niacinamide, Hyaluronic Acid, Evening Primrose Oil, Avocado Oil.

Glow Ahead Illumina.ting Face Oil
$42.00 – Light diffusing optics deliver instant luminosity, while a potent blend of our signature beauty oils and antioxidants help brighten, moisturize, and improve the appearance of skin over time.
❥ Main ingredients I love: Niacinamide, Castor Oil, Black Currant Seed Oil, Arginine.

Lift Off Purifying and Brightening Peel Off Mask
$34.00 – A bright berry pearl purifying and brightening peel off mask packed with intense antioxidants to instantly detoxify and awaken dull skin.
❥ Main ingredients I love: Niacinamide, Lychee Extract, Acai Extract, Blueberry and Goji Berry Extract.

Lip Retreat Oil-Skinny Dip
$22.00 – A luxurious lip-loving treatment oil with the shine of a gloss.
❥ Main ingredients I love: Niacinamide, Rosa Canina Fruit Oil, Avocado Oil, Vitamin E.

Nude Illusion Liquid Foundation-Fair Light
$40.00 – 2019 PureWow x Blink Beauty Indie Beauty Award Winner for Best Foundation // 2019 Dirty Thinkers' Choice Award Winner for Best Foundation
A weightless fluid foundation that delivers buildable coverage with a natural, radiant finish. Designed with a doe-foot applicator to deliver multitasking coverage wherever you wander.
❥ Main ingredients I love: Niacinamide, Passiflora Incarnata Extract, Lotus Extract, Black Currant Fruit Extract.

Play All Day Translucent Powder
$32.00 – 2019 Allure Best of Beauty Award Winner // 2019 Hollywood Life Best Luxury Beauty Award, Best Setting Powder
From day to play, this revolutionary pre-filled puff houses a silky soft translucent powder formulated to mattify and prolong the wear of makeup without the mess of traditional loose powders.
❥ Main ingredients I love: Niacinamide, Goji Berry Extract, Aloe Leaf Extract, Safflower Extract.
There's also a special on-going offer: Enjoy Free Shipping on Orders $40 or more at Wander Beauty!

I hope you guys enjoyed reading all about Niacinamide benefits and where to find it. Do you like this powerful ingredient? Do you already use it? Let me know in the comments below.
Also don't forget to pin this post to share the love ♥
I wish you a love-filled day xoxo