Getting caught in a daily routine work – commute (traffic) – chores leaves you somehow emptied of energy? A simple reminder of a few little  things to be happy about is the perfect way to put things in perspective and get reacquainted with your inner self.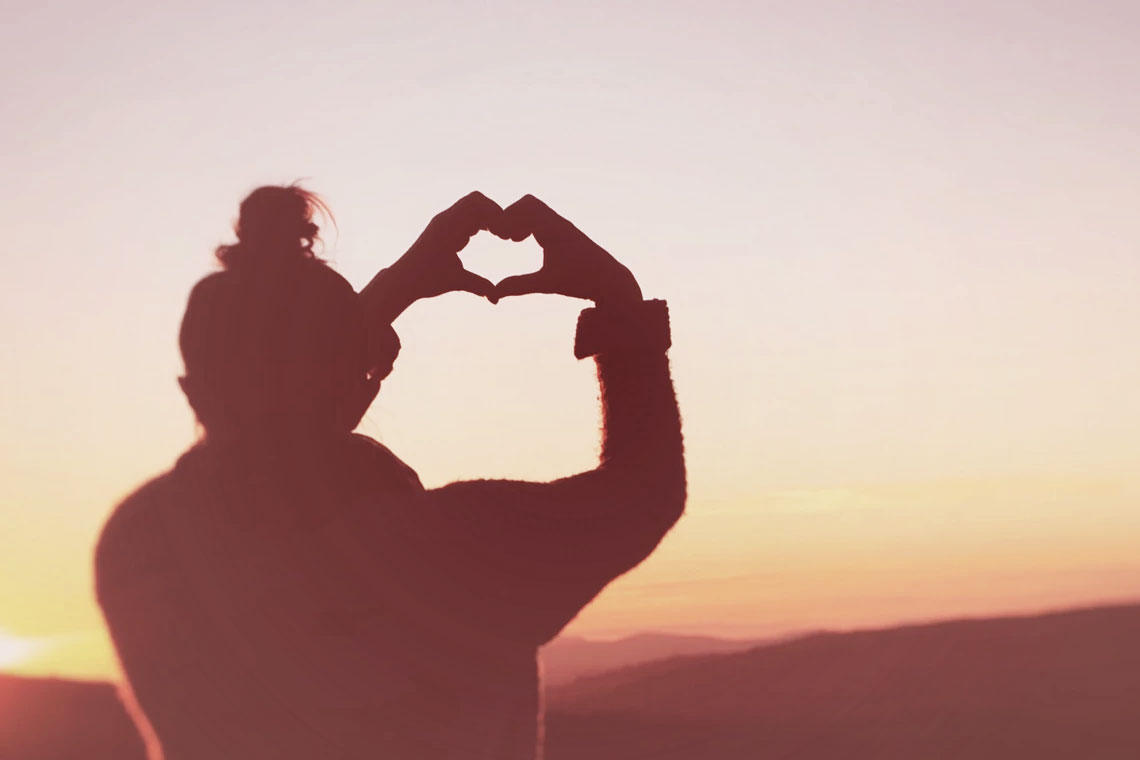 In no particular order, here's a list of 5 things that you can be happy about:

Days off – yes yes in theory you should be loving your day-to-day job, at least according to your boss, but seriously for 90% of people it's not like that. Most people drag themselves through the weekdays just to get to the weekend, or any other day off for that matter.
Those precious days when you can stay in bed until noon, or you can jump out of bed at sunrise to go on an adventure. The thing to be happy about is, it's totally up to you. Every week you get a chance to be free and do what you love with the people you love – friends, kids, family members…. Make the most of these days because that's what you'll remember when you're old.

Changing Seasons – whether you wish you could spend your entire life in flip flops under the sun, or you dream of a white winter all year around, chances are you get to feel that wonderful feeling of your favorite season arriving at least once a year.
The thing to be happy about is, year after year you can look forward to your favorite season turning in, all for you.
My personal favorite is Autumn, what is yours? Let me know in the comments ♥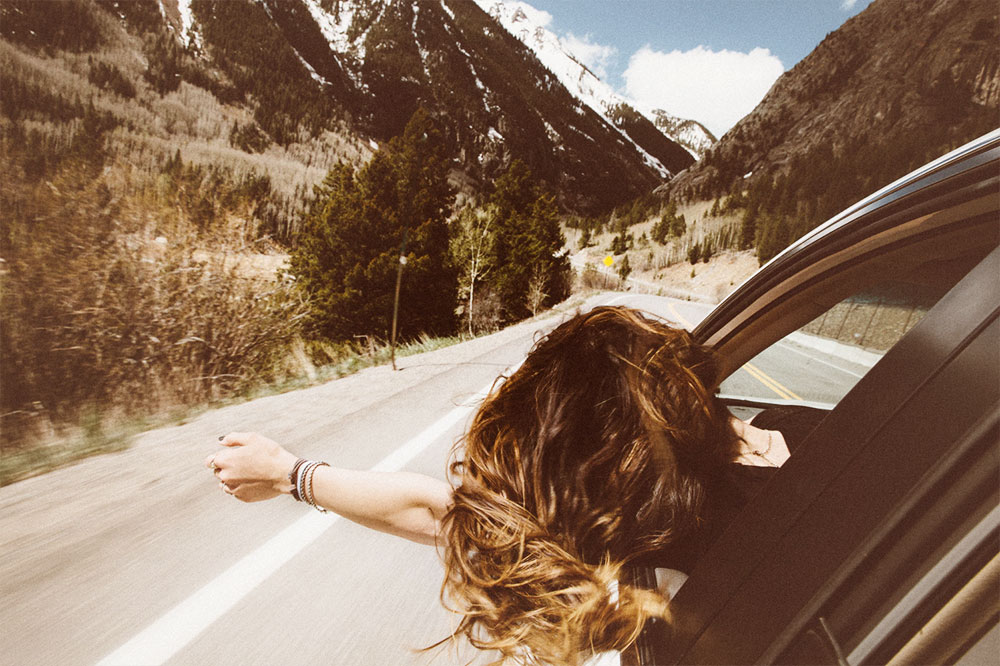 Adventures – adventures await you at every corner. You could be backpacking across a foreign continent or you could visit your neighborhood with a friend in search for a new coffee house.
The thing to be happy about is: every day can give us new unexpected moments if we just go look for them. Look for adventures all around you, and you will find them!

Music – someone said music is what feelings sound like. I think that's very fitting. Even if you're well set into adulthood with kids, a car and a job, never ever lose the habit of cranking up the volume to your favorite song, and possibly sing out loud (in the car) or dance crazily when nobody's watching (at home, or where you want).
The thing to be happy about is, music can be your best friend all your life, not only during your teen/rebel years.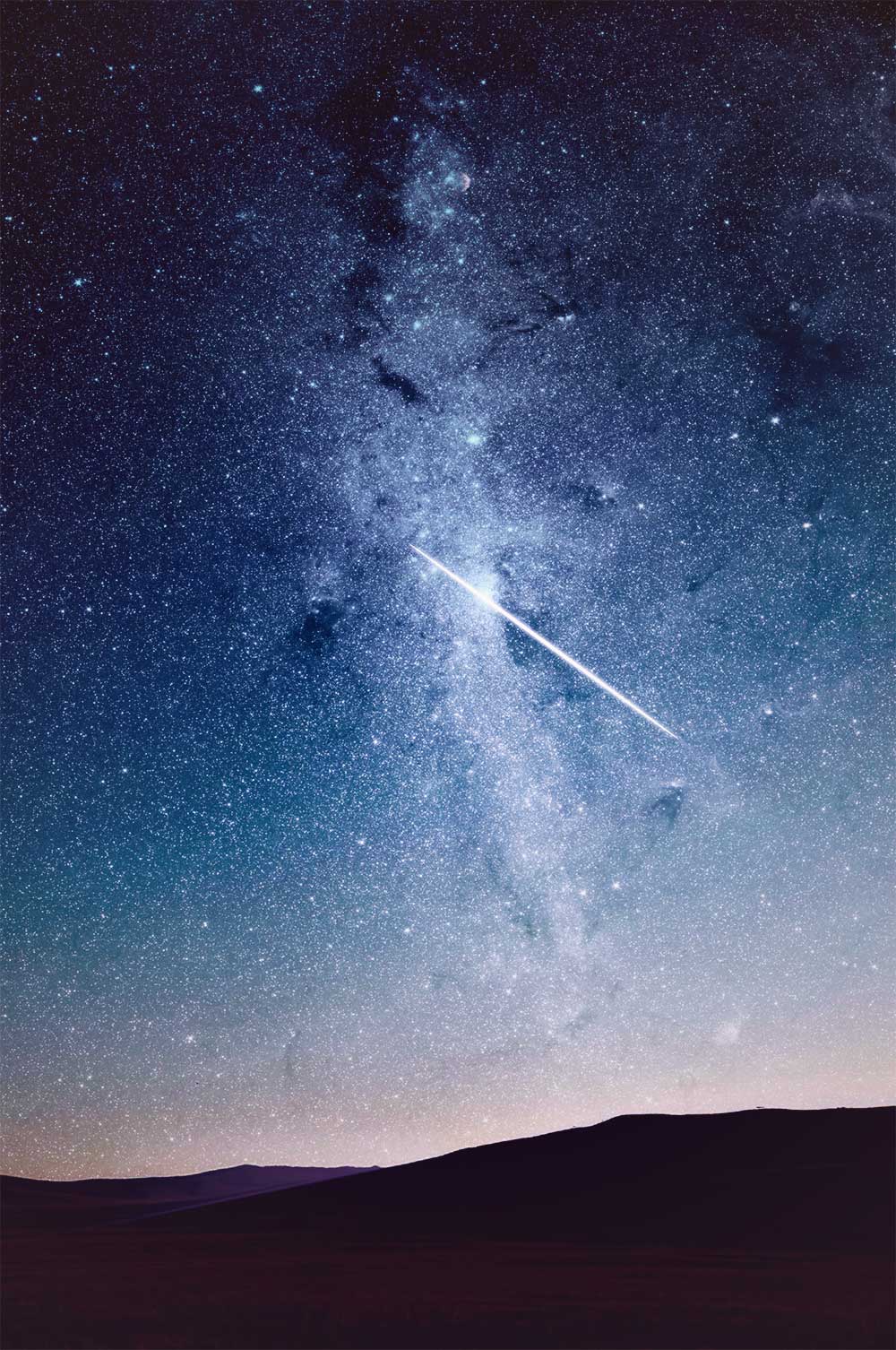 Stargazing – I firmly believe that we all would be better people if only we'd look at the stars every night. More peaceful, less self-centered, more conscious of the mysteries that lie all around us. Sadly, most people don't even realize that the city lights of the place they live in cover 95% of the starry sky above their heads.
Every now and then, take a walk or drive off to a less-lit area, point your nose up, and dive into the amazing show that is a starry sky.
The thing to be happy about is, outside is free!

I hope you've enjoyed this little list of things that easily turn a bad day into a good day. Let me know what you like to do to feel happier.
And don't forget to pin this post to share the love ♥
I wish you a love filled-day xoxo