While most people associate the Yuletide season with sensations of warmth, comfort, and Hygge, it's also important to remember that safety must come first to ensure that you can enjoy these things worry-free with your loved ones. It's easy to get swept away and consumed with all your holiday parties, shopping, and decorating, so here are some suggestions you can add to your to-do lists to ensure a safe and meaningful Yuletide season with those you hold close to your heart.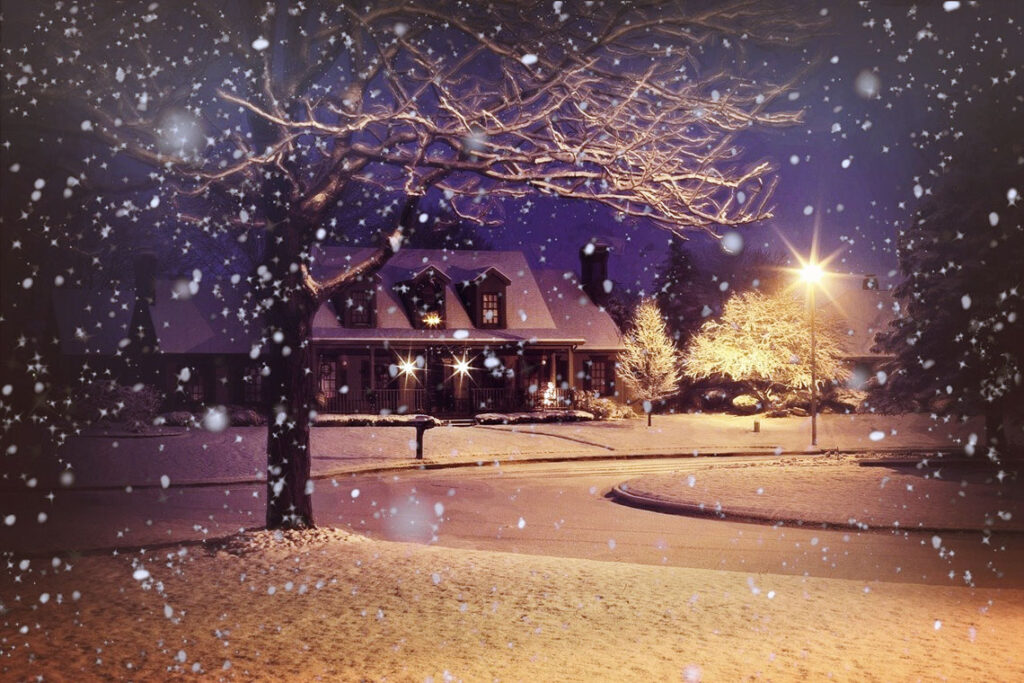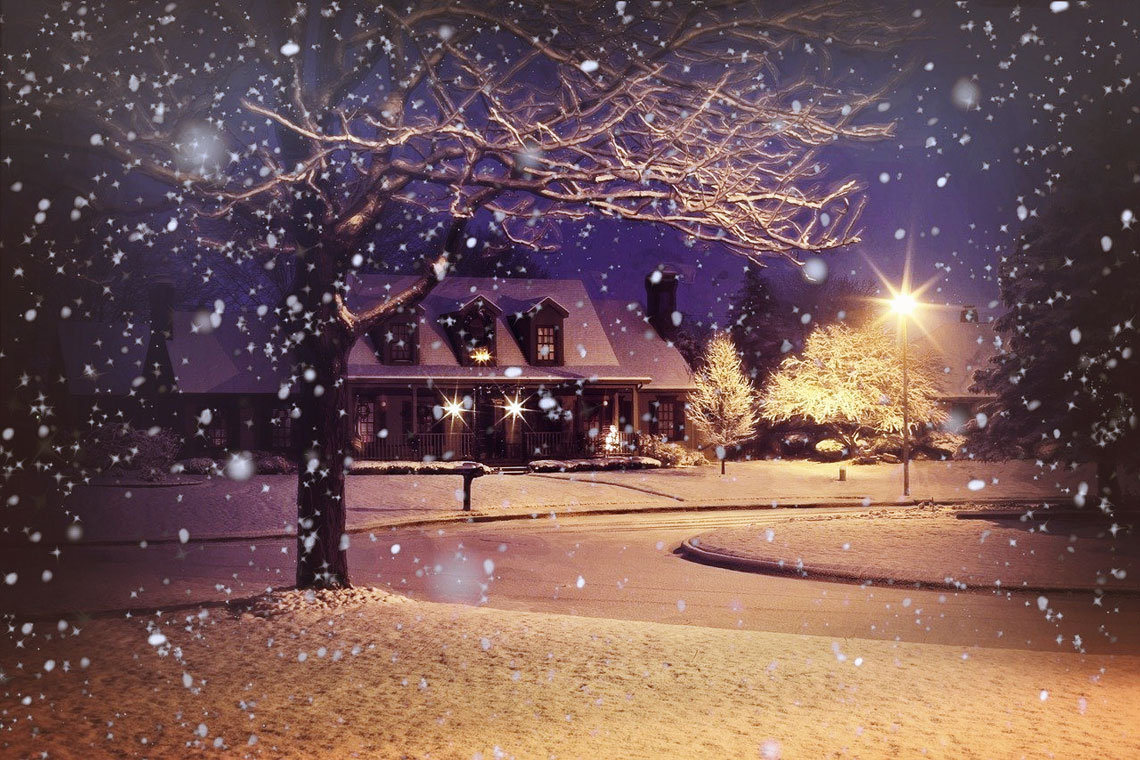 Keep your plans discreet
A long-awaited vacation can be so exciting that you may impulsively be tempted to announce it publicly. However, you should think twice before hitting 'share.' Try to keep your travel plans and details incognito. You may think that posting it on Facebook for your friends to see is harmless, but any hacker or person with ill intent who happens to chance upon your post will have access to this information and can plot to rob you while you're away. You don't want to be in for a surprise upon your return.
Notify your most trusted neighbor
If you must announce your travel plans, confide in your most trusted neighbor. He or she will be able to watch out for your house and inform you of anything suspicious. You can also task them with picking up your mail or deliveries so that it isn't too obvious that no one is inside the home. It should still look like someone is living there to ward off any unwanted visitors.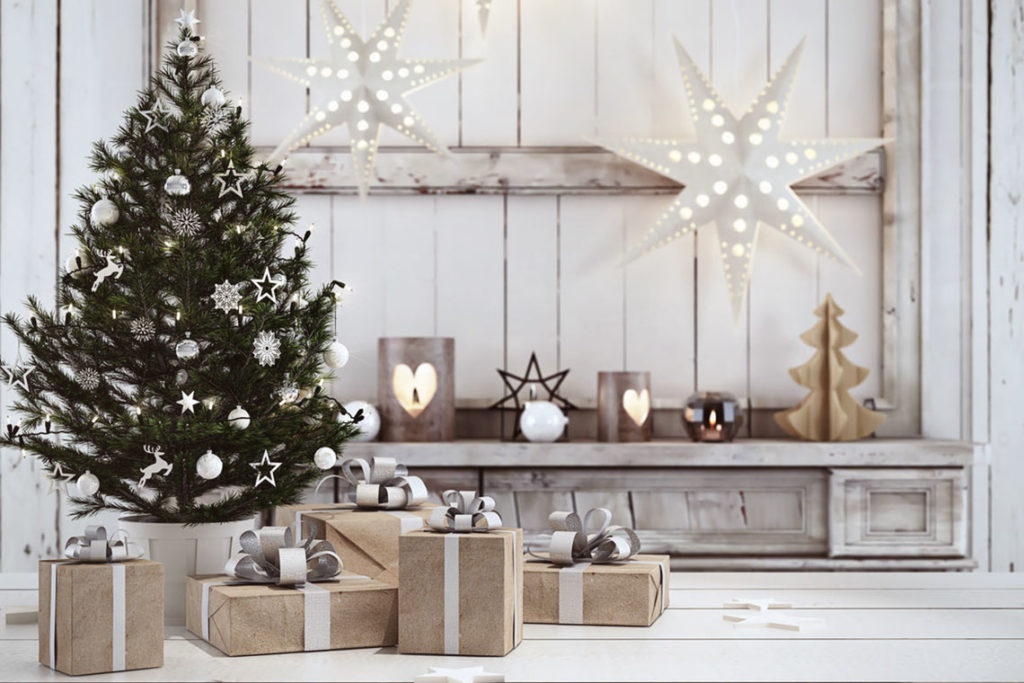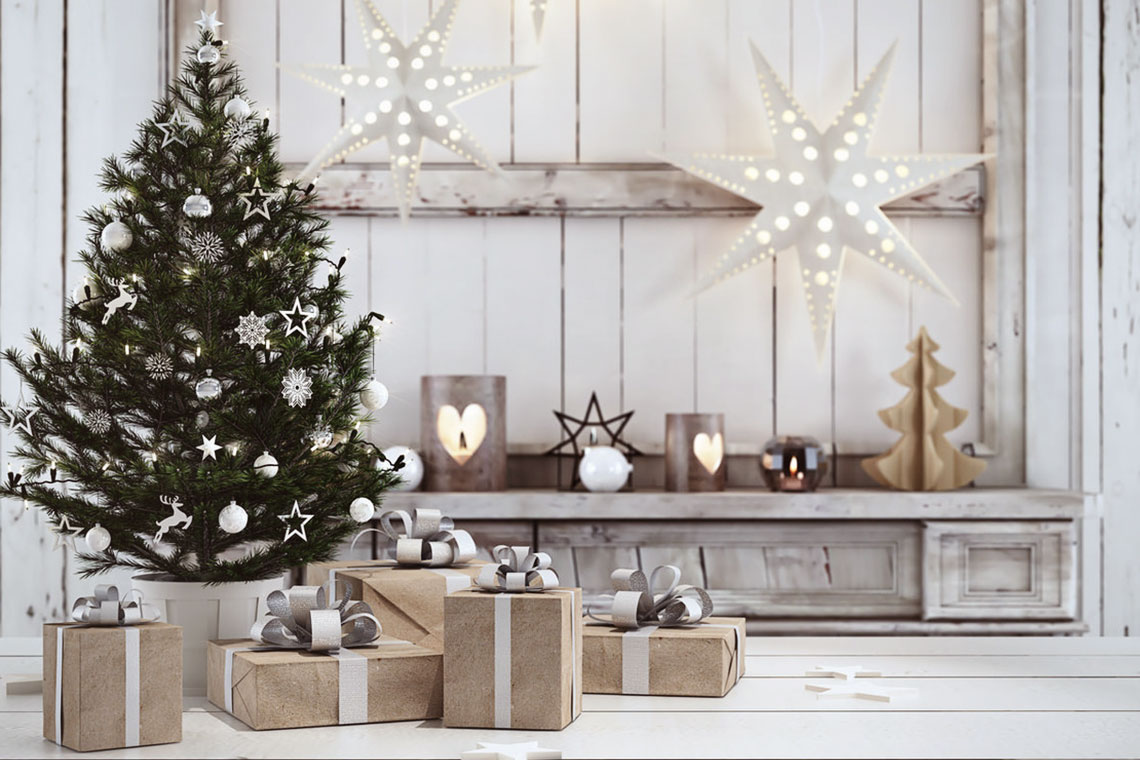 Put Christmas presents out of sight
If you're used to putting your Christmas tree in the same spot year in and year out, it may be time to rethink this. If it's positioned near a window, anyone from the outside could see and use it as an entry point. Potential burglars may return to your home when they know you're away to steal gifts. Think about installing a doorbell camera or even a small CCTV – wise investments for year-round safety.
Look out for your home's utilities
CNBC reports that 18% of homeowners in America have no budget for surprise home repairs. The survey was conducted by the US branch of the UK-based firm HomeServe, which has more than 1.8 million customers across the pond. The holidays are often the time when your home utilities can be most vulnerable to overuse. To avoid any costly repairs, do frequent inspections of your furnace, clean your air ducts, sweep your chimney, and even consider installing a smoke alarm and carbon monoxide detector. It's better to work proactively on safety measures and utility maintenance now, before scrambling after the damage has been done.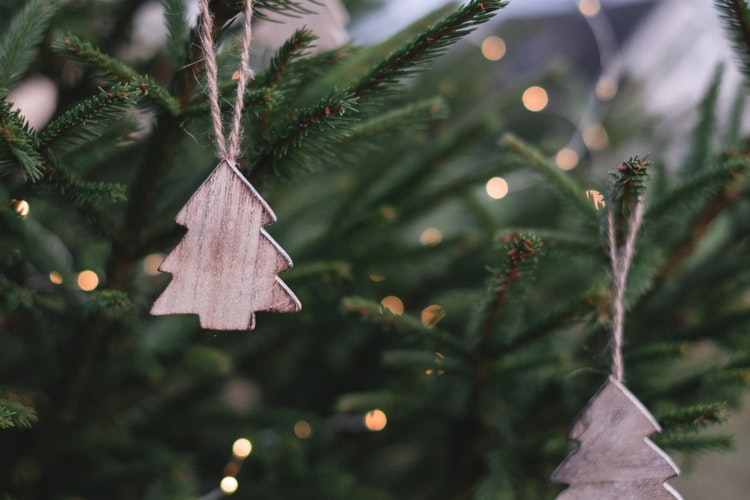 Inspect your decorations
Buying a real Christmas tree and decorating the house is a treasured practice among many families, but it can also be a potential source of danger if you're not careful. The National Fire Protection Association reports that 160 of the [roughly] 354,000 home-structure fires in the US every year are traced to Christmas trees–both live and artificial–with the former being even more dangerous. You don't have to forego the practice altogether; just make sure that you're taking the right precautions to avoid fires. Shake off loose needles, trim and water the stump, and always unplug electrical cords at night or while you're away. Keep your tree as far from any heat sources like radiators as possible.