Here are some last-minute vegan DIY edible gifts to prepare for your family, your guests and your loved ones this Christmas. Whether they are Vegan or not, they will love a homemade vegan Christmas gift made with love ♥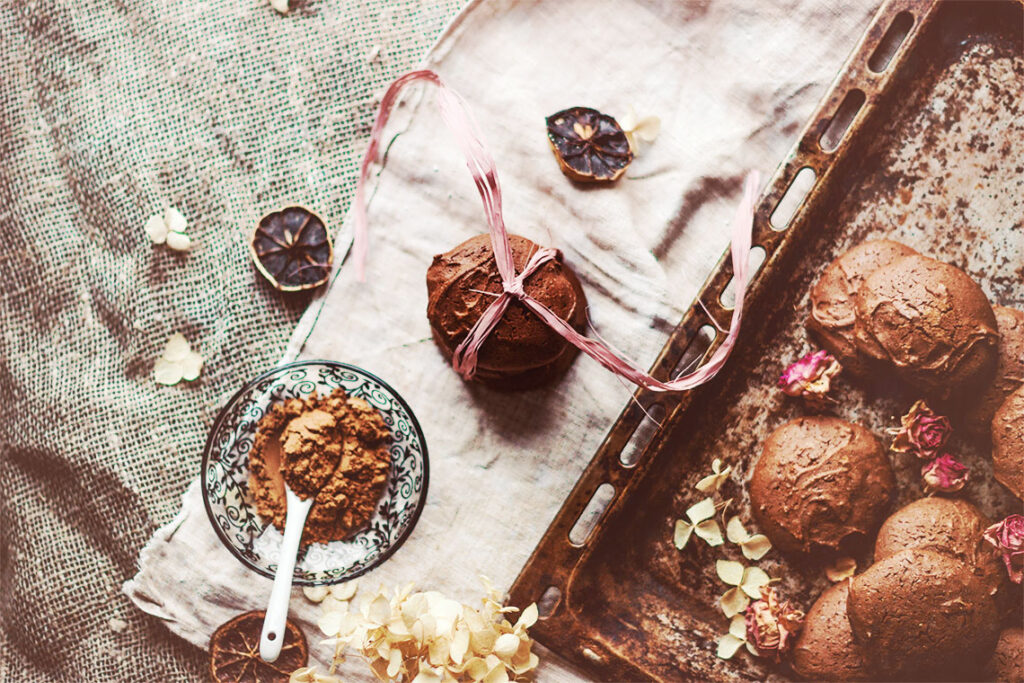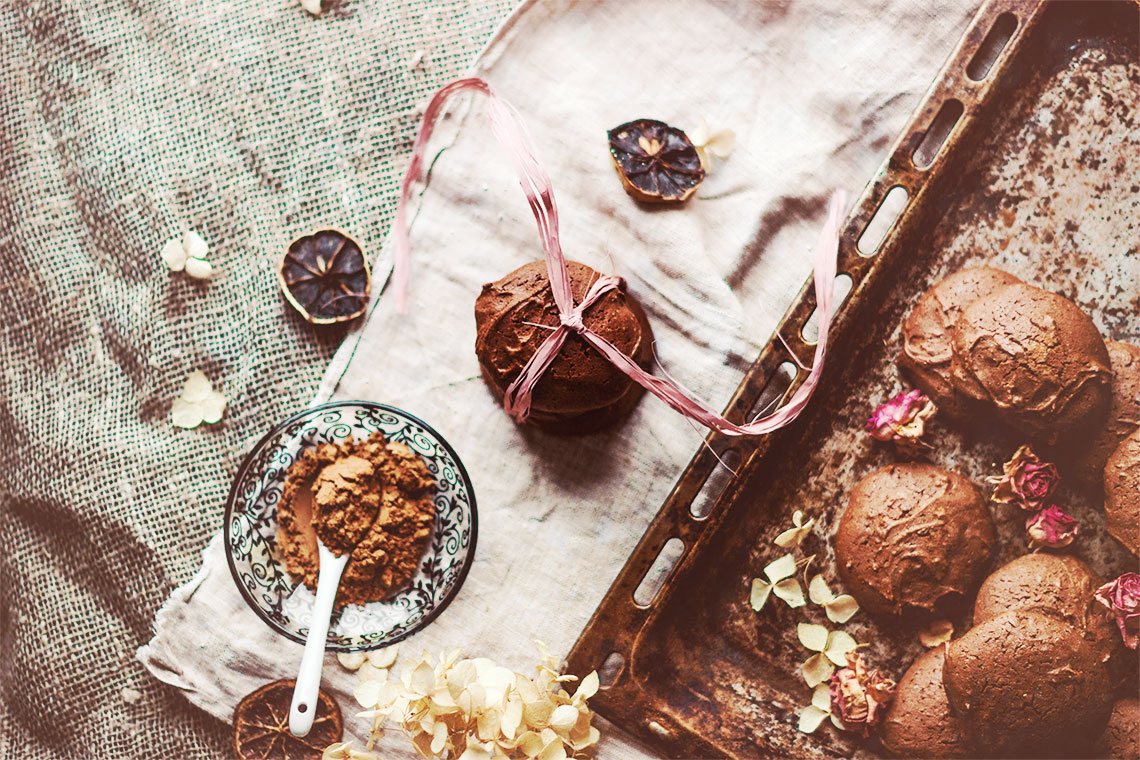 Hello my beautiful friends!
How did we get here already, Christmas is upon us! :O And if you've been cleaning the house, decorating and preparing to host and cook a complete, easy Vegan Christmas dinner menu from scratch – which includes grocery shopping, doing the actual cooking and setting the table – chances are you might be looking for some last-minute gift ideas.
So to help you out, here are some amazing, easy and delicious Last-minute Vegan DIY edible gifts to make for Christmas. Homemade Christmas gifts are the best anyway!
Last-minute Vegan DIY edible gifts to make for Christmas:
❥ The perfect holiday cookie: Almond & Hazelnut Snow Cookies
A classic recipe gets a makeover for the holidays: these Almond & Hazelnut Snow Cookies are gluten-free, delicious and perfect for the holidays!
❥ Vegano Rocher: raw vegan hazelnut chocolate truffles
Chocolate lovers beware, these raw vegan hazelnut chocolate truffles aka "Vegano Rocher" are totally addictive and delicious. Make some for yourself or a loved one ♥
❥ Vegan Chocolate Salami – no bake Christmas dessert
The decadent flavor of this no-bake Vegan Chocolate Salami will surprise your holiday guests. It also makes a perfect Christmas gift!
❥ Rustic Christmas cookie decorations
These Vegan Christmas Cookies are simple, rustic and sure to impress. Gift them as stocking stuffers, hang them from your Christmas tree or bring them to your holiday party or Christmas cookie swap!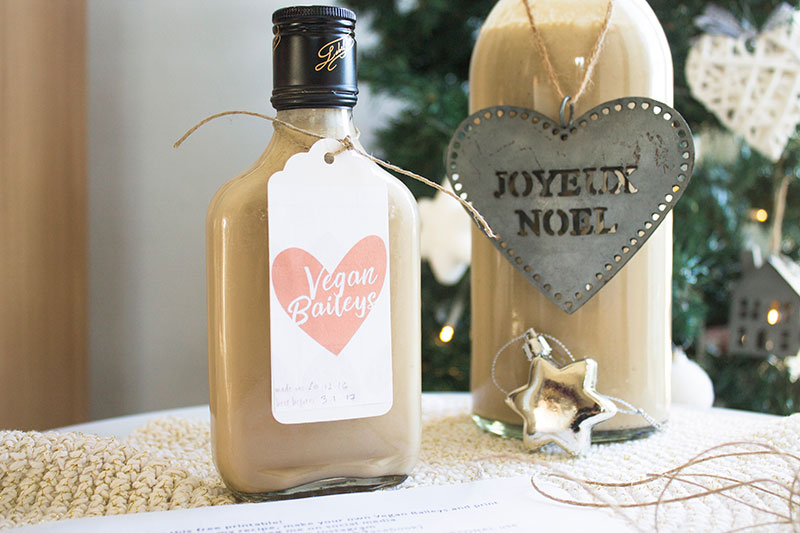 ❥ Homemade Vegan Baileys + free printable labels
Make this luscious creamy homemade Vegan Irish cream baileys with just a few simple ingredients & print the free labels for a unique last-minute gift idea!
❥ Vegan Honey
This Vegan honey is made with just a few natural ingredients and wild flowers: gather some Dandelions and Rose buds and start making it

So there you have it, my list of Last-minute Vegan DIY edible gifts to make thisChristmas.
If you give these recipes a try, and if you, please let me know in the comments' section below. Also, what will you be gifting this holiday season?
Don't forget to pin this recipe to spread the love ♥
I wish you a love-filled day xoxo