Step-by-step instructions on how to make your own DIY Boho Wall Hanging super easy and fast, to add a folk, gypsy, rustic vibe to your place with a handmade piece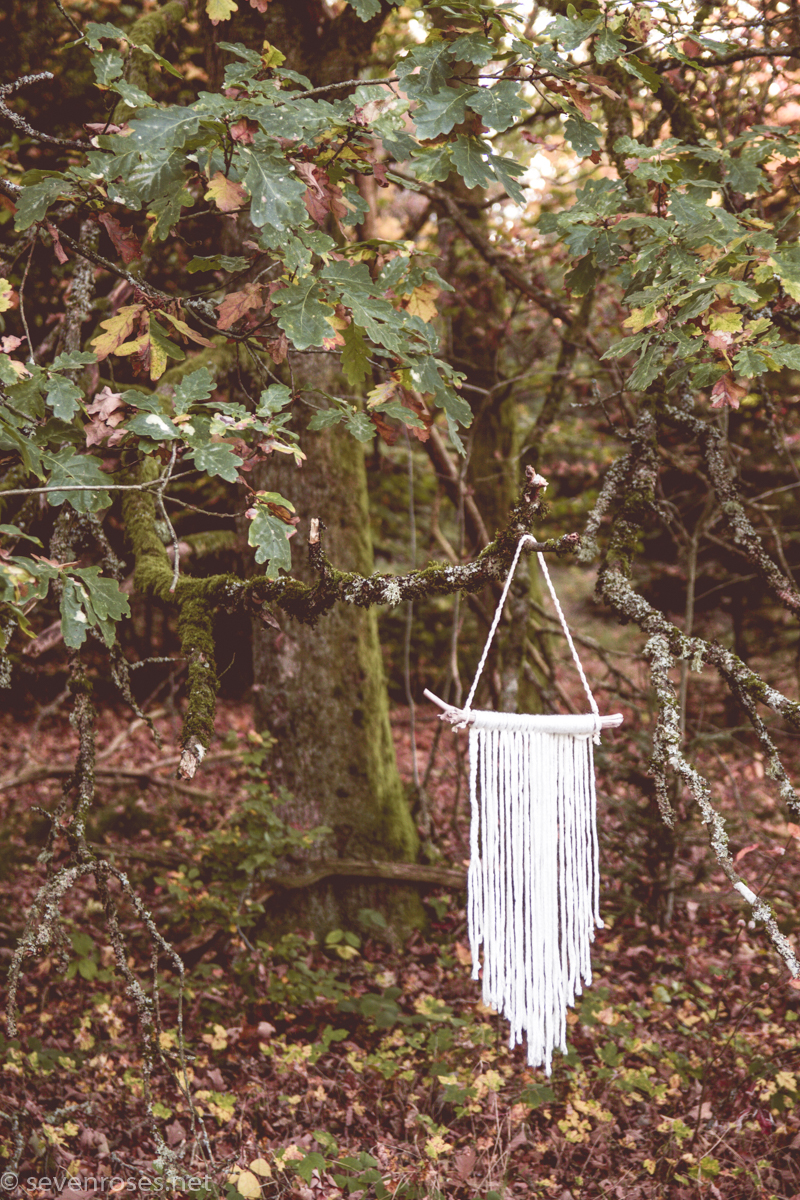 Hello beautiful friends!
Fall is here, and since it's my favorite season of all, I thought it's time to share ideas, DIYs and tips on how to cozy up the decor of our homes in easy, fast and cheap ways. So please let me know in the comments if you'd like to see more and if you do I'll make sure this is going to be the first of many more posts to come on this subject :-) I'm so excited today because we're going to make my favorite DIY Boho Wall hanging! You know, those lovely folk wall hangings you probably eyed on Pinterest or Instagram which usually come at crazy prices, too, or with super complicated instructions. But you can make your very own Boho Wall Hanging knowing you have a unique handmade piece to beautify your home.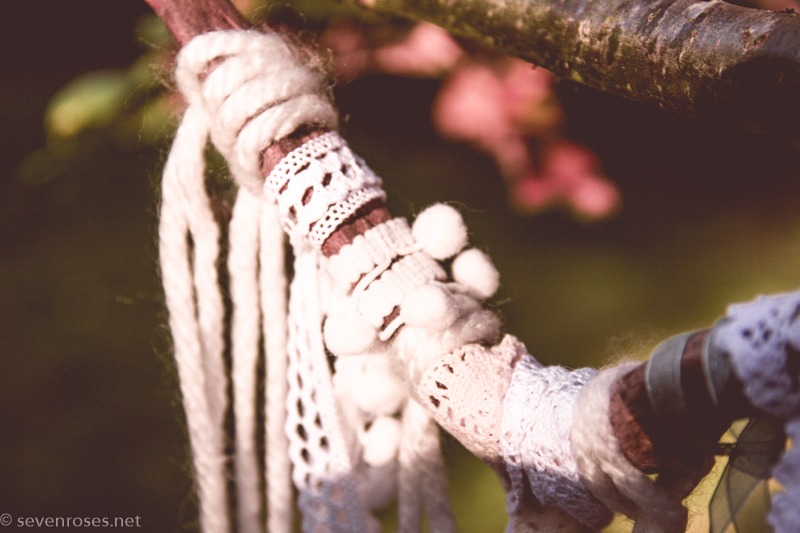 I'll walk you through the supplies you're going to need, the steps you need to take and all the different techniques to personalize your DIY Boho wall hanging even more. Ready?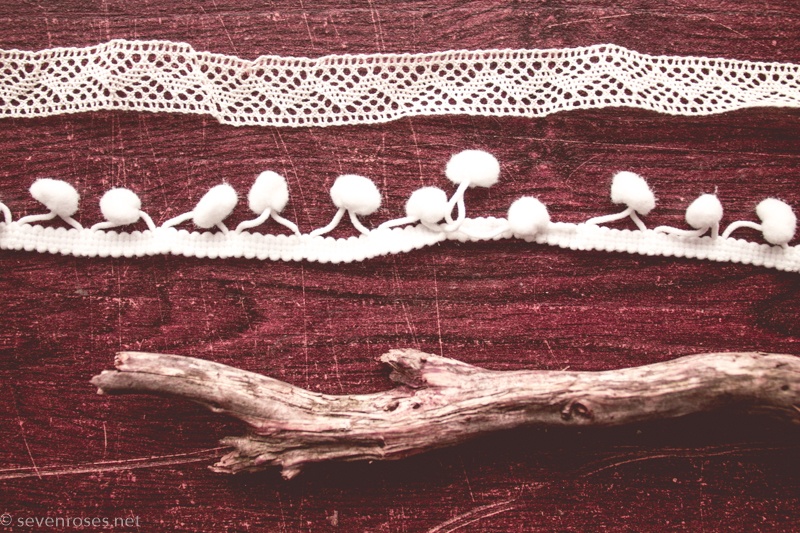 To make this  super easy and super fast DIY Boho wall hanging you are going to need:
1) A branch, twig or a stick of some sort

Whenever I'm out for a walk or a run in the woods I cannot help myself but pick up a couple of striking branches that I see laying around. Sometimes it's the color, sometimes it's the shape or the texture that just feels irresistible. Whether I end up using them for a DIY or not it's not important, we have some branches and twigs exposed on shelves as décor, they are just beautiful they way they are… Am I the only one weird like that? Please tell me I'm not ;-)
2) Yarn, lace, fabric
Your choice of the hanging material and its color will be up to you; I like to stick to simple color palettes but you can be as colorful and as bold as you want obviously – for example you can opt for all the colors of the rainbow if you want more a gypsy vibe. I also like to stick to natural materials but NOT wool – and if you're interested to know more about this, here's an excellent article. So my personal advice is to go for one of the many eco-friendly alternatives we have today like bamboo, natural fibers,  organic cotton, tencel, recycled plastic & more.
3) Fabric/crafting scissors
Just make sure they cut well, and if they don't, here's a simple life hack: to sharpen your scissors simply cut a few times into a sheet of aluminum foil that you folded over a couple of times. Et voilà! Your scissor blades are (almost) like new ;-)
4) Cotton cord
We will need this at the end to hang from a wall with a simple braid.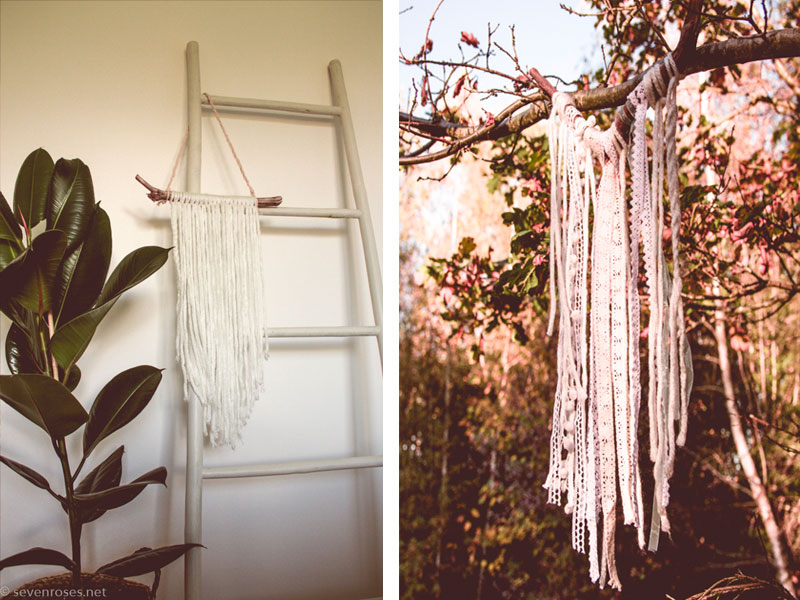 How to make your DIY Boho wall hanging
Take your fabric / lace, and pull up strands of yarn that are twice the length that are twice the length you want your DIY Boho Wall Hanging to be, because we will loop them over the twig. Cut straight through all the strands and fold them in half.
Now, take 1, 2 or even 3 strands at a time, and fold them in half. To tie the loops onto your twig, you will place the strands under, loop them over, open up the loop and pull all the strands through. Easy, wasn't it? Now do this over and over again with all your strands.
With some of the strands you can also create braids, twists or cross overs. Sometimes I like to keep things as simple and as minimalist as possible, and just leave them hanging simply.
Now take the cotton cord, and measure the length of your twig plus a couple of centimeters. Cut three of such strands. Now secure one end and braid the three strands leaving a little loop on the two sides. Slide the loops onto the twigs and secure.
You can leave the ends of the hanger as messy and as wiggly as they are at this point, or you can cut them in a shape: straight across, in a triangular/arrow point shape, a reverse-tail, or even rounded – this again is entirely up to you and the aesthetics you're going for.
Also, you can style it the way you want: you can add feathers, beads, different materials, metallic fabric, etc. It depends on your mood and your home decor :-)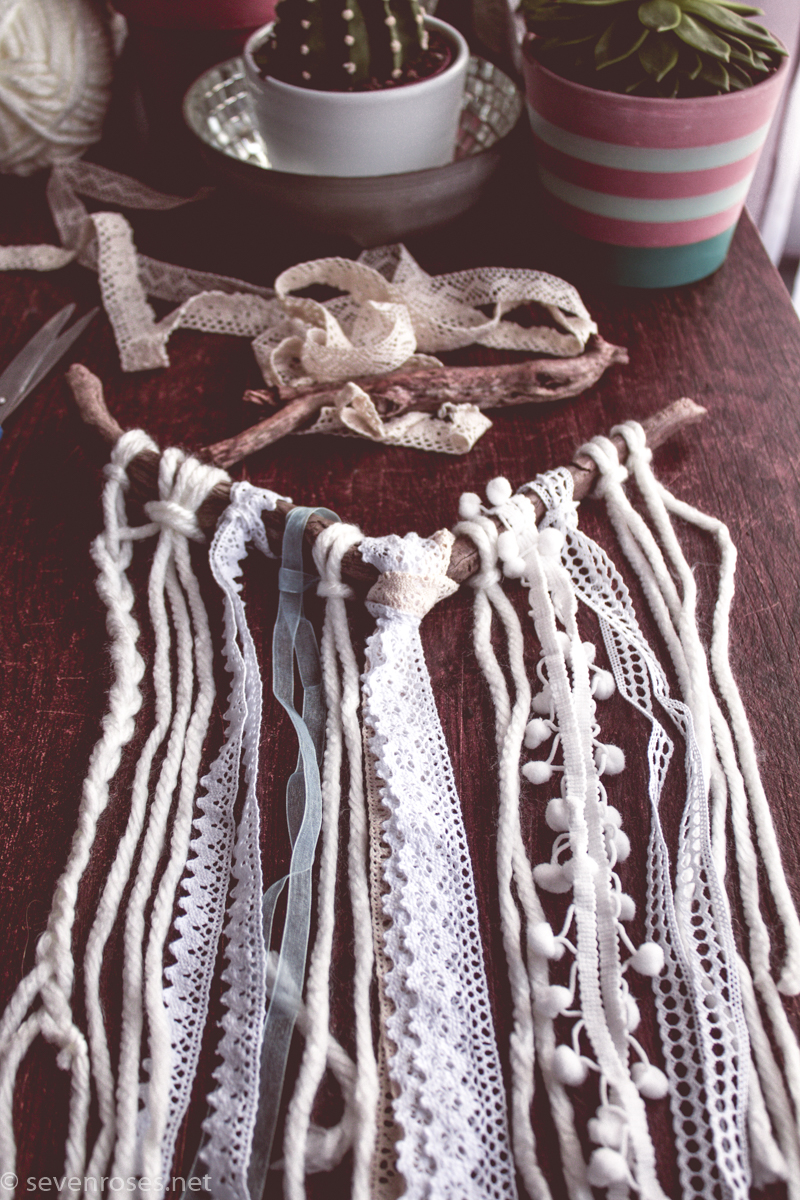 Did you enjoy this post? If so, share it and let's spread the love! Also if you make a Boho Wall Hanging following this tutorial, I'd love to see a picture!
You might also want to check this brand new boho tutorial: DIY wooden poster hanger  :)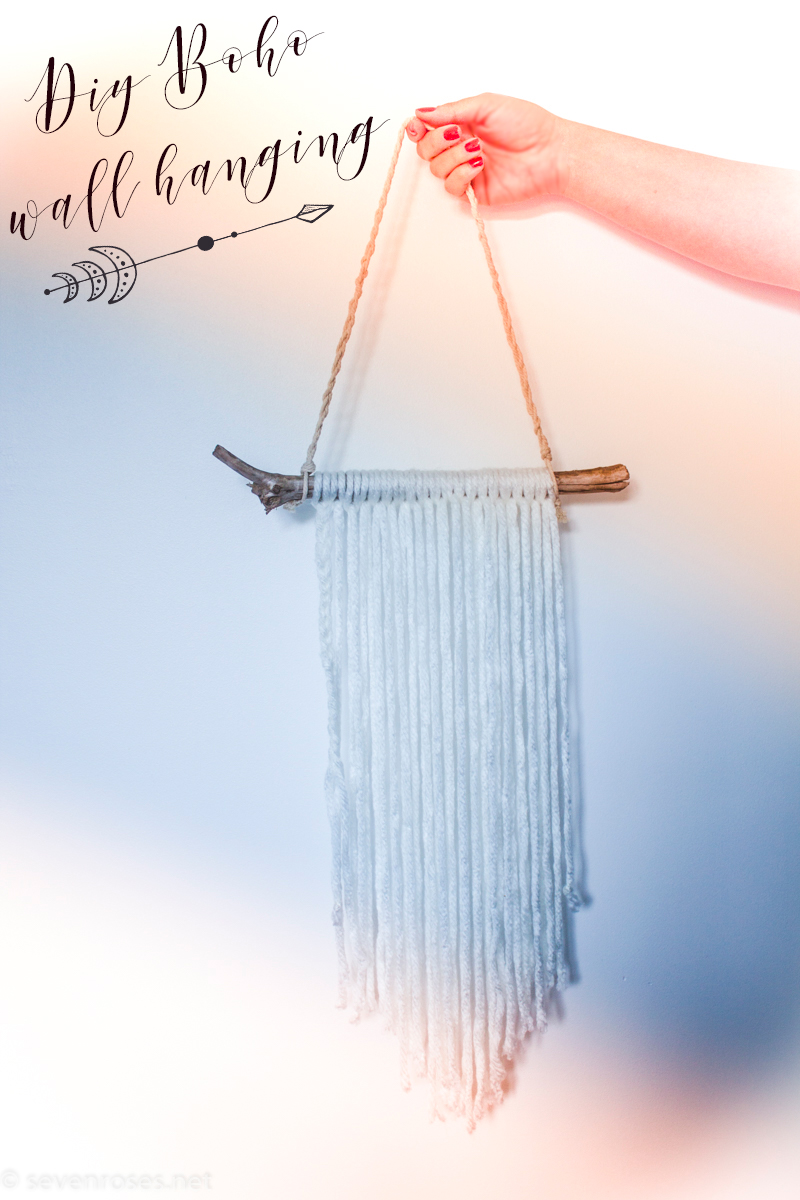 Save
Save
Save